If you weren't aware, Frank Ocean's Blond was just ranked the number one album of the decade by Pitchfork—a well-deserved accolade.
Blond is a transcendent masterpiece, a work that is musically and lyrically innovative while also packing the kind of emotional punch that always leaves me seeing stars.
Tonight, somewhere in New York City, Frank Ocean will be hosting his first club night. If you haven't already received the event invite, you won't, as this is a super-exclusive kind of thing. I'm still waiting for my invitation, but that's probably for the best, because I think if I were in the same room as Frank Ocean, I'd pass out or dissolve into a pool of glitter and tears. I know he says, "I'm just a guy, not a god" in "Futura Free," but I'm not sure. I think if God wrote a song, it would probably sound something like that track.
Entitled PrEP+, the club will be 80s-themed. It's named after the pre-exposure prophylaxis drug used by people at risk of contracting HIV. According to the press release, the club will be a "homage to what could have been if the drug PrEP... had been invented" during the 1980s club scene. PrEP was first adapted in 2012 and is available only by prescription.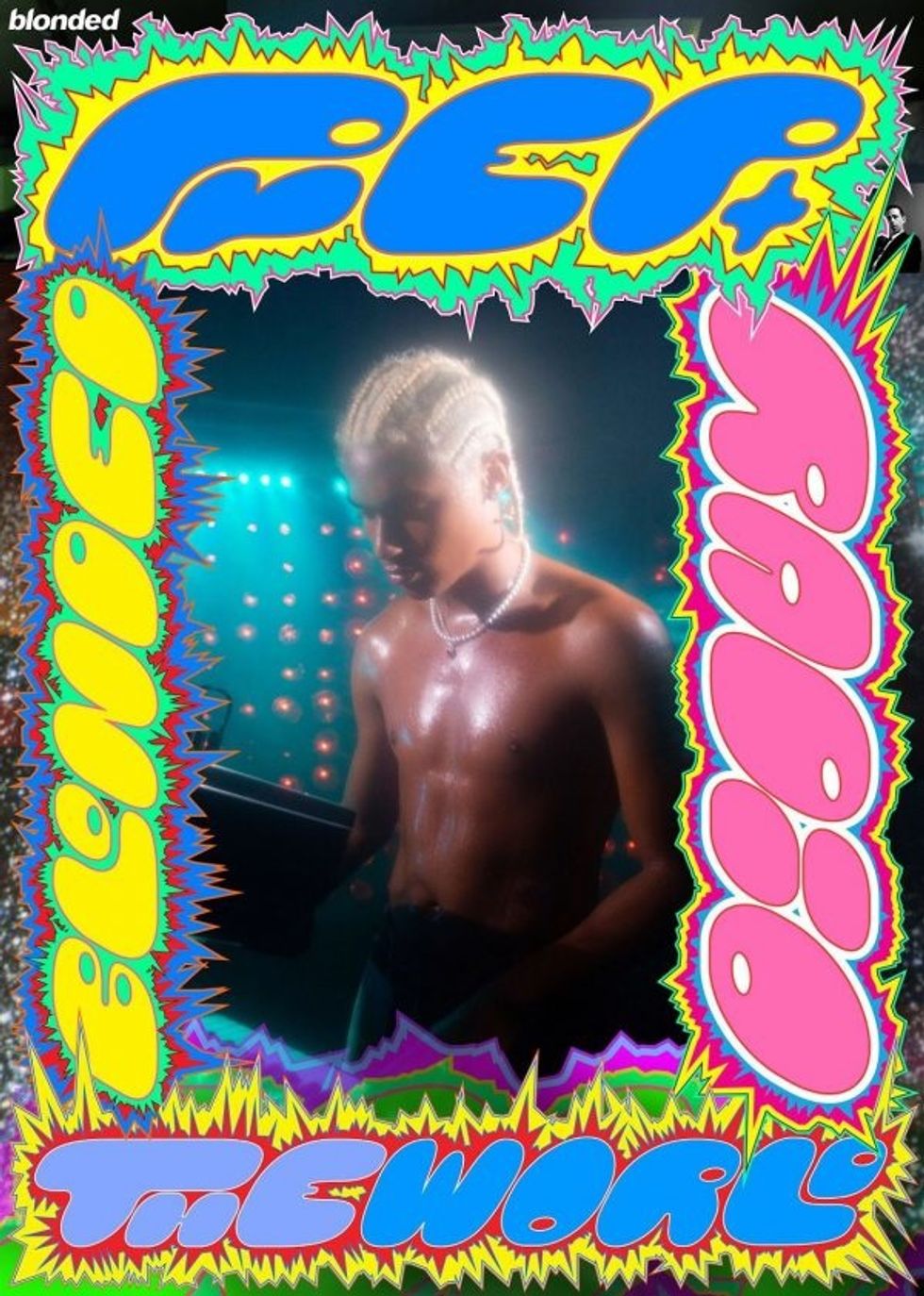 That Grape Juice
By the 1980s, HIV and AIDS had reached epidemic levels in America, and people with these illnesses were often dehumanized and refused treatment. Associated with queerness and poverty, HIV/AIDS was largely ignored and heavily stigmatized. In order for the government to allocate the funds needed to search for a cure, mass protests had to occur.
Though treatments are available today, people with HIV still face discrimination and stigma, and many don't realize that even people who have HIV have the option to become "undetectable" with treatment. That's why an event like Ocean's is so important—it emphasizes that there are ways to prevent and cure HIV, and it reminds us that no one should have to live in fear of it or of their preferences for how to love and experience joy.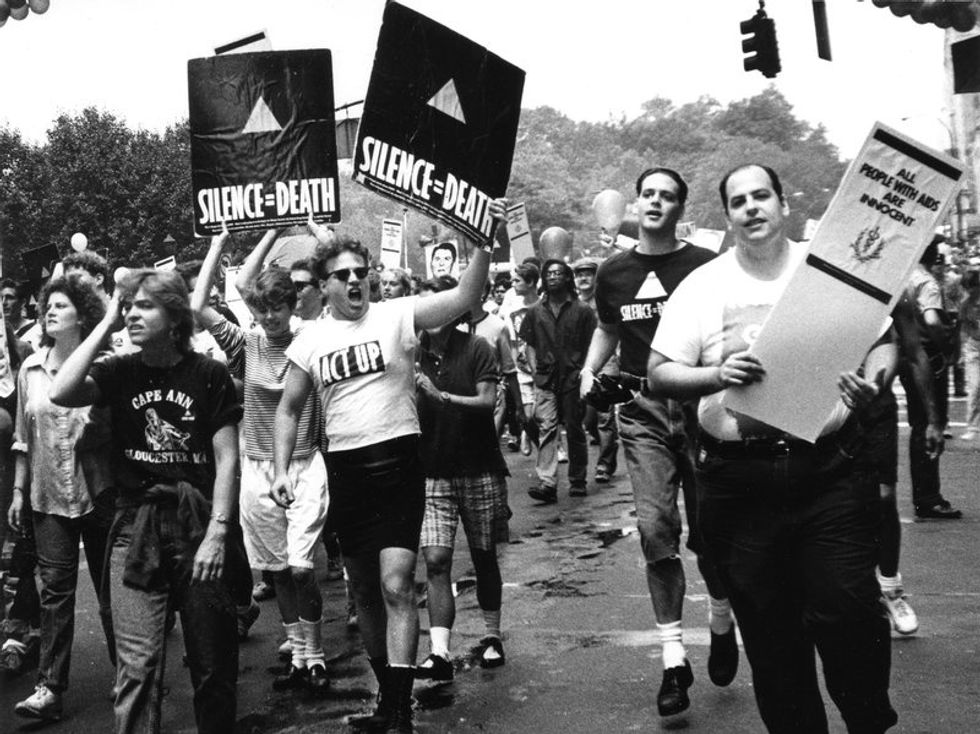 NPR.org
Club life was a vital part of queer and alternative culture in the 1980s. Queer clubs were rare places where gay people and others who didn't fit into mainstream society could go to let loose and be themselves. Though many queer nightclubs have become heavily corporatized (or infiltrated by straight, often wealthy, and white people) beginning with Rudy Giuliani's moral craze around nightclubs in the 1980s, it seems that Ocean's club will be dedicated to pulling from the radical spirit of 1980s club culture while putting a futuristic and idealistic spin on the problems and struggles that plagued those years.
Among its rules, Ocean's club reads that "consent is mandatory" and says there will be "zero tolerance for racism, homophobia, transphobia, sexism, ableism or any form or discrimination." Sadly, no photography will be permitted. Okay, maybe I really do want to be there. But as I listen to Nights for the thousandth time on the train home tonight, I'm going to be happy just knowing that somewhere in this city, Frank Ocean is dancing.