Kendra Wilkinson's Holly Madison Hef penis-cleaner accusations are just the latest barb in the ongoing bunny brawl.
RIP: Hugh Hefner 1926-2017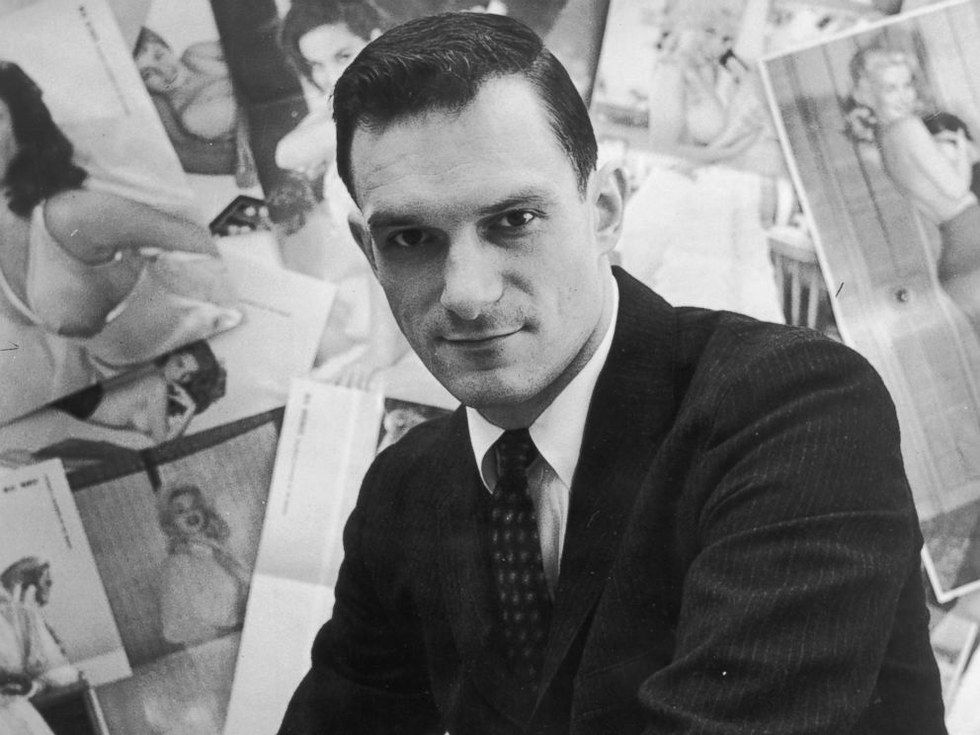 ABC News - Go.com
Kendra Wilkinson has hurled some fighting words at her former Girls Next Door co-star Holly Madison.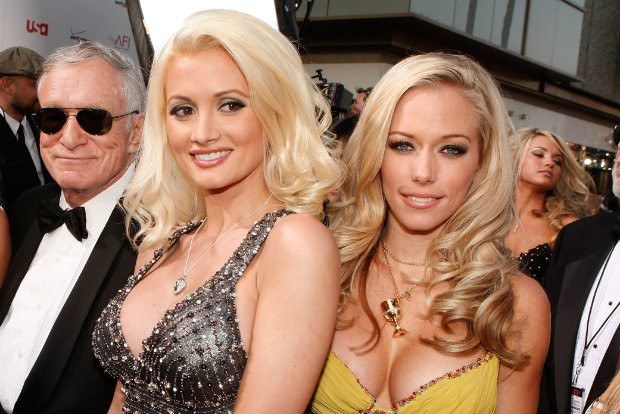 deathandtaxesmag.com
The 30-year-old launched her attack on Twitter:
Holly's job was to get Hef hard again and clean him up with her mouth. That bitch is in fear now knowing so many of us saw her doing some nasty shit. She's embarrassed and in shame
She was the clean up girl.
Now Holly is on cover of People mag sayin she lived in fear at the mansion.
She wasn't in fear with that dick in her ass for a paycheck.

Wow. Even my feelings are hurt.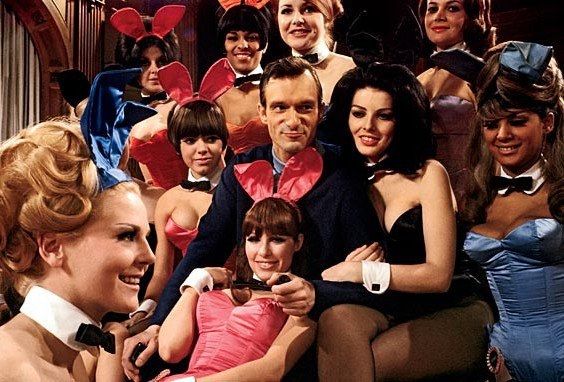 Chicago magazine
Kendra has since removed the inflammatory remarks, while Holly tried to take the high-ish road.
I've written a book, The Vegas Diaries, that's about letting go and moving on. About resolving the past so you can live a future. I've dealt with my demons and I've come out ahead.
I can hold my head high and work hard to be the classy and kind person I aspire to be.
I want no part of a one-sided argument or feud where one woman lives to demoralize and degrade another woman.
For those with unresolved issues, therapy works.
You should try it.
Recently, Girls Next Door fans have been salivating at the notion of a reunion show, but Holly insists it's not gonna happen.
She tells People magazine:
I don't think there would be anything positive about us meeting up. It's not a real friendship and it's not part of my life anymore.
Holly started the bunny brawl when she trashed talked her former roommate in her Playboy Mansion tell-all, Down the Rabbit Hole.
Madison described Wilkinson as having a "sense of entitlement" and said that as soon as she arrived at the mansion, she asked for a big room, a new car and money to get her teeth fixed.
"I don't miss her," she flatly stated.
Kendra called Down the Rabbit Hole, a "book of lies."
"I wish her the best, but I'm done with that portion of my life," Holly said while promoting her latest book.
"I've moved on. I'm happier now."
Meanwhile, Holly insists her friendship with Girls Next Door's other girl, Bridget Marquardt, wasn't just for the ratings.
The 36-year-old tells People:
Bridget and I have always been friends off camera. There's a big difference between what's real and what's genuine versus someone who is like, 'I want to be in a feud with you this week because it's good for ratings.'
I'm done playing those games.
Yeah, well, let's wait to see about that.
Kendra Wilkinson Opens Up On Having Sex With Hugh Hefner, 88
House Tour Tuesday—The Playboy Mansion Can Be Yours!
Holly Madison Playboy Expose—The Grubbiest, Saddest Highlights (Lowlights?!!)
Holly Madison Hef dick cleaner accusations are latest Kendra barb
Holly Madison's Book Paints Disturbing Picture Of Life Inside Playboy Mansion
Bill Cosby Allegedly Drugged, Molested 18-Year-Old Model At Playboy Party
Kendra Wilkinson Opens Up A CRAZY Can Of Baptist Whoop Ass On Mom
Kendra Wilkinson Made HOW MUCH In Just 6 Months of Stripping???
Kendra Wilkinson 'Feels Like Such A Fool' About Hank Baskett
Holly Madison Hef dick cleaner accusations are latest Kendra barb