MUSIC
As its dance goes viral and we're stuck in our homes, "Savage" will remind us of this dark time years from now.
Earlier this month, Megan Thee Stallion released her most vulnerable project yet, Suga.
The Houston rapper quickly rose to massive Internet virality last year with her declaration of "Hot Girl Summer," a manifesto she's illustrated in countless tweets, candid videos, and of course a synonymous song (which became a Top 10 hit). Her popularity has set the hip-hop world ablaze, and she isn't burning out anytime soon.
"Savage," a characteristically cutthroat banger from Suga, is just the latest cut from Megan's growing discography to flourish on social media. On March 10, TikToker Keara Wilson first posted a clip of the dance she choreographed to "Savage." Since the original, Wilson has uploaded multiple TikToks of the dance, accruing hundreds of thousands of likes. She also posted a nifty tutorial for maximum trend potential.
Keara wilson on TikTok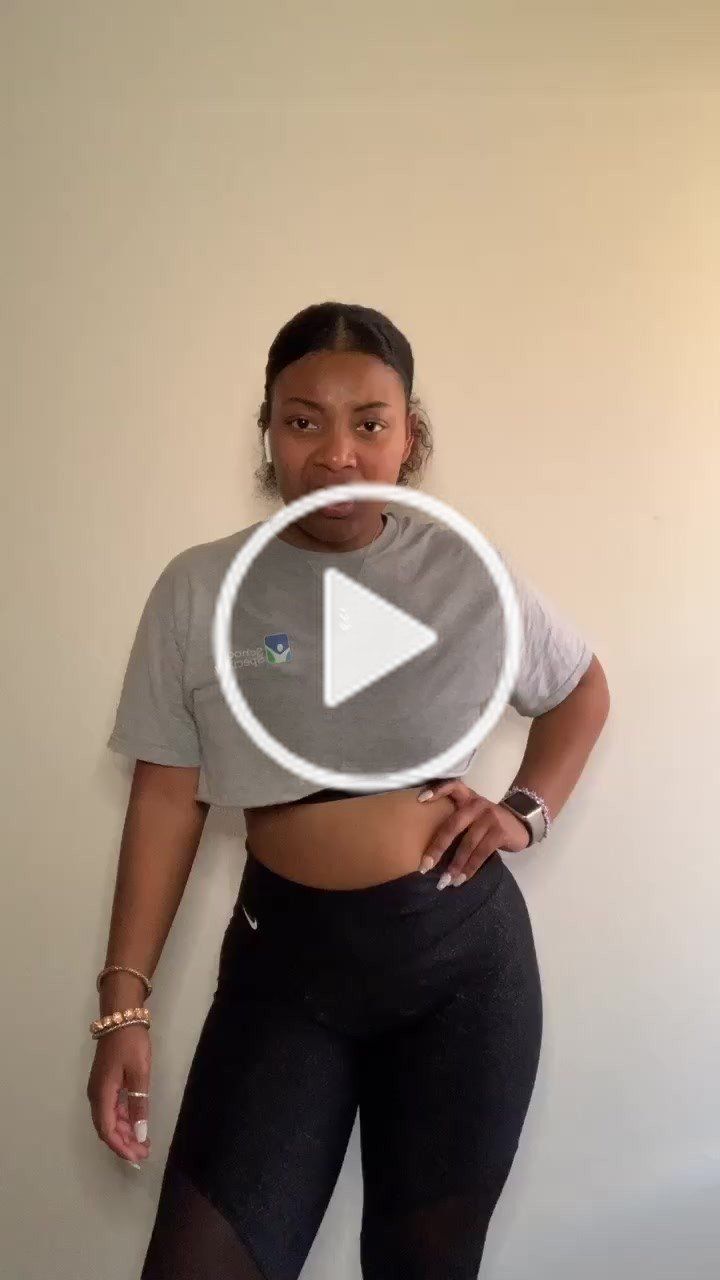 Keara wilson on TikTok www.tiktok.com
NEW DANCE ALERT! 🚨 if u use my dance tag me so i can see🤗 @theestallion #writethelyrics #PlayWithLife #foyou #fyp #foryoupage #newdance #savage

As with all the best viral dances, Wilson's routine spread like wildfire, spawning recreations from TikTok royalty like Addison Rae and Charli D'Amelio, as well as from other Gen-Z favorites like Emma Chamberlain, James Charles, and Liza Koshy.
addison rae on TikTok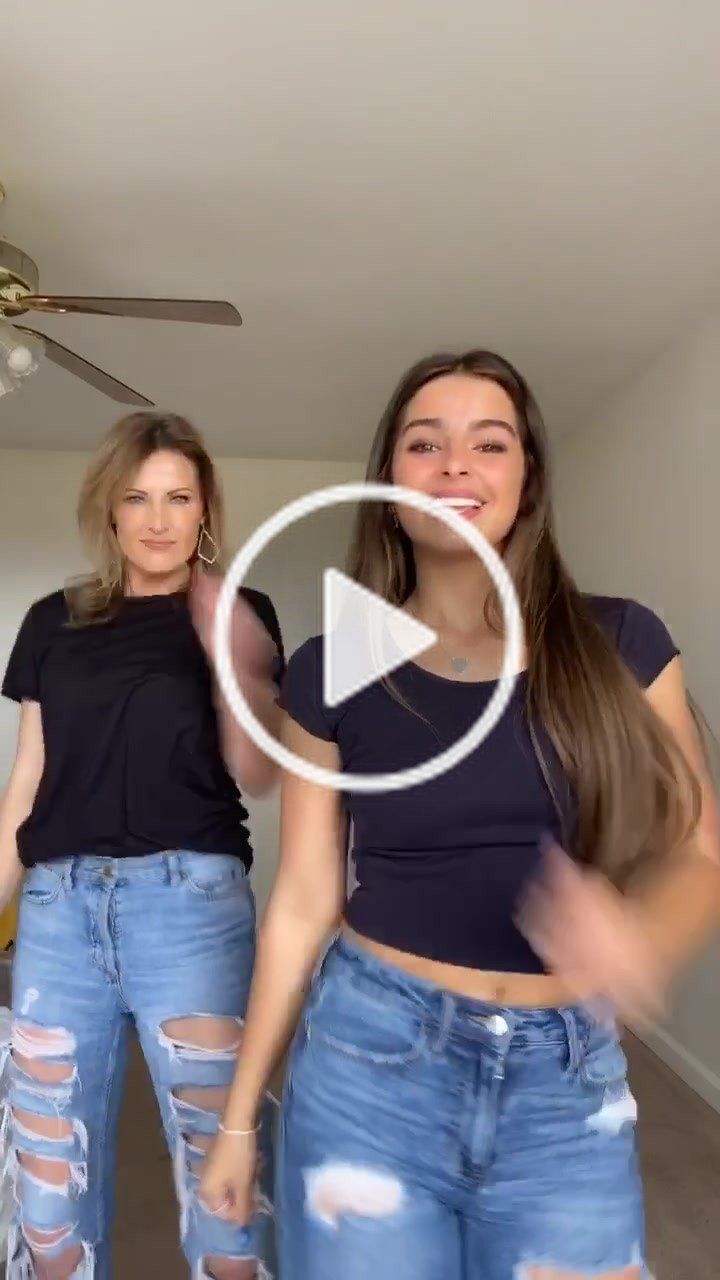 addison rae on TikTok www.tiktok.com
@sherinicolee OK MAMA
charli d'amelio on TikTok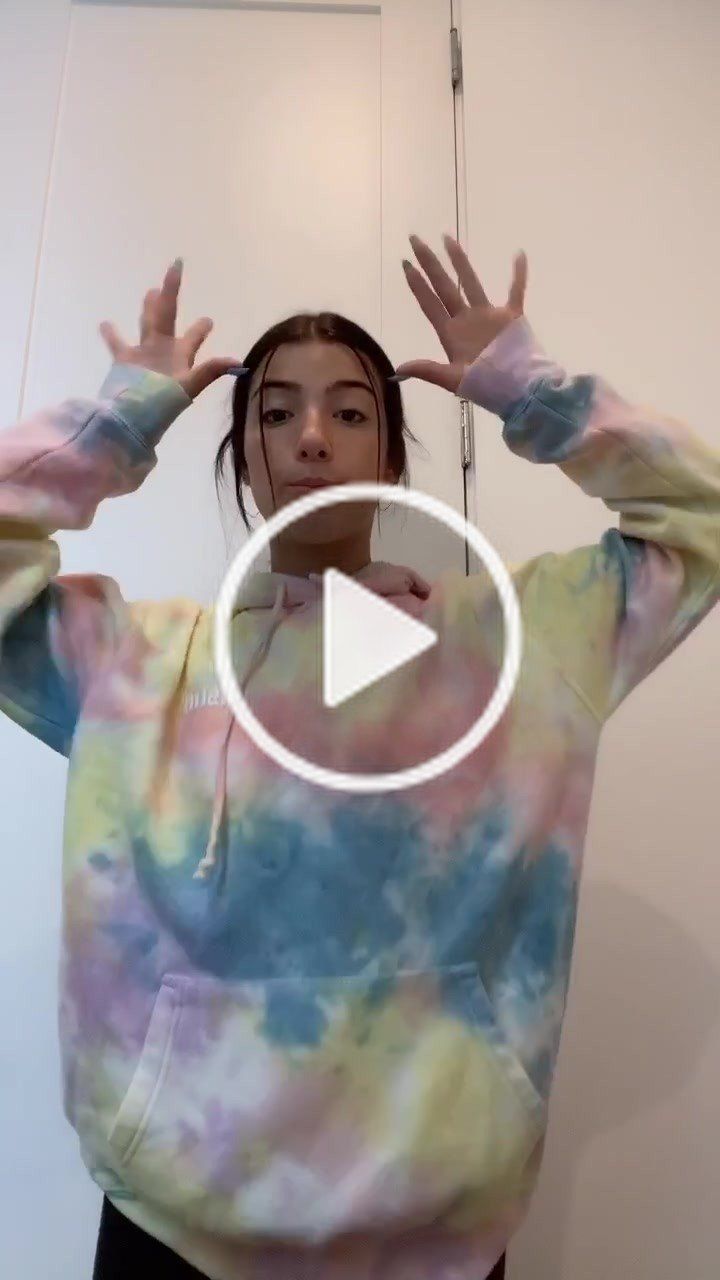 charli d'amelio on TikTok www.tiktok.com
@keke.janajah

Soon enough, of course, the dance caught the attention of Thee Stallion herself, who shared her rendition of it from the comfort of home in a onesie. The caption reads "#quarantineandchill." As we're all cooped up in our houses, (hopefully) working remotely and (hopefully) practicing social distancing, the "Savage" dance has henceforth dubbed the foreseeable future as Hot Girl Quarantine. Years from now, when we're all finally allowed back into the bars and parties have resumed, "Savage" will begin playing in the distance. We'll look at our friends longingly and say, "Remember when we survived a pandemic?"
We all have songs that we associate with a certain event or period in time. Ex-Tumblr kids will remember the black-and-white clad aesthetic circa 2013 that became inextricable from songs like the 1975's "Chocolate" and the Neighbourhood's "Sweater Weather." Green Day's "Time of Your Life" is to high school graduations what Medicare for All is to Bernie Sanders' platform.
Now, the Very Online generation will forever associate "Savage" with the coronavirus. With so much free time on our hands, Internet scrolling is the new 9-to-5. With gyms on lockdown, dancing in our bedrooms seems like the most natural way to get endorphins. I, a grown adult, begrudgingly made my own painfully unsexy TikTok to "Savage," and would recommend you do the same to distract yourself from...everything else.
Though we won't be hearing it in clubs or at get-togethers with friends, "Savage" is still bound to become even more popular and inescapable as our time indoors trickles on. It's sassy, it's moody, it's nasty—in a weird way, it's just like a global pandemic.