MUSIC
Plus New Music from Vanessa Carlton and Chuck Westmoreland
Jeff Forney
Ten new tracks for another weekend of fun coming your way.
RELEASE RADAR is here to give you the breakdown of your top singles, albums, and videos to check out as you head into your weekend. Get ready to jam out with some of our favorite up-and-coming artists, plus celebrate new stuff from those you already know and love.
SINGLES...
Sindrum | "Pillowcase"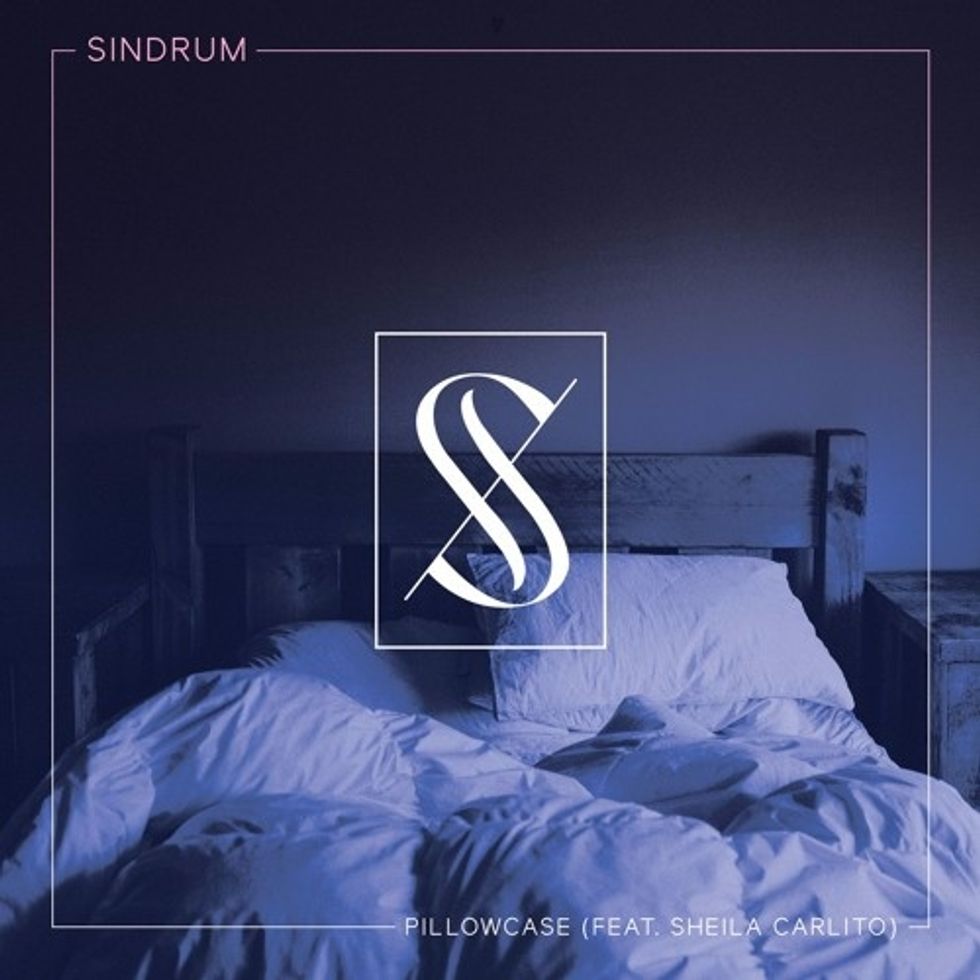 Defeat Media
Producer, songwriter, and musician extraordinaire, Sindrum, is based in the greater New York area and has been making great tunes for the past decade. He uses elements of rock, metal, and even EDM to create his very own brand of pop music. Turn up the volume on this banger of a track.
You Might Also Like: Lexxe, Skela, Dylan Matthews