MUSIC
Also, Lo Lo, HONNE with Tom Misch, and Matt Barri with Jenna Holiday!
Photo courtesy of Lexxi Saal
These songs will give you dance fever for the weekend ahead.
Ready to Pop is here to quench your thirst. The pop landscape can be exhausting and downright messy. But we've got you covered. Are you perched for the next breakout act? Or just wanting something new for your playlist? Framed around the Groove of the Night, we've got some picks you won't want to miss. Below, check out our latest obsessions, rated on a (slay) scale of Super Chill to Wig Snatched.
Lexxi Saal - "Break a Bottle"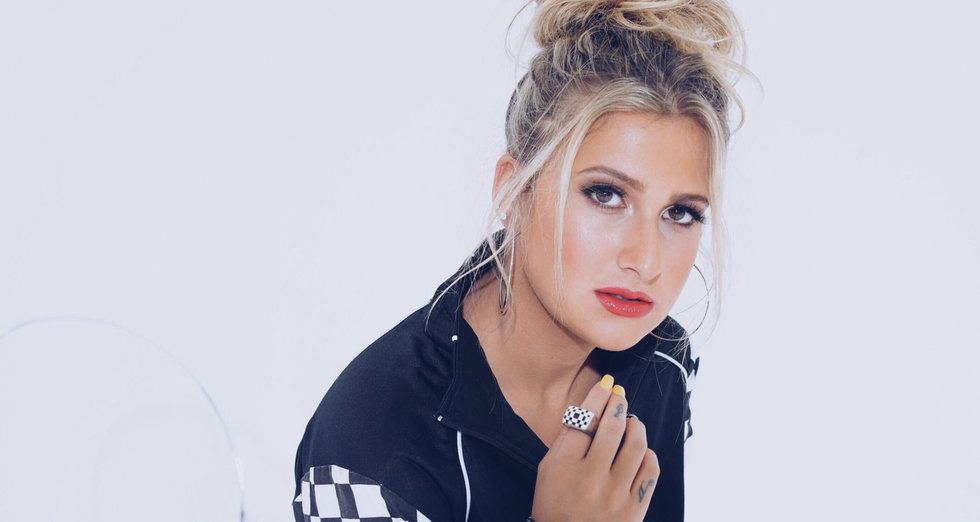 cdn01.cdn.justjaredjr.com
Sometimes, you just need to get out of your own mind. Lexi Saal bends the euphoric notions of the dance floor with a breezy, addicting melody ripe for rolling the windows down. "I got a dirty secret I don't know how to keep," she sings into a haze of sloshed drinks and magnetic, midnight beats. The song, drenched in trembling guitar and playful, sensual vocal distortion, "came from me wanting to write a dance song inclusive to everyone who like me wants to have a good time," she says. We're just here for a good time, and this is the cream of this week's crop.

Slay Scale: Wig Snatched
HONNE & Tom Misch - "Me and You"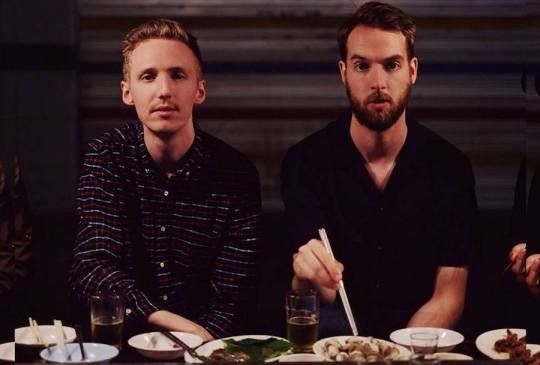 68.media.tumblr.com
Are you ready to get funky? Well, you're in luck. HONNE lays it on thick with their new double-sided release. "It's just you and me, with the world beneath our feet / We can see for miles up here / We can go wild up here," HONNE's James Hatcher and Andy Clutterbuck profess. The sultry tune is something that could have come out of the '90s, bristled with a classic R&B slather and Misch's smooth-talking guitar playing. It'll get you to shake and caress at the club. That's for sure.

Slay Scale: Shook
Related Articles Around the Web