Music Features
Here are a few unknown things about Pink Floyd's Magnum Opus
On this day in 1973, Pink Floyd's magnum opus, Dark Side of the Moon, went #1 in the US, kicking off a record-breaking 741-week reign on the Billboard charts.
It has now sold over 45 million copies worldwide and is the most dissected rock album in the history of the genre. Its odyssey explores death, drug use, the human condition, and more fittingly, how modern existence leads to madness. The album was groundbreaking in its instrumentals and sampling, but the road to its creation was littered with weird happenings. In honor of this masterpiece, let's look back at some of the weird things that happened thanks to Pink Floyd's eighth studio album.
The Album Helped Fund Monty Python's Holy Grail
Monty Python - "Not Dead Yet" Scene (HD) www.youtube.com
The overwhelming success of Dark Side of the Moon was directly responsible for the bird of Monty Python's quirky 1975 comedy. During downtime in between recording sessions, Pink Floyd would unwind by watching Monty Python's Flying Circus on BBC2. So when word got around that the comedy troupe was struggling to pay for Holy Grail, the band sent the filmmakers a £200,000 budget to film the movie. Led Zeppelin and Genesis also later invested, but The Floyd is often credited as being the film's biggest aid in its time of need.

An Image of Marvel's Silver Surfer was the Album's Initial Cover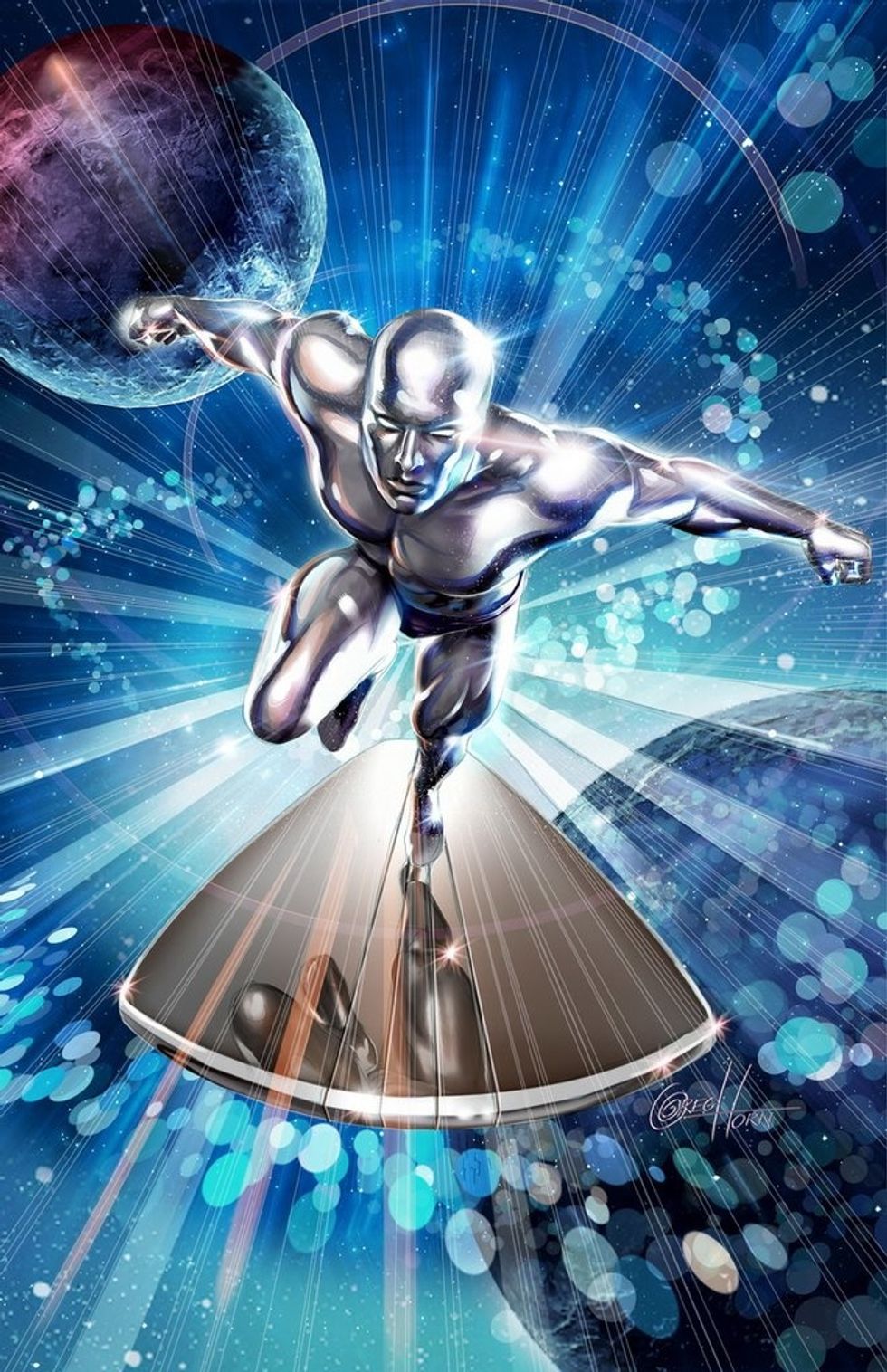 The iconic album cover for Dark Side we all know and love was created by English graphic designer George Hardie, along with Storm Thorgerson and Aubrey Powell of Hipgnosis, but it was almost just a picture of Marvel's comic-book character Silver Surfer. "We were all into Marvel Comics," Powell said in an interview with John Harris. "We never would have got permission to use it. But we liked the image of a silver man, on a silver surfboard, scooting across the universe...Very cosmic, man!"
The Album Was Snubbed During Grammy Season
Dusty Springfield at the 1973 Grammy Awards www.youtube.com
It goes to show how meaningless award shows truly are. Dark Side, despite its profuse success and being referred to early on as one of the greatest albums of all time, wasn't even nominated for a single Grammy. It's been regarded as one of the greatest snubs of all time, though the band would go on to collect a "Lifetime Achievement Award" for the record. Pink Floyd won a handful of Grammys in 1979 thanks to The Wall.

The Manic Laughing Man Is Naomi Watts' Dad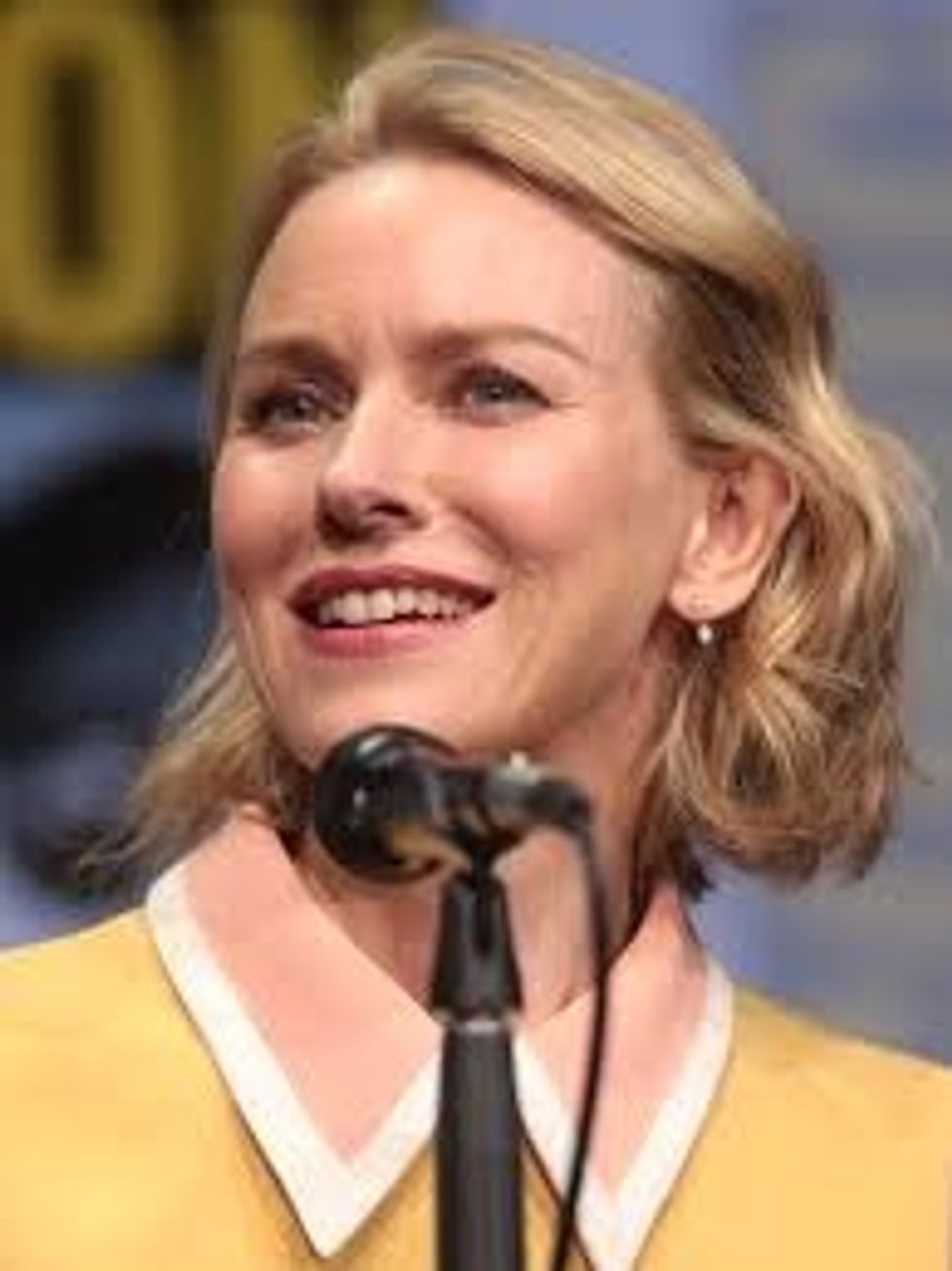 The demented manic laugh heard on "Speak to Me" and "Brain Damage" belongs to Pink Floyd's road manager, Peter Watts. The laugh occurred during Watts interview, where he also said the famous line "I never said I was frightened of dying" on "The Great Gig in the Sky." He would more famously go on to birth Naomi Watts of King Kong fame before passing away from a tragic heroin overdose.

They Cut Paul McCartney from the Album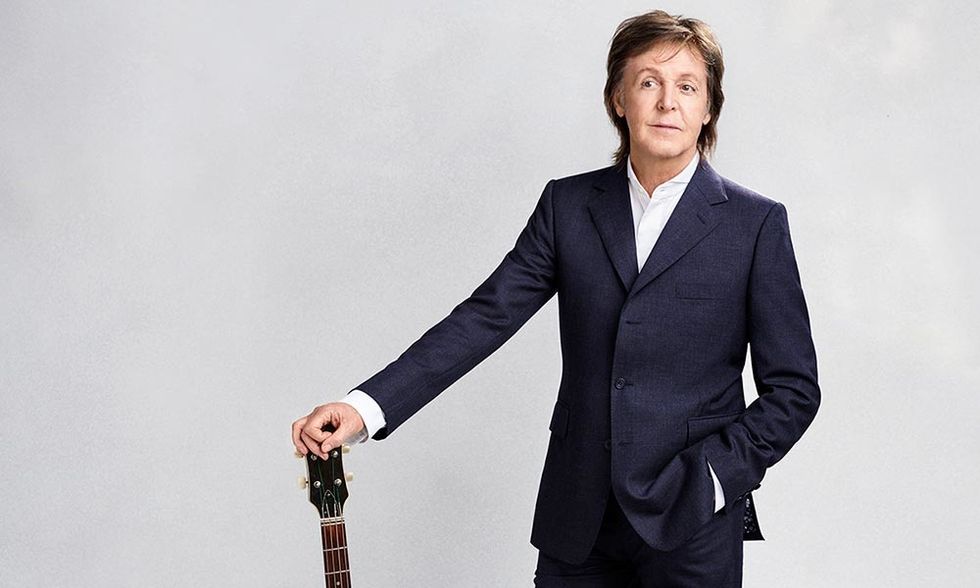 As Paul McCartney was wrapping up Wing's Red Rose Speedway at Abbey Road studio, Roger Waters recalled interviewing him for Dark Side's interview snippets. McCartney was asked a variety of questions for the segment, from his favorite color to his philosophical beliefs surrounding madness and death, but he didn't take the interview seriously. "He was the only person who found it necessary to perform," Waters said. "He was trying to be funny, which wasn't what we wanted at all."
Even so, if you listen closely to the end of Dark Side's closing track "Eclipse," The Beatles' "A Ticket To Ride" is softly heard in the background. The track was playing in the background when Waters sat down to interview Abbey Road's doorman, Gerry O'Driscoll. O'Driscoll's voice would close out the album: "There is no dark side of the moon, really. Matter of fact, it's all dark. The only thing that makes it look light is the sun."
Revisit this iconic album below:
The Dark Side of the Moon