B.S.
For when your friend Dan isn't as funny as he thinks he is.
A bunch of bored researchers already published the obvious finding that 2019 was one of the loneliest times in human history.
2020 is looking to handily break that record. Considering social media's emphasis on constant human connection, it usually takes hard work and dedication to avoid people at all costs. But now, with over half a million podcasts streaming on Apple alone, we're finally free to go about our daily routines without speaking to another living soul. Still, when the number of available podcasts is bigger than the population of Miami, choosing which hosts should replace your real-life friends is a challenge.
But since your friends were never as funny as they thought they were (DAN Kahan), here are the top seven comedy podcasts you should be listening to: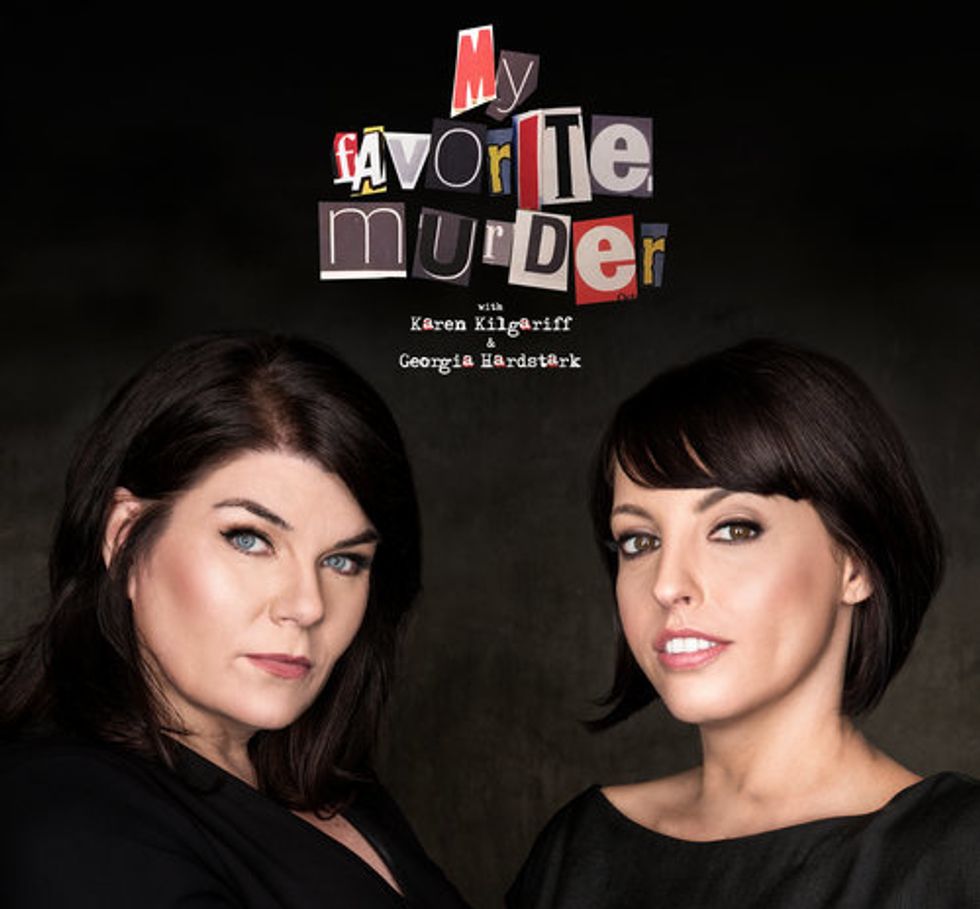 Exactly Right
MFM is hosted by Karen Kilgariff, a long-time comedian who will always remind you, "Fuck off, I'm almost 50," and Georgia Hardstark, a food blogger who hates on her own vocal fry. The two friends are "lifelong fans of true crime stories telling each other their favorite tales of murder and hearing hometown crime stories from friends and fans." But their natural banter and anecdotes about how worthless their 20s were rank MFM as one of iTunes' top four comedy podcasts.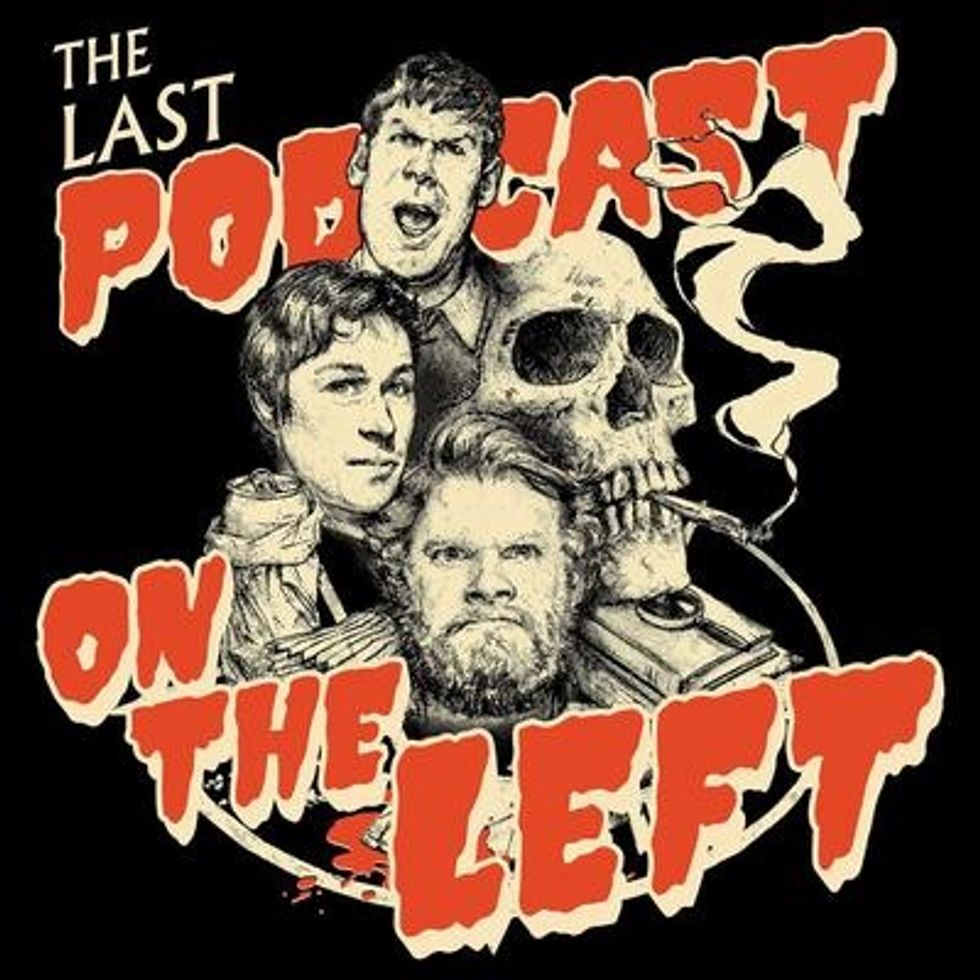 Actor and comedian Henry Zebrowski co-hosts with fellow comedian Ben Kissel and their nerdy friend Marcus Parks. Last Podcast on the Left covers "all the horrors our world has to offer, both imagined and real, from demons and slashers to cults and serial killers." Tackling the most bizarre conspiracy theories and true crime stories has clearly driven the guys insane, and it's a miracle they can get through one cohesive story.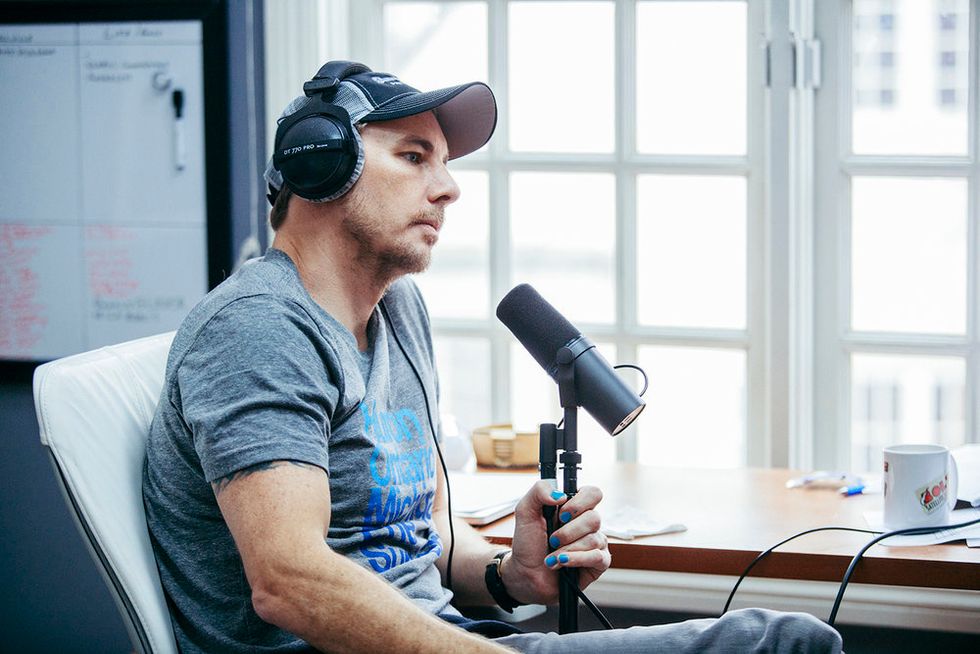 Armchair Expert
The actor hosts "a podcast that celebrates the messiness of being human." After parodying a love expert on The Ellen Show, Ellen Degeneres praised Shepherd's genuine talent for listening to strangers' problems and giving them sound advice. He launched Armchair Expert from the loft above his garage shortly after; now it ranks near the top of the iTunes chart.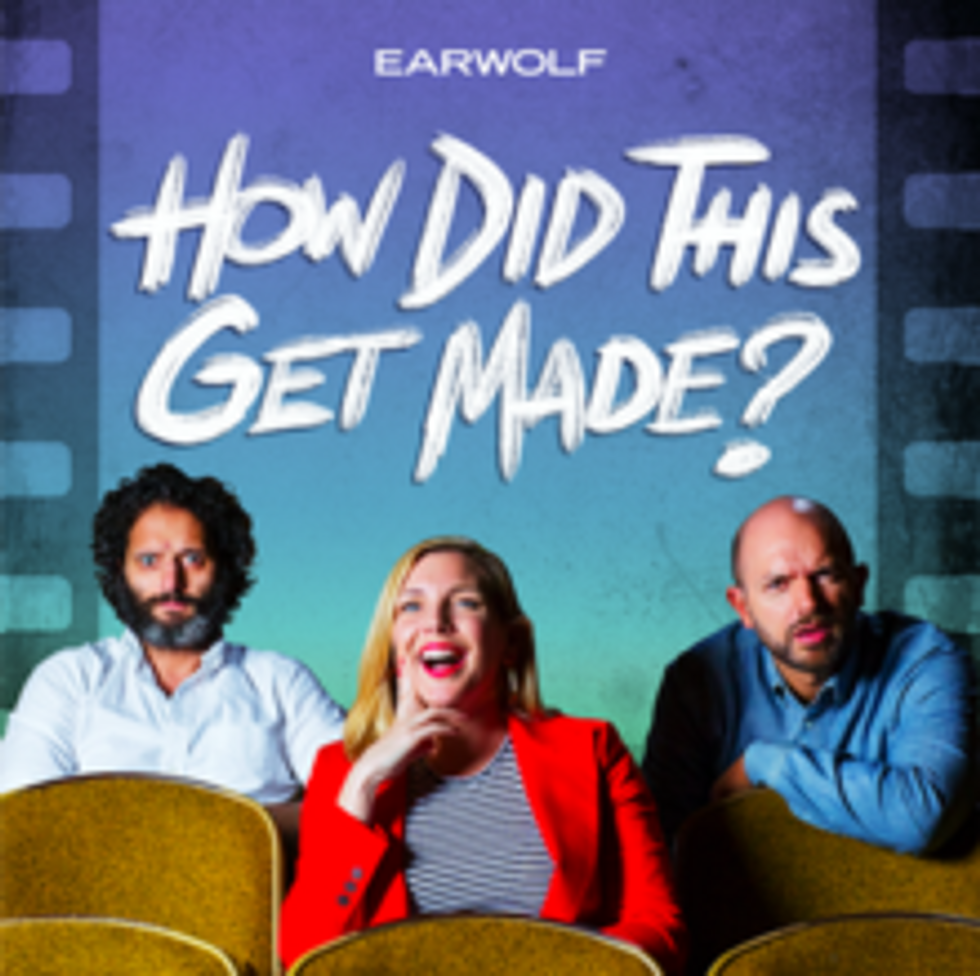 Is there ever a good excuse for a terrible movie? Grace and Frankie's June Diane and her husband, Paul Scheer, co-host with Jason Mantzoukas, as they examine how a film can be "so bad it's amazing."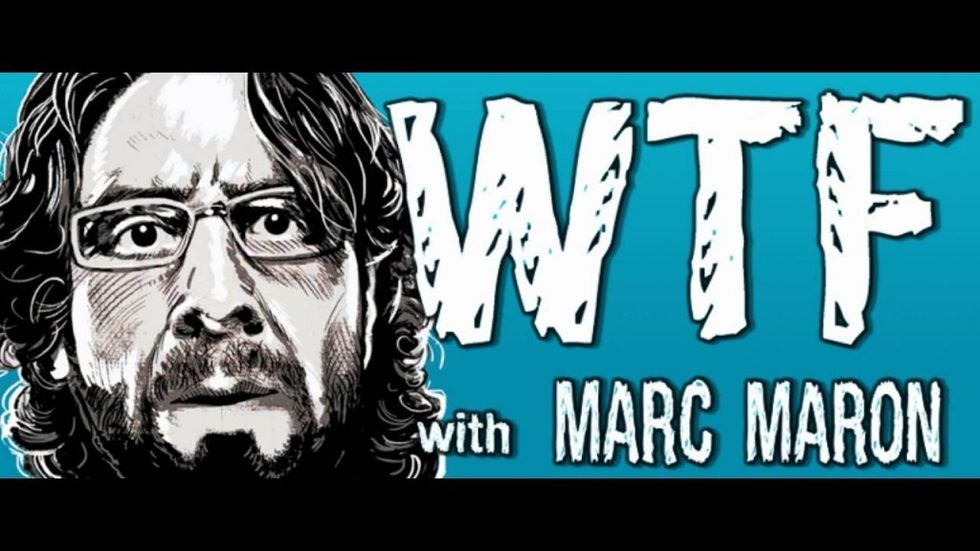 The veteran comedian's weekly podcast has been going strong since 2009. Maron interviews guest-starring comedians and actors about controversies, allegations, and inflammatory current events with the same no-bullshit approach used in his comedy.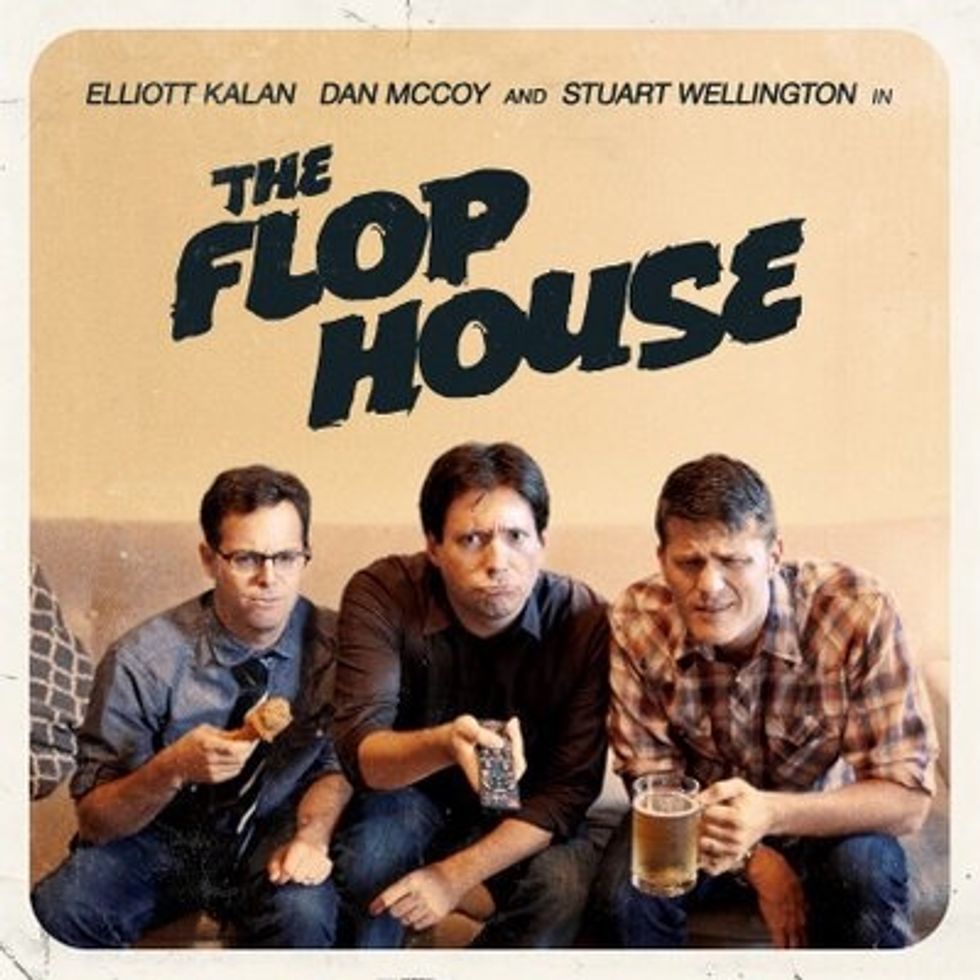 Brooklyn-based hosts Dan McCoy, Stuart Wellington, and Elliot Kaplan also dive deep into bad filmmaking. Every two weeks they select a critical and/or commercial failure to break down how and why it failed. Sometimes they try to explain the debacle with behind the scenes gossip; other times, Dan has no idea what the fuck was happening in the movie.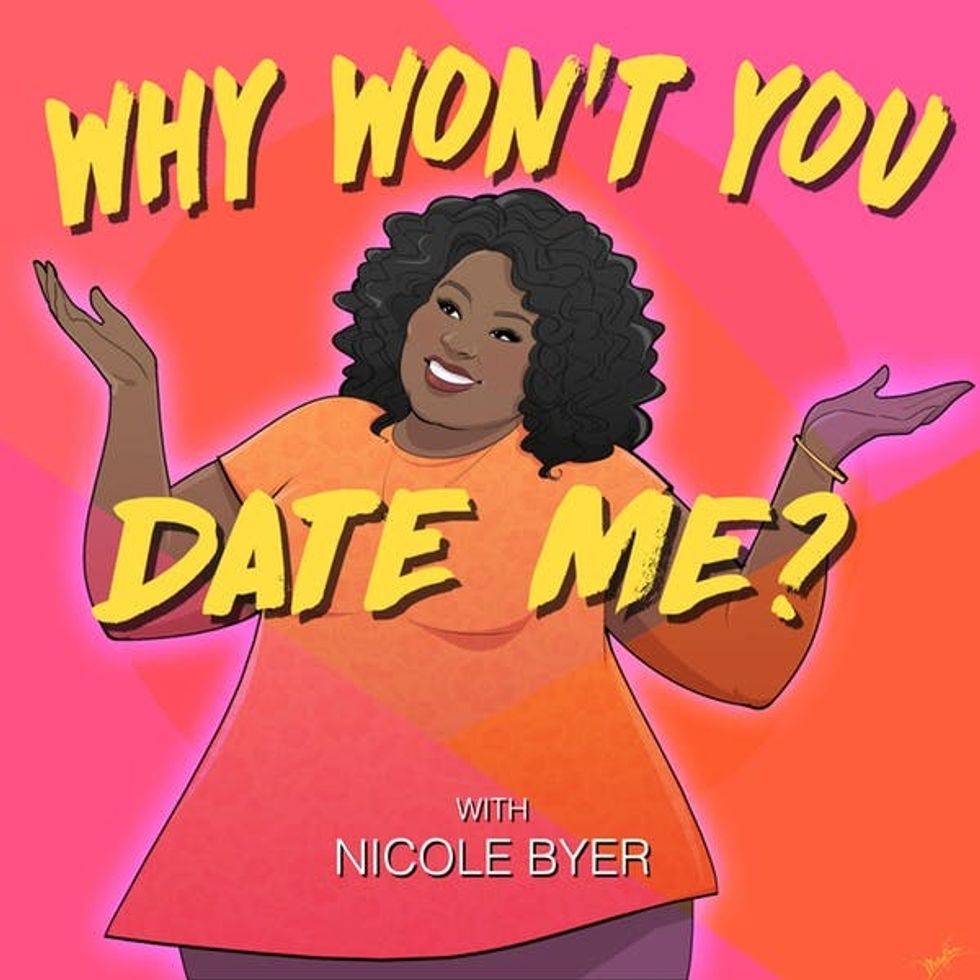 Comedian Nicole Byer is extremely single and wants to know why. Even though "she's smart, funny, has a fat ass, and loves giving blow jobs," Byer talks about drowning in the dating pool under role-play fetishists and weird penises. Bonus: if you leave her a dirty comment, she might read it on-air.