Are you excited to watch the NFL Playoffs? Maybe even go to the stadium to catch an NBA game? As fans, we know we are but, the excitement only starts at watching the game.
Our editors have been searching for the best Fantasy Games, and have landed on FanDuel DFS. It's a name we assume you're already familiar with but FanDuel's app and daily contests are tough to beat.
For those who have yet to try fantasy contests, but just know you can win big prizes like turning a $10 entry into $300,000 in some cases, we know at first fantasy can be confusing. So, we're here to debunk any assumptions you may have. Here's what we found when we tried FanDuel:
Signing up takes five minutes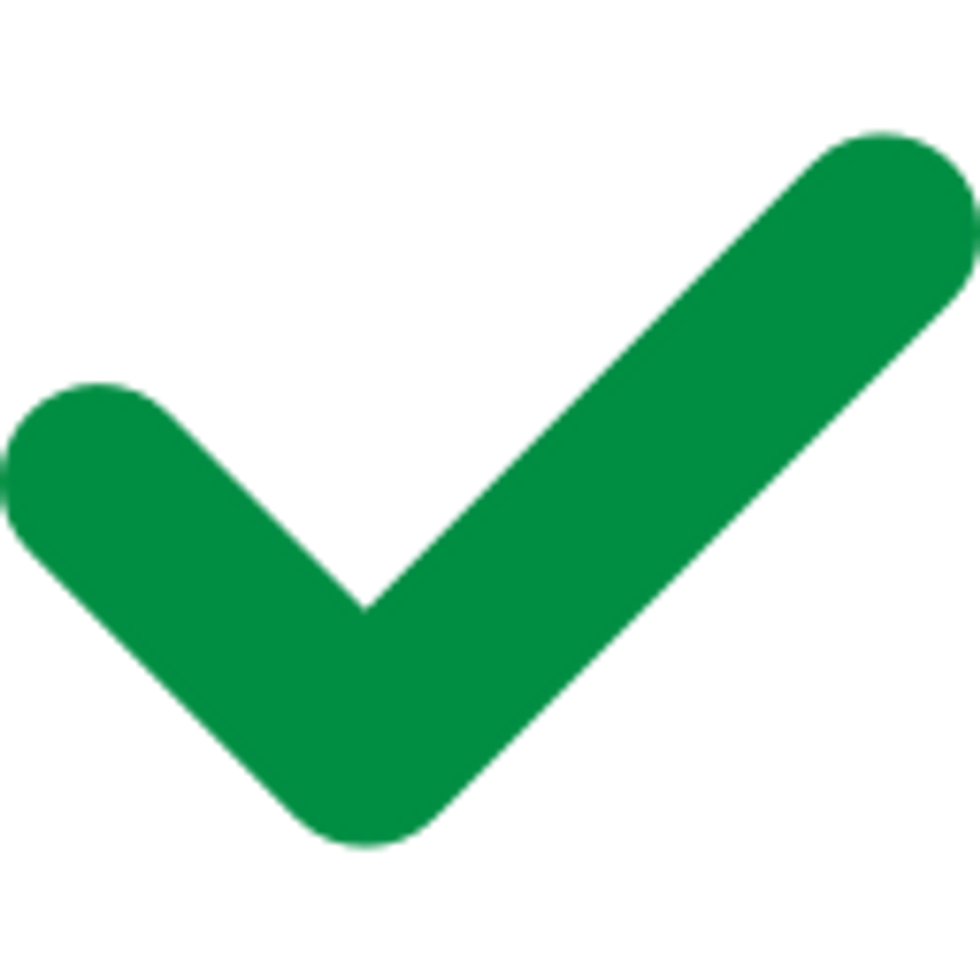 TRUE: Signing up for FanDuel is super easy. All you need to do is download the app and create an account by giving them my email, credit card, and SS# to (secure your account, protect your winnings, and make sure you're not a sporting professional)
You get stuck with the same line-up each week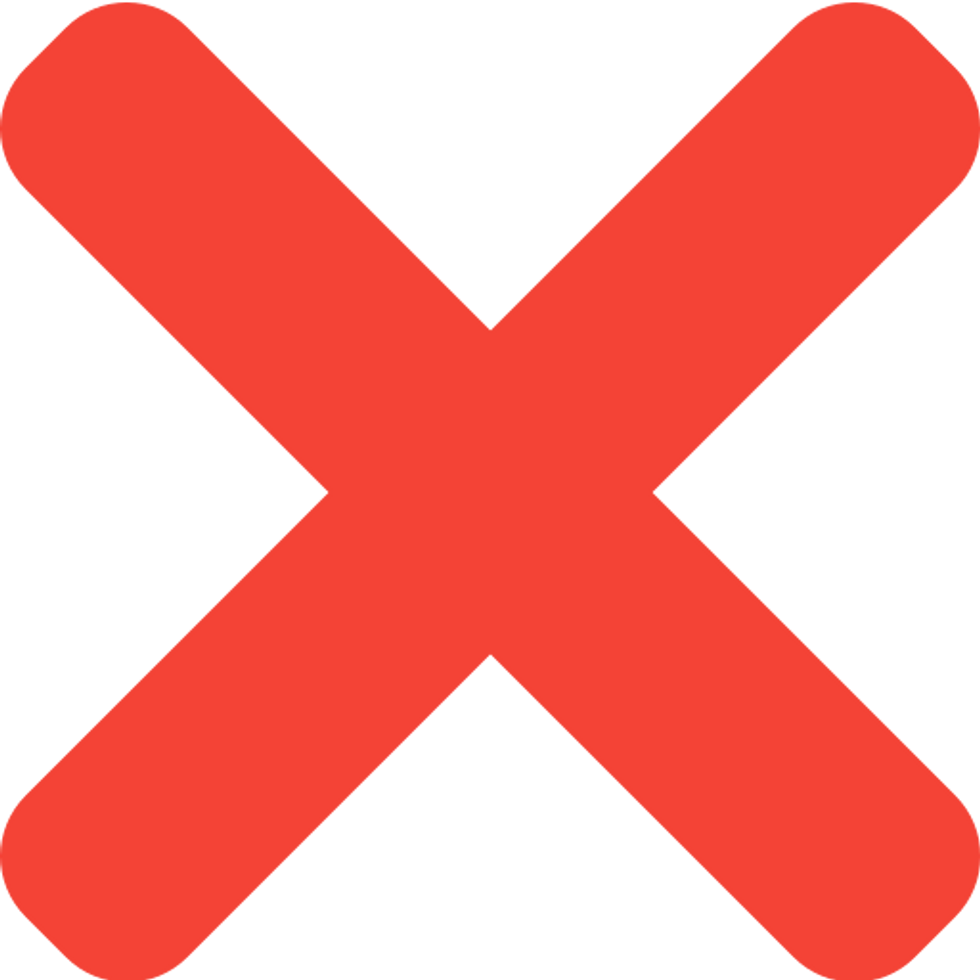 FALSE: You can build an entirely new team every week! Every player has a price, just choose the players you want while staying under the salary cap. No more spending time creating your drafts weeks in advance or getting stuck with an injured player for the entire season.
They have an awesome offer for new users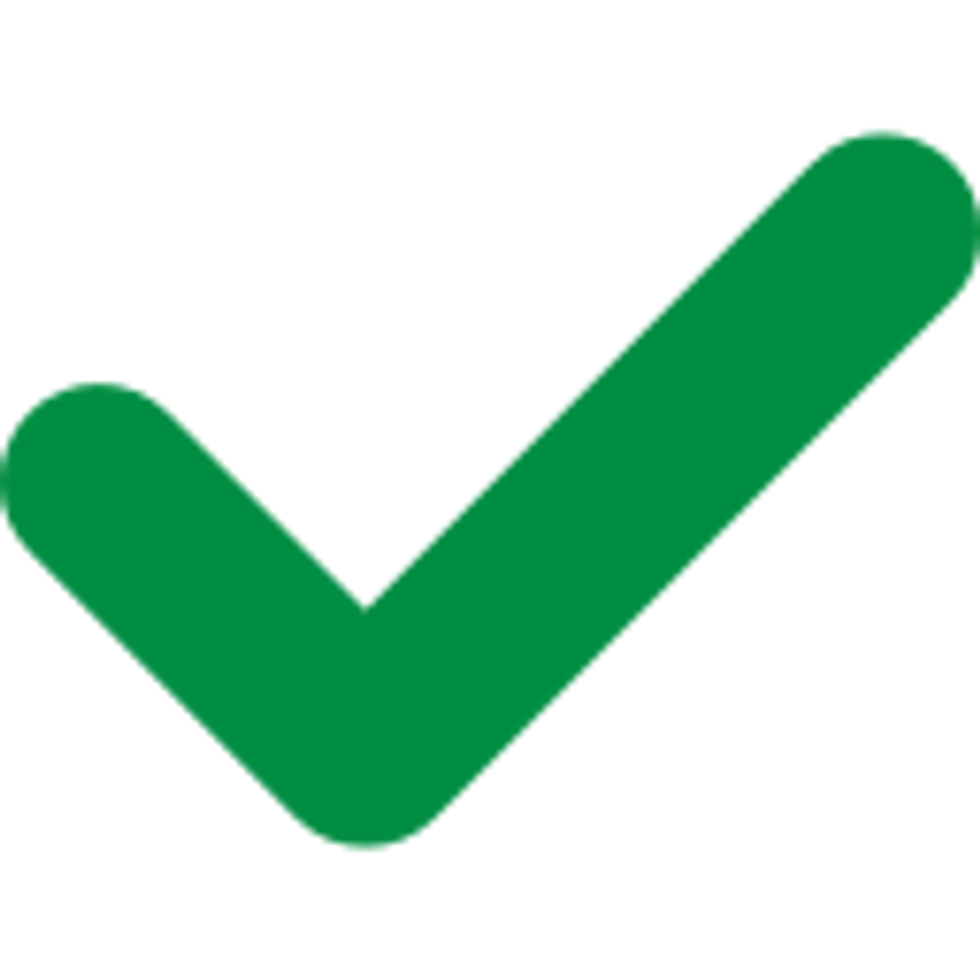 TRUE: They are offering new users a first-time deposit bonus, they'll match 20% of what you deposit into your account up to $500.
They only focus on Fantasy Football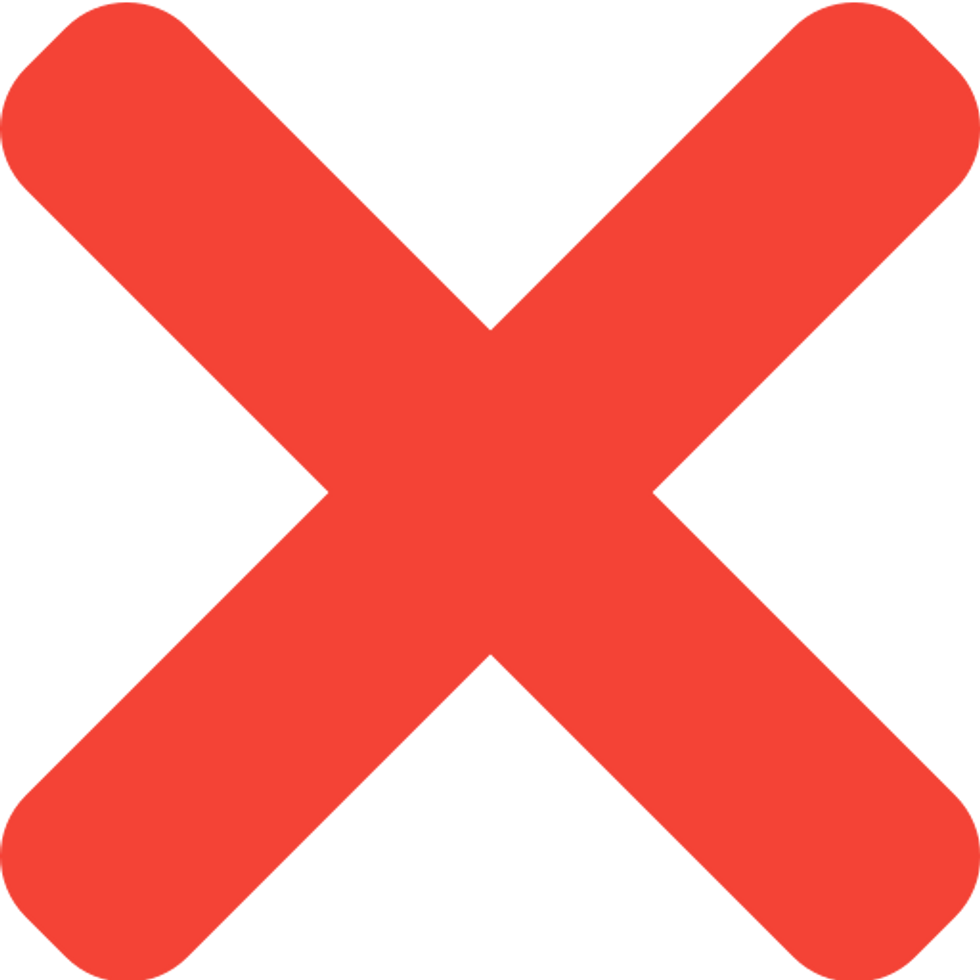 FALSE: While FanDuel is the place to be for Football, there's something for every fan. They also have contests for basketball, hockey, golf and more.
Their app is easy to use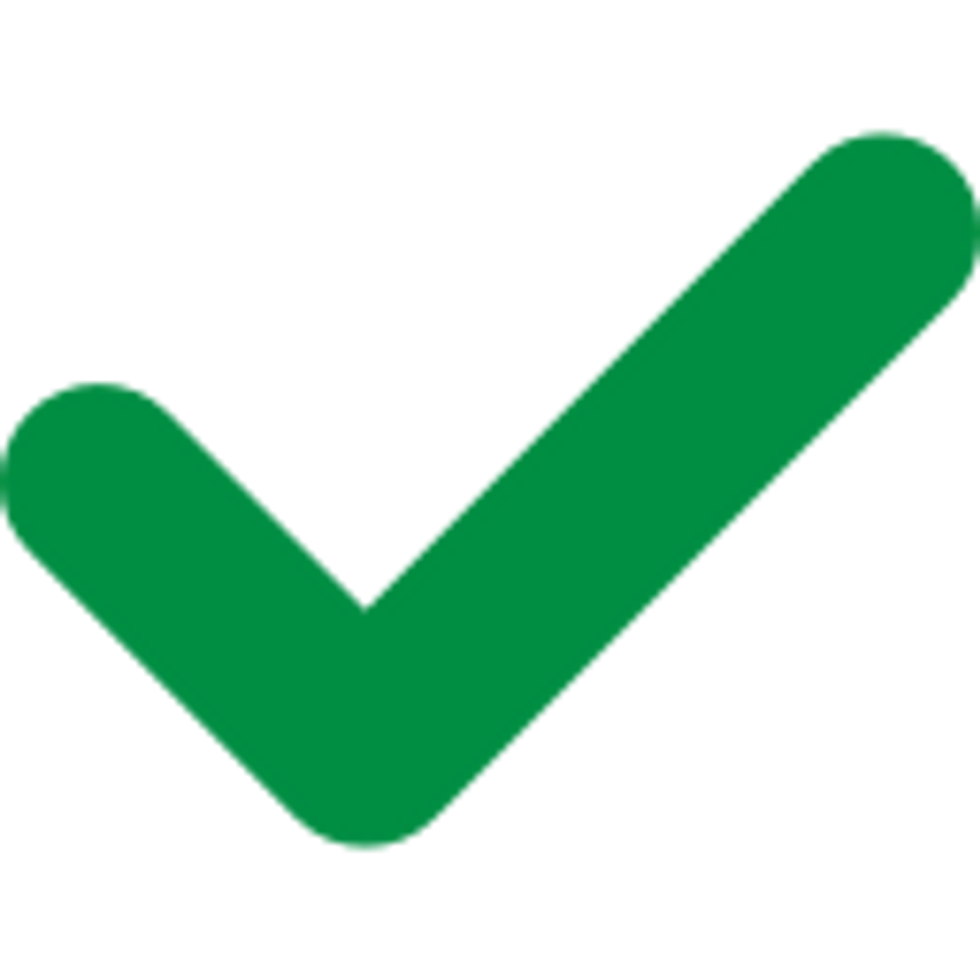 TRUE: FanDuel offers an amazing user experience. They have a great app that's super easy to use, it's clear interface makes it easy for beginners - you can enter a contest in just a few clicks!
For experienced fantasy players and rookies alike, FanDuel DFS is really a no-brainer. Their app has everything you need - from tutorials and tips to real-time game scores. We've never been more amped for the Super Bowl thanks to FanDuel DFS.