Hint Water has redefined how we drink water - with so many fruit flavors, no calories, no sugar, no preservatives, and no sweeteners, it's a win.
8 glasses of water is the daily recommended amount, but it can be incredibly difficult to achieve. With Hint's delicious flavors, hydrating has never been so easy!
New customers can try Hint for $1 per bottle and get it delivered to their door for FREE.
Once you actually begin getting your daily water intake, we promise you'll never go back. Unlocking full hydration means more energy, better skin, improved metabolism, a stronger immune system, and tons of other benefits.
We struggled with remembering to drink water, or getting bored of the bland taste, but once we started drinking Hint, we had no problem staying hydrated.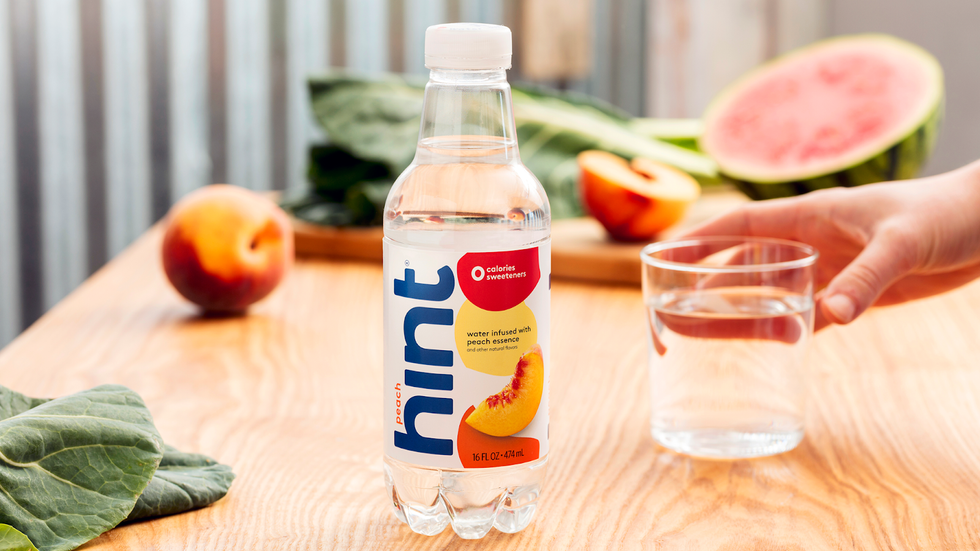 You may have heard of Hint before; it's infused with fruit essences, but without any of the sugar, sweeteners, calories, or preservatives you'd find in other options on the market. Hinthas all the amazing benefits of water, but 0 drawbacks, and with a variety of flavors you'll be excited to crack open another one.
Our editors decided to give it a shot, so we could get all the benefits of hydration without drinking boring ol' water all day long.
They have so many flavors, including new and limited edition ones all the time. Right now you can choose from Watermelon, Pineapple, Blackberry and so many more.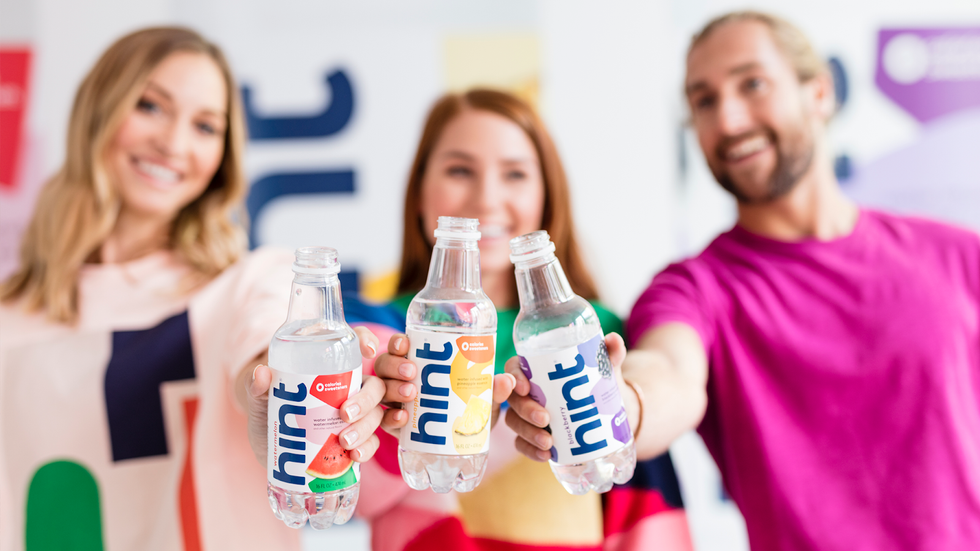 New customers can get 36 bottles of Hint for $36 - that's just $1 per bottle + FREE home delivery! It was so easy to order online, and getting it delivered right to our door makes everything easier.
Not to mention, Hint's flavors are refreshingly delicious! They're not too overpowering and the flavor is great. We can't wait to share our new favorite beverage with our friends that keeps us hydrated without all the sugar and sweeteners!
Drinking water is easy when it tastes like this.