MUSIC
The Pop-Rock Trio PlotsTheir Fourth Studio Album.
Matthew Simmons
Dive into the jungle of synth-pop magnificence.
Gold prospects in Bolivia are immense. Mining as been a integral part of the economy since the 1500s, and while the modern-day gold rush has ignited tensions in Amazon countries, there remains reverence for the rich culture and its peoples.
Singer, songwriter and guitarist Ben Hardesty, who fronts pop-rock group The Last Bison, rounded out by Andrew Benfante (reed organ, keyboards) and Amos Housworth (cello, bass), collects dust and a wealth of childhood memories with "Gold," the first single from the band's forthcoming fourth album, out later this fall. Through glassy synths and a primally-fevered production, Hardesty allows the listener to escape into his mind, as he stumbles along the banks of a South American river, the foliage sticking to his flesh.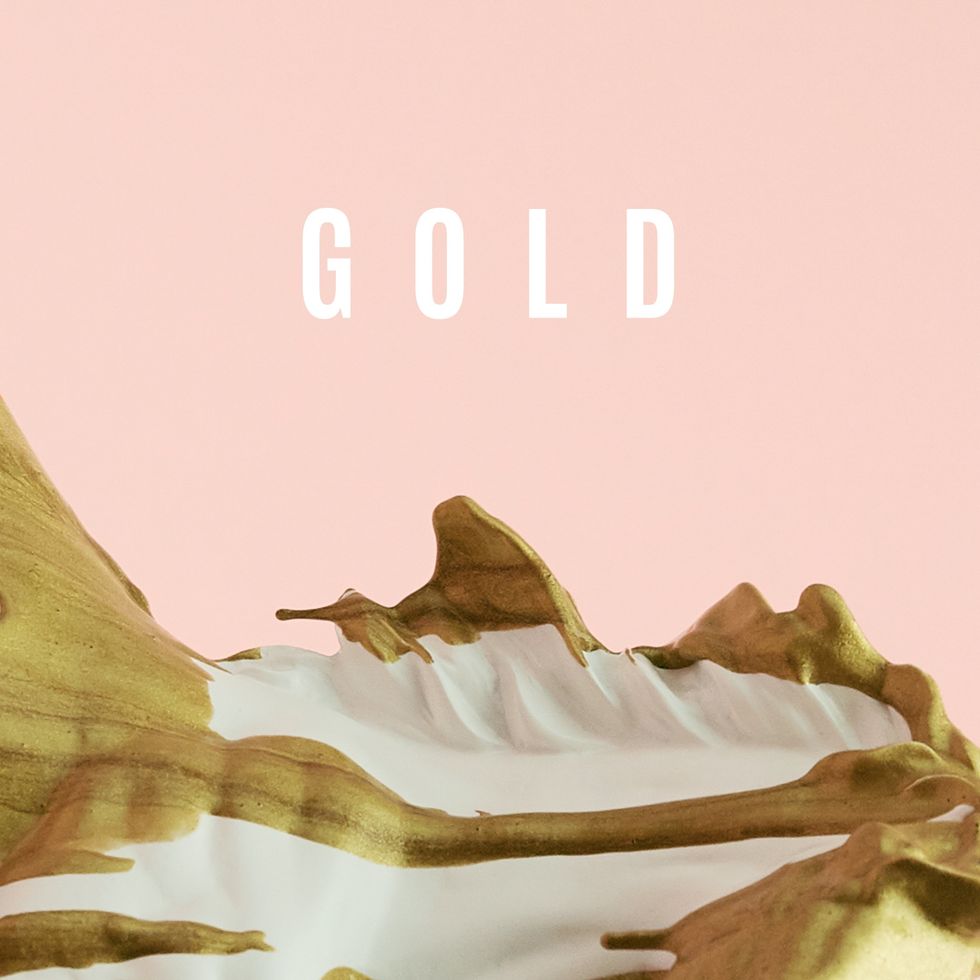 "I won't be forgetting you," he bellows, his voice trailing off like dust under his thickened, crunching boots. The song is painted with tribal, partially-ritualistic percussion, sometimes tattered and feathered, other times coming in with stormy thumps and bangs. It's unchained by modernisms, even if brushes and flecks are smattered on for good measure. On the song, premiering today, Hardesty explains the backstory to Popdust, "As a kid, I lived near a river in the rainforests of Bolivia. It was said that gold flakes would make their way down the river, and if you were lucky enough, you could pan them out. I was four years old when my parents took us from the swamps of Virginia to the jungles of South America."

He adds, "This song is about the paths we take and how they form us into who we are. It is about being vulnerable to that process and learning to enjoy the journey whether we find the gold flakes or not."
Listen below:
The opening stanza is a cinematic and peaceful retelling of his wide-eyed adventures down the countryside. "I used to run with the Navajo / Now, I cut trees with the Inca, though," he sings, a certain kind of rose-colored charm descending on the song's shell. "I traded my horses in for gold / You brought us in when we hadn't a friend / Taught us what it meant to be men."
The lyrics bounce between synths and the cloying munch of electric guitars. "Saved us over and over again / Though we never really knew how it'd end I knew your goals were sensible your vision indispensable," he later remembers. "The coral snake at the waterfall / She said to wait but I couldn't stall / So I ran back in between the walls."
The new, yet-untitled, record i s a bridge from the past to the present. While founding band members Dan Hardesty and Annah Housworth departed for good, their talents are found woven into much of the record, a parting gift, of sorts. The album serves as a follow-up to 2014's VA, and the three-year gap allowed the remaining trio to explore various facets of their conscious and musical abilities in bigger ways. As a whole, Ben Hardesty re-envisions his youth, illustrating what life was like as the son of missionary parents. The overwhelming landscape of La Paz, a canyon city, the Bolivian Andes and The Yungas jungle was transformative, to say the least, and so Hardesty's revisitation of those once-innocent days wax even clearer and more profound.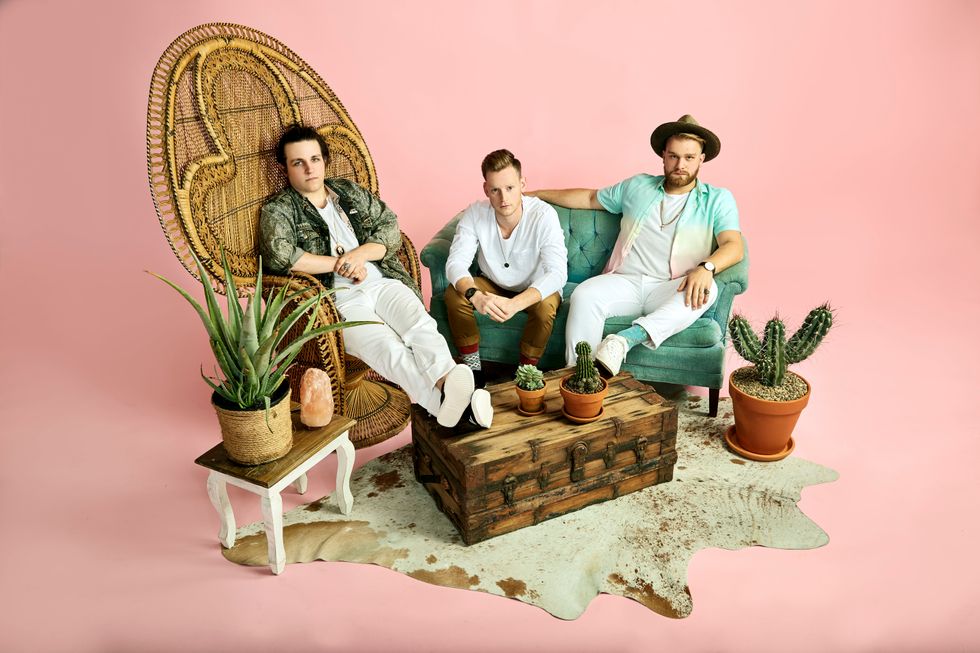 Matthew Simmons
---
Jason Scott is a freelance music journalist with bylines in B-Sides & Badlands, Billboard, PopCrush, Ladygunn, Greatist, AXS, Uproxx, Paste and many others. Follow him on Twitter.
---
POP⚡DUST | Read More…

INTERVIEW | SHAED Is Ready To Completely 'Melt' Your Face Off With New EP
PREMIERE | Michael Kean Glams Up in True '80s Power-Pop Fashion in 'Get Loud' Video
READY TO POP | 1000 Beasts, Great Good Fine OK & More Steal Away for a Late-Night Rendezvous