Top Stories
Tom Brokaw is the Newest Name To Break During the Me Too Movement
The growing list of men accused of sexual misconduct shows no sign of stopping anytime soon. The newest addition is the former NBC News anchor Tom Brokaw.
The anchor, who retired in 2004, is now facing allegations from former NBC News correspondent Linda Vester. She claims in a recent series of interviews with Variety that Brokaw, "tried to force her to kiss him on two separate occasions," as well as groped her and showed up unprompted to her hotel room.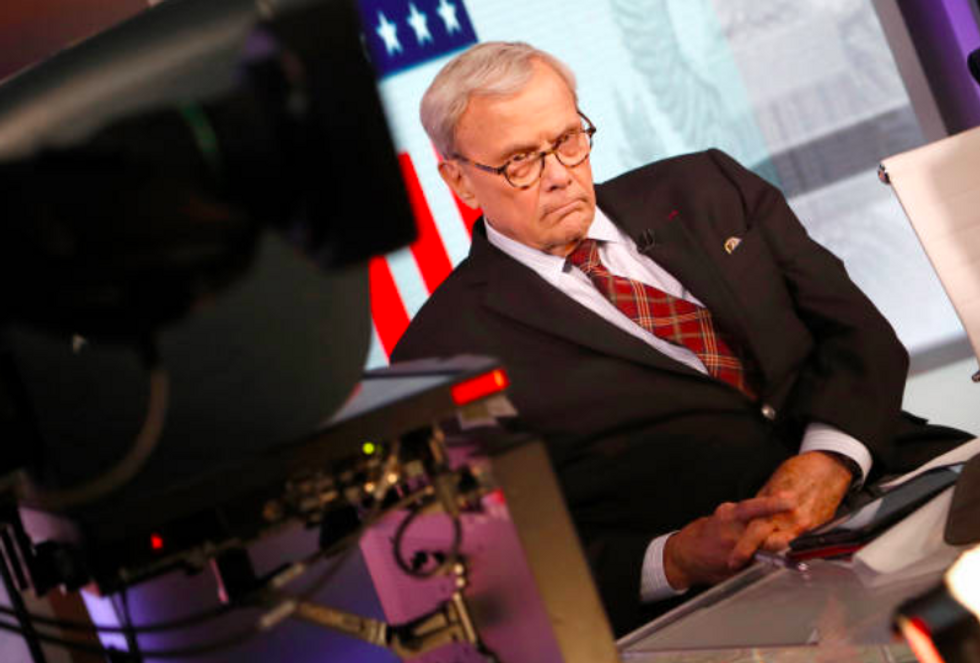 Tom Brokawgetty images
Brokaw has spoken out in response by denying any misconduct. The statement he provided to NBC News claims that he met with Linda Vester at her request on two occasions to provide advice about her career. Brokaw said, "The meetings were brief, cordial and appropriate and despite Linda's allegations I made no romantic overtures towards her at that time or any other."
These new allegations should come as no surprise breaking just months after another NBC News achor, Matt Lauer, was fired following allegations of sexual misconduct in the workplace. In response to Lauer's firing the NBC News chairman Andy Lack sent out a memo stating that Lauer exposed failures within the organization. The memo was released last December and stated, "Many of you have asked what we are doing to learn as much as we can about the circumstances around Matt Lauer's appalling behavior, why this was able to happen, and why it wasn't reported sooner."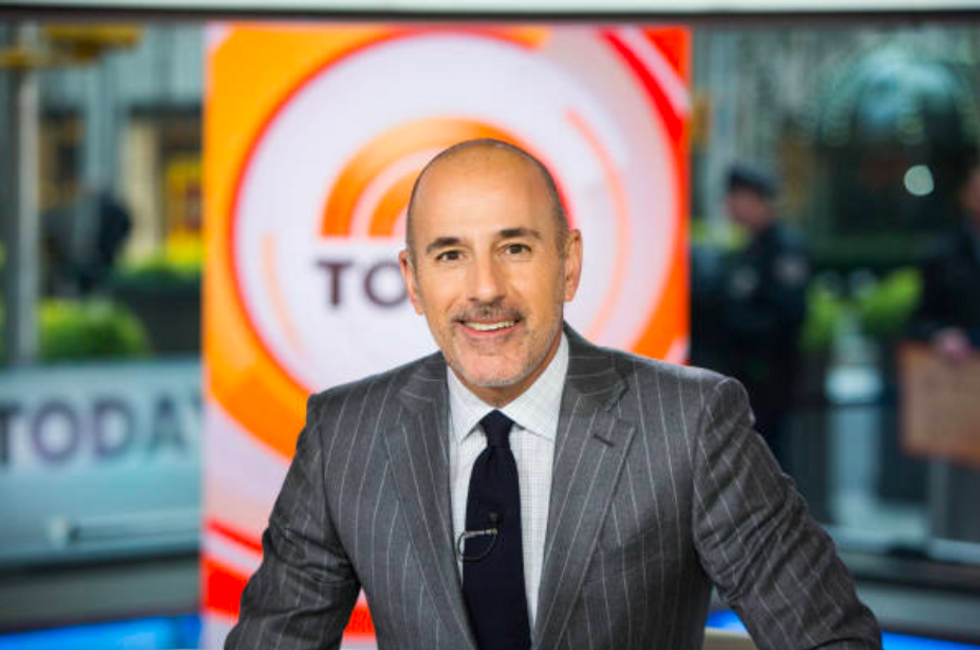 Matt Lauergetty images
While Andy Lack's memo highlights the recognition that these behaviors should never have been able to carry on for so long it also points out the fact that Lauer was probably not the only predator to benefit from the system. Brokaw was an NBC News anchor in the same institution which failed Lauer's victims afterall. In her interviews, Vester casts doubt on the validity of NBC News taking their responsibilities to female employees seriously. NBC launched an internal review following Lauer's firing but they didn't bring in an external review, a step that Vester thinks is critical to the restructuring of NBC's culture.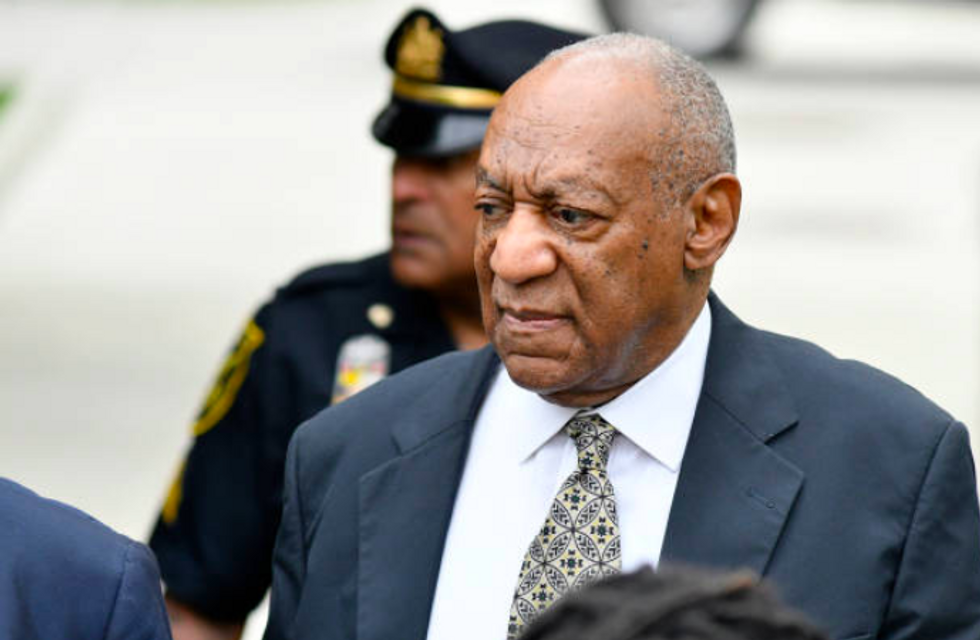 Bill Cosbygetty images
With the progression of the #MeToo movement and in the wake of Bill Cosby's guilty verdict these allegations are a bittersweet moment for those seeking justice. It shows that it should not matter whether your harassment and crimes are relics of decades past, because while time might have hidden your indiscretions it did not excuse or eliminate them. You can still be accused, exposed, and brought to justice even if you've escaped it in the past.
---
POP⚡DUST | Read More Trending Stories

John Cena and Nikki Bella Split
Dancing with the Stars All-Athlete Cast is Announced
---
From Your Site Articles
Related Articles Around the Web