If there was ever a year to buy a practical gadget for your home, 2020's the one.
Yep, it's been a crazy year. For a lot of reasons. Offices closed and travel was canceled, but the tech innovation never stopped. Our editors have done the research on some of the best recent inventions in the tech world, and have narrowed it down to our 5 favorites that will enhance your at-home experiences.
If you'd like to find out what piece of technology is the best investment at the moment, and how to upgrade where you sleep, how you make coffee, and how you drink water, keep reading...
1. CleanPod UVC Sterilizer ($90)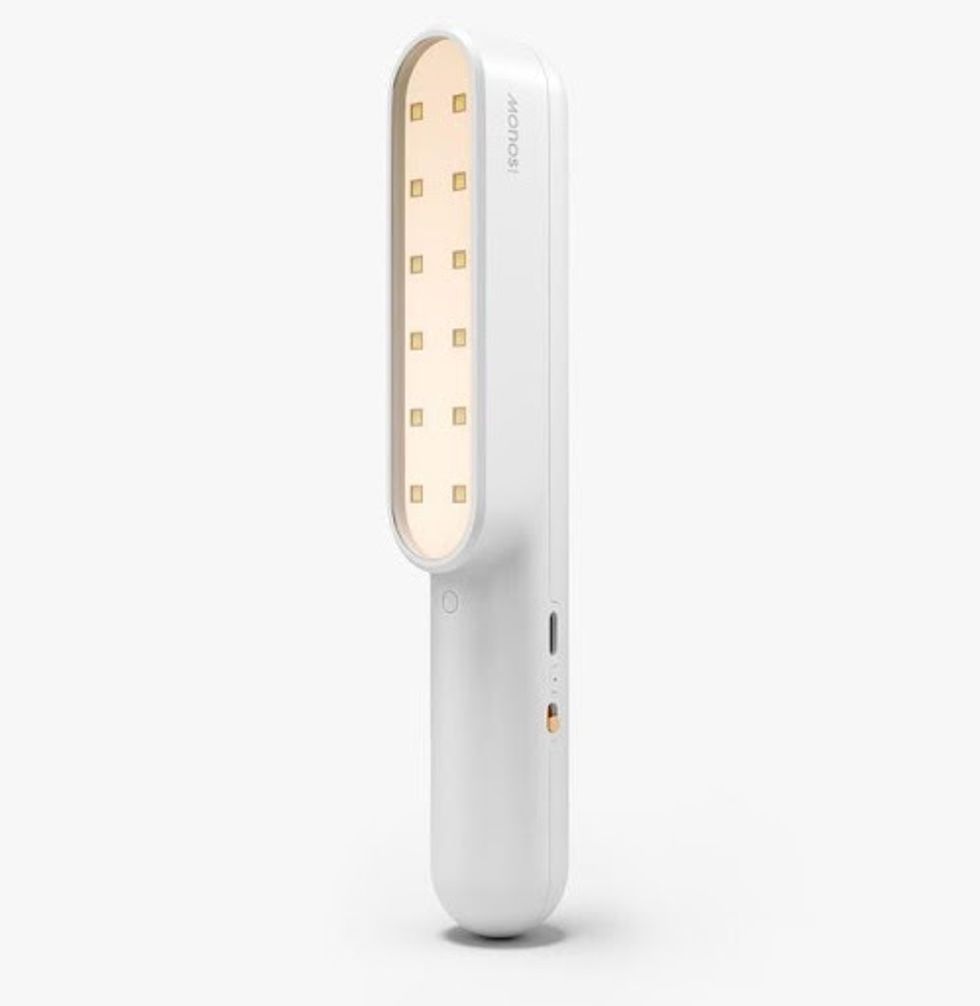 This handheld device sterilizes and kills germs on nearly anything with its UV light. From groceries to luggage, you can sanitize anything with it quickly. Not everything is soap or GermX-friendly, so this is a valuable tool to have at your disposal this year. Plus, it's better for the environment than chemical cleaning products.

2. The Pod Pro by Eight Sleep (From $2545)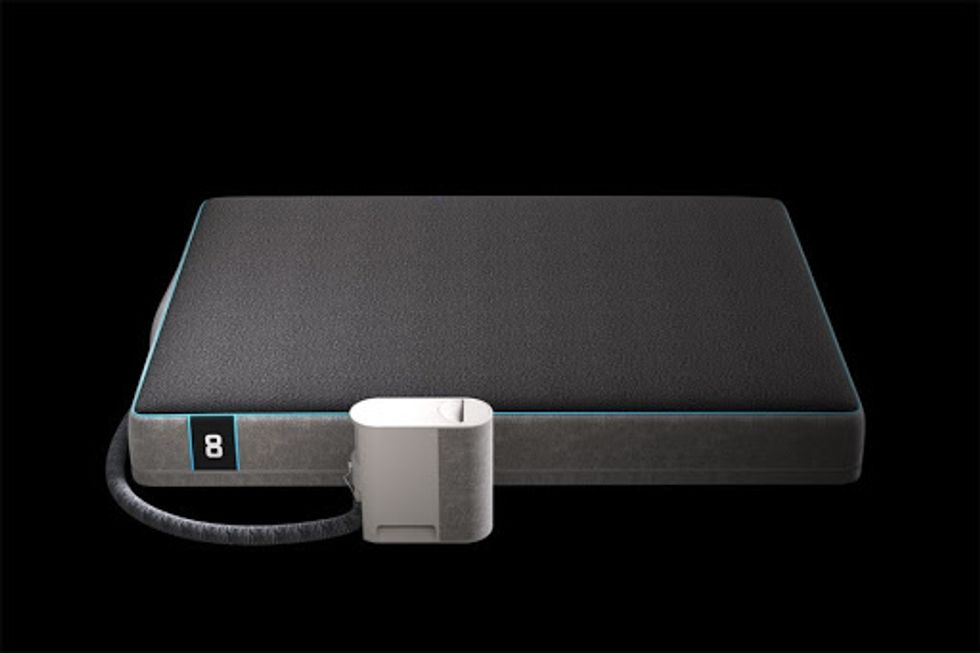 Update: Get $500 Off the Pod Pro During Eight's Black Friday Sale
This mattress is on another level. With its dual heating capabilities, you can control the temperature on each side of the bed separately using their app. You can set temperatures between 55-110°F, so you and your partner can both be at your perfect sleep temperatures and it costs less than running your AC or heat all night. Plus their GentleRise Technology wakes you naturally up by cooling your body down gradually, instead of using a loud sudden alarm.

The mattress itself is comfy and great for your back. The five layers of premium foam create amazing contouring support and relief on the right pressure points. Plus you can monitor your sleep fitness on the app, which can be integrated with your GoogleHome or Alexa.
3. Mr. Coffee 10-Cup Smart Optimal Brew Coffeemaker Wemo Enabled ($69.99)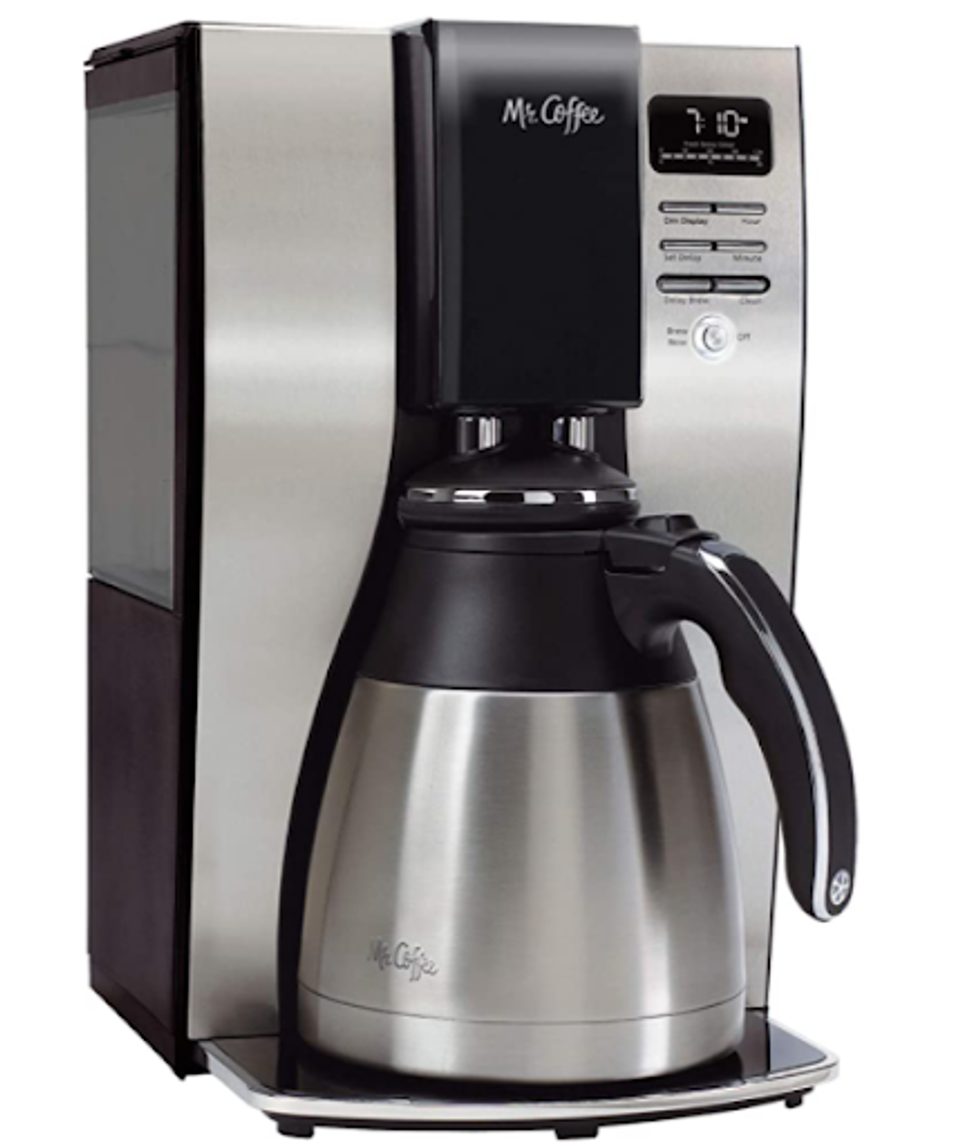 Another one for the tech geeks, this is a machine for the smart-home era. The Optimal Brew makes premium coffee, and supports a fully customizable 7-day programmable schedule. The coolest part is it can be integrated with apps like the Eight Sleep app, or the Belkin WeMo-connected intelligent device platform, so you can have your coffee brewing before you even get out of bed. This device is also easy to handle and clean.

4. Hypervolt Plus Cordless Vibration Massager ($349.93)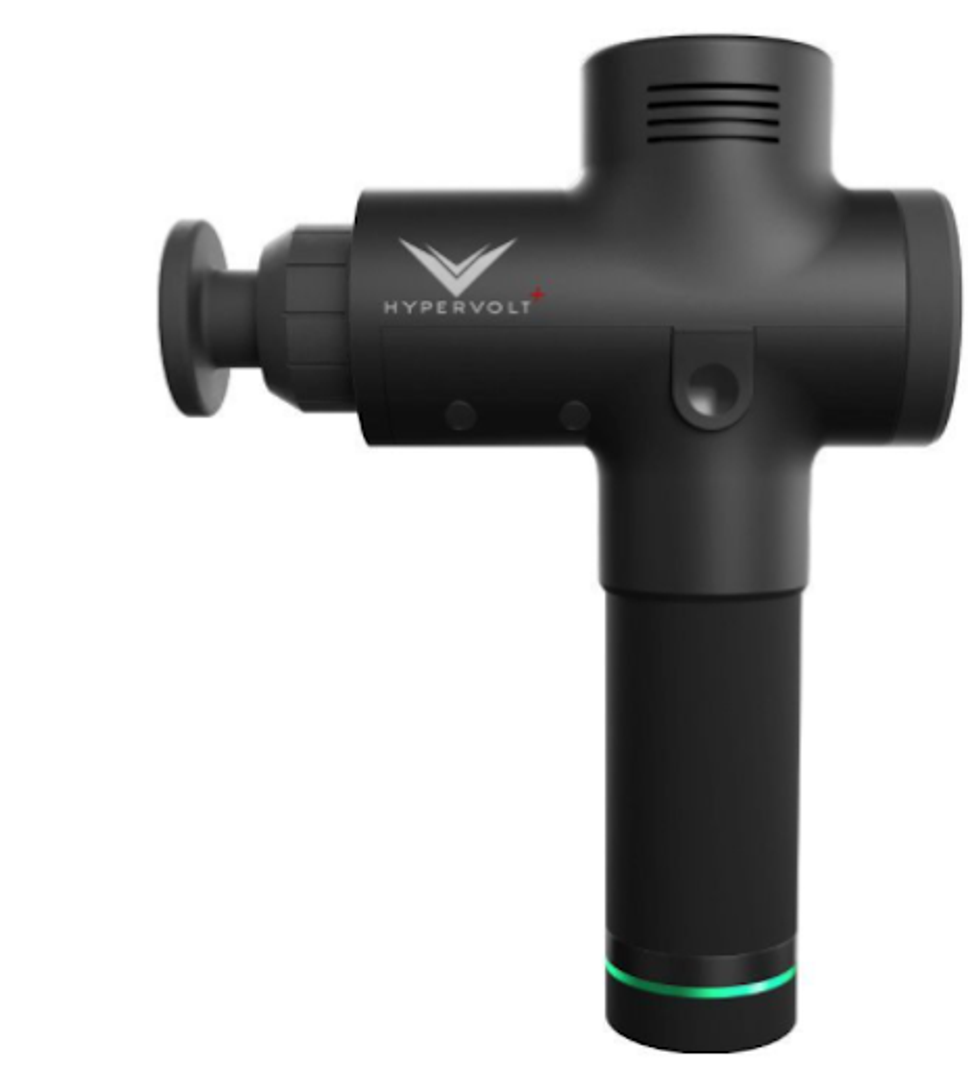 Has anyone been seeing these cordless massagers all over social media lately? Us too. The Hypervolt Plus comes with five interchangeable heads so it's comfortable to use on any muscle. 2020 is the year where we bring outside luxury inside our home, and these massage guns are like having a private masseur on hand, which could be great after a home workout, or a long WFH day.

5. Larq Movement Water Bottle ($98)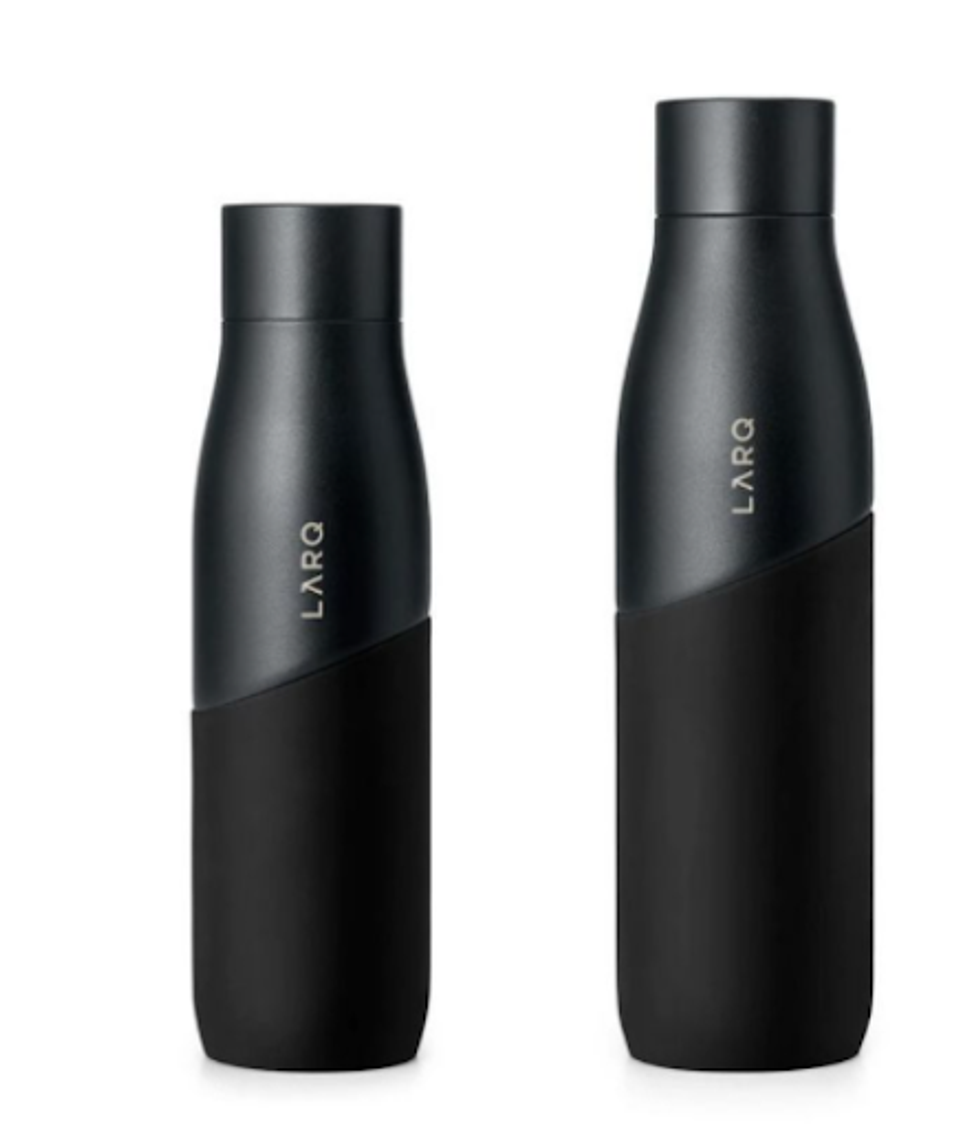 As much as 2020 is the year to bring luxury home, it's definitely the year of cleanliness, and this self-cleaning water bottle is an impressive representation of that. Like the CleanPod UVC Sterilizer, the Larq bottle uses internal UVC lights to sanitize itself. These bottles are great to bring on long hikes, but mostly, they're great for peace of mind.
These inventions remind us that even in 2020, humans can't help but grow, adapt, and invent. It's been a tough year, and no one knows what lies ahead, but no matter what that is, these gadgets will make it better.

Our favorite pick of the bunch is definitely the Pod Pro by Eight Sleep. We're spending more time on a mattress than ever before, so why not get one that has amazing features like the Pod Pro? Out of any new tech invention we've researched, it's by far the best investment.