MUSIC
PLUS | New music from I'm With Her, Cally Rhodes, Fly By Midnight, + more!
Time to get ready for the long, Presidents' Day weekend with some great new tunes released this past week!
RELEASE RADAR is back and revamped to give you the breakdown of your top singles, albums, and videos to check out as you head into your weekend. Get ready to jam out with some of our favorite up-and-coming artists, plus celebrate new stuff from those you already know and love.
SINGLES...
⭐️ PREMIERE ⭐️ | Rann | "Renegade Holiday"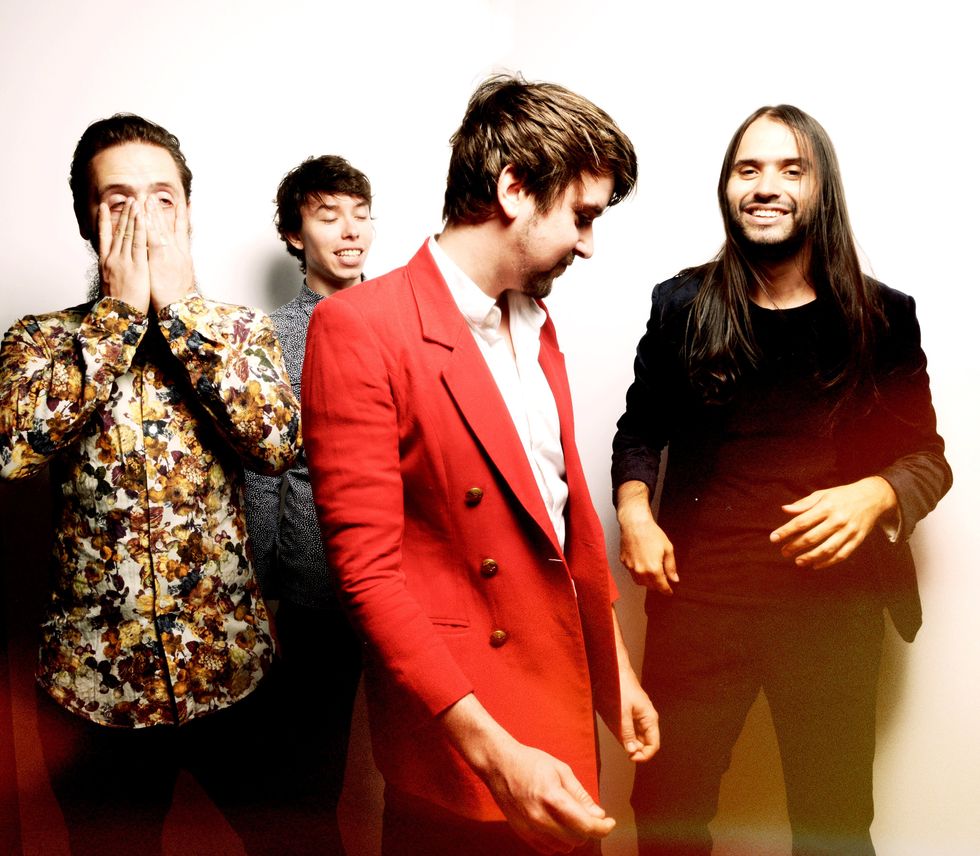 The Brooklyn-based indie-pop act is preparing for their EP next week, but first comes their second single. The track is sexy and intense, emblematic of Cigarettes After Sex and The 1975 with the pop breeding of a power band like Phoenix. It may have taken the guys three years to follow-up on their 2015 LP, Yellowgun, but "Renegade Holiday" shows that good things are worth waiting for.
You Might Also Like: Lost Woods, COIN, Party Nails
Best Bits: "...Dreaming of yesterday / Time to take a break / Gotta get away..."
Fly By Midnight | "Just Say It"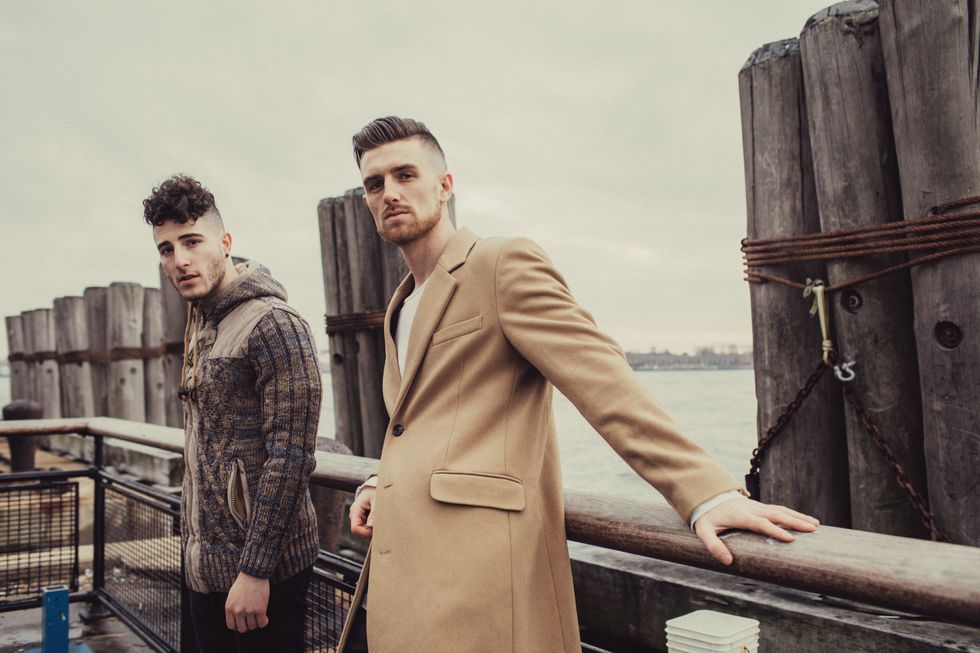 The retro sound these Staten Island guys create has already gathered the attention of more than 18 million sets of eyes on YouTube. This latest single is romantic and intense, which is nothing less than we'd expect. If you're experiencing a bad case of a post-Valentine's Day break-up, this is the blunt tune to blast through your speakers.
You Might Also Like: The Wldlfe, Hotel Apache, Handsome Ghost

Best Bits: "...Cigarettes and make-up / Sex don't get us high like it used to..."
Related Articles Around the Web