New Releases
WATCH: Andrew McMahon on His New Album and Biggest Songs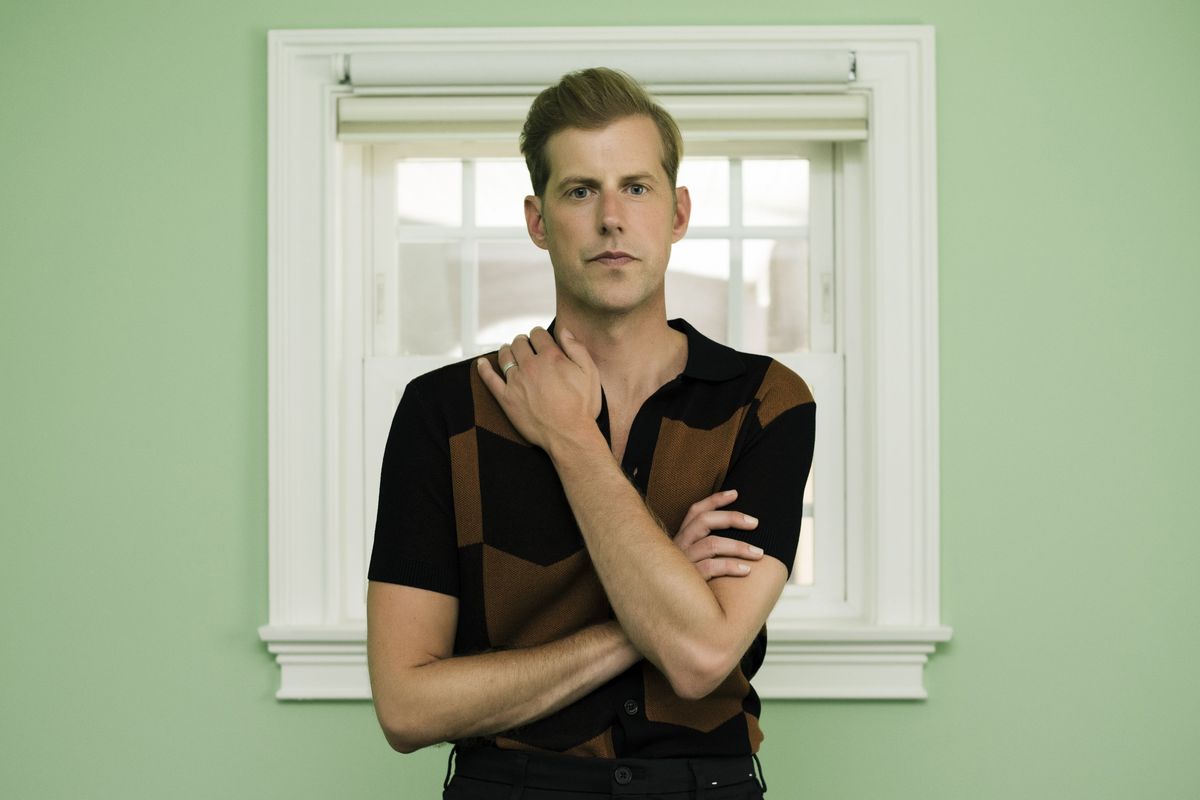 Lindsey Byrnes/Courtesy of the Artist
Tomorrow (March 31), Andrew McMahon will release Tilt At The Wind No More. The new album is his first since 2018's Upside Down Flowers.

The Southern California native has been a fixture of alternative radio for more than 20 years. From his early hits with Something Corporate, to Jack's Mannequin to in the Wilderness, his music has always found an audience. He's one of the rare musicians who found solo success to rival the band that made him famous.

The common thread that runs through all his projects is the songwriting. The lyrics are always clever, and the hooks are always catchy.

Watch him discuss recent projects and tell the stories behind some of his biggest songs including "Cecilia And The Satellite," "Punk Rock Princess," and "If You C Jordan."
Andrew McMahon | It's Real with Jordan and DemiWatch Andrew McMahon talk about his new album and biggest songs from throughout his career.
For more from Andrew MacMahon, follow him on Instagram and TikTok.