Top Stories
How Celebrity Brands Went From Cliché To Cart-Worthy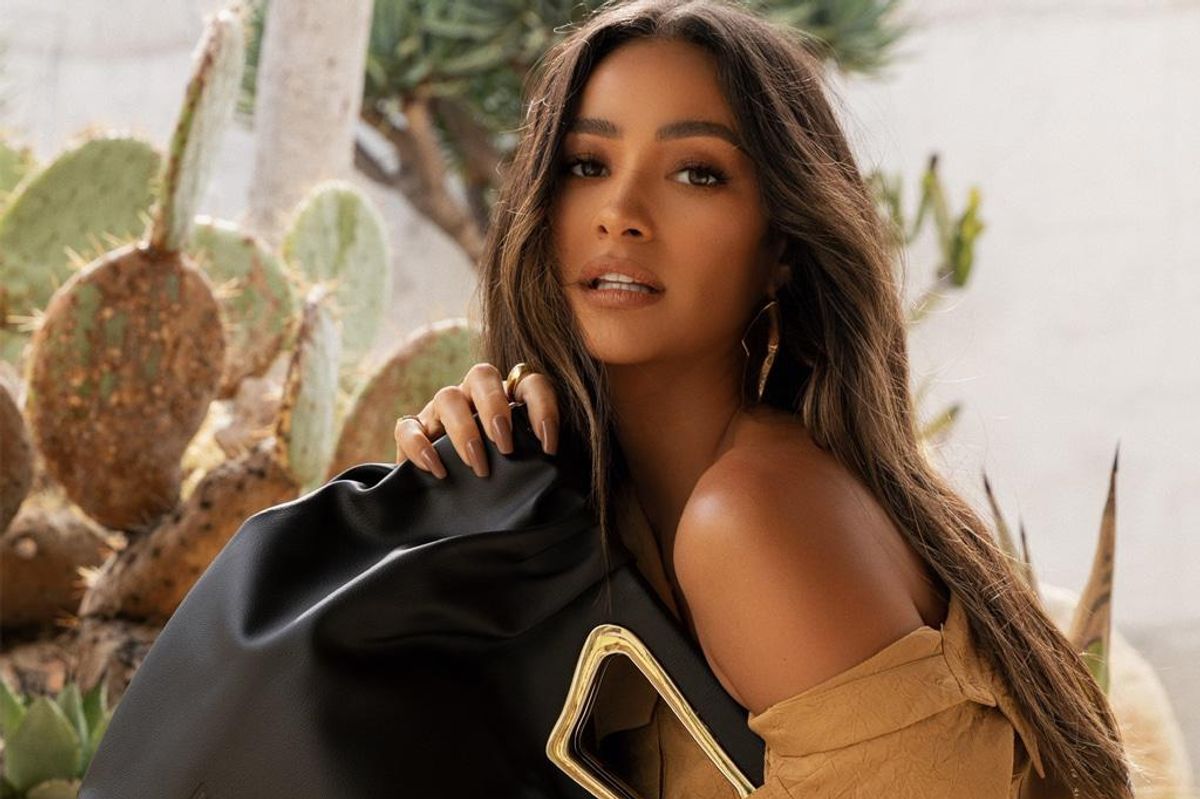 Celebs have always - and will always - have the best of the best when it comes to the newest trends. We, the common folk, always rush to our phones when we see what gear they're sporting in the streets or what luxurious creams they use on an everyday basis.
Being a celebrity comes with cheat codes. They're constantly gifted products as marketing deals, always get the earliest access to new products, and even have the platform to flex their own brands on their own time. The Kardashians aren't just wearing Skims or Good American in every interview on accident…but it doesn't stop me from adding to cart.
---
We have entered a renaissance period for celebrities in which they've all unanimously decided they need more than simple fame – they need a brand. Rather than plugging designers who send them free clothes or beauty products in exchange for a photo, celebs have decided to take things into their own hands.
Whether it's Shay Mitchell's bags or Rihanna's makeup, why is it that we automatically trust a new celebrity brand more than tried and true products that have been developed by actual experts? You have essentially two choices: trust the process or live in a state of skepticality.
Here's how I see it: if Rihanna has spent years getting her makeup done by professionals and is known for her flawless skin, chances are she's picked up enough skill to know what she's talking about. In fact, she's probably seen more makeup than I have in my entire life. Who am I to judge?
Similar to Bad Gal herself, here are some of my fave celeb brands that have convinced me they really care about their products.
rhode skin by hailey rhode bieber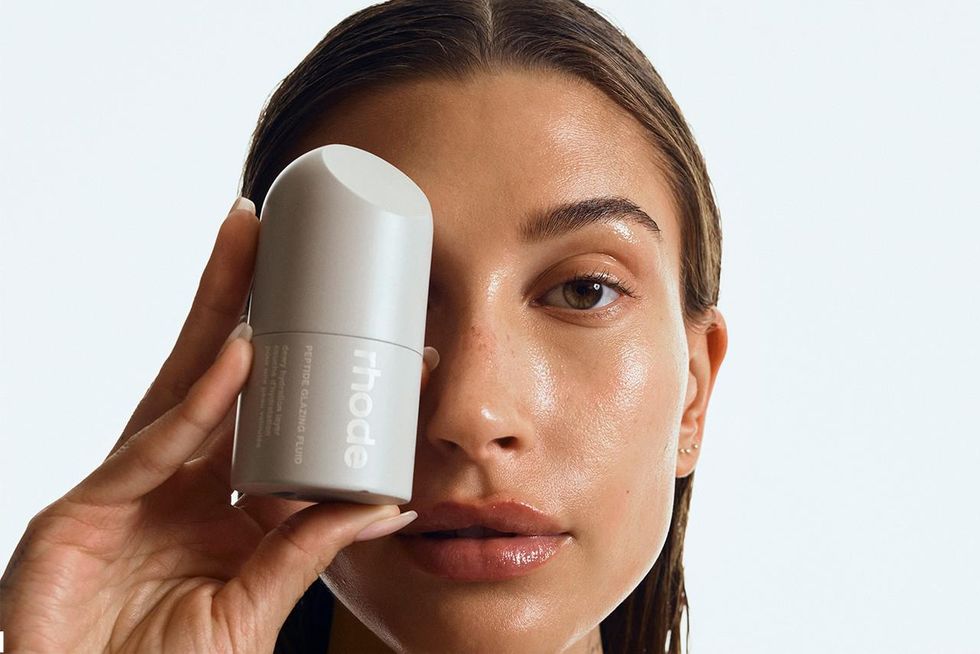 If you've read literally anything else by me, you've noticed I worship HB's glorious skin. She basically invented the glass skin look and I'll never look at a glazed donut the same after she said it's what she models her skin after. What I specifically love about her is that she is always sharing the products she uses…and most of them are affordable.
Bieber recently released her highly anticipated skincare brand, rhode skin, which is already selling out rapidly. We all want Hailey's glazed donut skin look, and she's made it affordable for us which we love.
You can really tell Hailey has had a hand in the entire skin care process, plus she is notorious for paying attention to ingredients.
2. Béis Travel by Shay Mitchell

Another great thing about celebrities is that they really do have the same issues as us. They also have the funds to start brands to fix the small issues we have with everyday life.
This is what our queen, Shay Mitchell, did by creating a line of travel bags that do it all. Take The Work Tote, for example. Does Shay Mitchell have a 9-5 she goes to everyday? No, but she gets it. This bad boy has different pockets for your laptop, your water bottle, your travel necessities, and more.
Shay Mitchell created Béis travel to make travel easier after she noticed all the small pains she encountered while jet setting. With Béis, you don't have to sacrifice style for functionality
3. Fenty Beauty by Rihanna
I probably don't even need to tell you this, but Rihanna really did that with Fenty. After founding Fenty back in 2017, the makeup industry was never the same. The amount of shade ranges Rihanna featured for her Fenty line gave the industry a much needed wakeup call regarding color matching and inclusivity.
Previously, big-name cosmetic companies included a few shade ranges that didn't cater to those with darker skin tones whatsoever. Fenty Beauty introduced so many shades for different skin types that shook up the market and made every brand start being more inclusive.
Fenty was the first celebrity brand that I actually started believing in. Whether or not it's because Rihanna is the ultimate everything and I trust her with my life, her makeup is absolutely amazing.
4. Rare Beauty by Selena Gomez
Rare Beauty is hot right now for a reason. Nicki Minaj was right – we really do have to keep an eye out for Selener. It really started with the amazing blush that is so pigmented, but blends sheer and skin-like. From that point on, the world was hooked.
What I love about her makeup line, especially the lip kits, is that she is always posting "get ready with me" videos of herself using a full face of Rare Beauty – and not the fake videos that I've seen everywhere. I can confidently say that she uses Rare Beauty which makes me feel safer (and cooler) knowing that we both use the same products.
Celebrity brands may not have been all the rage at one point, but it seems as though they are everywhere now. Between GRWM videos loaded with their own products and names plastered on shelves in Sephora, the celebs yet again have what we want. As consumers consume and celebrities breathe, I think we're in it for the long haul when it comes to celebrity brands.
And truth be told, I'm not mad about it – these brands are amazing regardless of A-list status.