Topdust
The 5 Best Boxers for Women
We're so tired of damn uncomfortable underwear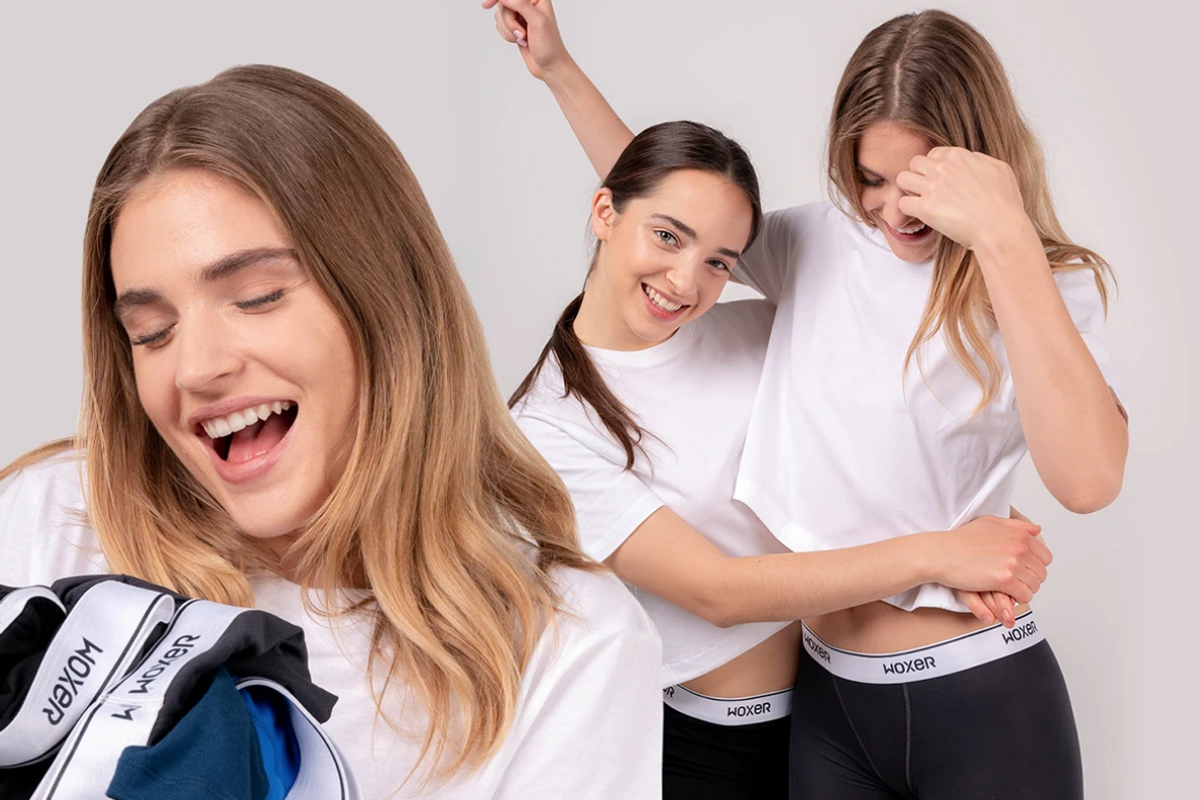 Woxers.com
If you're a person used to wearing panties - or underwear traditionally made for people with internal genitalia - then you know how tough it is to find a genuinely comfy pair.
---
If you're lucky enough to find panties that don't ride up, chances are they'll have an uncomfortable waistband or vice versa. Thongs can be irritating but do prevent the dreaded panty line. While a classic bikini cut can feel better down there it can bunch up and cause unflattering lines. So what's the solution?
Boxers for women - or those who think traditional boxers don't suit their body - of course!
Men have been wearing comfortable, breathable drawers forever. Just cause you don't have the same equipment doesn't mean you can't partake in the magic of boxers. Or maybe you don't feel like yourself in feminine undergarments but hate dealing with the extra room that comes with traditional boxers. Boxers for women provide all the benefits of boxers - including that super sexy butch look - without the bitch of wearing underwear that's not shaped for your body!
Here are our favorite boxers made specifically for women: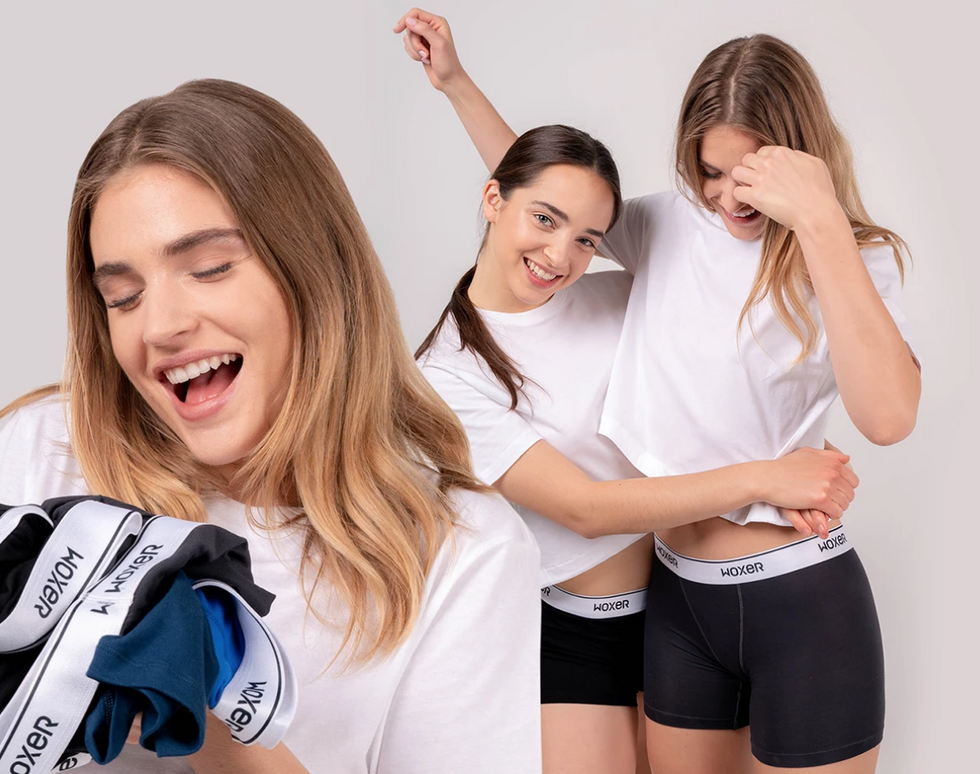 Woxers are exactly what they sound like, boxers for women. With a comfortable waistband that's guaranteed not to squeeze, these cotton boxers breathe, are healthy for vaginas, and are incredibly soft. Best of all, they come in a variety of colors and cuts so you will find a pair perfect for you.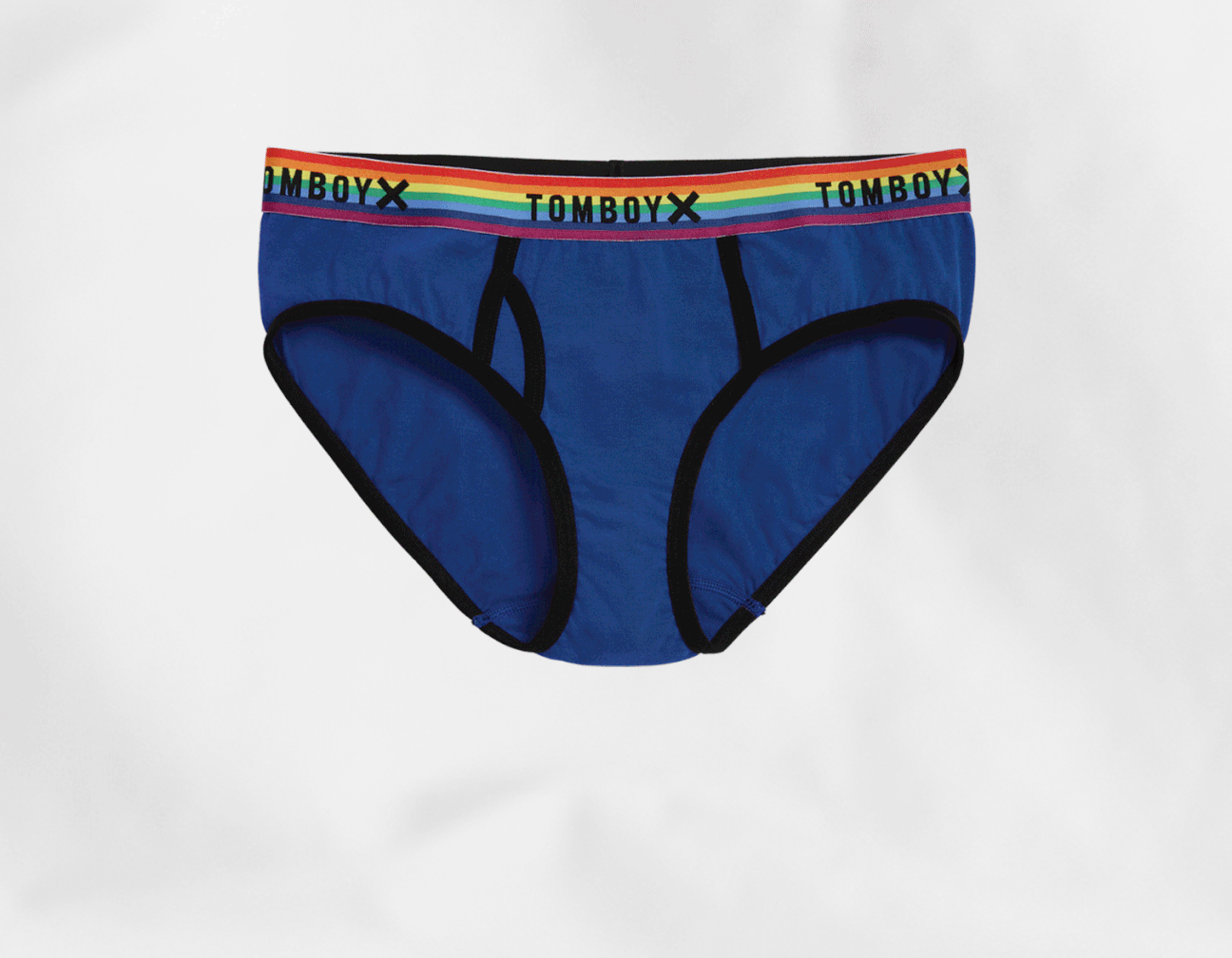 TomboyX has a simple reason for existing: "Here's the deal, there are women who love to wear boxer briefs. Until now, they've had to wear men's. Not anymore." The company's all about intersectionality and inclusion. Yay for them - they totally understand that not everyone who wears their underwear may identify as a woman. They have LGBTQ+ product lines, including trans pride boxers and bralettes. Plus, they donate to a number of excellent causes like the ACLU.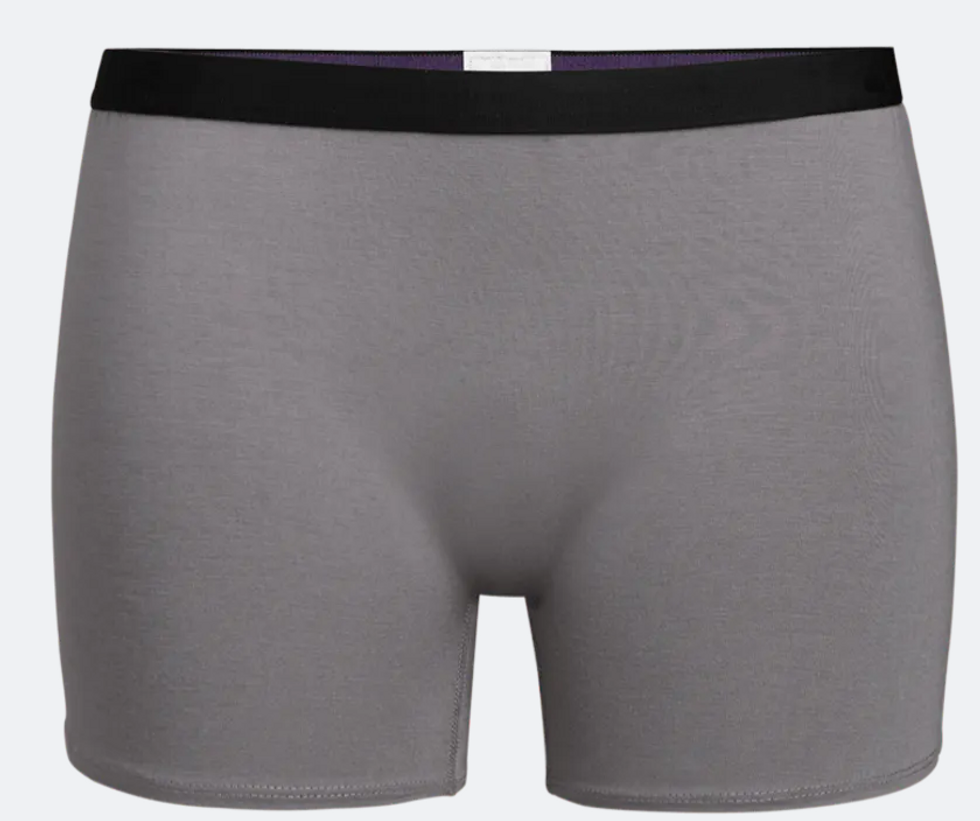 MeUndies make some of the comfiest, most adorable underwear out there. And their new women's boxers are no exception. With no buttons or unnecessary fabric to bunch or rub, they fit under even the tightest pants without causing panty lines. The MicroModal fabric is soft and breathable. You can trust that all MeUndies products are ethically sourced.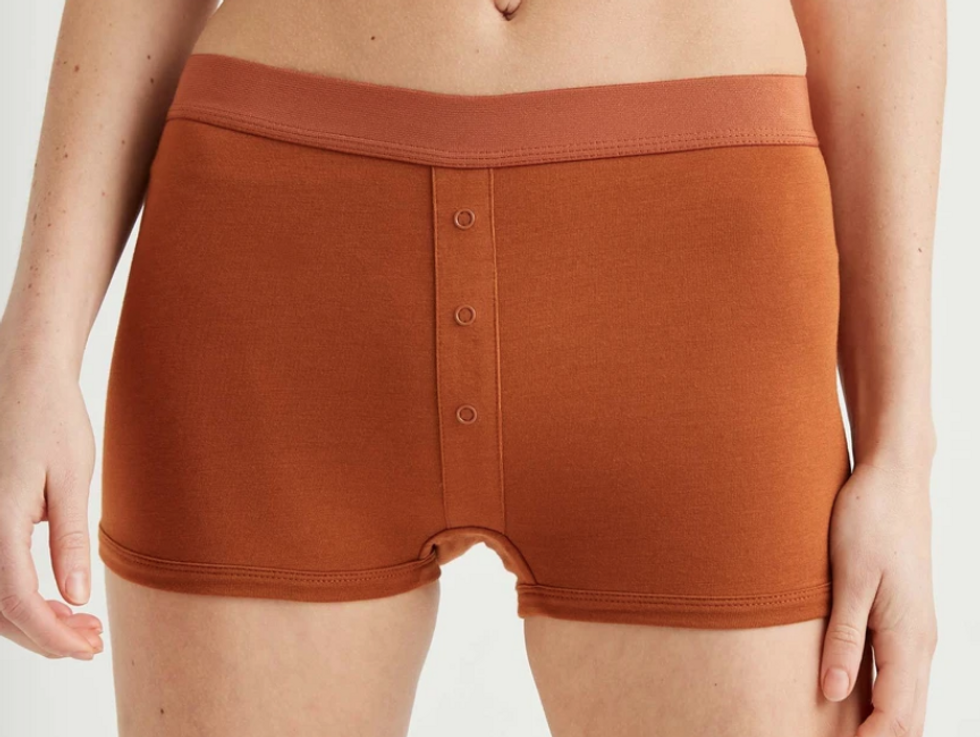 These slightly femme boxers have a real cult online following online - especially since you can also buy them with matching bralettes. The no-slip waistband ensures they stay put and the soft cotton body keeps you comfy all day long. Whether you're buying these to lounge around in or to wear as underwear, we promise you won't be disappointed.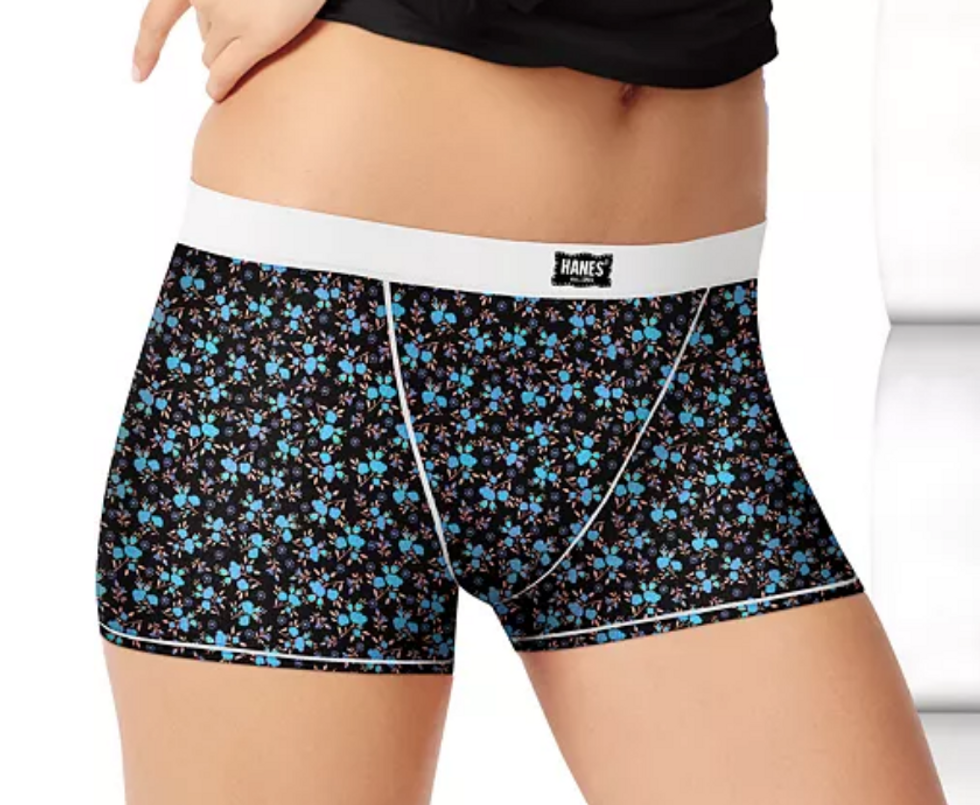 We know what you're thinking, "Hanes, really?" While you may associate the brand with your first pair of big girl panties when you were three or that lame underwear forgotten at the back of your underwear drawer, the brand has come a long way - we promise! They now offer a wide array of styles including soft, patterned boxers for women. Plus, these are super budget-friendly!