Some things in life are essential, but that doesn't mean that they have to be generic. Adding a little quality to your everyday products can make a world of difference, and what deserves a touch of opulence more than your clothes? Ditch the generic laundry brands, and start treating yourself to a game-changing detergent that's worthy of your wardrobe. Frey is a line of products designed to change the way you think about doing laundry. They have everything from laundry detergent and stain remover sprays, to wrinkle decreasers and fabric conditioner. More importantly: the sophisticated packaging and intoxicating scent actually make you want to do laundry. 1,500 5 star reviews can't be wrong, here's why you need to step up the way you wash your clothes and shake up your laundry game with Frey.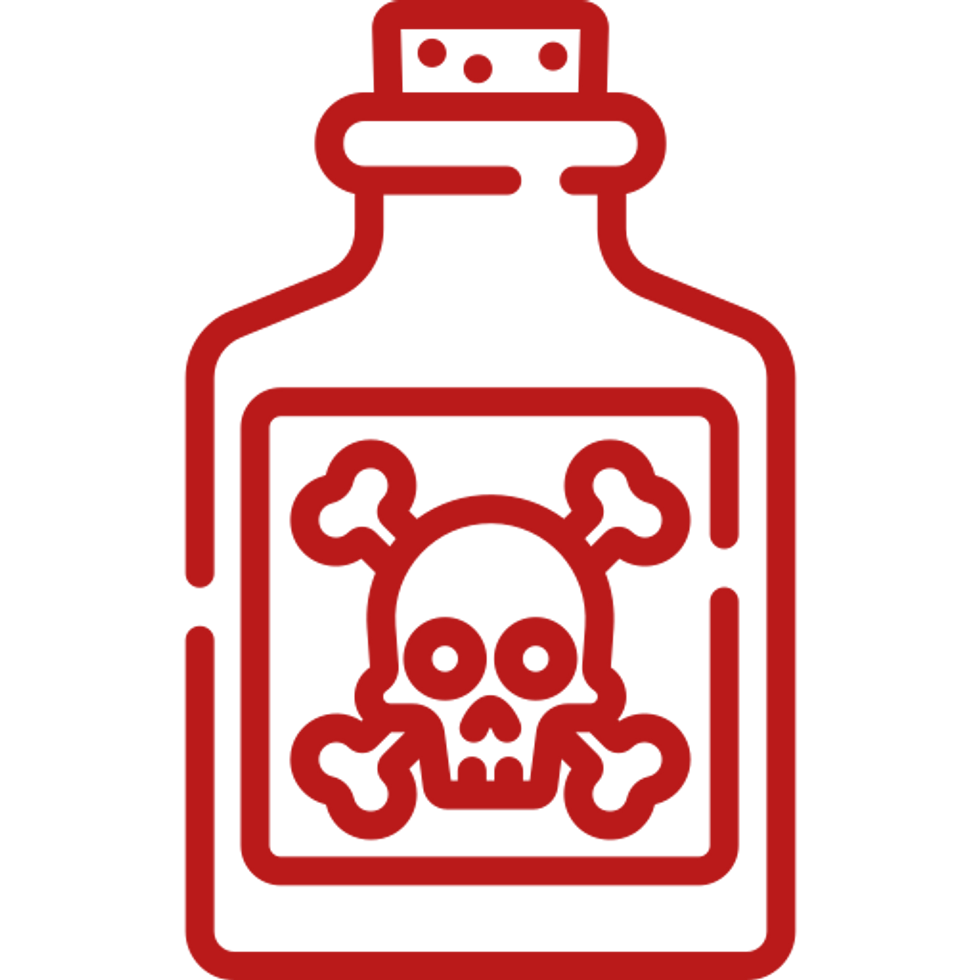 It's free of all the generic-brand bad chemicals, like parabens, OBA's, FBA's and sulfates that can irritate your skin and weaken the fabric, leaving your clothes looking and feeling worn.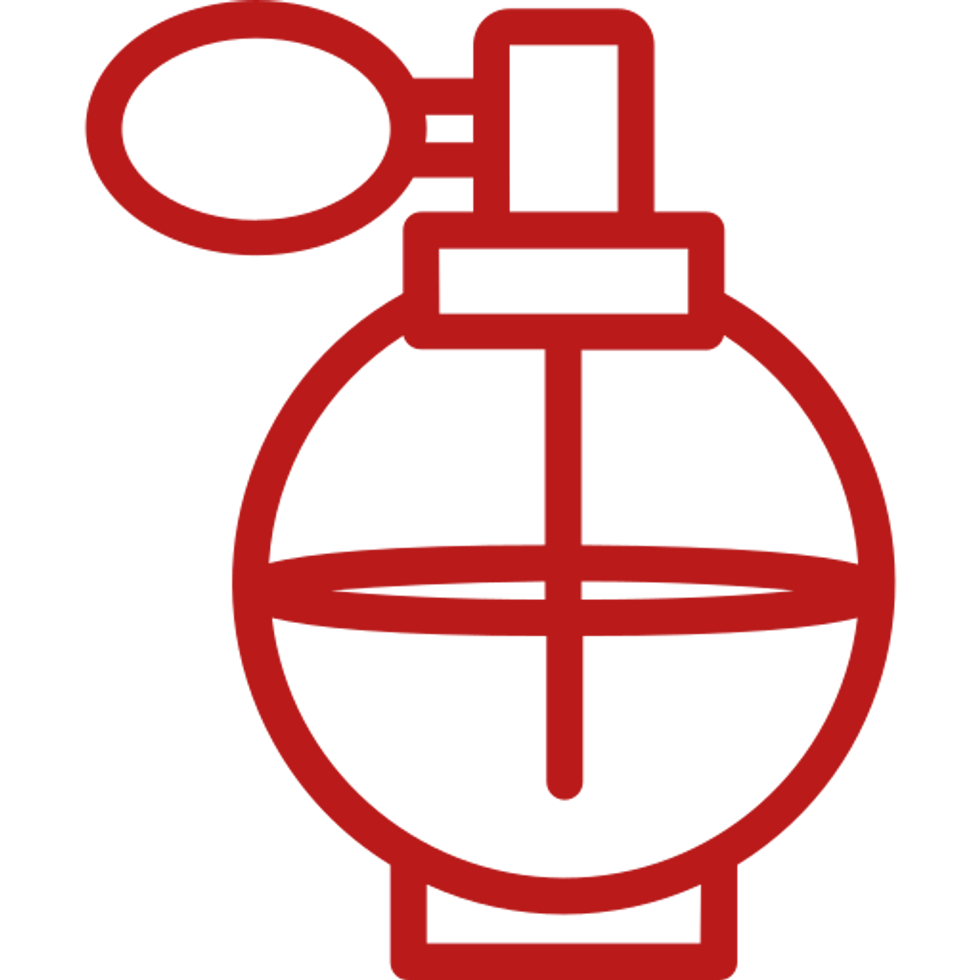 Its smells fantastic. Seriously, it's like an autumnal forest and a bottle of designer cologne had a baby. Plus it's got a sexy, sleek black bottle and convenient pump top.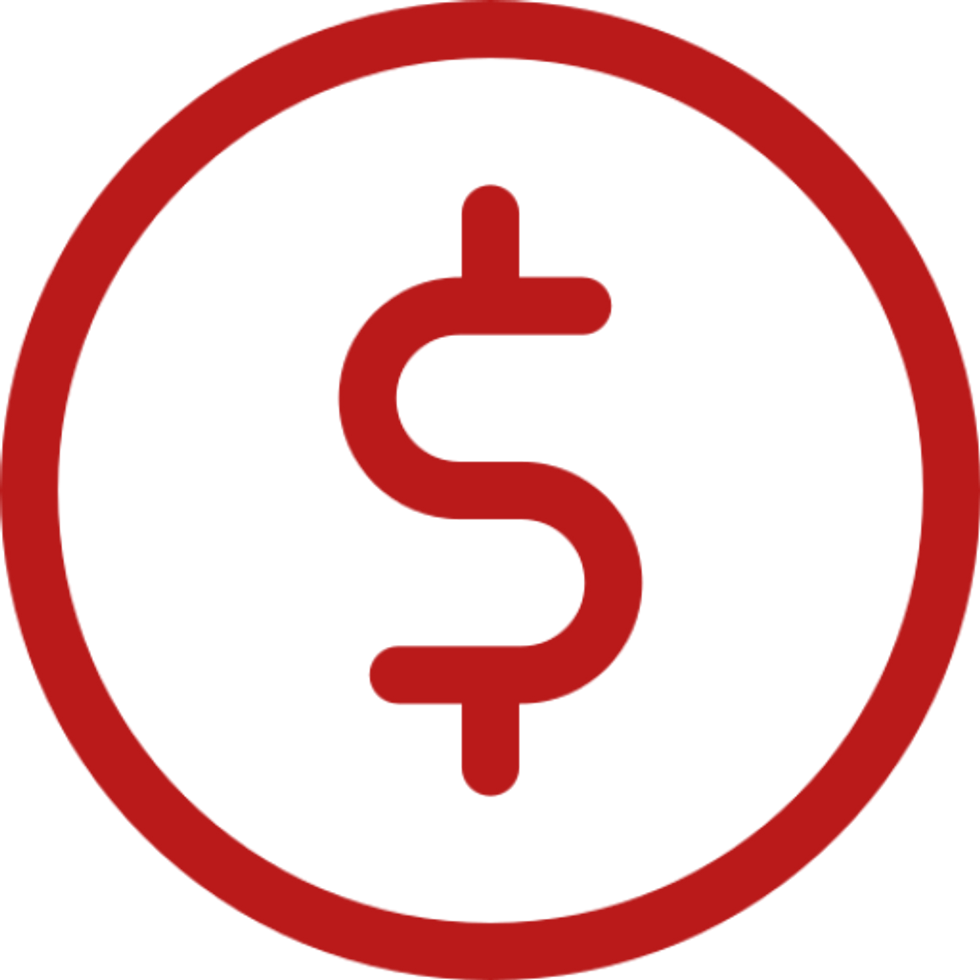 It's cheaper than leading store bought detergents can be up to $0.93 per load. Frey cost's just $0.40 per load.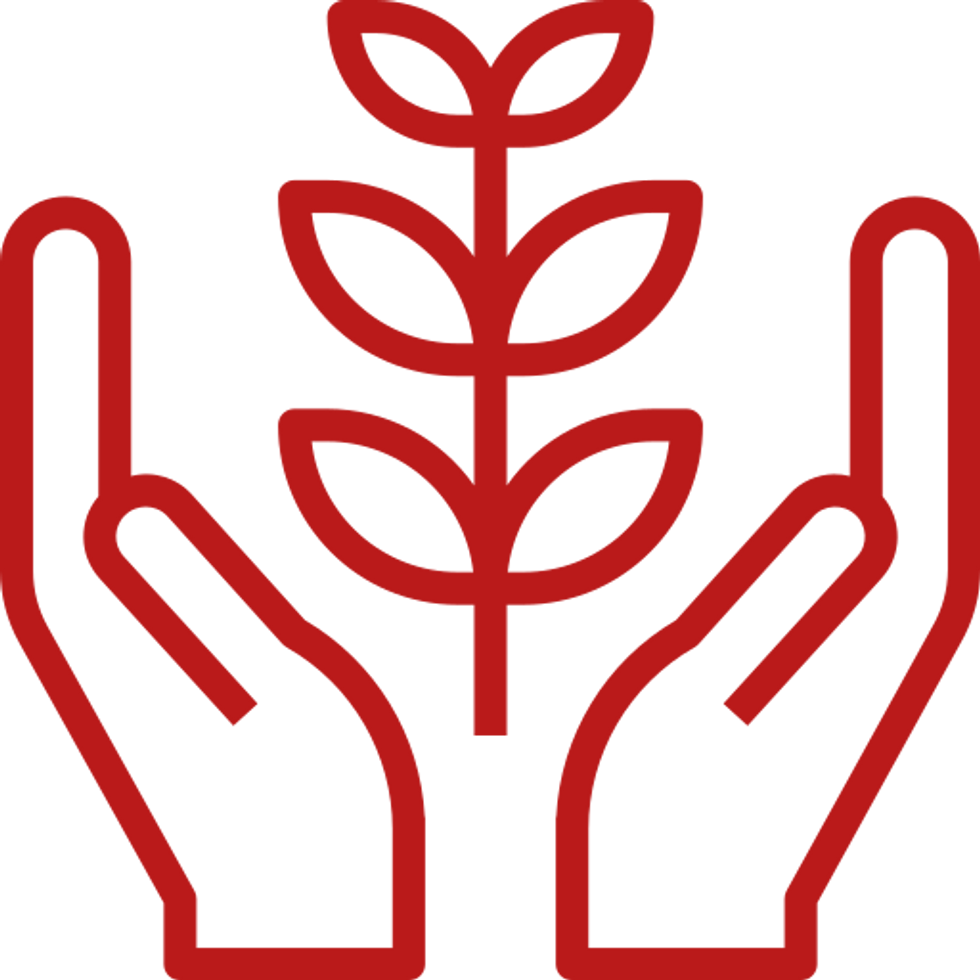 Frey is good for the environment, too. It's made with biodegradable, natural ingredients, and since it's so concentrated, there's less waste. For every order placed, Frey plants a tree.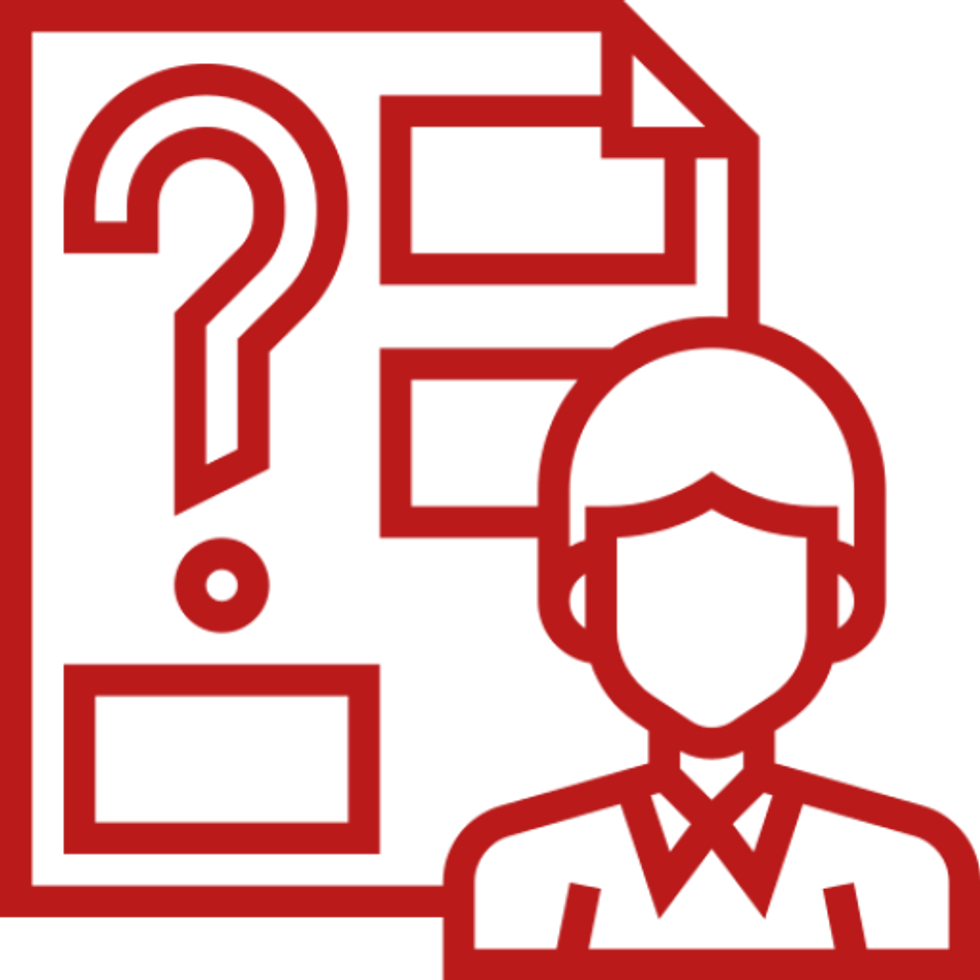 If you're new to taking care of your clothes with higher quality detergent, Frey has a quiz to help you find out what products are right for you based on what kinds of clothes (and how often) you're washing.
Who knew doing laundry could be so good!? Plus, Frey also has a convenient sample option, so you can try it out for only $1! Look good, smell good, and feel good in your clothes by being a little more deliberate about choosing your laundry products.