From virtual high-fives to viral take-downs (looking at you, Cardi…), social media never hides its true feelings. Twitter lovers know that the six degrees of separation don't apply when it comes to handles, and you're always just one scroll away from getting the dirt on anyone or anything. So if you've been hearing a lot of buzz about meal kit delivered, but are still skeptical, trust the real users of Twitter and Instagram to give you the skinny. And why not start with the most-tagged meal kit, HelloFresh?
Foodies have used their handles to post some pretty spectacular tributes to HelloFresh recently. Here's 7 posts that highlight what the internet really thinks about the trending meal kit (per usual with social media, some pretty adorable kids and pets make an appearance)
1.With plenty of kid-friendly options for picky eaters, it's no wonder happy home-chefs come in fun-size.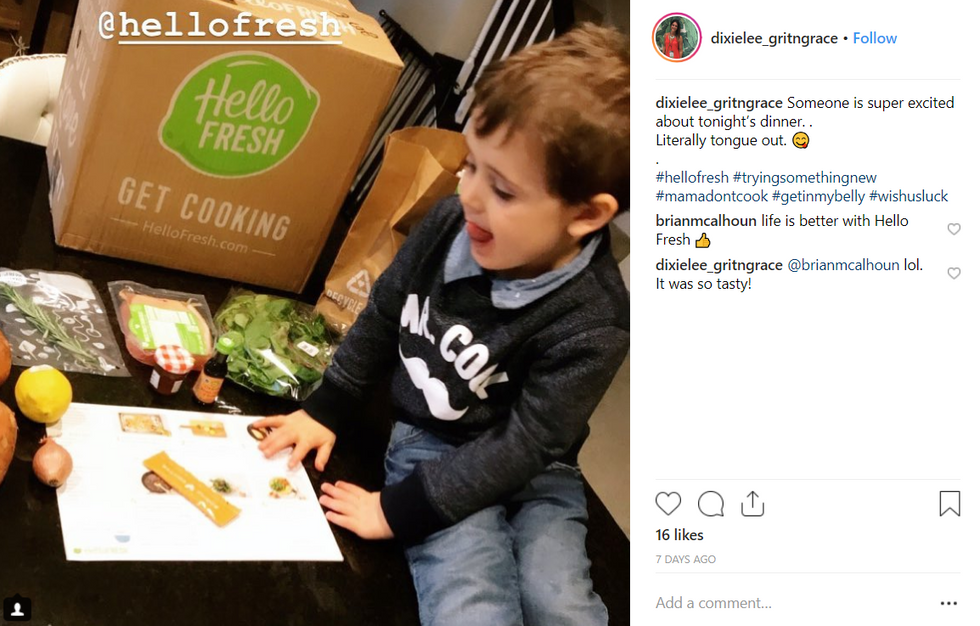 2. Gnot bad, Ryan! Gnot bad at all….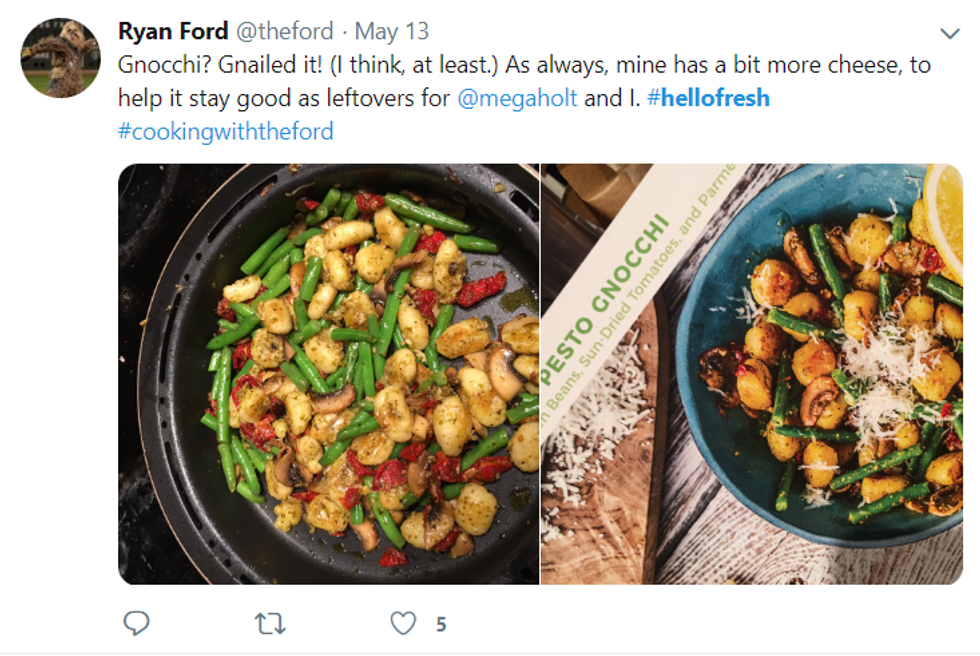 3. With plans for vegetarians, HelloFresh makes it easy to cook for special diets or health-conscious guests.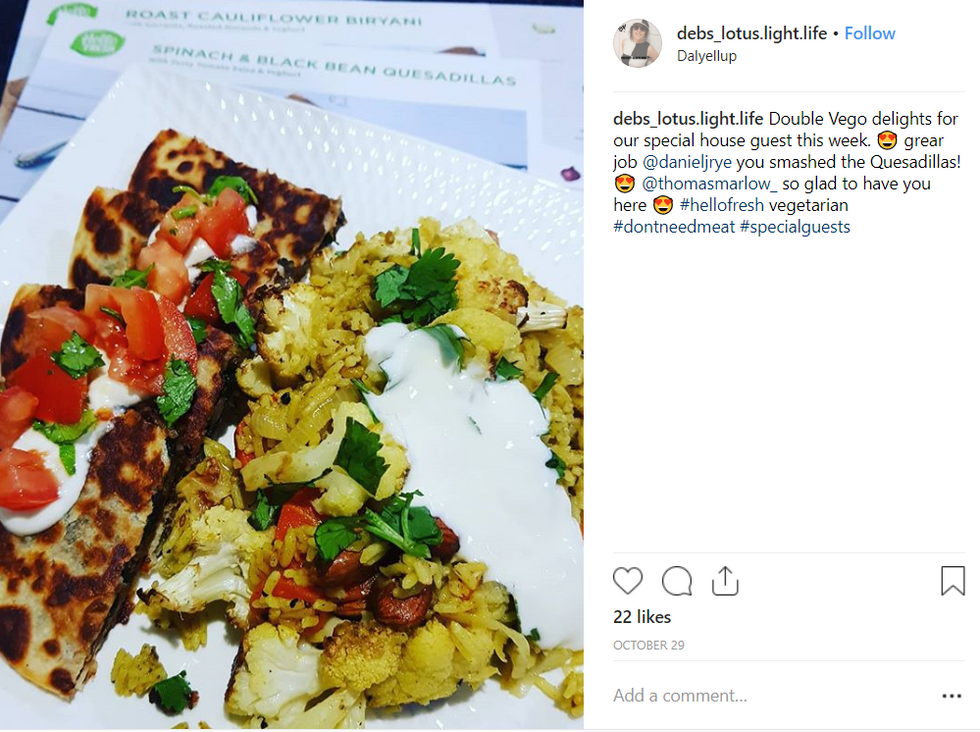 4. That moment HelloFresh takes you from an at-home Chef to straight up Top Chef and you find yourself playing with new techniques.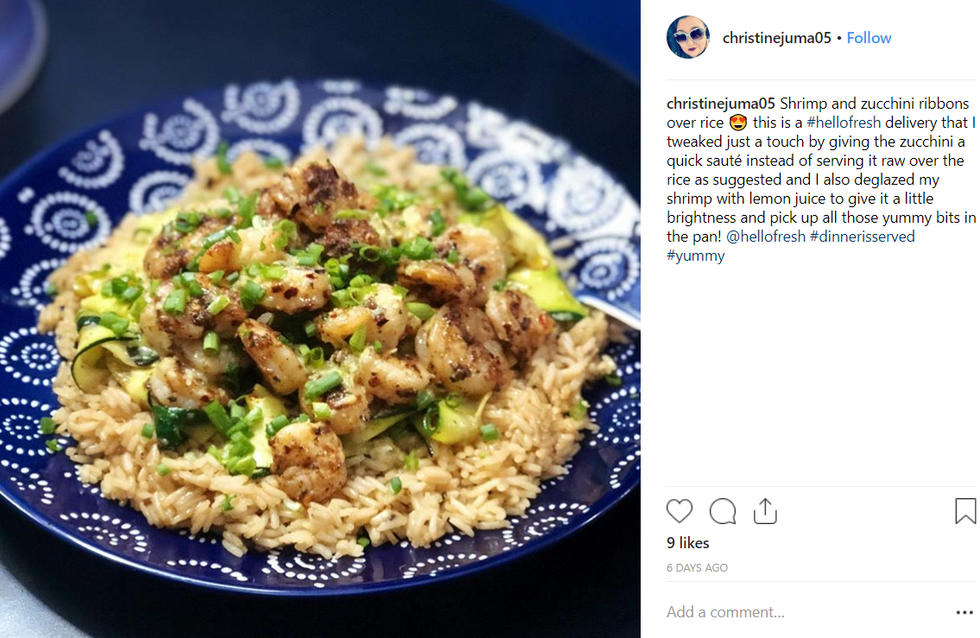 5. Real users love getting pre-portioned ingredients and easy-to-use recipes shipped straight to their door with HelloFresh.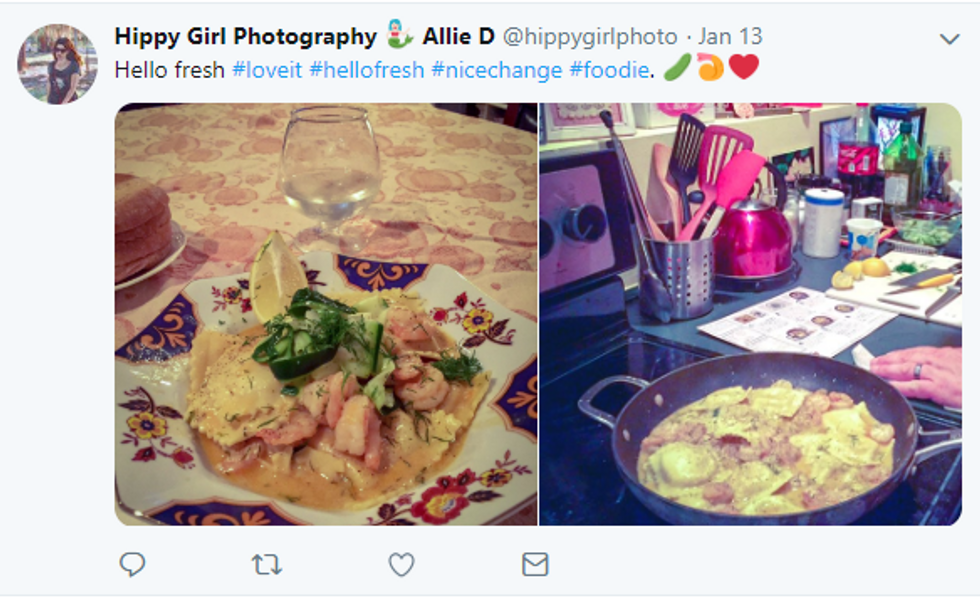 6. Learn how to cook delicious, worldly recipes that will make you feel like you're on vacation right from the comfort of your own home.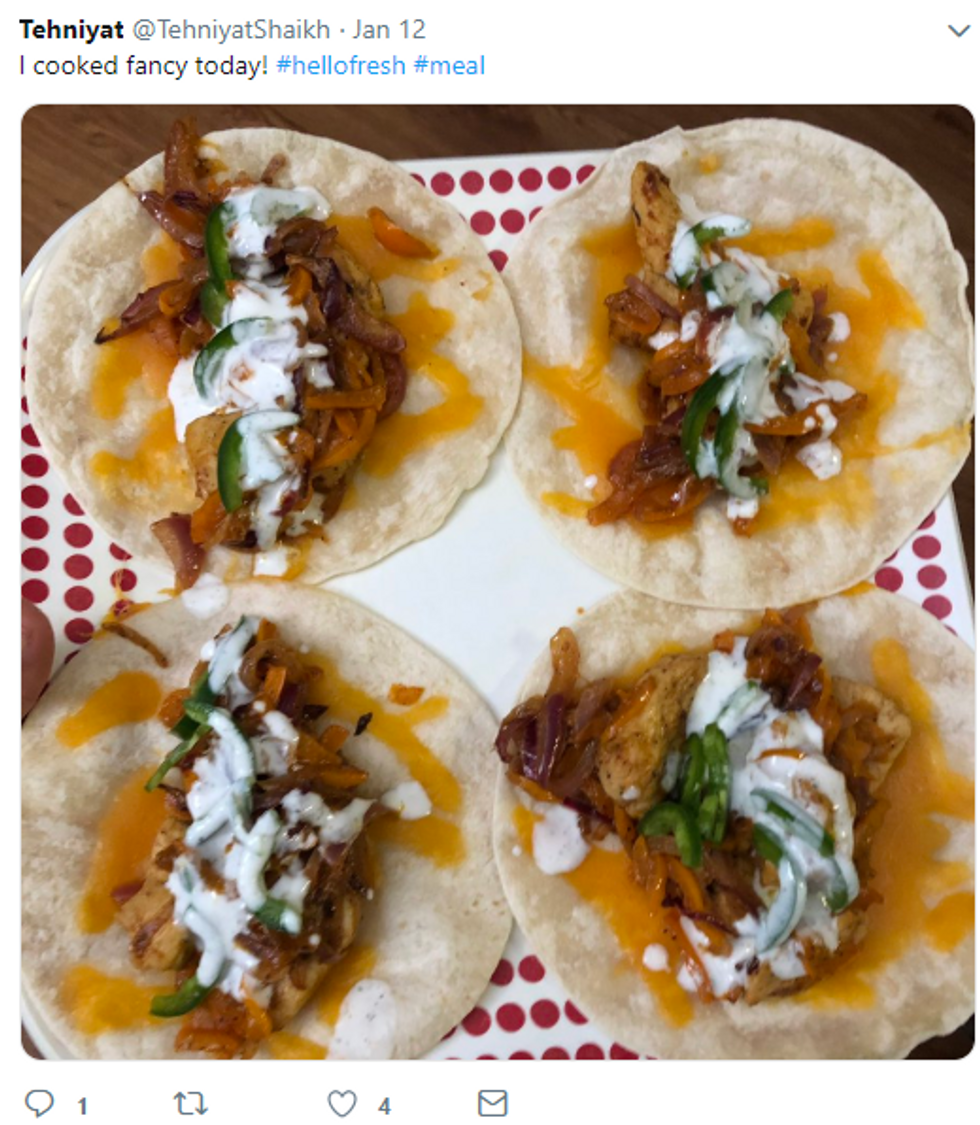 7. Not the most experienced in the kitchen? Can't boil an egg to save your life? Don't fret! HelloFresh's recipe cards are in depth, and will walk you through the prepping and cooking in small, easy to follow steps. No more kitchen nightmares!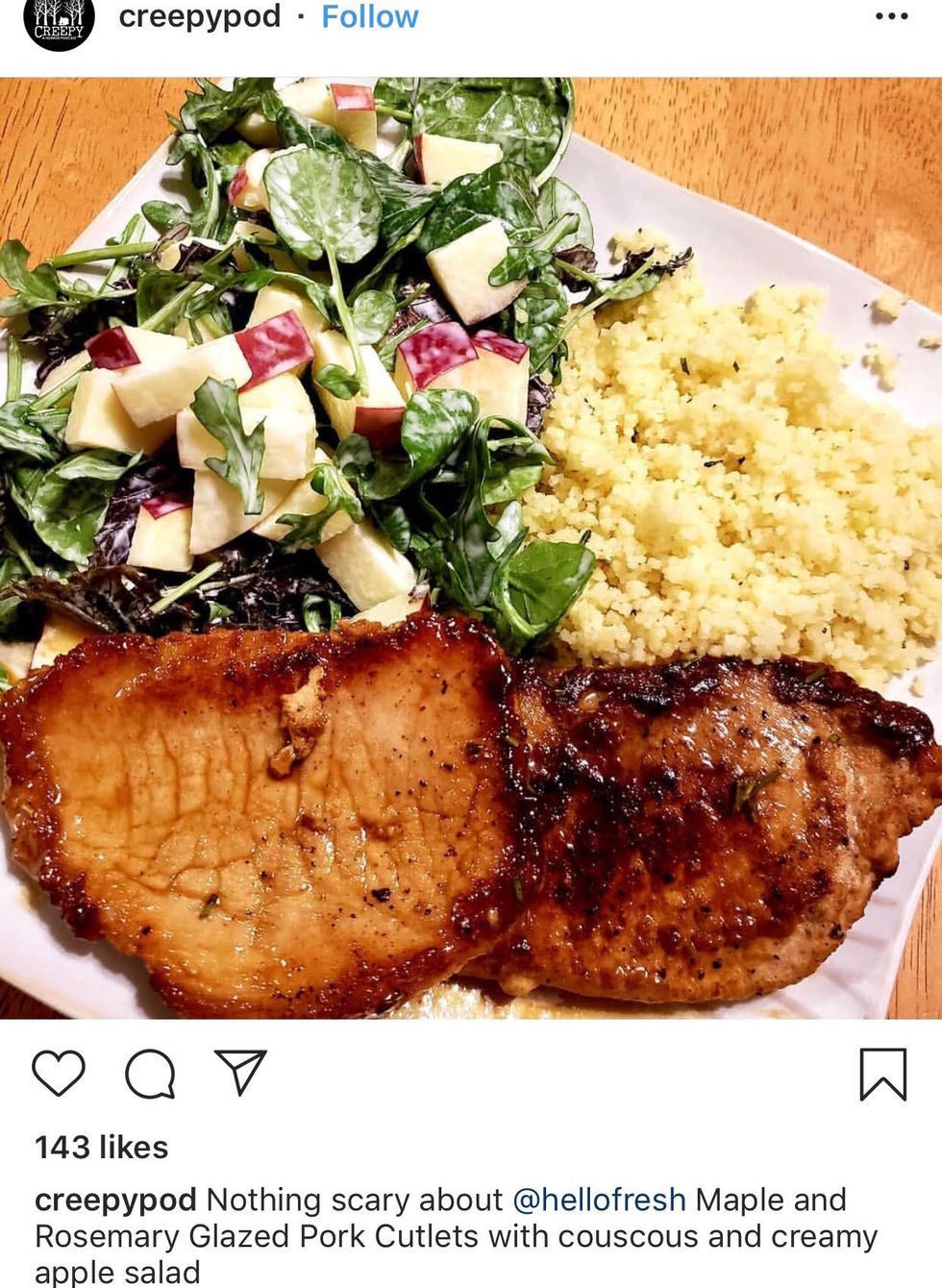 There you have it, straight from the Twittersphere. People can't get enough of HelloFresh. See what all the hype is about and sign up for America's #1 meal kit
Update: The folks at HelloFresh are extending a special offer to our readers! Follow this link to get 6 meals free!