Trending
It's Her House, And She Lives Here – Diana Ross WOWS Crowd At Radio City Music Hall
Diana 'The Boss' Ross proves that 79 is the new 39 with her mesmerizing 'The Music Legacy' tour.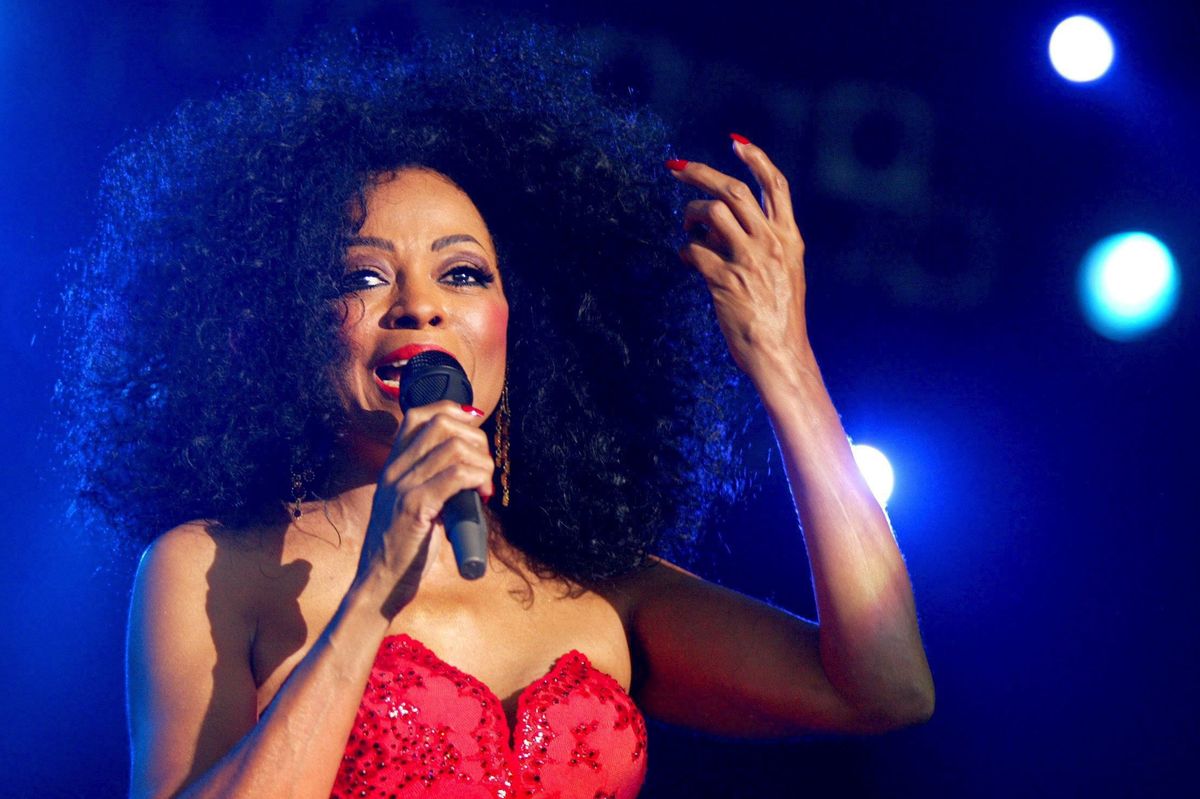 Felix Heyder/EPA/Shutterstock
"It's my house and I live here
(I wanna tell you)
It's my house and I live here!"
After what I witnessed last night, there's no better way to describe Ms. Ross because the stage is truly where she belongs.
The 79-year-old music legend is currently on her 'The Music Legacy' Tour, and to all New Yorkers' delight, she popped into the renowned Radio City Music Hall at the last minute.
And let me tell you, it was something special!
From the countless colorful costume changes, the talented band, and Diana's effervescent personality, I honestly had one of the best times of my life screaming along to her major hits. And boy, did she bust out her hit songs, like:
'Ain't No Mountain High Enough,'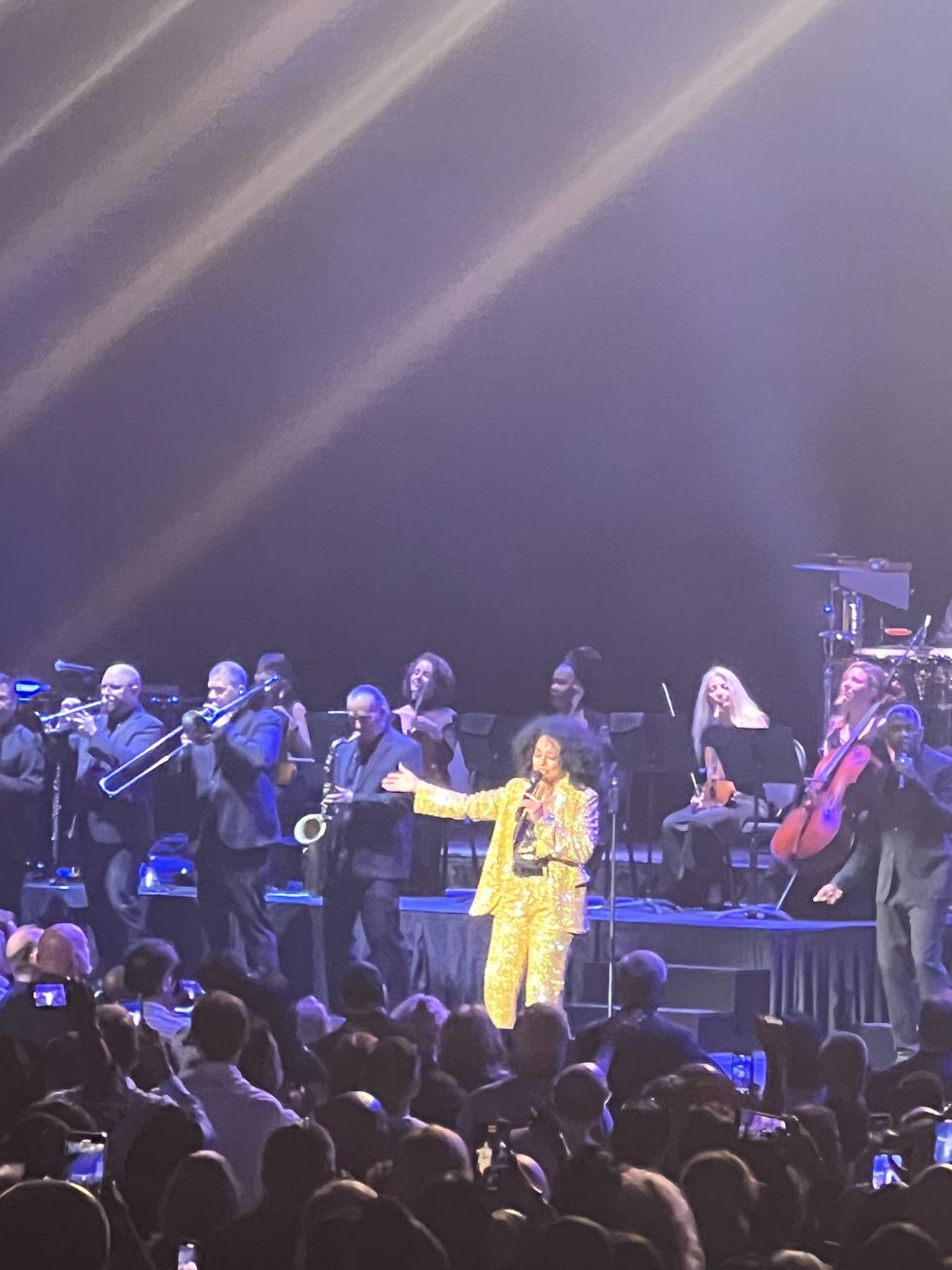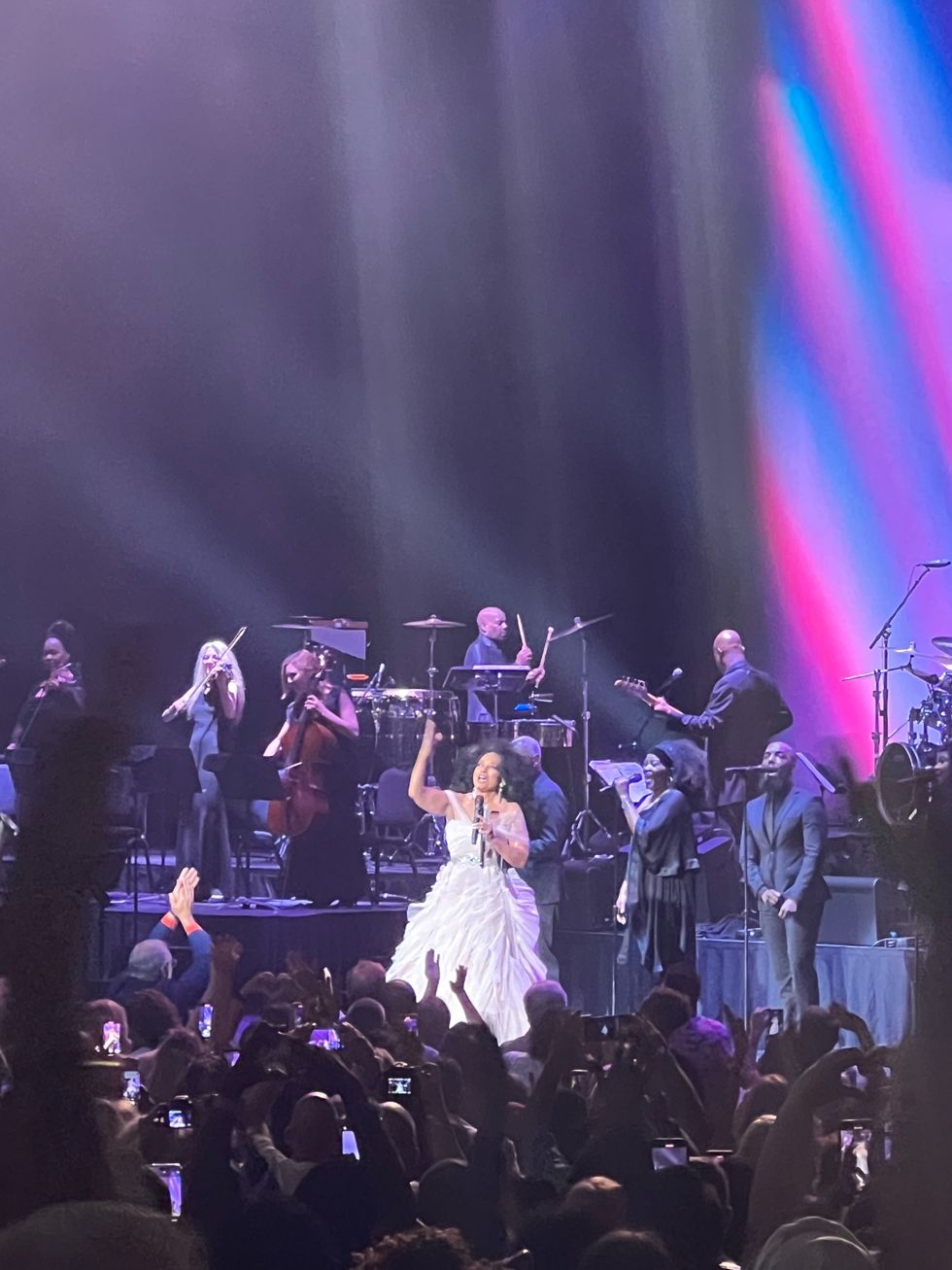 She even treated us with a Supremes' medley (Yes, you better Stop In The Name Of Love). There were a few underappreciated gems, and some tracks from her 2022, Grammy-nominated 'Thank You' album. When she unexpectedly hit us with 'Mirror Mirror' - one of my absolute FAVORITE songs from the 80s - the crowd went wild!
Hands down, Diana Ross is a living legend. To think, Miss Ross - the blueprint to being a diva, a glamour girl - is still out here. Not only alive and kicking but strutting her stuff and performing 3-hour sets like the Queen she was born to become.
I still can't get over how great she looks, sounds, and moves across the stage. The night was an amazing treat. To be frank, I never wanted it to end.
Let's hope The Boss hits the road again in 2024, I for one will be the first to snag front-row seats!