Top Videos
It's giving us serious Summer Forever vibes
The vocals & production are cutting through...
I have to say, I really dig everything Kim Petras does! She has such power. So I was pleased to learn about lil aaron. Nice flow and clever vocal treatment. The production is interesting. I am not usually a fan of the vocalizer effect when Kim can really belt it out, but it was cool they way they used it as an element, rather than putting it on. Loved the contrast of both lil aaron's vocals and Kim in the hook.
i.ytimg.com
Hard work and friendship are two pillars that have held up ROCK$TAR FAMOU$, the latest release from genre-defying artist lil Aaron. In addition to this feature from Kim, the 7-track EP blurs the lines between rock, hip hop, emo and pop genres, welcoming artists like Travis Barker (Blink-182), Rico Nasty and KIIARA.
Aaron delivers a sound stands out among an other-wise formulaic music scene, but also embraces his own grunge-goth style with confidence.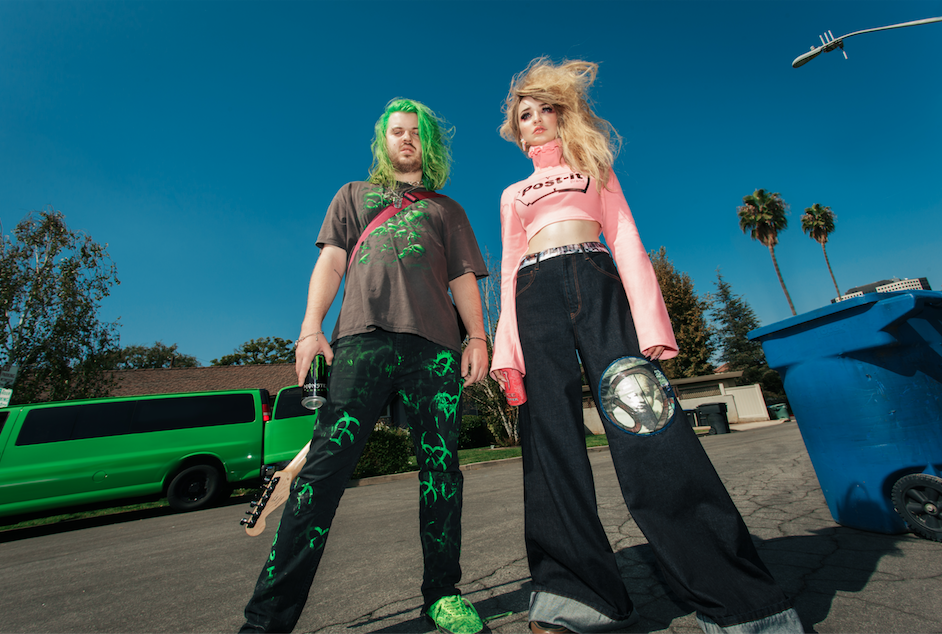 78.media.tumblr.com
"He's one of the funnest people to be in a room with," Kim Petras shared about Aaron in an exclusive interview with Noisey. "I want to keep it fun and keep the energy up, because that's when creativity happens. I think he's going to be the biggest writer in the world one day."