Frontpage Popular News
Lisa Marie Presley - Daughter of Elvis - Dies At 54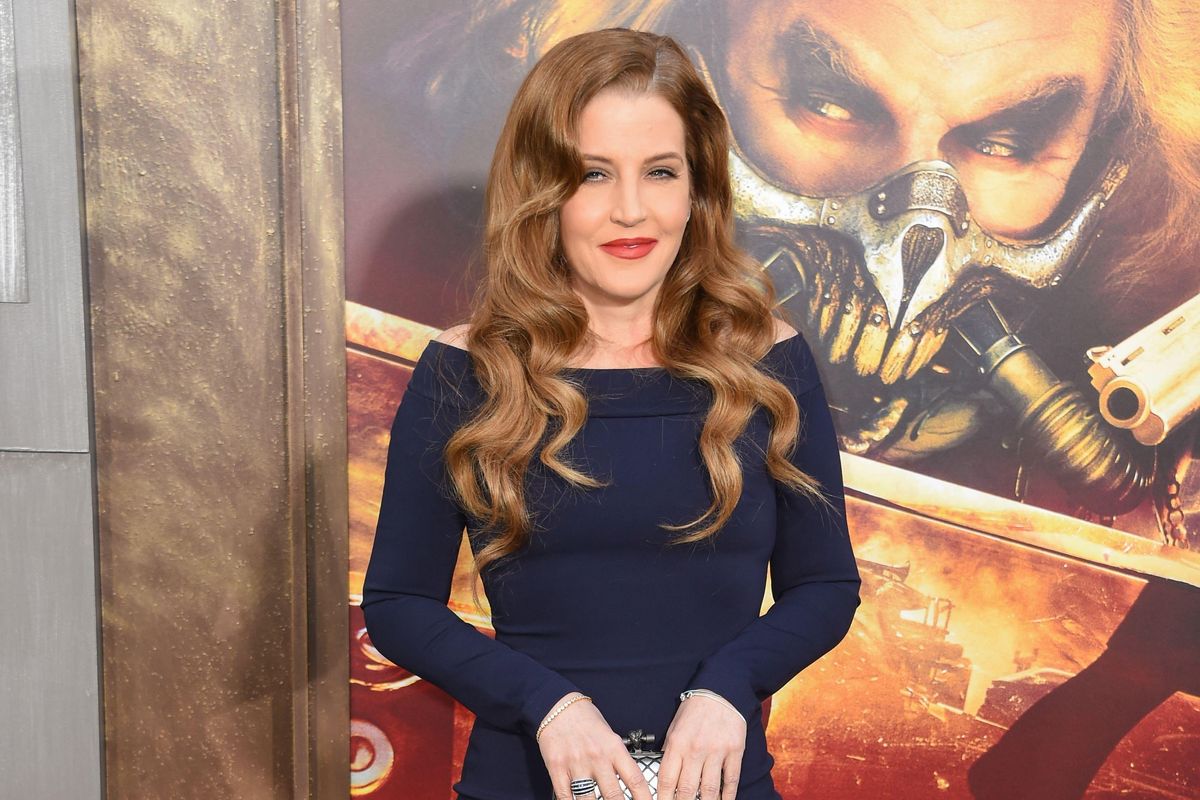 Rob Latour/Shutterstock
Updated 1/17/2023

A representative has confirmed that a public memorial service for Lisa Marie Presley will be held on the front lawn of Graceland on January 22nd. Presley will be buried alongside her son, Benjamin Keough, in Graceland's Meditation Garden. The Meditation Garden is also the resting place of her father, Elvis, and his parents, Vernon and Gladys, and grandmother Minnie Mae.
---
In lieu of flowers, the family is requesting donations to the Elvis Presley Charitable Foundation in Lisa Marie's name. Continue reading to find out more about Lisa Marie's legacy.
Lisa Marie Presley, the only child of Elvis and Priscilla Presley, passed away Thursday after suffering an apparent cardiac arrest. This news comes only days after Lisa Marie and Priscilla - looking quite regal in black - attended the Golden Globes alongside Austin Butler and Baz Luhrmann for their roles in Elvis.
Born February 1, 1968 at the height of Elvis' popularity, Lisa Marie spent most of her life actively in the spotlight, even releasing three studio albums of her own. Her first album - To Whom It May Concern - proved her inherited musical prowess as she wrote the lyrics and co-composed all the melodies.
Presley was married four times, including notable Hollywood stars like Michael Jackson and Nicolas Cage. She had two children in her first marriage to Danny Keough - Riley and Benjamin Storm. And twins from her marriage to Michael Lockwood - Finley and Harper.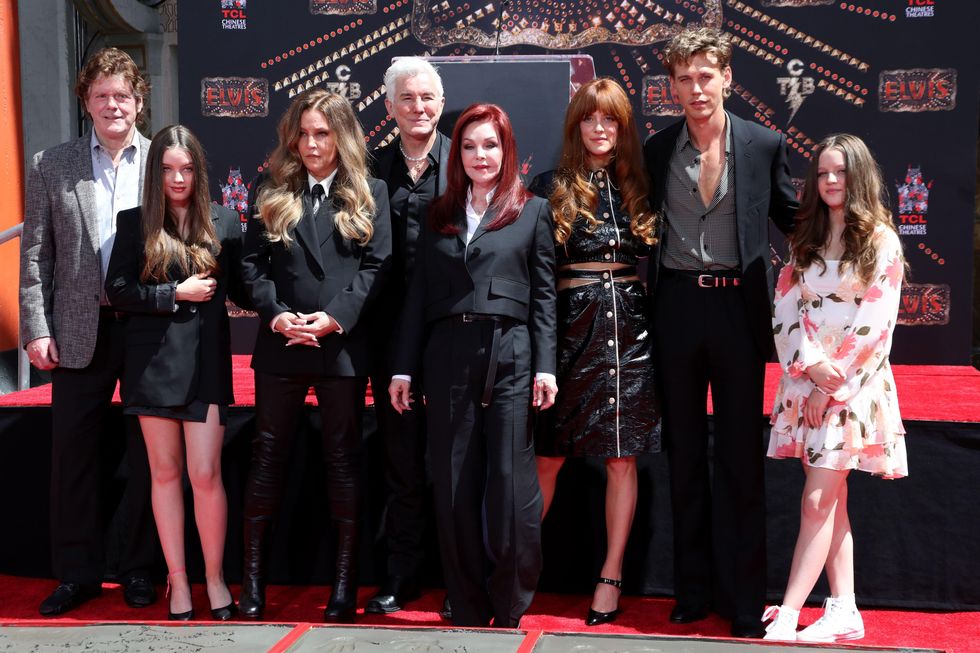 Steve Binder, Finley Lockwood, Baz Luhrmann, Austin Butler, Lisa Marie Presley, Priscilla Presley, Riley Keough and Harper Lockwood
Matt Baron/BEI/Shutterstock
In 2020, Lisa Marie lost her son, Benjamin, to suicide. She then became a passionate advocate for mental health…even penning an essay for National Grief Awareness to raise awareness about the agony of losing a child. Her essay became a touchstone of comfort for the many parents who've lost a child to this insidious disease.
As Elvis' only child, Lisa Marie was the sole heir to Elvis Enterprises and Graceland - the Rock-n-roll mecca for Elvis' many-many fans. When she finally was eligible to receive the inheritance, she turned it into the Elvis Presley Trust that funds Graceland as a tourist attraction.
A complete philanthropist, she oversaw the Elvis Presley Charitable Foundation (EPCF). Formed in 1984 by Graceland/Elvis Presley Enterprises, Inc, the EPCF continues Elvis' own tradition of generosity and community service by helping homeless families and providing rent-free housing, day-care, and other services for those in need.
Lisa Marie also worked closely with the Oprah Winfrey Angel Network during Hurricane Katrina as well as the Dream Factory that helps children with life-threatening illness.
Lisa Marie will be remembered for her talent, resilience, generosity, and love - another gem in the Presley name.