Music Features
WATCH: Mudhoney's Mark Arm on the Band's Enduring Rock Legacy
The new album Plastic Eternity is out now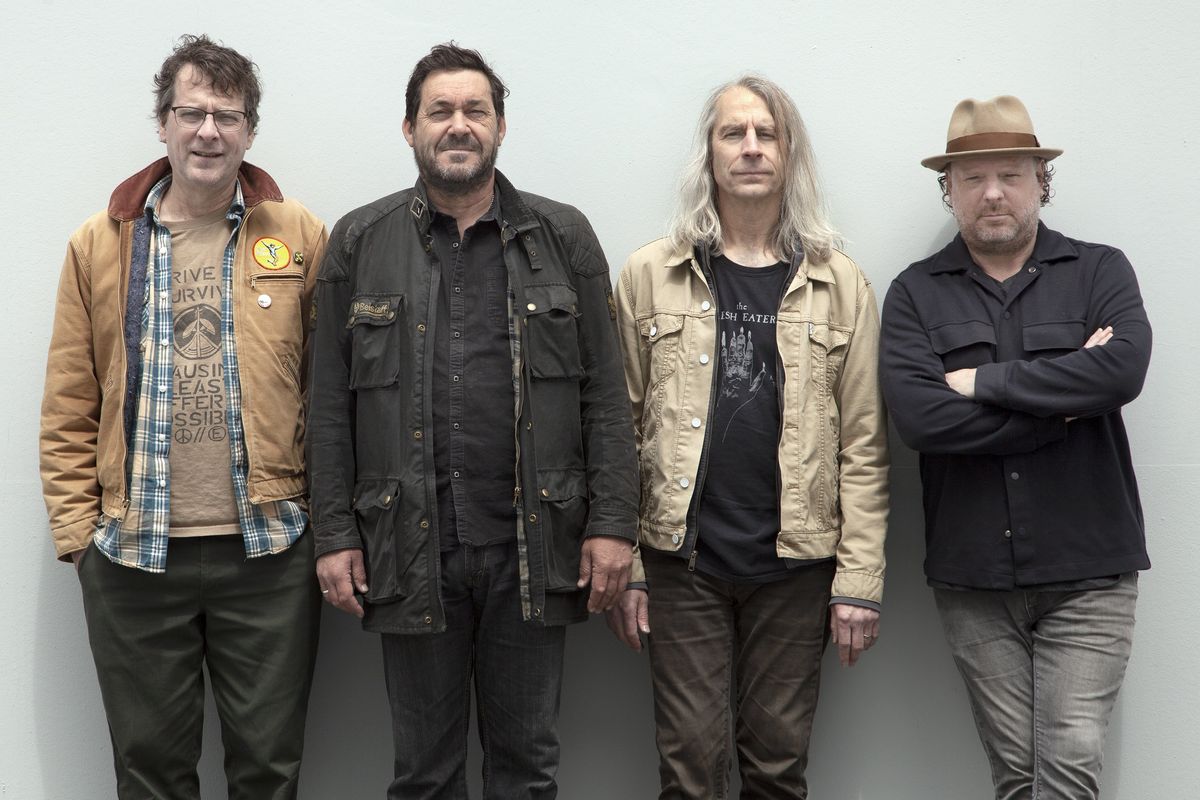 Emily Rieman/Courtesy of the Artist
Last week, Mudhoney released their 11th studio album Plastic Eternity. Fans of the legendary Seattle rock band get what they've come to expect: messy and melodic guitars, booming drums, and Mark Arm's passionate vocals. As the title suggests, the album is a warning about the climate crisis and the impact of ignoring it. It's been a few years since their last release, and the band sounds fresh.

Although not as well known as other Seattle groups like Soundgarden and Nirvana, Mudhoney's place in rock history is cemented. Kurt Cobain cited them as an influence, and their snarling punk/grunge sound has echoed through generations of alternative bands.

Jordan Edwards and Demi Ramos spoke to Arm about the band's influence on rock music, his interactions with Nirvana and Sonic Youth, and the recording of Plastic Eternity. Watch the interview below.
Mudhoney | It's Real with Jordan and Demi