Trending
Catching Up with NEEDTOBREATHE on Tour
Jordan Edwards and Demi Ramos talk to Bear Rinehart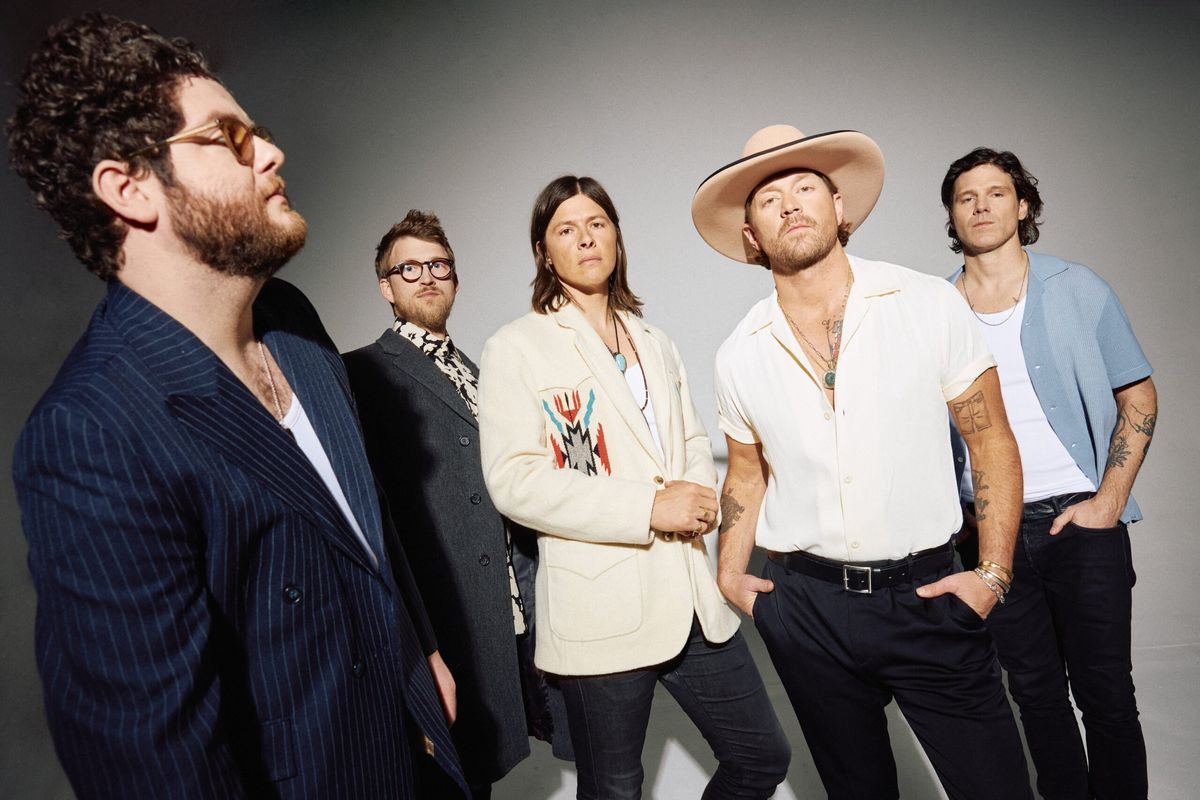 Courtesy of the Artist
On Saturday, NEEDTOBREATHE wrap up their fall tour in support of their latest album CAVES. After more than two decades, frontman Bear Rinehart stills gets a thrill out of performing for fans. Songs like "Who Am I" and "Multiplied" have helped build a huge following, allowing the band to play arenas across the country.

Labeled a Christian band by many, NEEDTOBREATHE's music has a much larger scope. While embraced by the Christian music community, their catalog is full of songs both secular and spiritual. At their core, they're a rock band.

On a break from tour, Rinehart talked to Jordan Edwards and Demi Ramos about the new album, songwriting, and being grateful for the success he's enjoyed.

Watch the interview and listen to CAVES below. If you missed the band on tour, don't worry. They'll be back on the road in the spring.
NEEDTOBREATHE | It's Real with Jordan and Demi
For more NEEDTOBREATHE, follow them on Instagram and TikTok.