MUSIC
Hanging Out with Peach Pit
See the band at the M3F Festival in Phoenix on March 3-4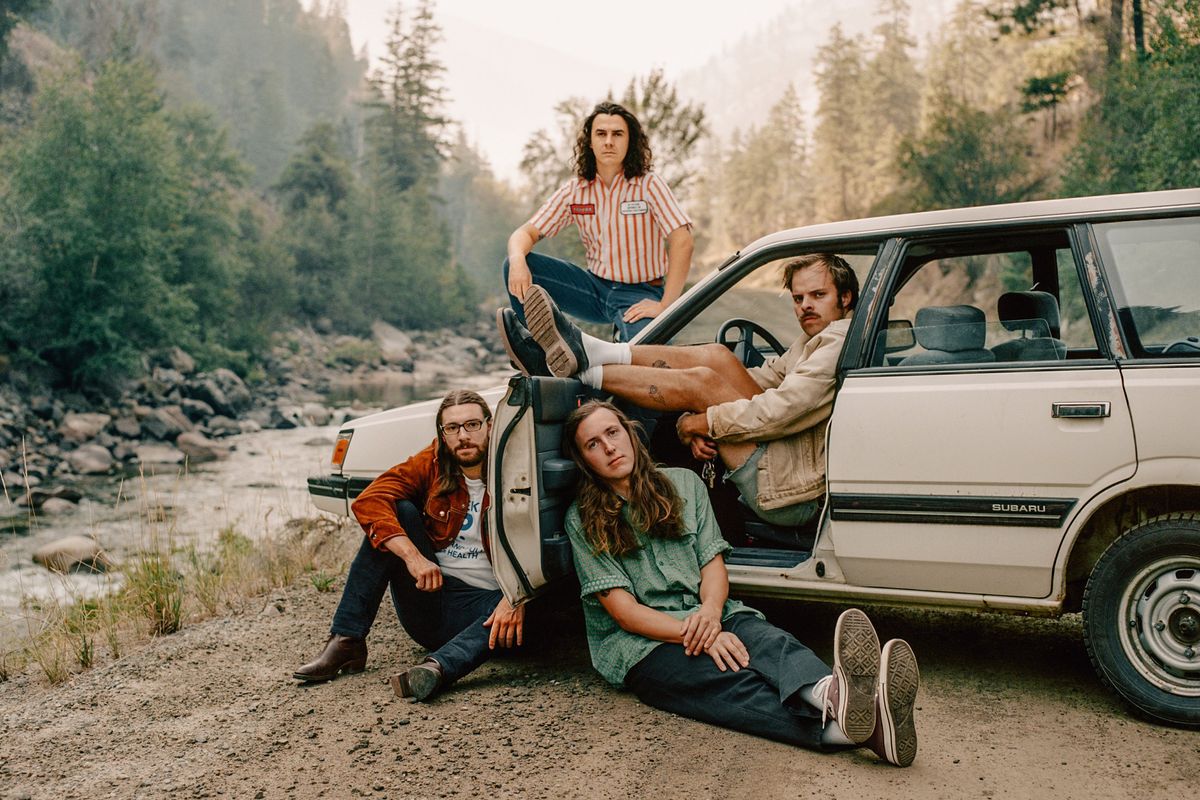 Courtesy of the Artist
With their warm guitars and intimate storytelling, Peach Pit feels like a band that you're friends with. Their music is drenched in nostalgia, reminding the listener of cool fall sunsets and BYOB house parties. Songs like "Alrighty Aphrodite" and "Shampoo Bottles" have earned the Canadian band a devout following and hundreds of millions of streams.

They've also become a favorite on the festival circuit. This season, they're getting an early start with an appearance at the nonprofit M3F Festival in Phoenix on March 3 and 4. As frontman Neil Smith explains, festivals can be a blast, but it's hard to know what to expect.

Watch Smith and guitarist Chris Vanderkooy talk to Jordan Edwards and Demi Ramos about their live show, the origins of some of their biggest songs, and their plans for new music.
For more from Peach Pit, follow them on Instagram and TikTok.