New Releases
The Demi Ramos Show: Rosa Linn
'Lay Your Hands Upon My Heart' is out now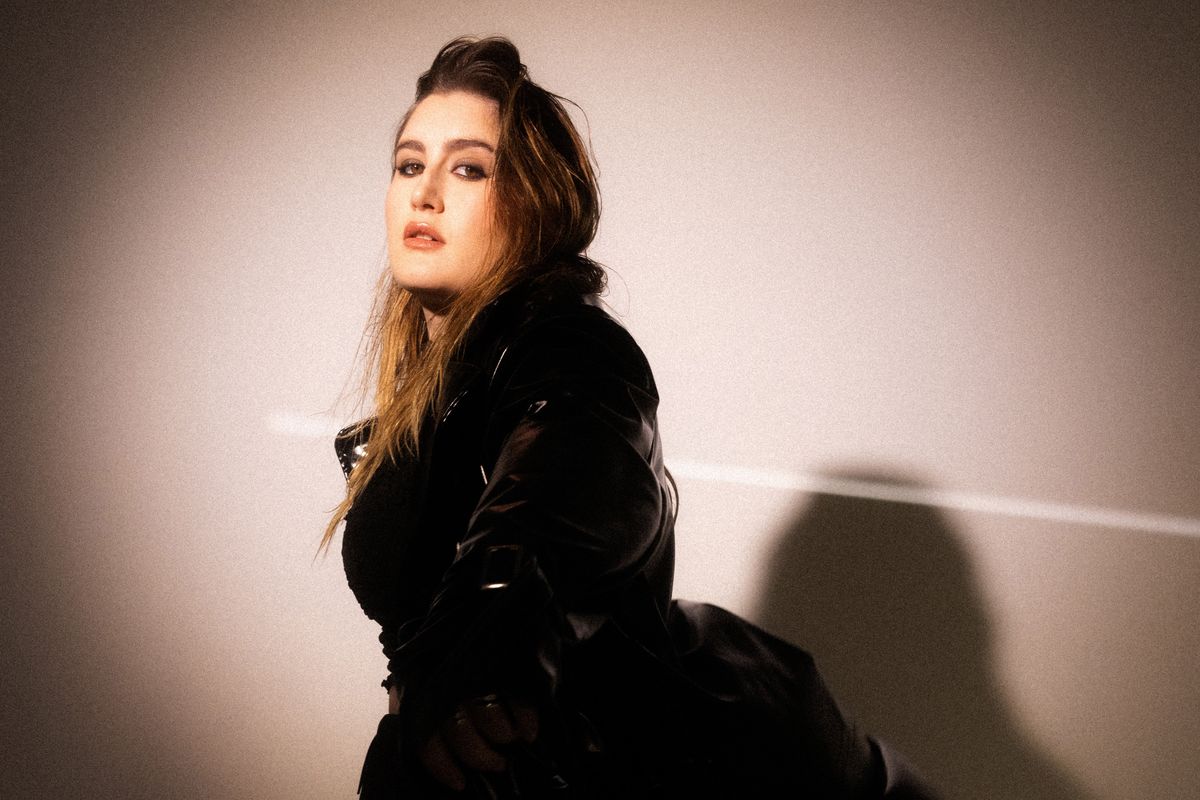 Columbia Records
Last year, Rosa Linn scored an international with "SNAP." Following exposure in the Eurovision Song Contest, the song charted in several countries, including the United States.
Now, she moves to the next chapter with the release of her debut EP Lay Your Hands Upon My Heart. It includes "SNAP," the stunning single "Hallelujah," and four other tracks.

Watch the Armenian singer-songwriter talk to Demi Ramos about the EP and how she's handling all the success.
Rosa Linn | The Demi Ramos Show
For more from Rosa Linn, follow her on Instagram and TikTok, and catch her on tour this summer.