Culture News
After 30 years in video games, television, and film, Sonic the Hedgehog's most enduring legacy is in the world of creepy fan art.
On June 23rd, 1991, Sega released Sonic the Hedgehog, a fast-paced side-scrolling platformer for the Sega Genesis console, and the character took the world by storm.
Sonic has since spawned dozens of games, five different animated series, with a sixth in the work for Netflix, and, of course, the 2020 live-action movie starring Ben Schwartz, James Marsden, and Jim Carrey, with a sequel set for 2022.
---
Still, Sonic has never quite recaptured his early 90s shine. At that time Sega was a real contender in the console wars with Nintendo, and Sonic — as the company's mascot — rivaled Mario in popularity.
We finally have video footage of the Sonic balloon incident back in the 1993 Macy's Parade. https://t.co/LZuvb7J42U

— Tim Roscoe (@Tim Roscoe) 1574966159.0
But whether it was Sonic's in-your-face, Xtreme 90s attitude or the difficulty of translating his high-speed adventures into 3D, the character's popularity didn't translate into staying power. While Mario remains an icon of gaming, Sonic has become more of a novelty, with perhaps his biggest legacy existing in the world of online fan art.

Sonic's iconic and relatively simple aesthetic makes him tempting subject matter for many amateur artists, leading to some amusingly bad sincere fan art, as well as a whole meme culture of intentionally bad and disturbing work, often with references to 9/11, Christianity, and fascism.
But while much of this intentionally weird Sonic fan art has sexual elements, it can be hard to find the line between the ironic and the sincere. Because Sonic and his supporting cast — Tails, Amy, Knuckles, Shadow, and of course Dr. "Eggman" Robotnik — are also major players in the world of fetish fan art, rivaling My Little Ponies in the world of "rule 34" artwork.
It's along that blurry line — where the amount of effort and detail involved start to cancel out any of the artist's claims of irony — that things get truly disturbing. And if you think that Human Centipede taught you everything you need to know about body horror, wait until you delve into the twisted depths of Sonic fetish art involving impregnation, vore, inflation, diapers, macrophilia, tickling, and blood play, that will leave you asking "dear God, why?!"
Was an entire generation of budding artists traumatized by seeing the Sonic float stabbed through the eye and deflated in the 1993 Macy's Thanksgiving parade? Or did the creators of the 90s Sonic children shows deliberately implant these strange predilections in the developing minds of their young audience?
@BadSonicFanArt @Fleetcommander3 they fukin called it http://t.co/4z5wKze2sQ

— MightyMarty (@MightyMarty) 1413509363.0
In either case, it's such a well known phenomenon that the Twitter account @BadSonicFanArt has over 25,000 followers. the result is a disturbing world that it's probably better not to look into... Seriously, we filtered out the truly NSFW stuff, but it's still pretty rough. Are you sure you want to see this?
You've been warned...
Buff Sonic
In what seems to be a sincere bit of strange fan art, Deviantart user Ginkaze has reimagined the cast of Sonic as a bunch of bulging bodybuilder types who look to be built for brawling rather than speed. It's definitely pretty sweaty, but it's also the least upsetting image in this slideshow, so there's still time...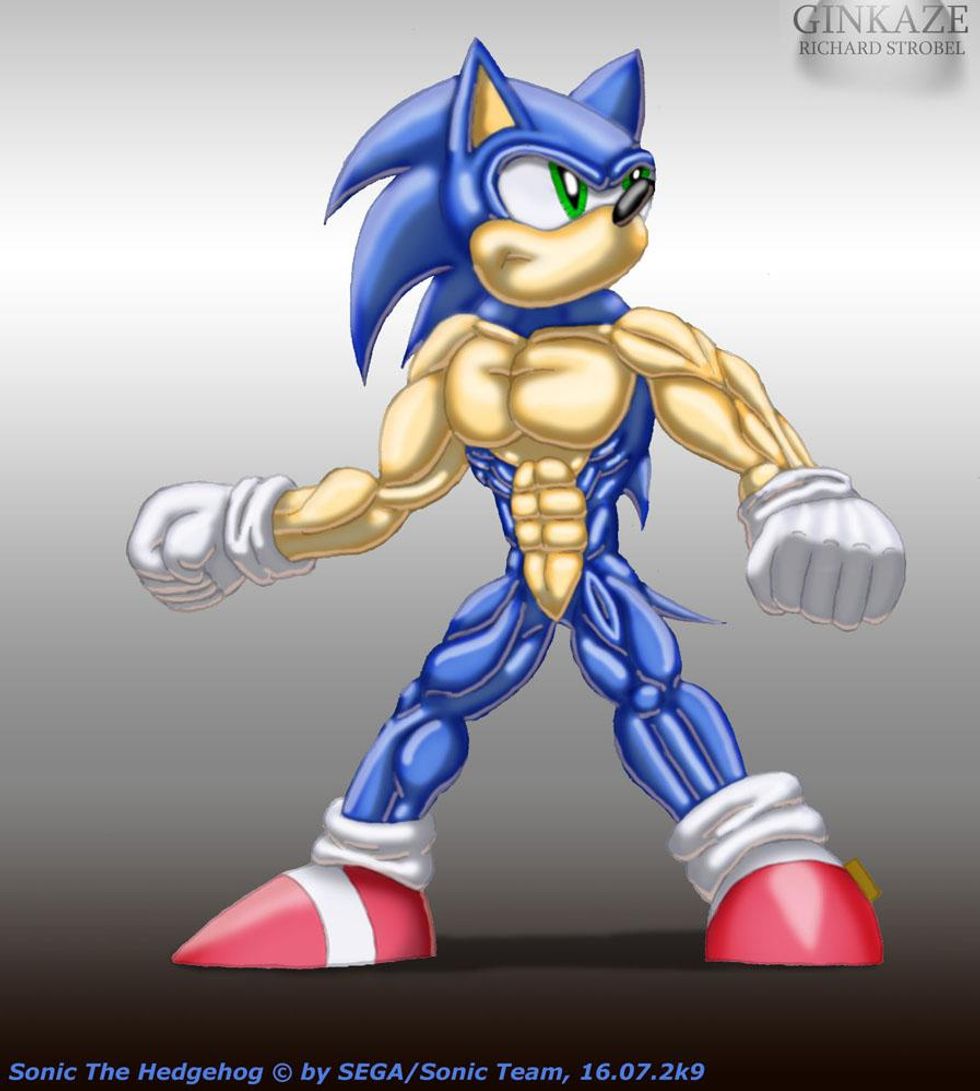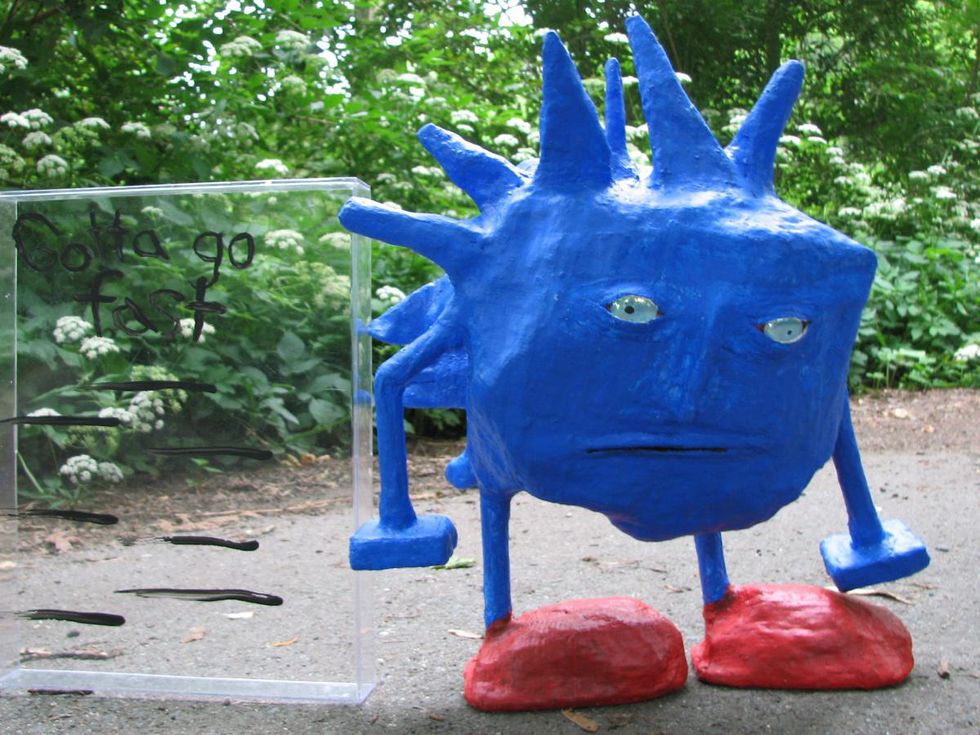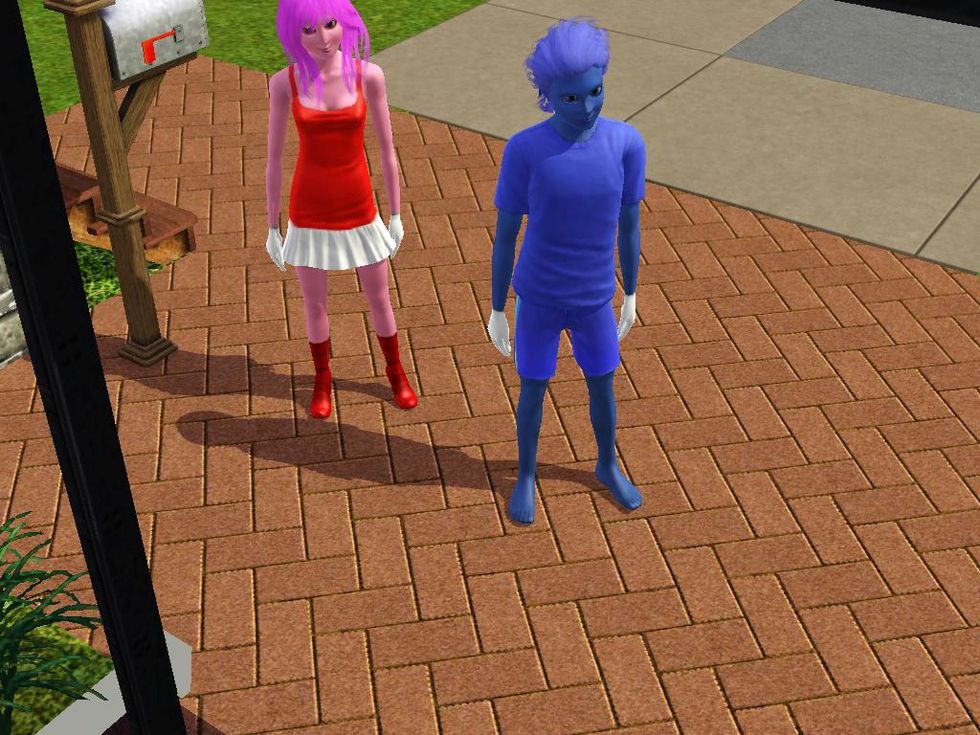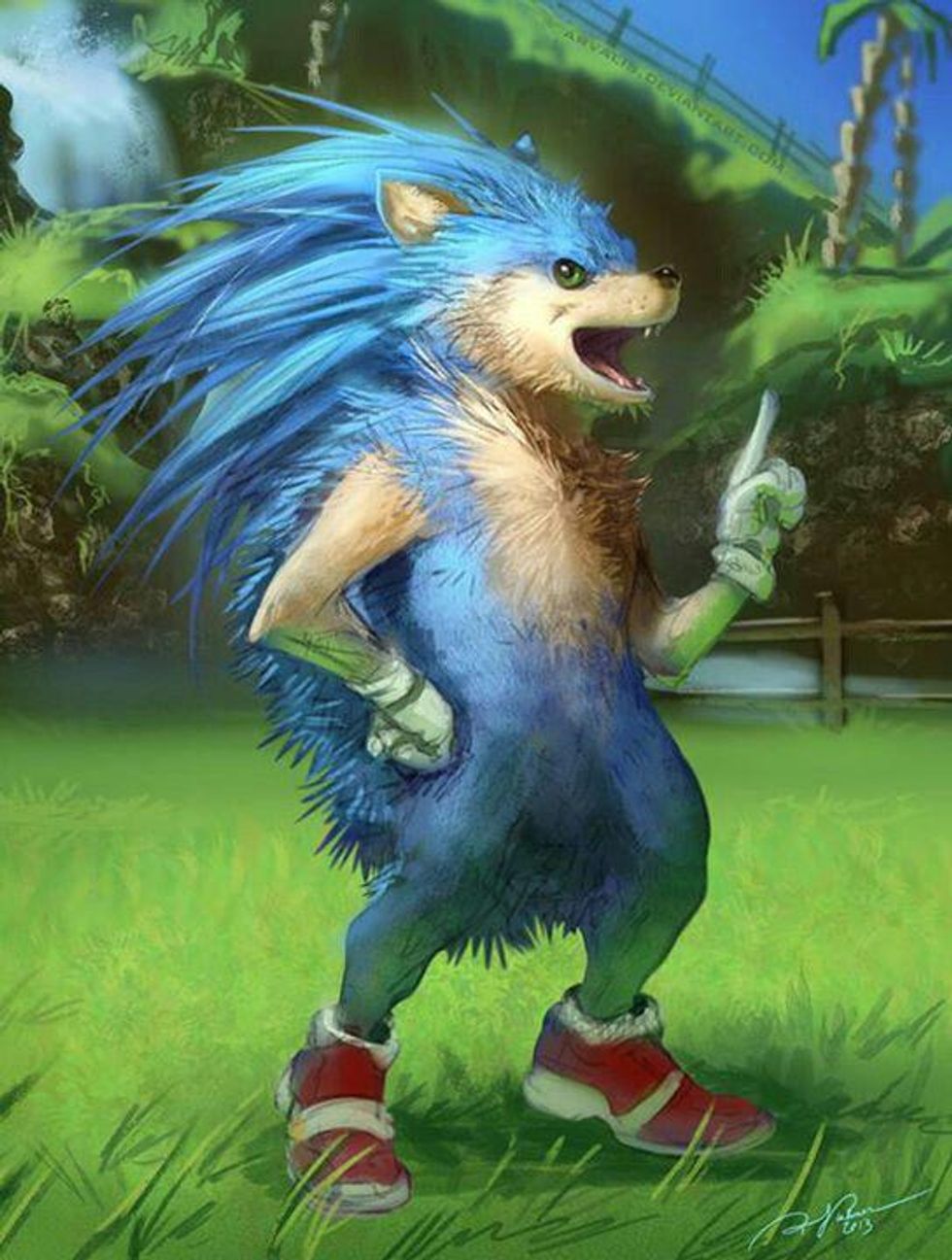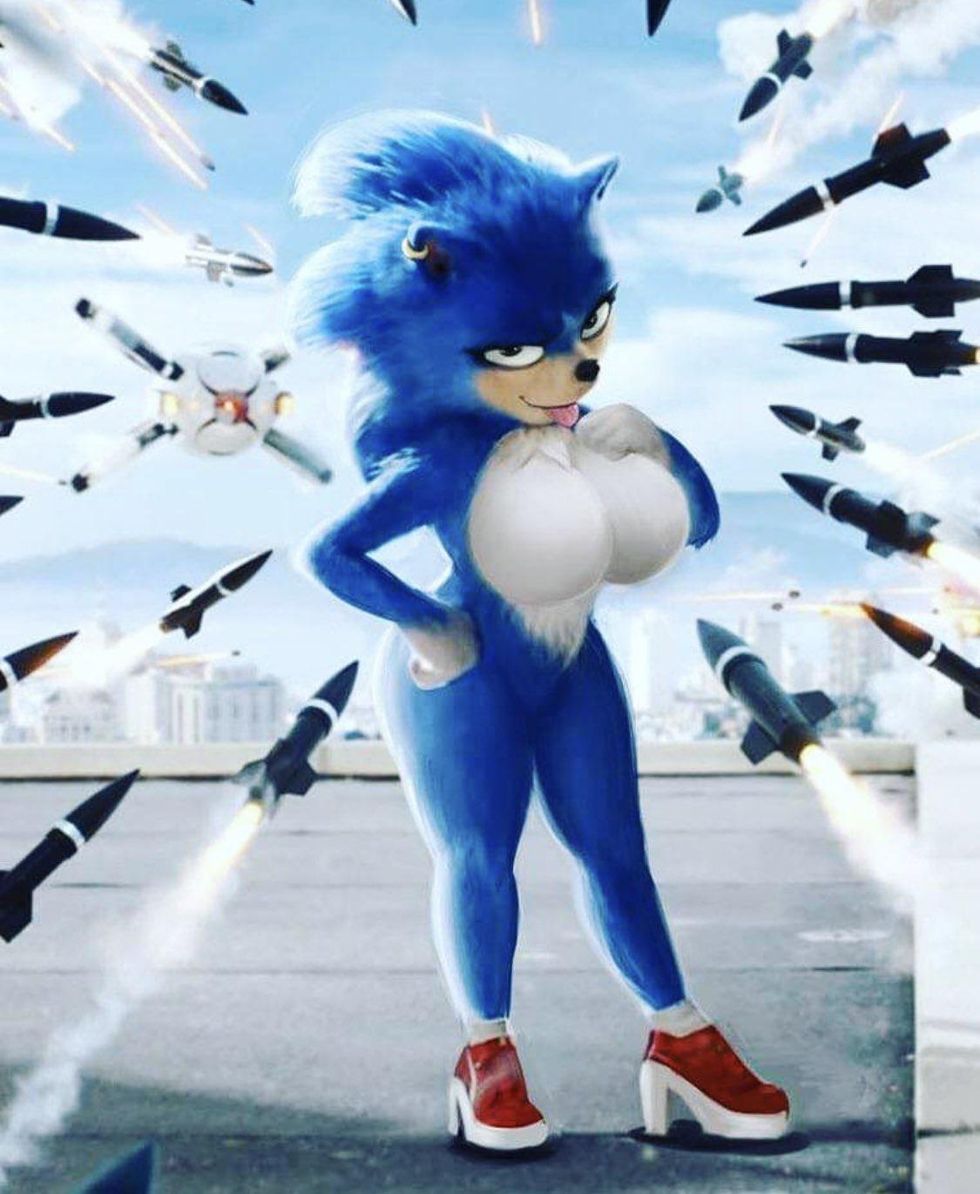 @stevie.ryu

#c0splay #sonic #soniccosplay #sonicthehedgehog #sega #sonicthehedgehogcosplay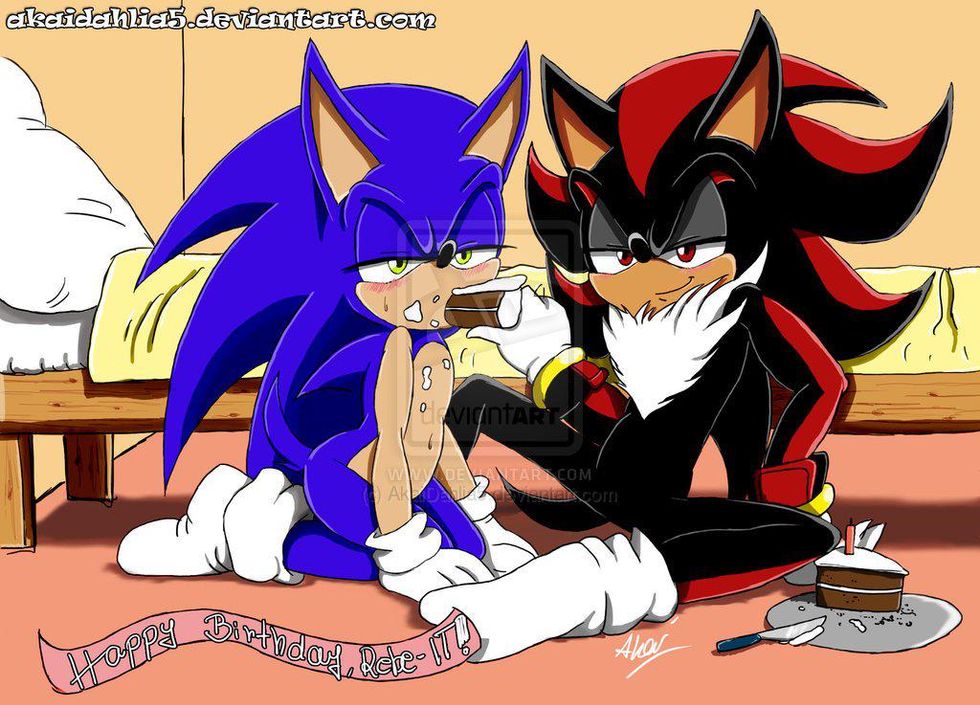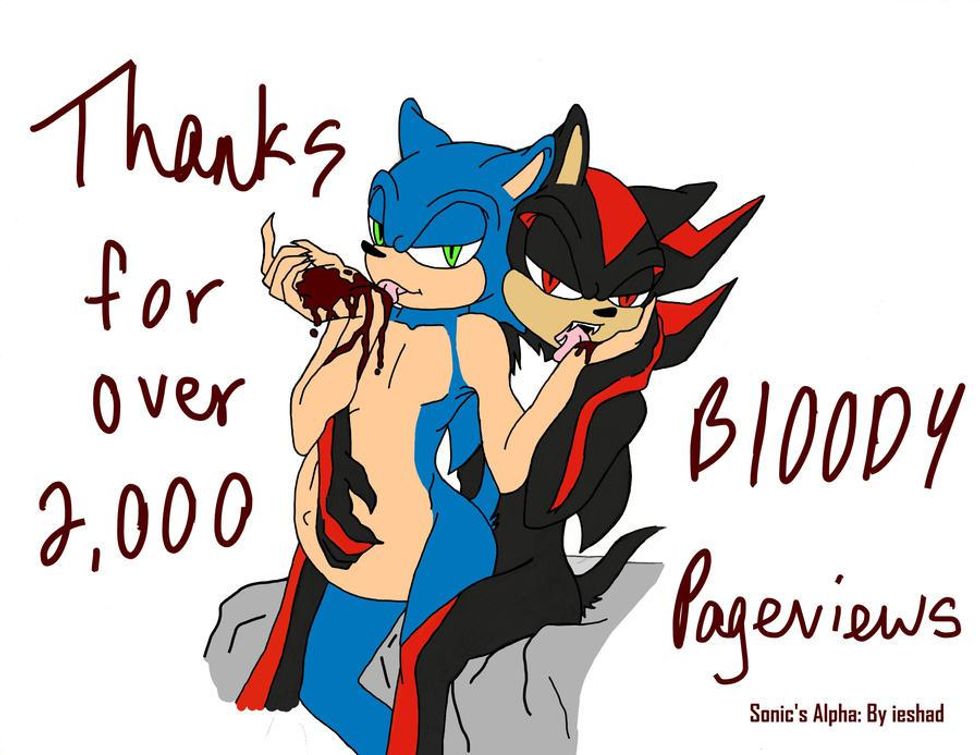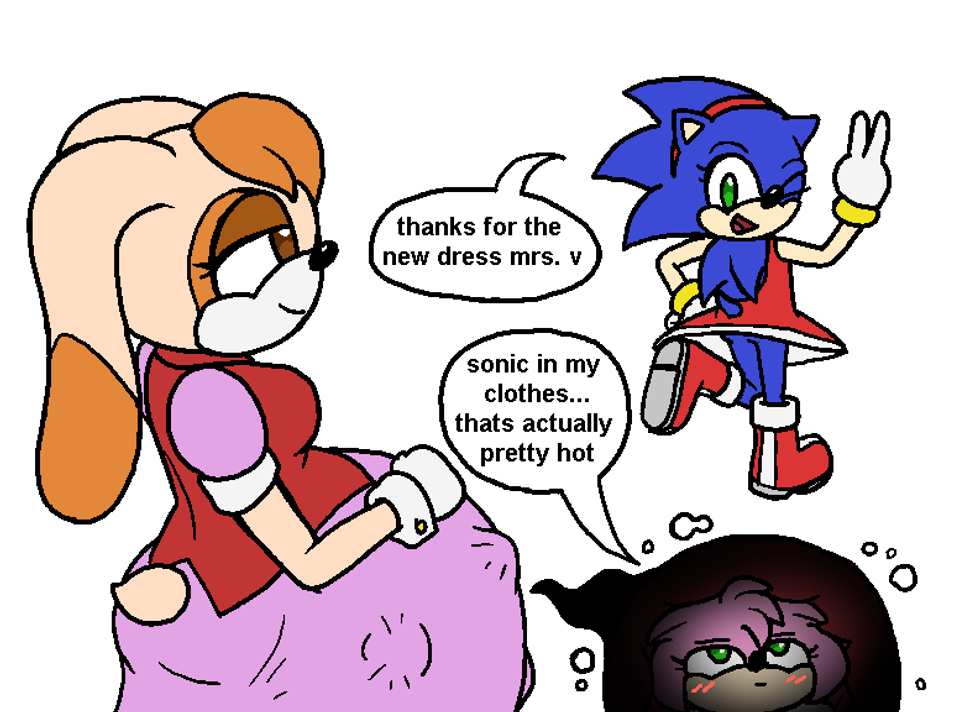 @BadSonicFanArt I don'f even know any more https://t.co/dEkSkzQavf

— Sachal Khan (@Sachal Khan) 1483597652.0
Why didn't you listen?!
From Your Site Articles
Related Articles Around the Web