TV Reviews
The comedy icon reflects on his breakout performance and evolution of his comedy in new docuseries.
In 1996, a skinny, gap-toothed comedian with a high-pitched voice articulated to audiences everywhere the distinct difference between Black people and N****s.
The comedy bit took a deep dive into the Black diaspora and called out the subculture for some of its shenanigans. It may have been cringe-worthy to some and even seen as a form of respectability politics to others — but it was an accurate depiction of what many African-Americans experienced and lived through in their respective communities.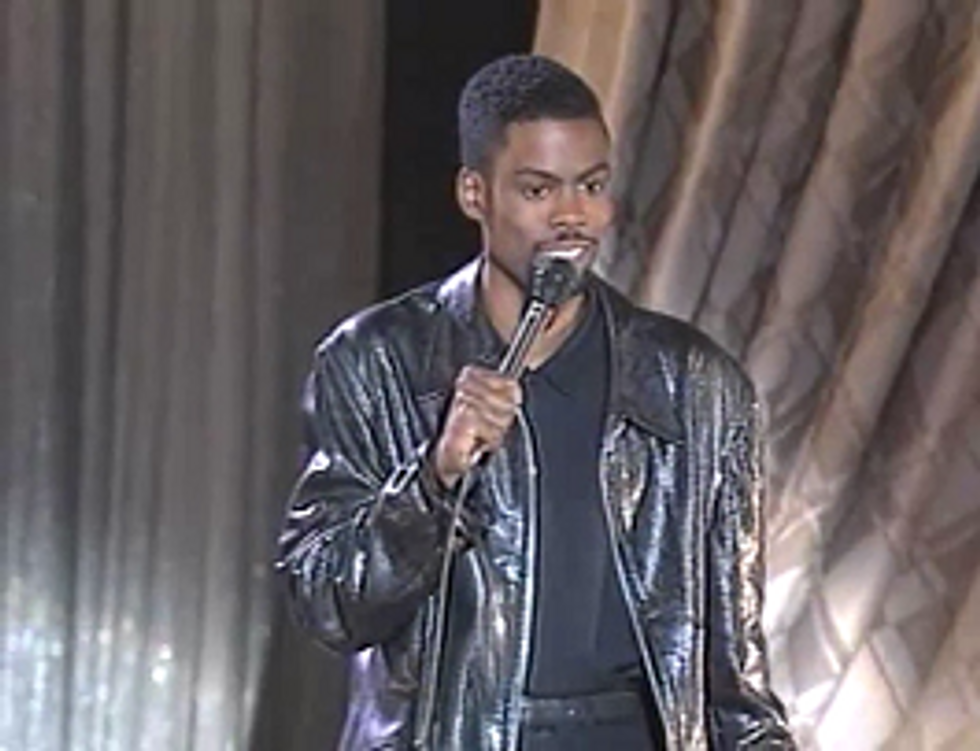 Chris Rock in "Bring the Pain"Production Partners, Inc.
Chris Rock's seminal stand-up comedy special Bring The Pain changed the course of his career and introduced many fans to his unique brand of comedy. The legendary one-hour comedy show became Rock's crowning achievement. Now the docuseries Chris Rock's "Bring The Pain," directed by comedian and Emmy Award-winner W. Kamau Bell, illustrates how Rock struggled as a comic prior to his first big break.

Bell is also a comedian who knows the business of stand-up specials and TV hosting. He is most notable for the weekly stand-up comedy television series, Totally Biased with W. Kamau Bell, produced by Chris Rock. He's recently appeared in his own stand-up special on Netflix called W. Kamau Bell: Private School Negro and currently hosts the CNN series United Shades of America. In the documentary, Bell goes behind the camera to examine Chris Rock's early career. Chris Rock's "Bring The Pain" is filled with commentary from fellow comedians and colleagues (such as Martin Lawrence, Wanda Sykes, and Conan O'Brien) who watch clips of Rock's breakout performance along with us, opining on the comedy industry and Rock's success.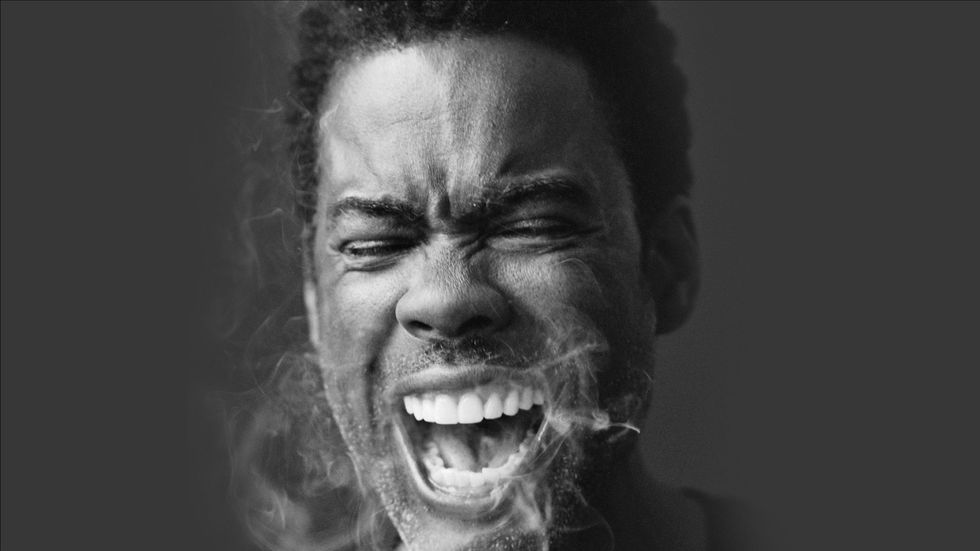 Miami New Times
Chris Rock sits comfortably in front of the camera with deep laugh lines embossed on his face, formed from decades of hard work and success. He sits with pride and a sense of glee over the accomplishments, as well as failures, of his past, as he confidently reflects on his 1996 special and how it affected his legacy.

Interestingly, before Rock got his own HBO special — thanks to former HBO president Carolyn Strauss, who saw his 20-minute set and decided to give him a 1-hour show — he failed miserably as a comic on Saturday Night Live. He was a cast member on the network series for three seasons from 1990 to 1993.
Rock appeared on the legendary sketch comedy show as a recurring cast member 12 years after Eddie Murphy. Rock comments on the unfair comparison between him and the 80s superstar, "I was essentially the Black guy after Eddie Murphy. It made people watch me with those glasses. And no one is passing the test of being compared to Eddie Murphy." Conan O'Brien, a writer for SNL at the time, also shared in the documentary that white comedians never received that kind of association with their white peers.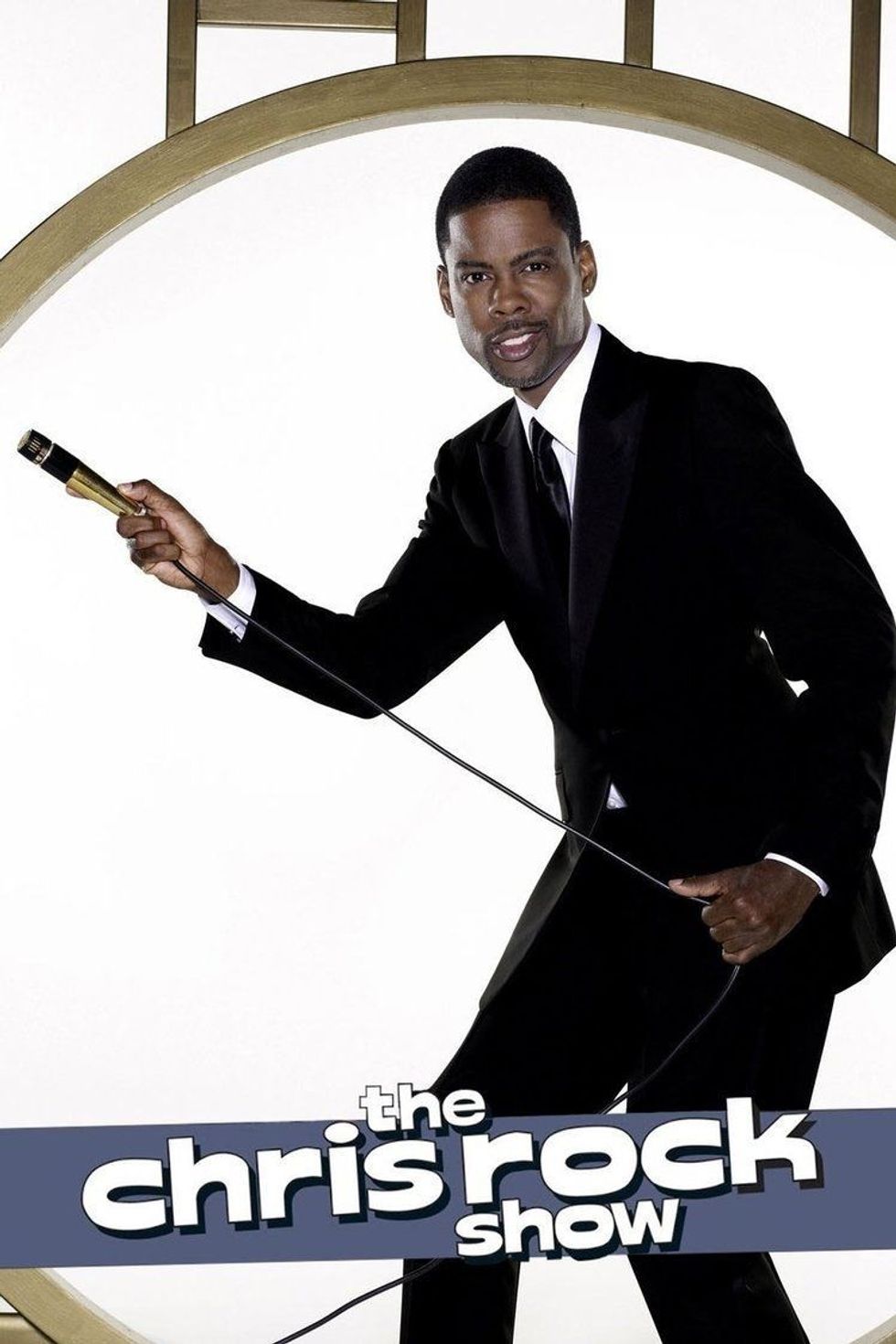 Alcheron
"Rock was expected to meet the expectation of perfecting 9 characters that defined a generation," says O' Brien on the specific comparisons made between Rock and Murphy.
O'Brien adds, "When Adam Sandler shows up, or Spade or Schneider shows up, no one was expecting them to be the next Ackroyd or the next Murray. They were allowed to be their own person." White female comics aren't even compared this way. Jan Hooks was never compared to Gilda Radner, nor was Tina Fey compared to Jane Curtin. Bring The Pain touches on something that, whether intentional or not, has always been there. Namely, that African-Americans are always lumped in and compared with other African-Americans as if we're a monolith. It goes back to the Black people v. N****s routine; one community is inevitably expected to represent the other.
To add insult to injury, during the same time Rock was a featured cast member on SNL, Keenan Ivory Wayans' In Living Color, one of the most successful black sketch-comedy shows of all time, mocked Rock for being benched, which frustrated him immensely. After this, Rock expressed his disdain to Lorne Michaels and was cut from the show.
Rock experienced yet another failure when he was upstaged on his own show by Def Comedy Jam host Martin Lawrence. When Rock heard silence after he followed Lawrence's act, he knew that he had to change the way he approached his comedy. It was the experience of seeing Lawrence's animated on-stage persona and engagement with the crowd that led Rock to change how he executed his own brand of comedy. This is when Rock really built his craft, studying preachers and mimicking their cadence. This led to the loud and whiny voice that we've come to love and the wild mannerisms we see in his bits to this day.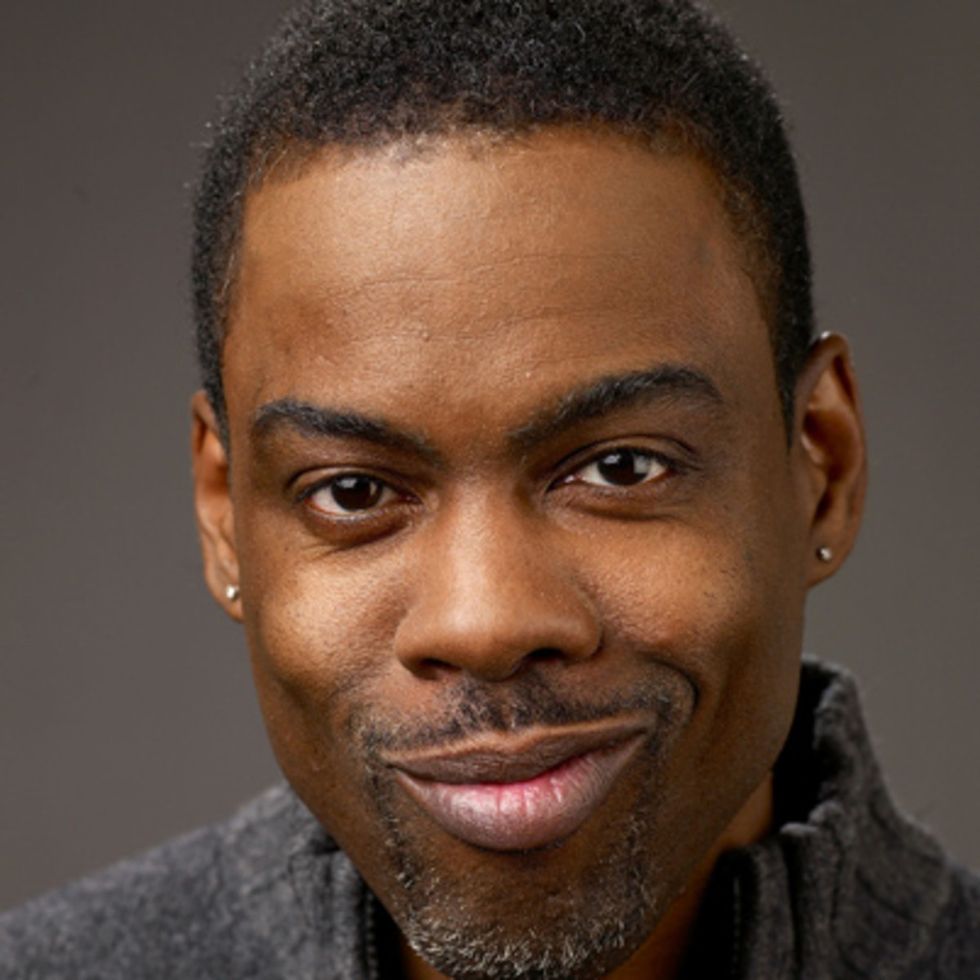 Biography.com
Rock's legacy in the entertainment industry is remarkable, and the documentary Chris Rock's "Bring The Pain" boldly depicts a man who came from humble beginnings and experienced his fair share of failure. Rock was a trail-blazer the moment he completed his first one-hour special and didn't even realize it. The moment comedian Andrew Dice Clay received news that Rock would be getting his own HBO special, he had to convince Rock that this moment will change his life forever.

Ultimately, it's Chris Rock's humility and innocence that's so gut-wrenching in this documentary. Instead of becoming a victim to defeat, he learned from it and used failure — and perhaps his own pain — to become one of the greatest comedians of our generation. His HBO performance ultimately changed his comedy, faith, career, fame, fortune, and life. Chris Rock transformed the pain into power and is now one of the most illustrious comedians of our generation.

Rating: ⚡⚡⚡⚡
Chris Rock's "Bring The Pain" airs on A&E Monday, Oct 15th at 10PM ET/PT.
---
Jamie Broadnax is founder of the online publication Black Girl Nerds. Freelance Writer. Film and TV geek.
---
POP⚡DUST | Read More...
REVIEW | Big Mouth Season Two: Because Thirteen-Year-Olds Are Disgusting
James Gunn Slated to Write Suicide Squad 2: Can Gunn Save DC?
THE REAL REEL | Australian Show "Sisters" is Worth a Peek