FILM
A list of dream collaborators.
After a year of battling for the right to continue to appropriate the stories and identities of people of color and LGBTQ+ individuals, Scarlett Johansson has once again made headlines for a controversial opinion.
This time, the Avengers actress is facing backlash for saying that she continues to "love" and "believe" Woody Allen, despite accusations of sexual abuse made against him by his adopted daughter, Dylan Farrow. "I love Woody," she told The Hollywood Reporter. "I believe him, and I would work with him anytime. I see Woody whenever I can, and I have had a lot of conversations with him about it. I have been very direct with him, and he's very direct with me. He maintains his innocence, and I believe him."
So, in the spirit of this radical acceptance, we've compiled a list of some dream collaborators for the Ghost in The Shell actress!
1. Harvey Weinstein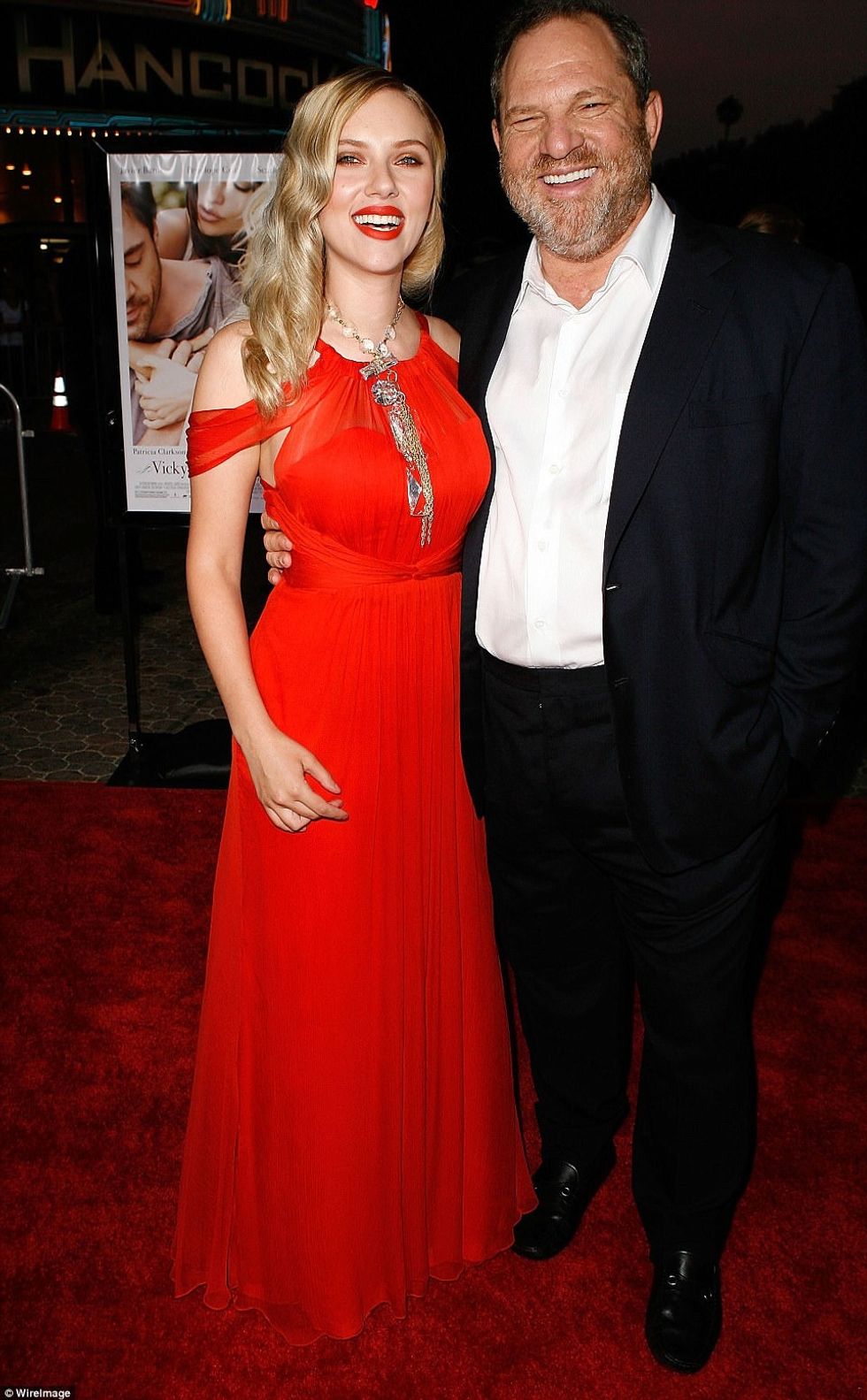 © WireImage
What better person to bring Johansson's dream of playing a tree to the big screen than the notorious Hollywood producer accused of sexual misconduct by 87 women! Like Allen, Weinstein also denied all allegations against him, meaning he meets Johansson's criteria for innocence.
2. Roman Polanksi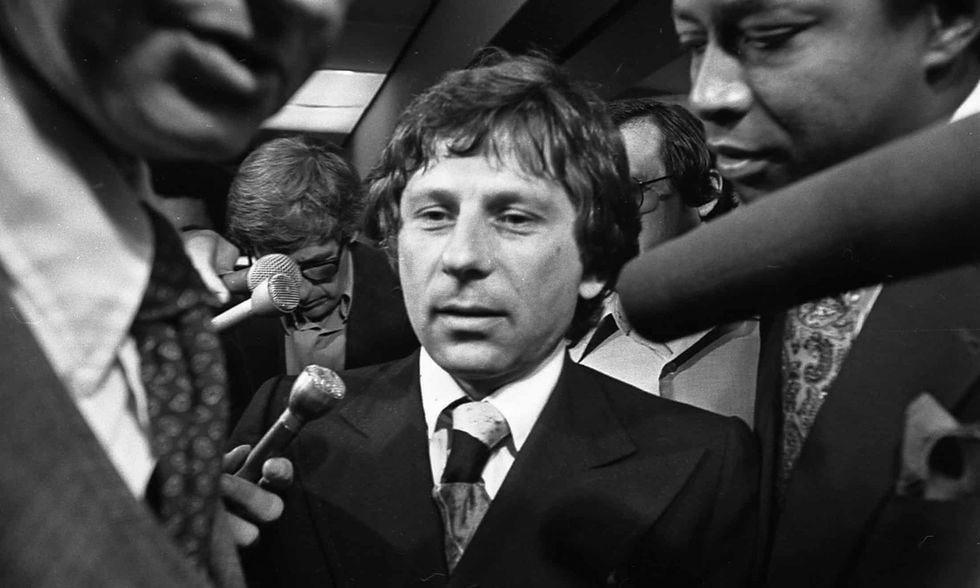 Johansson seems to look for two things in her friends: a talent for filmmaking and an affinity for raping children. Who does that remind you of?! That's right: Roman Polanski, of course. Unfortunately, Johansson would have to travel to France to work with Polanski, who currently resides there as a fugitive from America after pleading guilty to his crimes. Oh, but then he wrote about them in graphic detail in his autobiography Roman by Polanski (Yes, that's really the title). Woody Allen supposedly pitched a memoir to publishers earlier this year, obviously modeling his life and crimes off the life and crimes of the Rosemary's Baby director.
3. Shane Dawson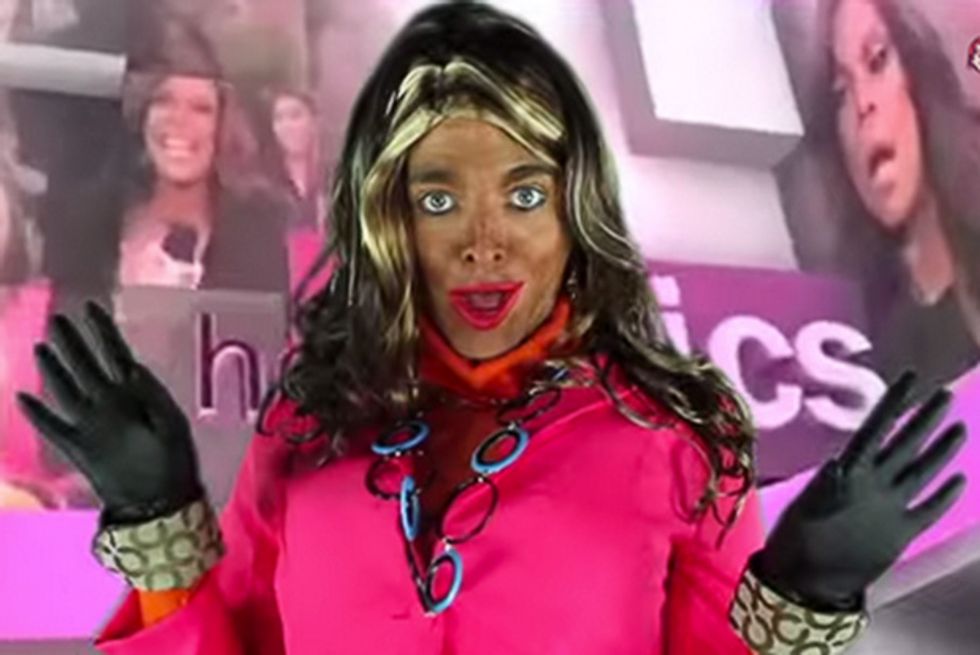 In the age of the internet, the lines between types of media are becoming blurrier and blurrier. Why confine a talented and morally upstanding actress like Johansson to merely collaborating with big names in the film industry? Shane Dawson, a Youtuber who caught heat for posting a video in black face long after society knew better (oh, and possibly having sex with his cat), is the perfect mixture of sexually perverse and racially insensitive to work well with Scar Jo!
4. Bryan Singer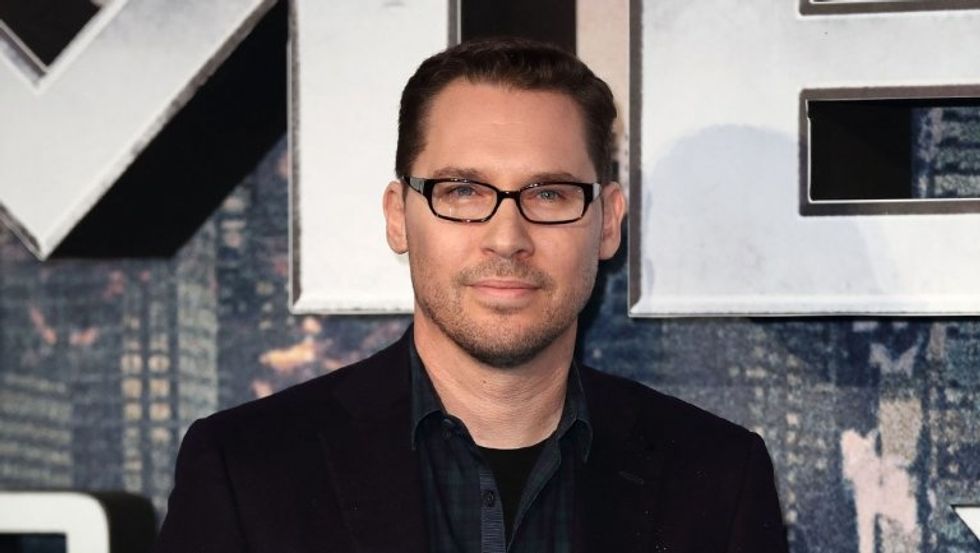 While Singer is known for his sexual preference for teenage boys instead of teenage girls (as is Allen's preference), Johansson would probably still be up for collaborating with the Usual Suspects director. After all, Singer also maintains his innocence, meaning that despite the many, many credible sources who have accused Singer of assault, Johansson would probably consider him 100% innocent!
5. James Toback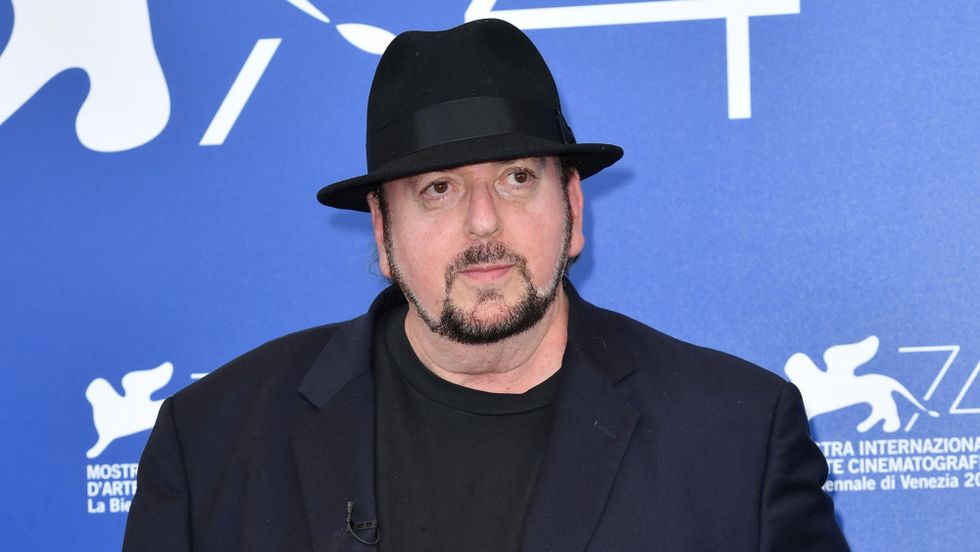 'The Private Life Of A Modern Woman' photocall, 74th Venice Film Festival, Italy - 03 Sep 2017 Maria Laura Antonelli/REX/Shutte
According to the Los Angeles Times, Toback, who has directed over a dozen films including Bugsy and The Pickup Artist, has been accused of sexual misconduct by over 200 women, who allege the director frequently lured women back to hotel rooms for "auditions and interviews," interactions that ended, according to many of the women interviewed, with Toback rubbing up against them or playing with himself in front of them and ultimately reaching climax. But once again, Toback has maintained that he never even met any of his accusers, making him fair game for a Scar Jo collab!
6. Muammar Gaddafi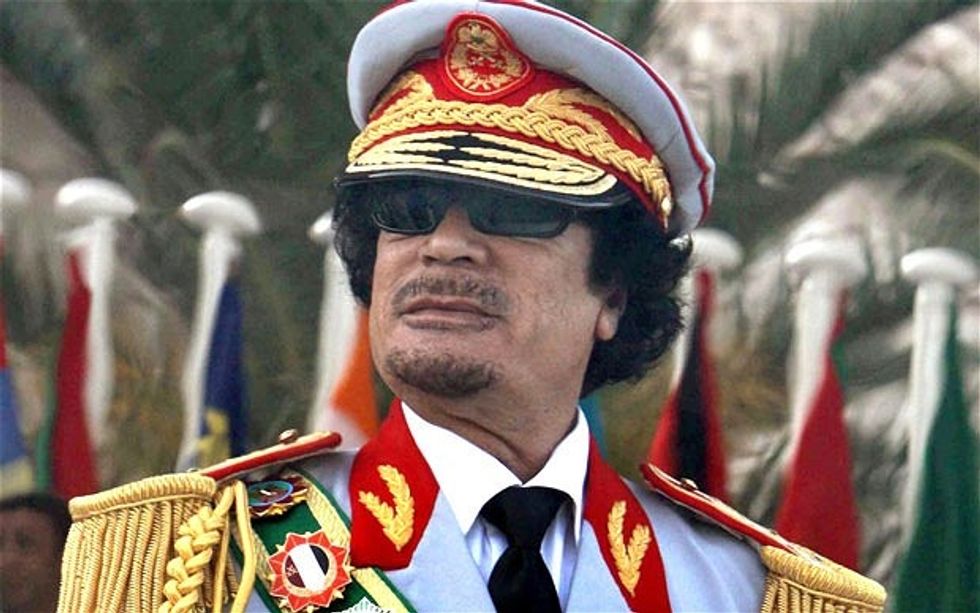 The notorious Libyan dictator is deceased, so Johansson won't be able to work with him directly, but what's stopping her from starring in an autobiographical film of his life? She can play a Middle Eastern character, no problem! Gaddafi was known for kidnapping girls as young as 14 to imprison and repeatedly rape for years on end. But hey, his government continually denied these accusations, so Johansson would probably get along with him fine!

7. Satan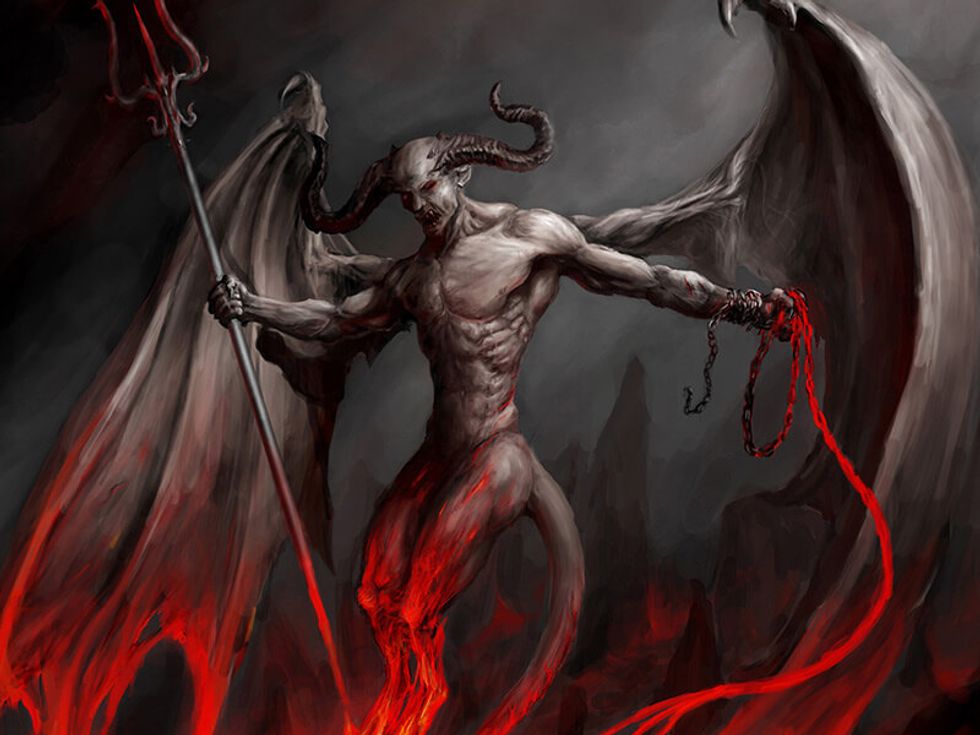 Sure, the devil is accused of a great many misdeeds by a great many people. Jesus himself said, "He was a murderer from the beginning, and abode not in the truth, because there is no truth in him." But hey, that's just one guy's opinion! I wonder what ol' firey Fred would have to say for himself if he was just given a chance to speak back against all this ridiculous PC culture. Chances are that he would maintain he's had nothing to do with all the famine, war, natural disasters, genocides, rape, plagues, Hollywood's existence, or rampant cultural appropriation by white women. Therefore, Scarlett Johansson would probably "love" and "believe" Lucifer, if given the chance.