COLUMNS
Also, Thomas Abban & Roosevelt let the music guide them into rich soundscapes.
Heartbreak can make you do crazy things.
Ready to Pop gets lost between delicious waves of new essential pop tracks. From dizzying synths that shock the system to vocal power that's both commanding and vulnerable, the latest lineup is sure to quench your thirst. Below, check out our latest obsessions, rated on a (slay) scale of "Super Chill" to "Shook" to "Wig Snatched."
---
Taylor Grey - "Back to Bite"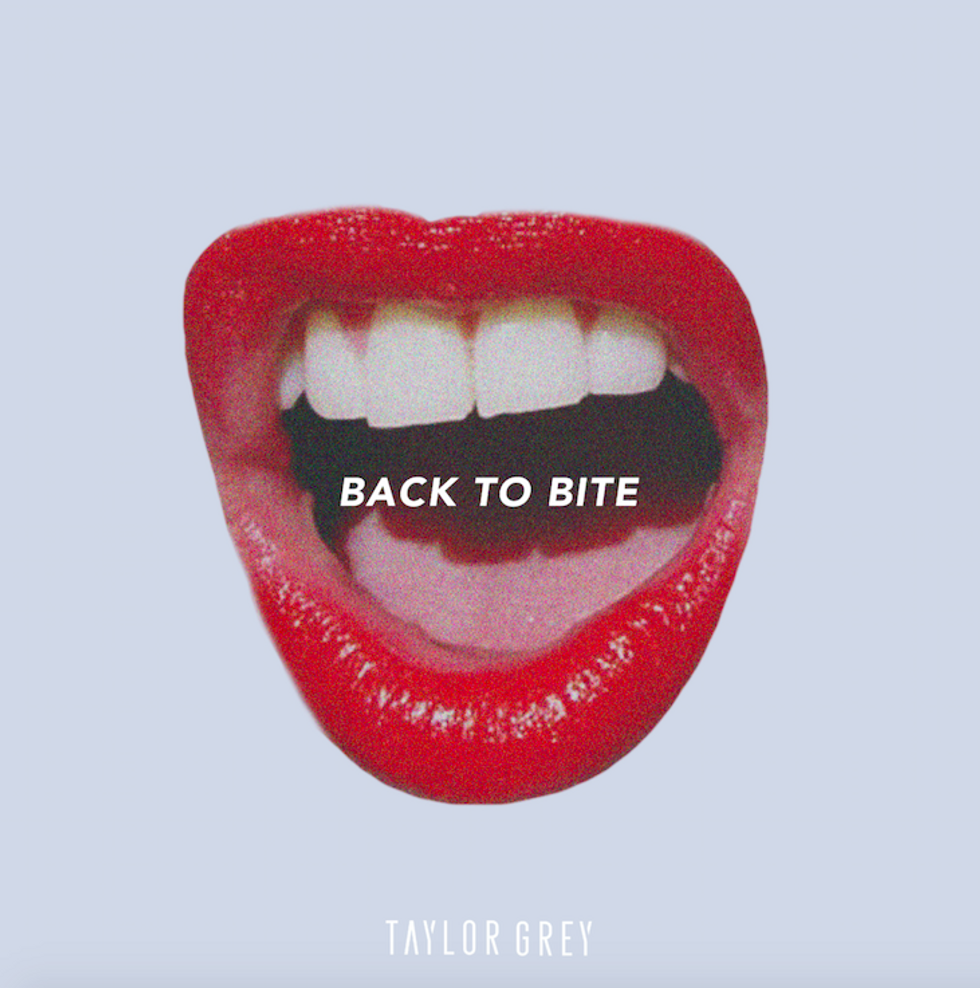 Taylor Grey
If you haven't gotten the memo, Taylor Grey is positioned to take pop by storm. "Back to Bite" is a fierce, uncompromising club banger that drives an empowered social message between each gummy beat. "I wish I could key your car / Or just total it," she spins hard-candied gravel on the verse. "Guess I don't have the guts 'cause I was raised right / Unlike you who never learned how to treat a woman / With basic human rights..."
Grey plays both roles as the voyeuristic onlooker and karma itself, turning the song into not only a forlorn manifesto but an underdog anthem. She sings on the second stanza, letting her exact motives to be known, "I could write a letter / To all of your ex lovers / All the future ones too / Tell them your secrets / All the signs you're cheating / But I guess this song will do."
Slay Scale: Wig Snatched

---
Roosevelt - "Losing Touch"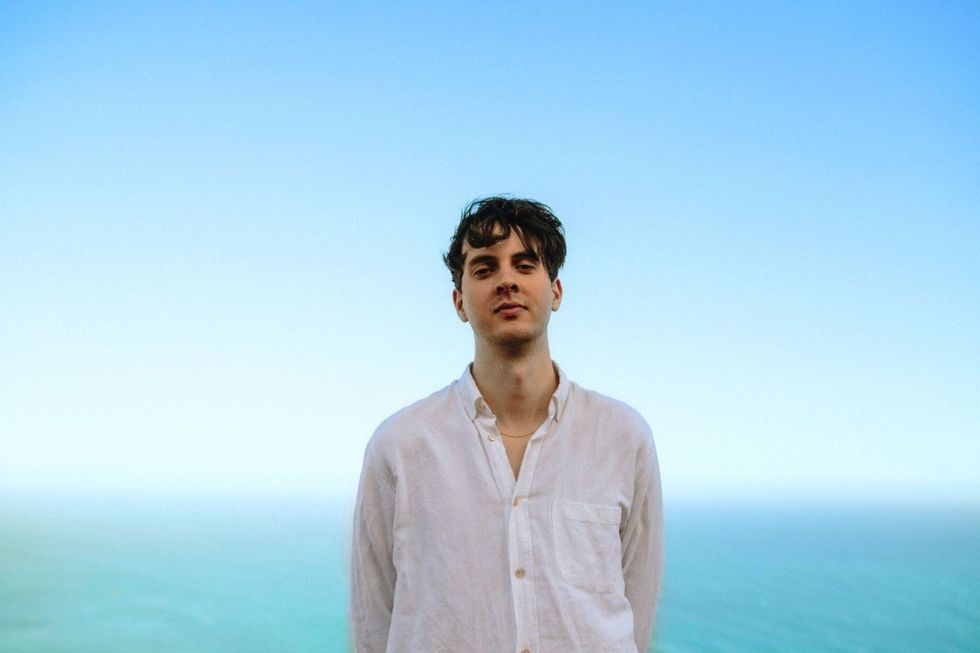 Roosevelt
Synths bang off each other like star-like orbs scattering 'cross the darkness and against planetary cycles. Roosevelt's voice glues each one together into a dazzling cluster, his fingertips grazing each lyric before letting them fall away like dust particles into the ether. "Call me up / Did I fail to notice from the start / Hit me up / Can we talk it out when I'm home," he pleads, the production melting around his towering shoulder blades. "It's been too long / Since I've been around in this old town / All along / I thought I'd come to terms with my past..."

He at least confronts his own flaws, which come to a fevered pitch in the gooey chorus. "I'm losing touch / Come back wherever you are / Yeah I'm losing touch / Let's go back to the start / Guess I'm losing touch / Come back wherever you are...." Then, on the second verse, he reflects on becoming trapped inside his own head, further endearing the listener to his plight. "Pull me out / Save me from the voices in my head / Take me out / To the places we used to go / It's been too long / Since I've been around in this old town / Here's a song / To the dreams we lost on the way."
Slay Scale: Shook
---
Thomas Abban - "Sinner"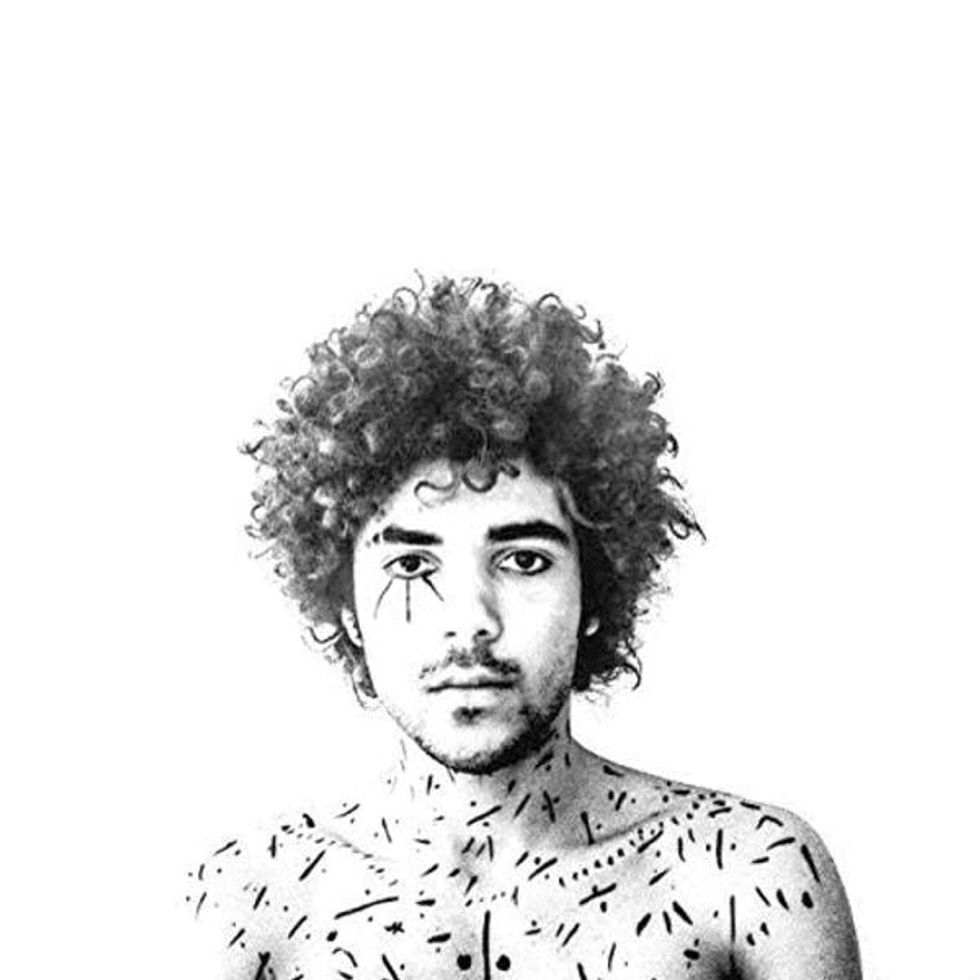 Thomas Abban
Angelic but brutish, Thomas Abban's "Sinner," perhaps the most remarkable entry on his new album, A Sheik's Legacy, is drenched in a distinct alternative style. It's a little bit rock, a little bit classic singer-songwriter and a whole lotta avant-garde. Ancient rhythms and strings work against each other, often feeling orchestral and larger-than-life, but the next second, the song dips into the ruins of a lost soul grappling with reality, disastrous and a bit unnerved. "Though our time was short / Memories maintain a life of a sort," he sings, digging up every skeleton bone. "And reflect all our fears / And infect all our tears..."

He continues, scrawling religious parallels, "So, baby don't you come back home / And I'll stay on my throne / Instead of feeling like a sinner in the arms of an angel..."
Slay Scale: Wig Snatched
---
Jason Scott is a freelance music journalist with bylines in B-Sides & Badlands, Billboard, PopCrush, Ladygunn, Greatist, AXS, Uproxx, Paste and many others. Follow him on Twitter.

---
POP⚡DUST | Read More…
Popdust Presents | Royal KhaoZ Blesses With Good Faith & Heart
Jackie Venson Vows 'I Will Find a Way' with New Single
Premiere | Brett Cameron Hangs Onto Dying, Flaking 'Roses in the Backseat'
Related Articles Around the Web