CULTURE
As we celebrate the console's 25th anniversary, here are the best games that we spent countless hours playing as children
25 years ago today, the Nintendo 64 was released and took over the gaming world.
From 1996 to 2005, the console would go on to sell over 32 million copies and was so widespread that even if you didn't have one as a kid, you definitely knew someone who did. The console birthed a long list of classics that are still widely played today, but there were a handful of games that truly stood out above the rest. Here are the 12 best N64 games ever made.
GoldenEye 007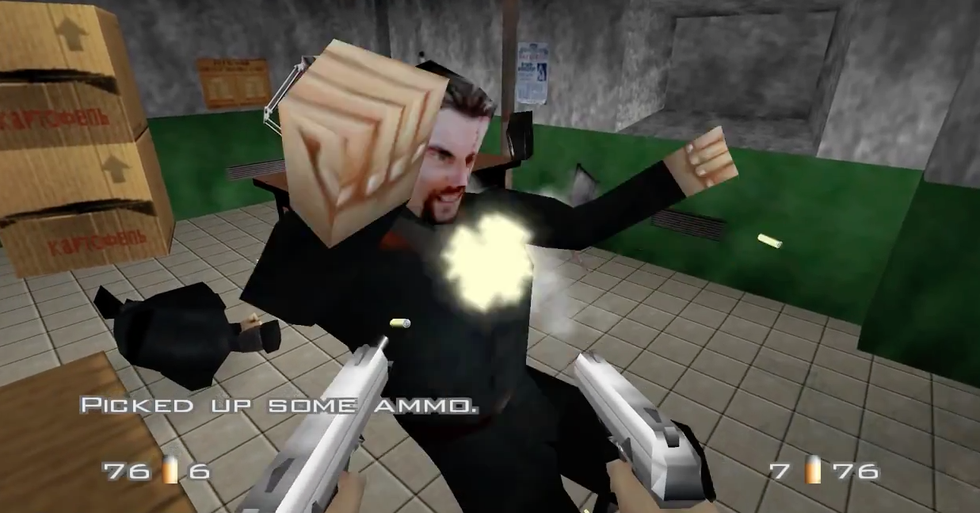 GoldenEye
GoldenEye was a special game, playing both solo and with friends. Its brilliant multiplayer layouts made for some insane late-night showdowns, and the single-player experience was unmatched at the time, thanks to satisfying unlocks and the use of Bond's signature gadgets.
Sure, the visuals and stiff mechanics have aged terribly, but to revisit this classic game is to bask in nostalgia. If you grew up with this game, then those tense showdowns of "License to Kill" deathmatches were some of your happiest days.
Super Smash Bros. 64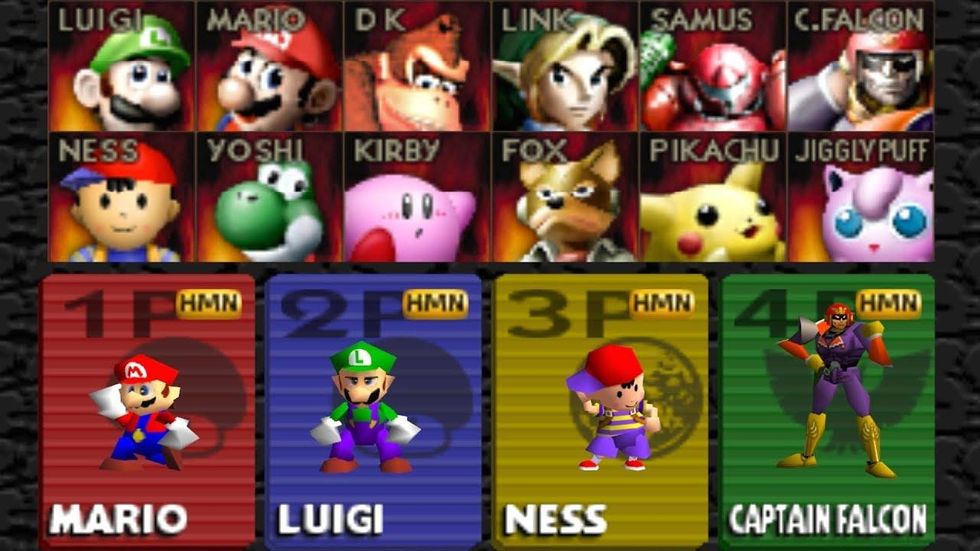 Super Smash Bros
Nintendo's frisky group brawler was both so competitive and immersive that the end of a contentious match would usually end in someone screaming and smashing the controller on the ground. Each character had different tactics to master, and everyone relied on a vastly different person. Speaking during a match was not customary; more often than not the only thing that could be heard would be the click-clack of buttons being smashed as fast as possible, and we loved every second of it.
WWF No Mercy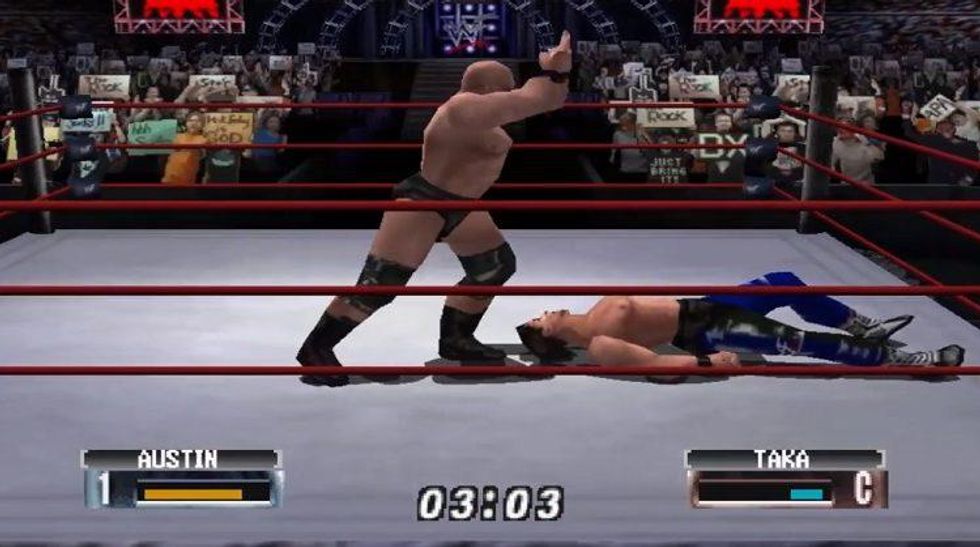 WWF No Mercy
Offering a wide range of brawlers to choose and customize, along with a slew of different game modes, No Mercy was the go-to fighting game for wrestling fans and newbies alike. Its combat was relentless, with each wrestler's combo attacks completely vicious in their own right. With so much amazing chaos happening on screen, it made players feel like they're really in the ring, and that was a thrill unlike anything else.
Mario Kart 64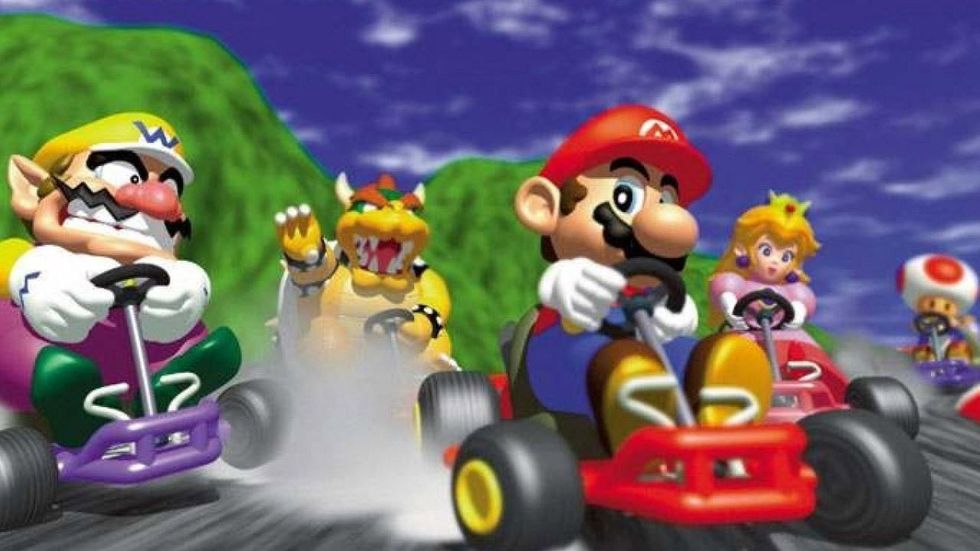 Mario Kart 64
In general, the N64 was the best console of its time for four-player games, and few four-player modes were as fun as Mario Kart 64. Where Super Smash Bros.'s competitiveness at times would be tense and infuriating, Mario Kart 64 was just non-stop joyful fun.
The game's 8 choosable characters were all vastly different from each other, and each colorful map contained different hidden routes, which kept each match feeling fresh. Mario Kart 64 made for some exciting group sleepovers and remains the perfect game to throw on with your roommate when you run out of things to talk about.
F-Zero X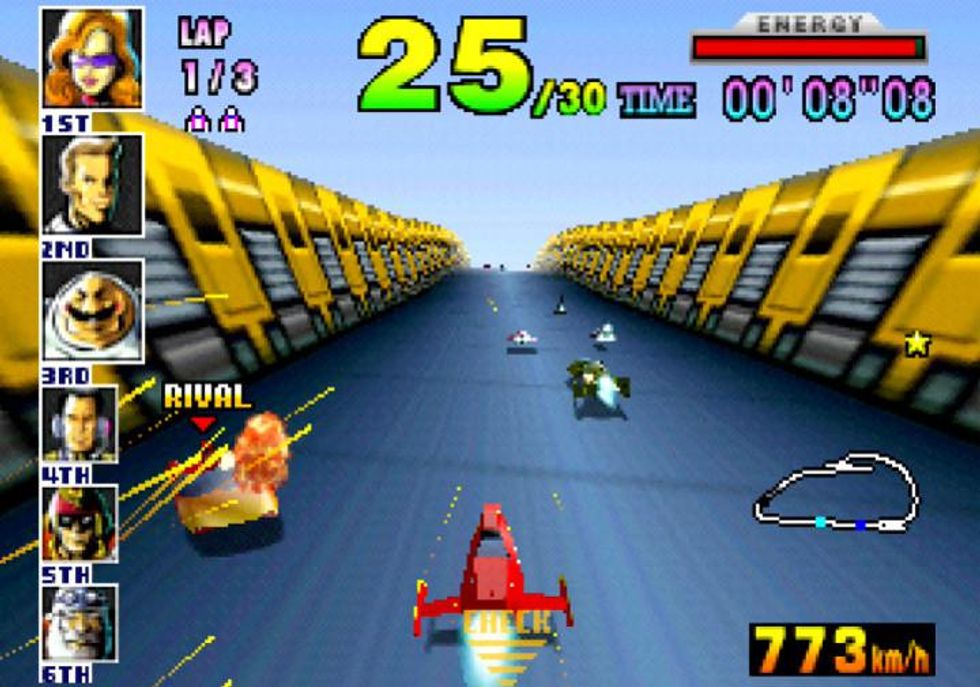 F-Zero
The one area where the N64 was never lacking was in arcade racers, but to travel at lightning speed across F-Zero's futuristic tracks was a genuine thrill. The high frame rate made the game incredibly fast, and the great AI made it so that almost every race was a nail-biter that would leave your heart pounding. It was a blast to rip around each weaving course, hoping to get at least one more power up to inch you past your competitors.
Mario Party 2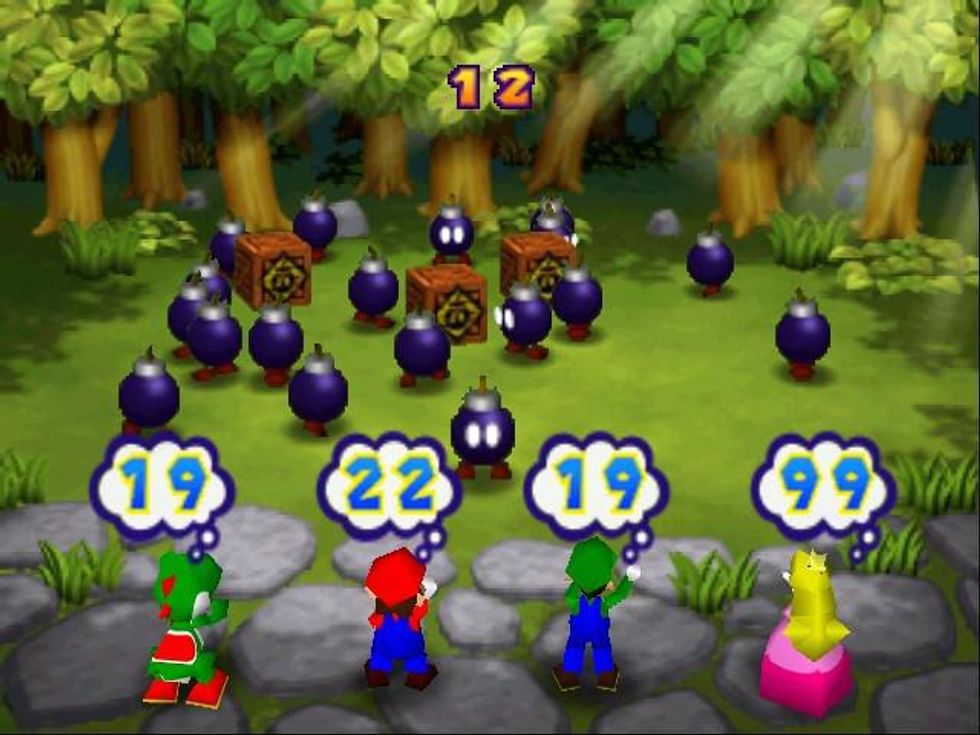 Mario Party 2
Nintendo's Mario Party sequel remains one of the best entries in the franchise to this day, and that's partially because of its flawless spread of mini-games. With 60+ at your disposal, the Mario Party sequel had the best version of Bumper Balls – the game where you and three other rivals ride bright balls around a small map-like bumper cars to try and knock each other off – with new stages and unexpected moments littered throughout that made for some tense but hilarious experiences.
Tony Hawk's Pro Skater 2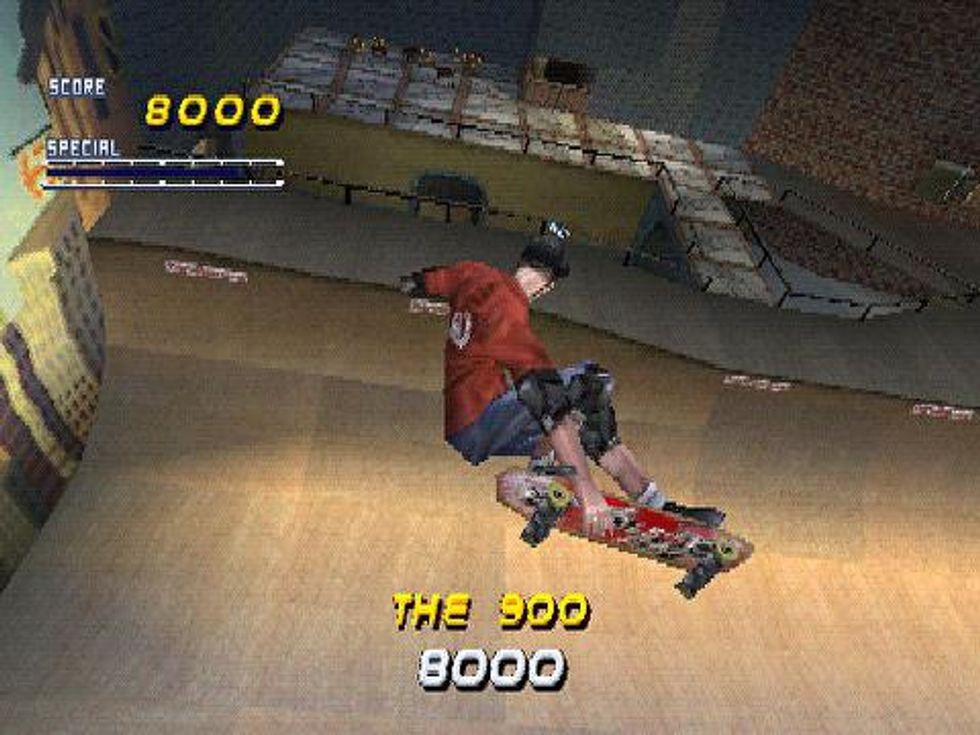 Tony Hawk's Pro Skater 2
It isn't just one of the greatest sports games ever made; it's literally among the highest rated games of all time. The impossible tricks are daring and thrilling to pull off, and don't even get me started on the game's iconic soundtrack. You jump off of skyscrapers, crash through glass pane windows, and shatter bones — only to get back up and do it all over again.
While the Skate series prided itself on offering a more authentic skating experience than Pro Skater, it's the lack of boundaries that keep this game fresh, and all these years later it still makes it a great time.
Star Fox 64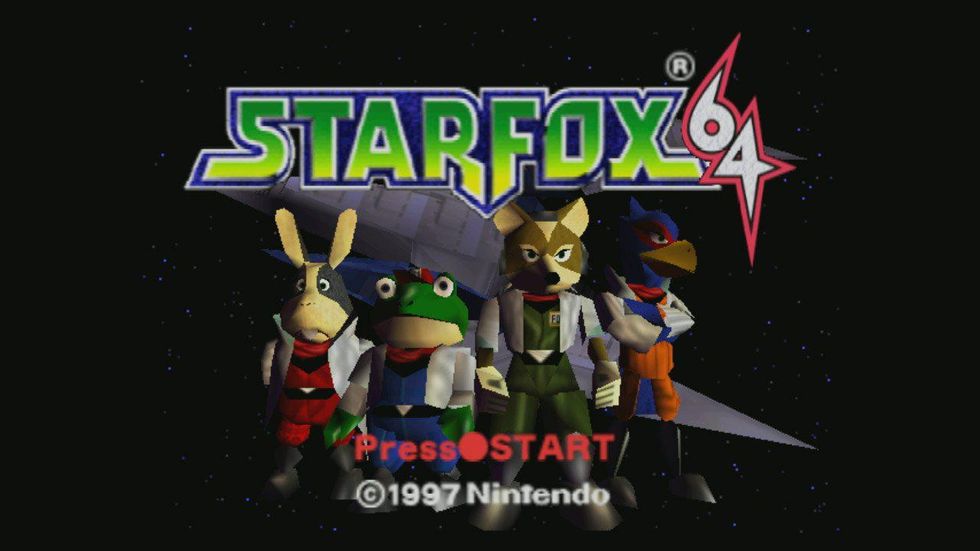 Crafted as Nintendo's lighthearted ode to Star Wars, Star Fox 64 still remains one of the best Star Fox games ever made. Fox McCloud and his anthropomorphic crew take to the stars in their legendary Arwing airship and blast through enemies and meteors in the hopes of defeating Star Wolf and his menacing mercenary gang. Full of addictive dog fights, colorful characters and surprisingly fleshed-out levels, it was impossible to not gobble up Star Fox 64's rail-shooting action.
Rayman 2: The Great Escape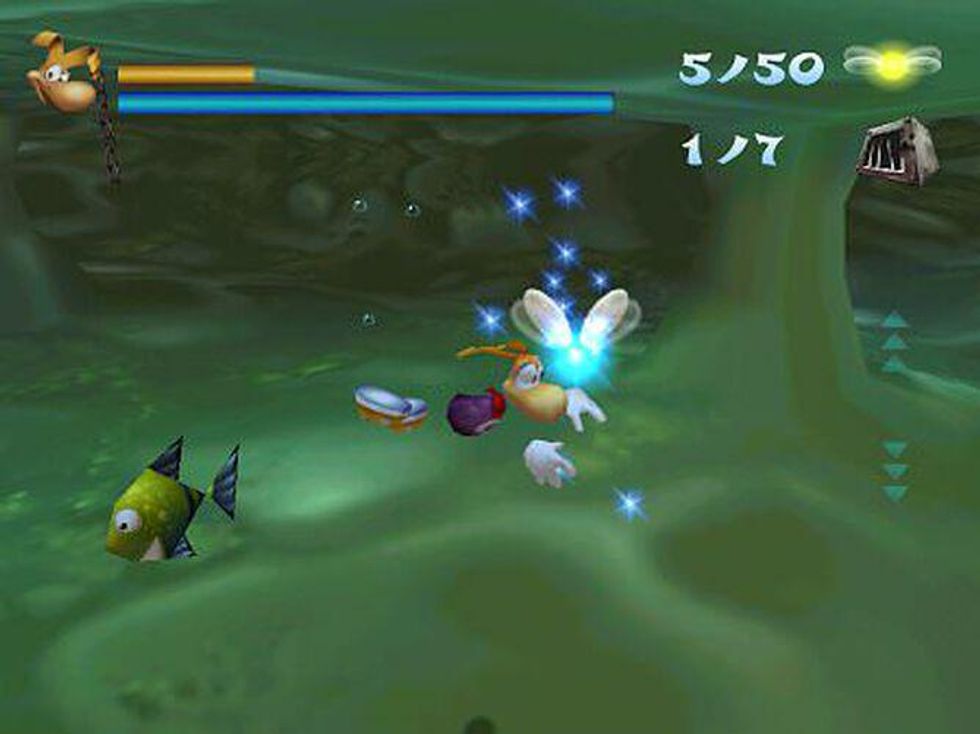 Rayman 2
​Originally planned as a 2D side platformer, developers panned that idea as the 3D polygonal platformer took over gaming, and they took more time to transform Rayman 2: The Great Escape into a bustling 3D open world. The risks that came with changing course paid off, as Rayman 2 was a significantly better game than its predecessor. With gorgeous graphics, intuitive controls, great sound design, and a fully realized world, this adventure game was a transporting experience to play.
Super Mario 64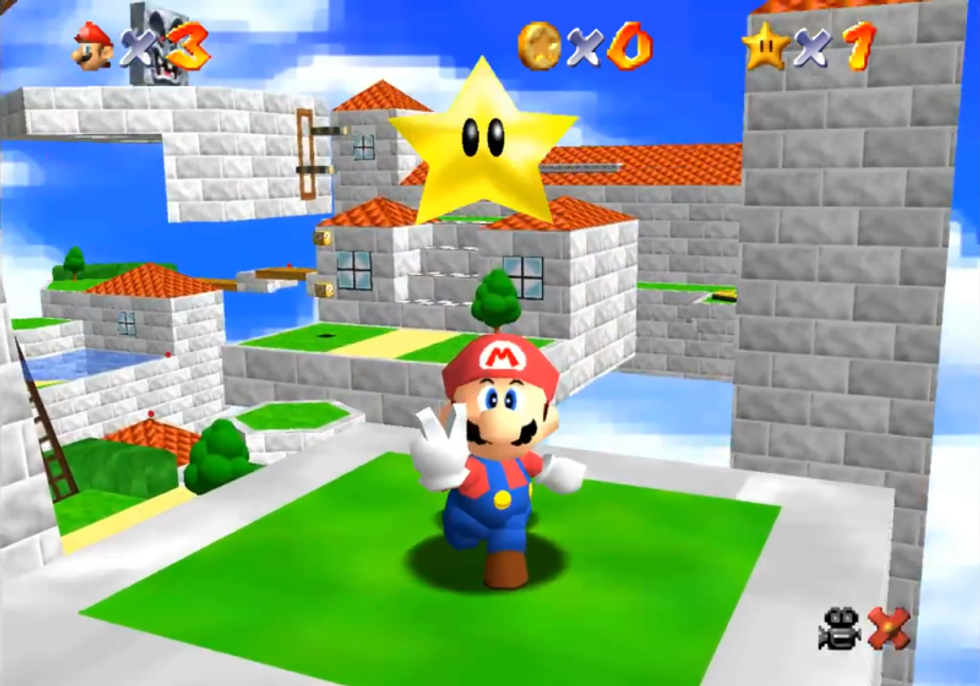 Super Mario 64
The 64's launch game redefined platformers and what was possible in 3D games everywhere. Nintendo seamlessly integrated all of Mario's signature characters and mechanics into a vibrant polygonal world full of satisfying combat and versatile gameplay.
One moment you'd be rescuing a lost penguin, the next you'd be racing a Koopa for a star. The game's unpredictable playthrough kept things fresh and impossible to put down as a result. Even to this day, there remain very few games as important as Super Mario 64.
Perfect Dark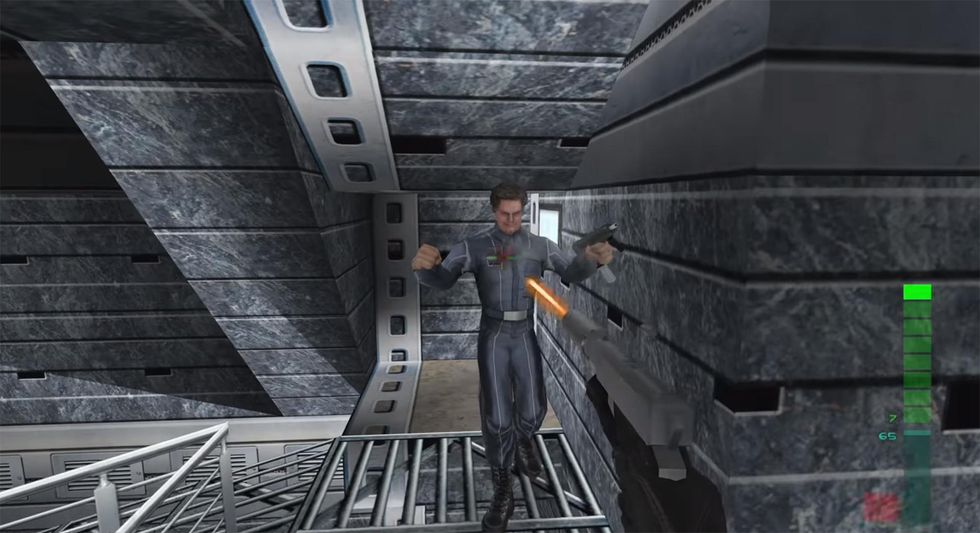 Perfect Dark
Activision really brought all the heat on the next FPS to follow in GoldenEye's footsteps. Sure, the plot sucks, but the action is cranked up so high it didn't matter. With endless amounts of weapons, tons of levels, and fast-paced, extremely addictive action, Perfect Dark's multiplayer ties it all together. Frankly, it gave GoldenEye a run for its money, thanks to the inclusion of AI bots and ludicrous levels of customization. It's still a thrill to run through this today.
The Legend of Zelda: Ocarina of Time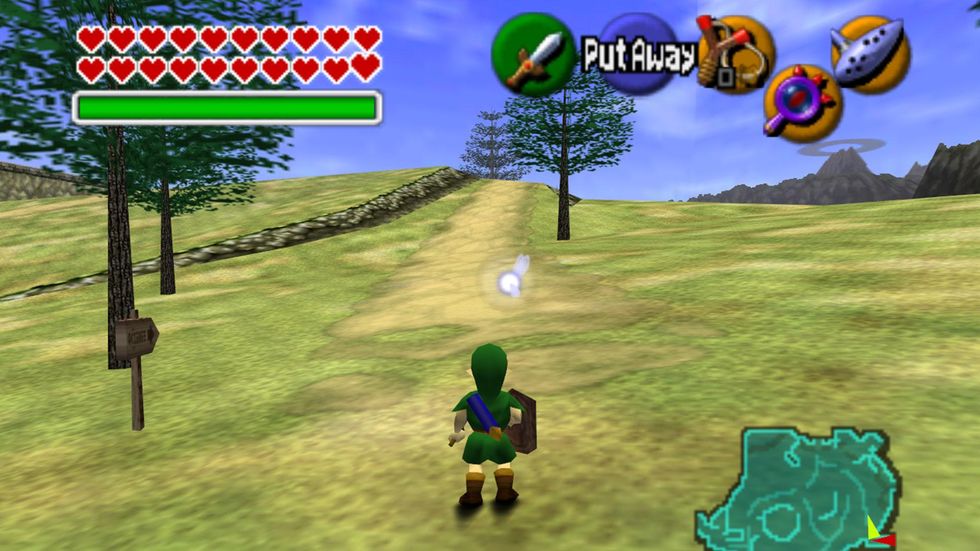 The Legend of Zelda: Ocarina of Time
When Ocarina of Time arrived, millennials got lost in it in a way never before experienced. Countless hours were spent finding secret loot and soaking in Hyrule's fully realized 3D world.
There are few adventure games over the course of history that are as groundbreaking as Ocarina of Time. It set the benchmark standard for the open-world games of today, exposing players to Hyrule's lush forests, sprawling open fields, and cutesy villages. Not to mention you could time travel, and the intuitive combat mechanics made facing down enemies a joy. It was probably the closest any game has come to being perfect.