TV
Should we just Cancel Christmas Specials?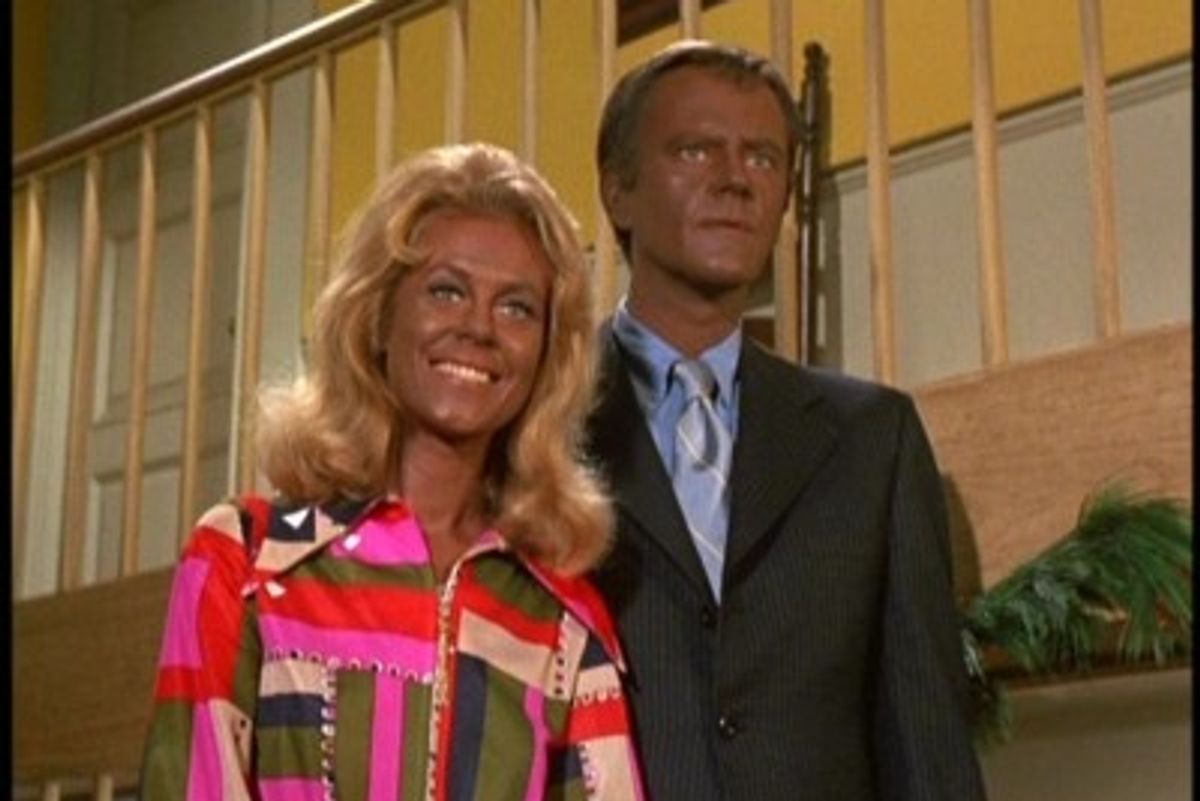 Christmas is an impossible holiday for pop culture to get right.
While there have been some successful hits in recent years, it's worth noting that a successful holiday special is as rare as Santa Claus himself. The outing is practically a guaranteed failure from the jump, and rarely ever pans out the way it's initially intended. From Tabitha Stephens in blackface to Santa Claus being raised on lioness milk, here are the most uncomfortable Christmas specials in history. You may not want to watch them, but you can't look away.
---
The Mr. T & Emmanuel Lewis Christmas Special – 1984
At the peak of their popularity, Mr. T and Emmanuel Lewis made a trash Christmas special that is actually mildly endearing. Lewis plays a kid in search of holiday cheer, and a street Santa played by Mr. T steps in to help. Celebrities appear in cheesy cameos along the way, and the whole thing meanders in an incoherent way. From a magic trick by David Copperfield to the pair trying to figure out if Baby Jesus ever smiled, the whole experience is a whirlwind.
Emmanuel Lewis and Mr. T were so popular in the early 1980s that they were able to share the screen in this gloriously so-bad-it's-good Christmas special that warms the heart. Lewis plays a latchkey kid who is wandering the city streets in search of Christmas cheer . . . and possibly some adult supervision.