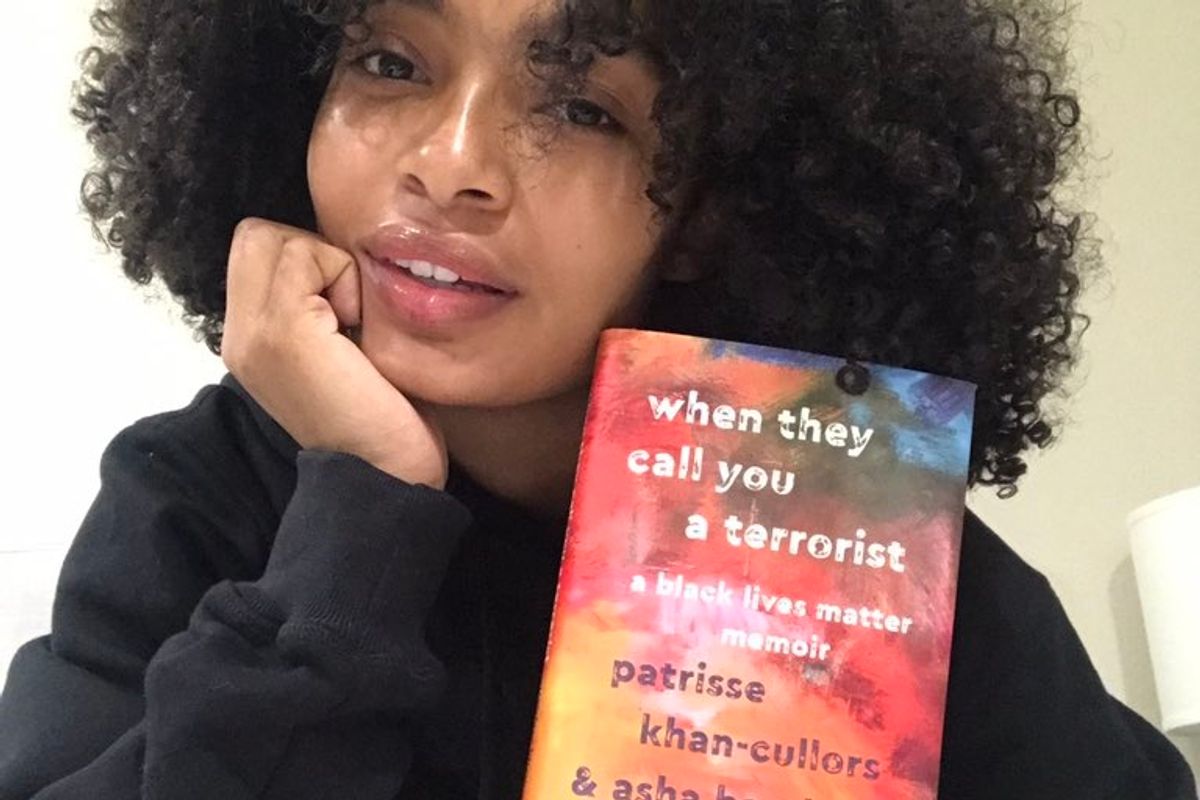 Books can change your life.
Celebrities know this, and many of them have been more than willing to share their favorite reads with the public. From Beyonce to Donald Glover to Emma Roberts, here are 11 celebrities' book recommendations. They'll give you a unique window into the mind of your favorite star—and maybe they'll even catapult you onto your own path to stardom.
3. Constance Wu: The Gifts of Imperfection
It turns out that Crazy Rich Asians star Constance Wu is a Brené Brown devotee. Brown became famous for her earth-shatteringly emotional TED Talk, "The Power of Vulnerability," and has since gone on to develop one of the most genuinely helpful self-help empires around.