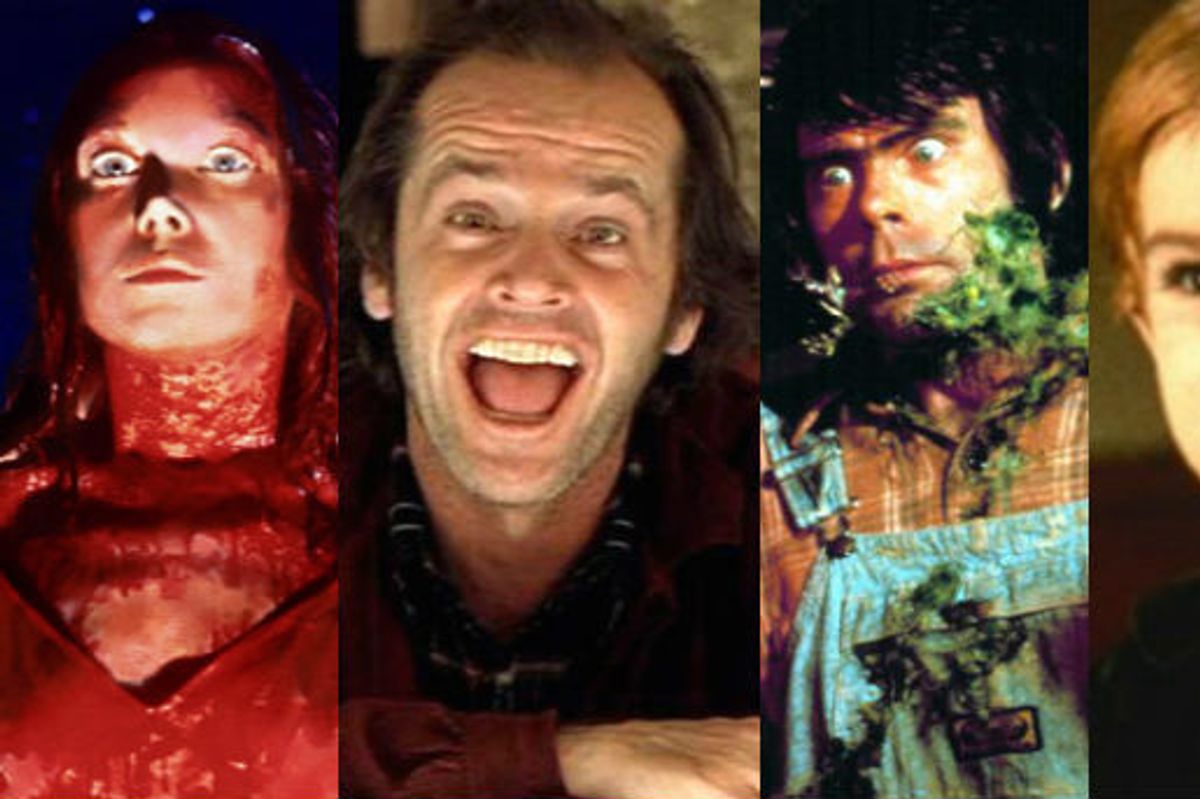 There were horror writers before Stephen King, and there will almost certainly be horror writers after Stephen King, but there will never be another writer as able to capture the world's imagination so thoroughly with his ability to terrify in one moment and inspire hope in the next.
Not only has King written nearly 90 bone-chilling and engrossing books in his decades-long career, his work has also been adapted for film or TV nearly 80 times.
Of course, the problem with adapting a book to film is that the film version rarely lives up to the book.
---
With that said, out of nearly 80 adaptions, a few have to go right sometimes. While its too soon to say how The Stand will fare, we can recommend these 10 movies, which we consider the best Stephen King movies ever made.
1. The Shawshank Redemption (1994)
In the top spot on our list is one of the best movies of all time, adaptation or not. Based on King's 1982 novella Rita Hayworth and Shawshank Redemption, this classic movie follows Andy Dufresne (Tim Robbins) through his two decades in prison for killing his wife and her lover, a crime he swears he did not commit. The story is told through the perspective of Ellis "Red" Redding (Morgan Freeman), who befriends Dufresne. It's a hopeful, moving story that highlights the resilience of the human spirit.