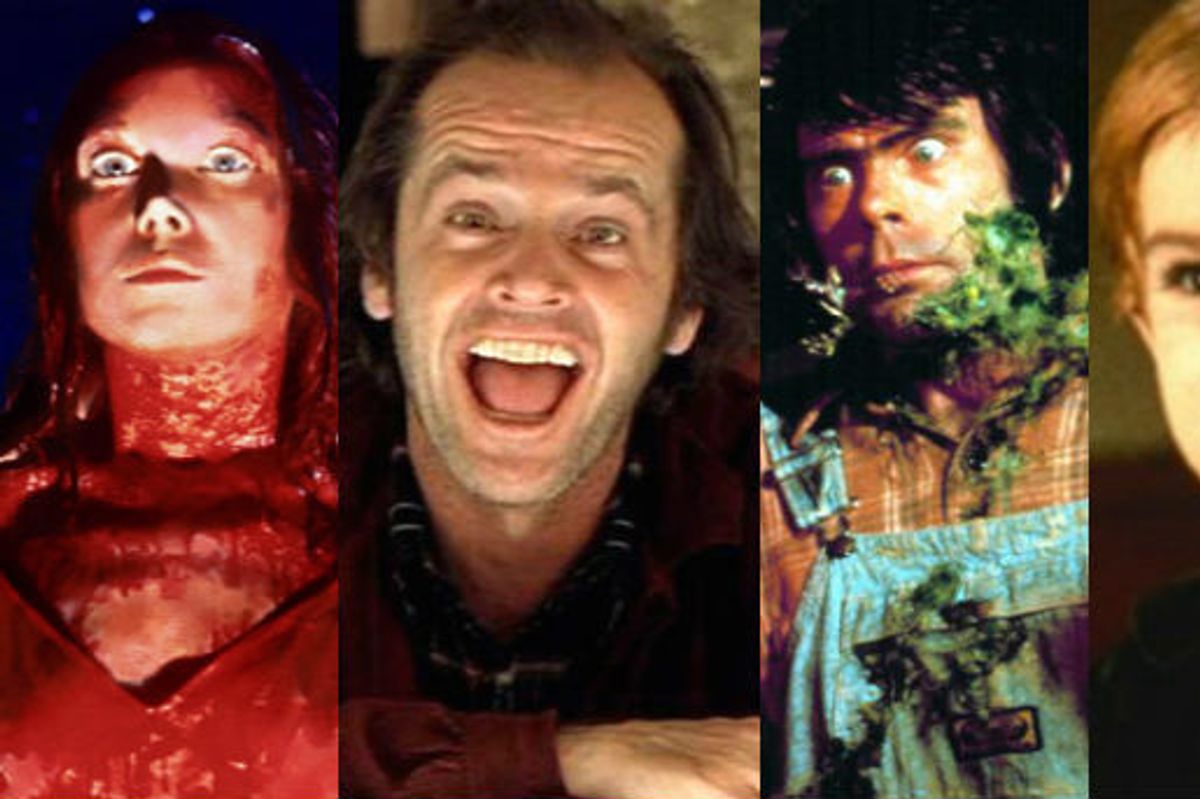 There were horror writers before Stephen King, and there will almost certainly be horror writers after Stephen King, but there will never be another writer as able to capture the world's imagination so thoroughly with his ability to terrify in one moment and inspire hope in the next.
Not only has King written nearly 90 bone-chilling and engrossing books in his decades-long career, his work has also been adapted for film or TV nearly 80 times.
Of course, the problem with adapting a book to film is that the film version rarely lives up to the book.
---
With that said, out of nearly 80 adaptions, a few have to go right sometimes. While its too soon to say how The Stand will fare, we can recommend these 10 movies, which we consider the best Stephen King movies ever made.
8. The Dead Zone (1983)
With an all-star cast of Christopher Walken, Brooke Adams, Tom Skerritt, Herbert Lom, Martin Sheen, Anthony Zerbe, and Colleen Dewhurst, The Dead Zone is based on King's 1979 novel of the same name. Walken plays a school teacher who wakes up from a coma with psychic powers. Well-received by critics and fans alike, this movie is one of the only King adaptations that almost outshines the book.