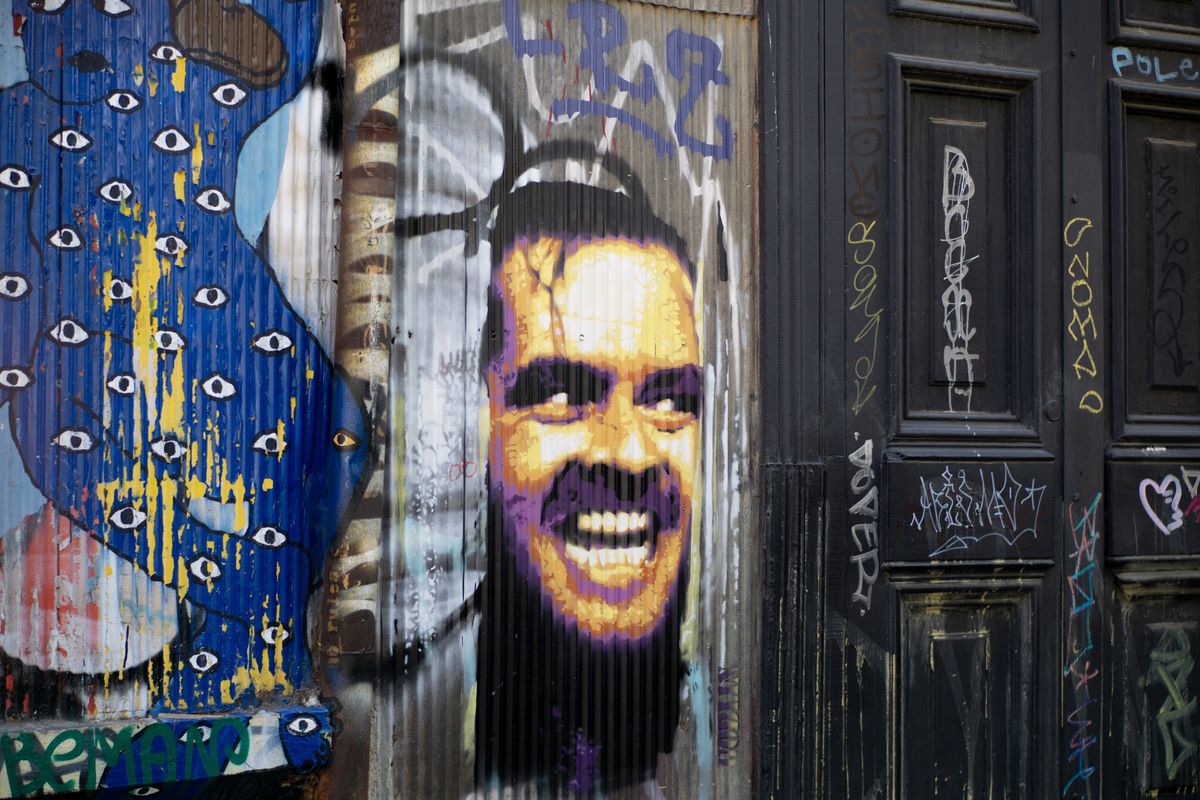 Photo by Luis Villasmil (Unsplash)
There were horror writers before Stephen King, and there will almost certainly be horror writers after Stephen King, but there will never be another writer as able to capture the world's imagination so thoroughly with his ability to terrify in one moment and inspire hope in the next.
---
Not only has King written nearly 90 bone-chilling and engrossing books in his decades-long career, his work has also been adapted for film or TV nearly 80 times.
Of course, the problem with adapting a book to film is that the film version rarely lives up to the book.
With that said, out of nearly 80 adaptions, a few have to go right sometimes. While its too soon to say how The Stand will fare, we can recommend these 10 movies, which we consider the best Stephen King movies ever made.
4. The Shining (1980)
Directed by Stanley Kubrick and memorably starring Jack Nicholson, The Shining is one of the most iconic horror movies of all time. Based on King's 1977 novel of the same name, the film follows Jack Torrance, his wife Wendy (Shelley Duvall), and their son Danny (Danny Lloyd) as they move into the deserted Overlook hotel for the winter in order to look after it until the guests return in spring. Soon, the hotel's violent past and Danny's supernatural abilities start to show themselves, as Jack descends into madness. It's hard to find a more classically terrifying, entertaining movie than this one.