CULTURE
Activision apparently thinks mainland Chinese money is more important than basic human rights for Hong Kong, so it's time to speak with your wallets.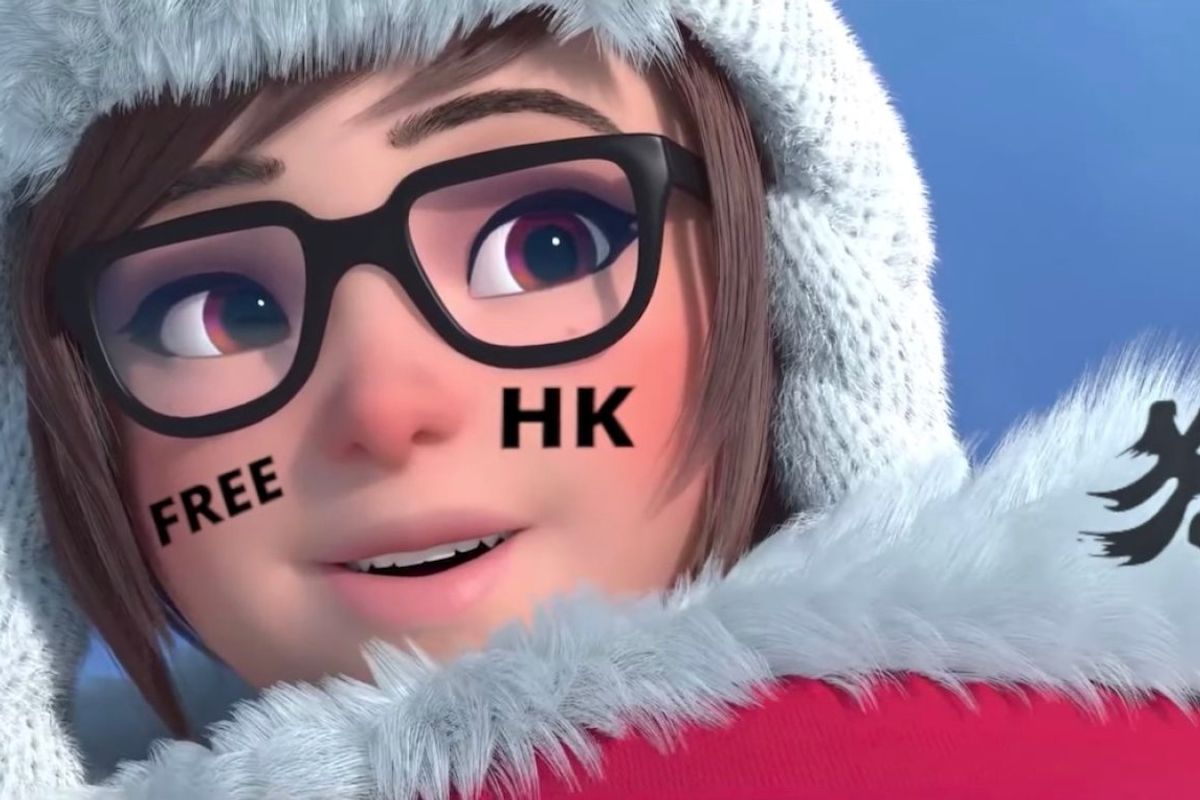 r/HongKong
Activision Blizzard f*cked up in the "Basic Human Rights" department.
Hong Kong activists are fighting for their very freedom, no longer willing to stand for the looming threat of mainland Chinese rule. Considering mainland China is currently putting religious minorities in internment camps, the Hong Kong protesters have a very solid foundation for their concerns.
So when grandmaster-level Hearthstone player Blitzchung (real name Chung Ng Wai) used his post-match interview during a recent tournament in Taiwan to express support for Hong Kong ("Liberate Hong Kong, revolution of our age"), it shouldn't have been particularly controversial. Activision Blizzard is an American company, and even diametrically opposed lawmakers like Ted Cruz and Alexandria Ocasio-Cortez are pretty much in agreement over support of Hong Kong protestors.
Instead, Activision Blizzard banned Blitzchung for a year, revoked his prize-winnings, and fired the two people who interviewed him. They subsequently lowered the ban to six months, but the damage was done. Their interests clearly lie more with not alienating China than with basic human rights. Bring on the Activision Blizzard boycotts. Want to help? Here are four things you can do.
1. Don't buy Overwatch for Switch
Overwatch just came out for Nintendo Switch, and Activision Blizzard is absolutely banking on the sales boost from bringing a hugely popular title to an entirely new platform. Don't buy it. If the only thing Blizzard cares about is profits, speak with your wallet and hit them where it hurts.

2. Stop making microtransactions in Blizzard games you already own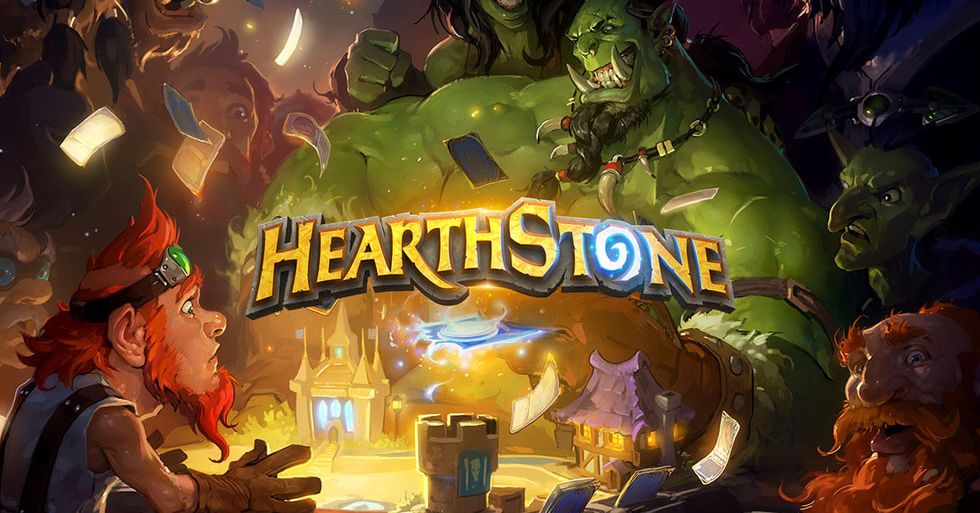 Activision Blizzard
If you already own Overwatch or actively play any other Activision games like World of Warcraft or Hearthstone, that's totally fine. But if you want to support the boycott, take the no-frills approach and refrain from making any microtransactions for the time being. Halloween costume DLC will be back next year.
3. Cancel your World of Warcraft subscription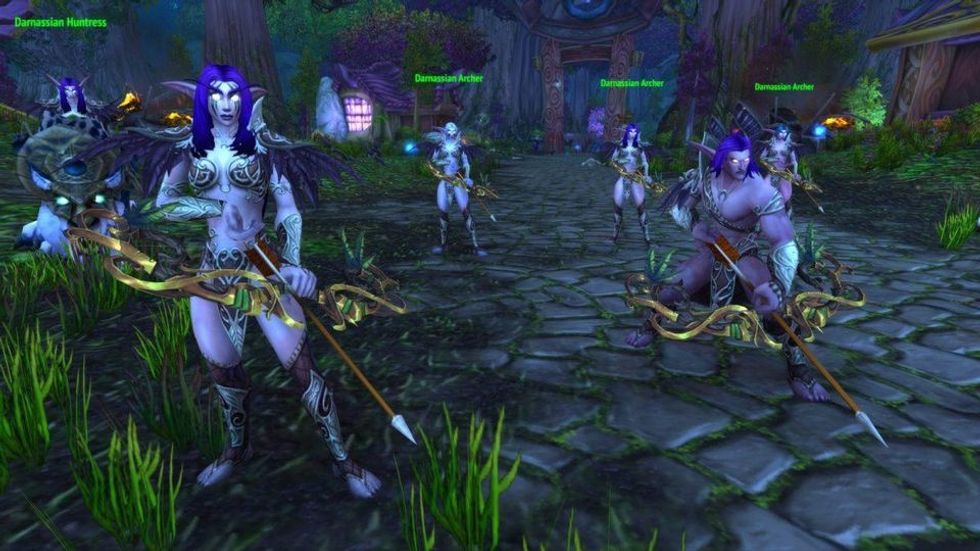 Activision Blizzard
Assuming you still play World of Warcraft, cancel your subscription. Your account will stay safe, but if you're looking for a different (and better) MMO to eat up all your time, check out Final Fantasy XIV.

4. Don't play Call of Duty Mobile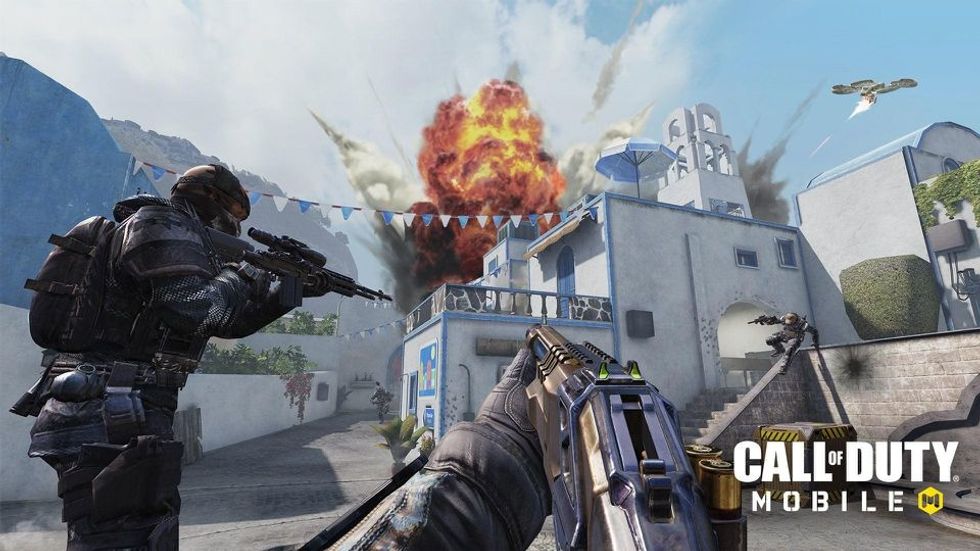 Activision
Activision is heavily relying on support for their new Call of Duty Mobile game. In fact, a good portion of their reasoning for not wanting to let players speak out about Hong Kong is a desire for the game to succeed in China. Let them know that if they want the Chinese market so badly, they can have it, but they won't get the Western market too. Don't download it.

And above all, keep speaking out. Liberate Hong Kong.