Frontpage Popular News
The pop queen also releases her fiery, sensual new anthem "Look Back."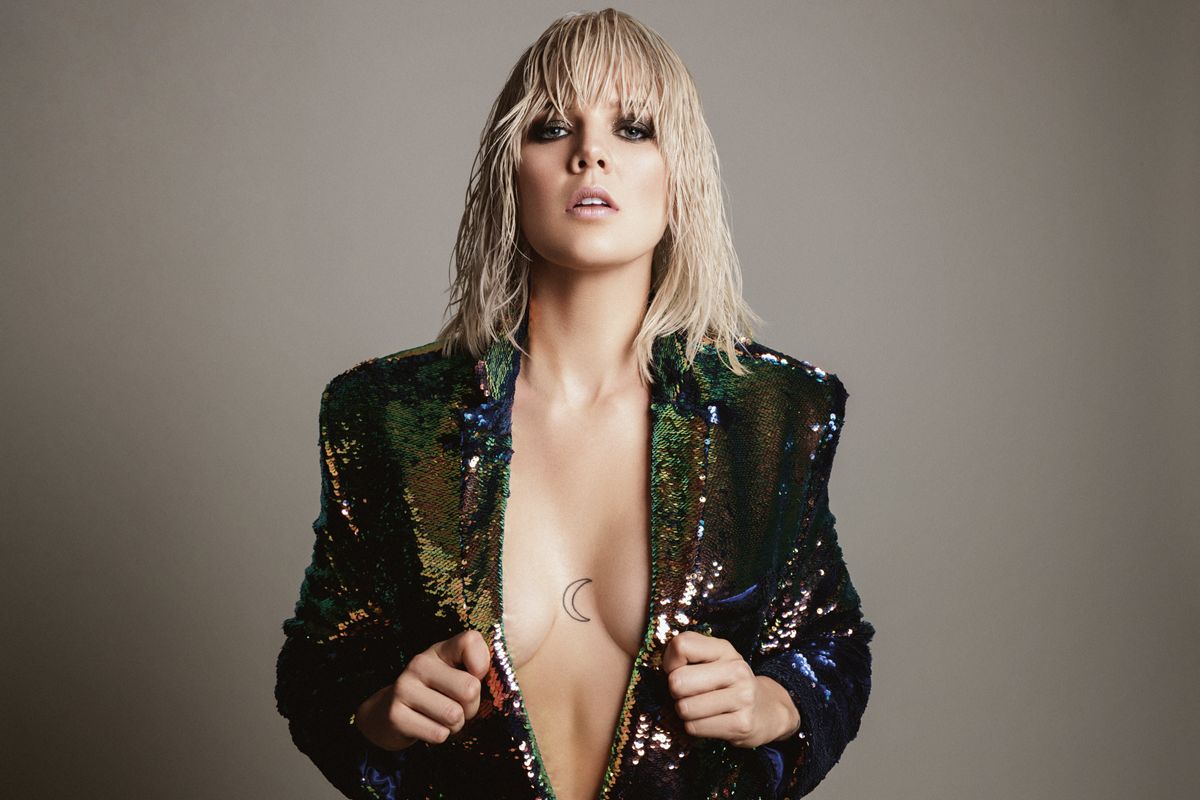 Zak Cassar
An icon in the making!
Can we settle this tired debate once and for all? Betty Who is the most underrated Queen of Pop right now. That's not up for debate, as you can witness with her new pop single "Look Back" (out now), her second release since parting ways with RCA Records. The devilishly-charming anthem, which draws upon funk and breezy island tropics, comes on the heels of the thumb-biting kiss-off "Ignore Me." Already, the pop legend is expressing herself in ways she never has before ⎯⎯ no matter how much we still adore her 2017 album, The Valley, one of the year's most sorely underrated pop gems.
With a new lease on life and an arsenal of delicious pop tracks under her proverbial belt, Betty Who is one smash hit away from taking over the world, once and for all. In the interim, the powerhouse continues her latest cross-country excursion (list of remaining tour dates below) well into the summer months. Despite her flawless talent, the singer isn't immune to the ravages of tour-life, from long midnight drives to the next city, claustrophobic shared spaces and galavanting between hotel rooms just to do what she loves the most. Touring isn't glamorous, but it is necessary.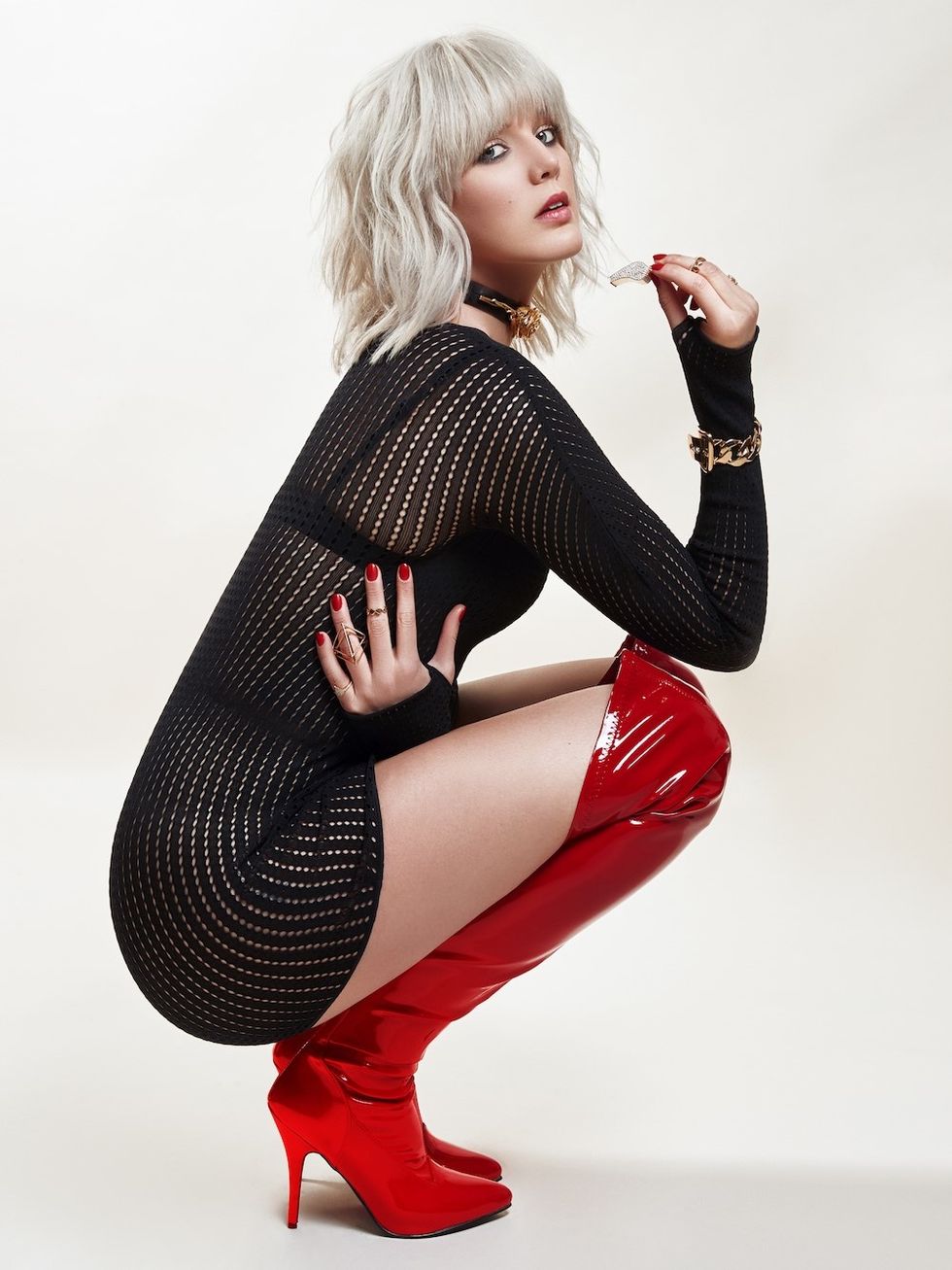 Zak Cassar
Below, Who gives Popdust her seven must-haves for the road to keep her health and body in tip-top form.

#1. Steamer:
Protecting my vocal chords is my #1 priority on tour, so I use my personal steamer religiously before and after every show.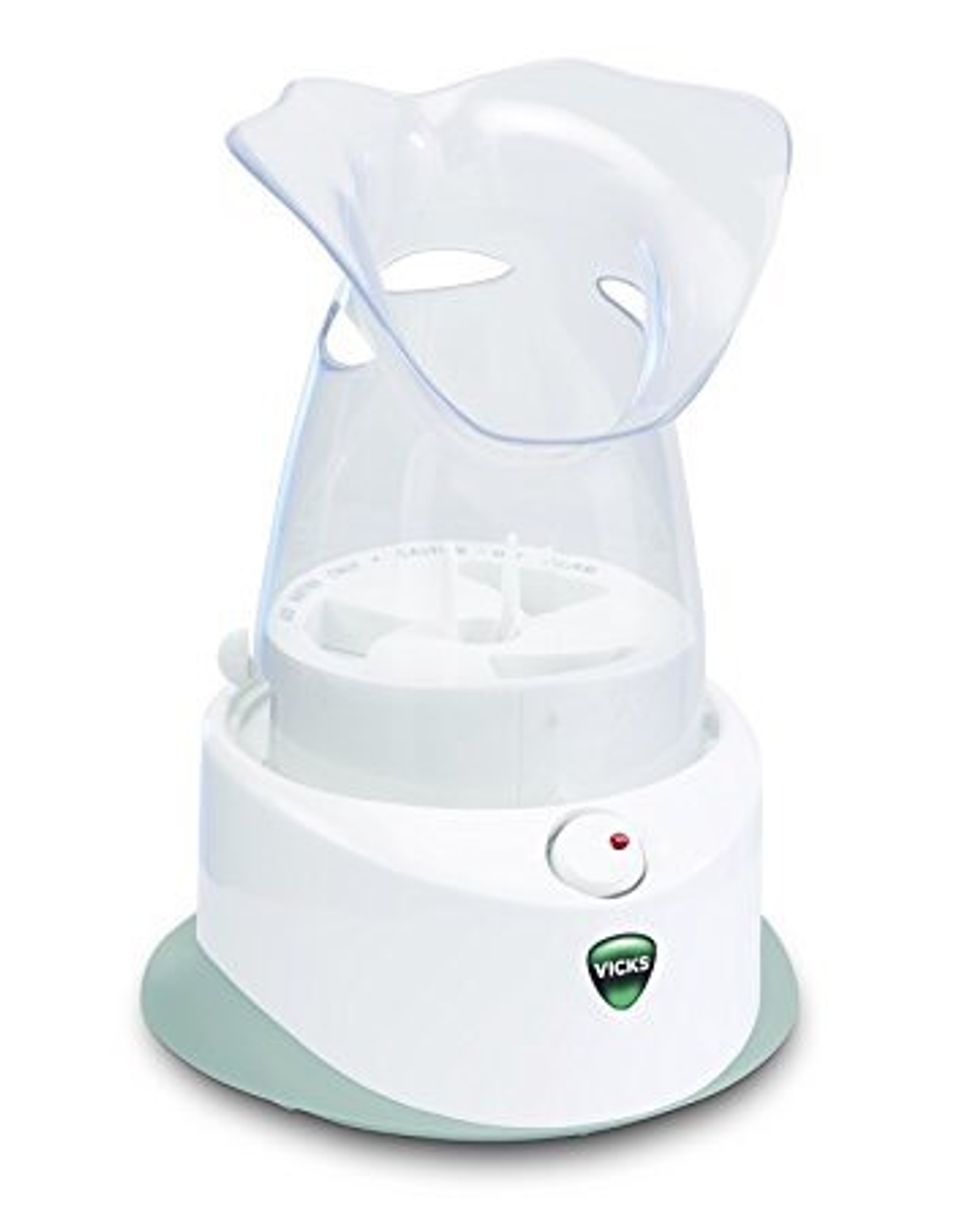 #2. Oribe Dry Texturizing Spray:
I use this every day on or off tour. It has taken my bad hair days to acceptable-to-leave-the-house days.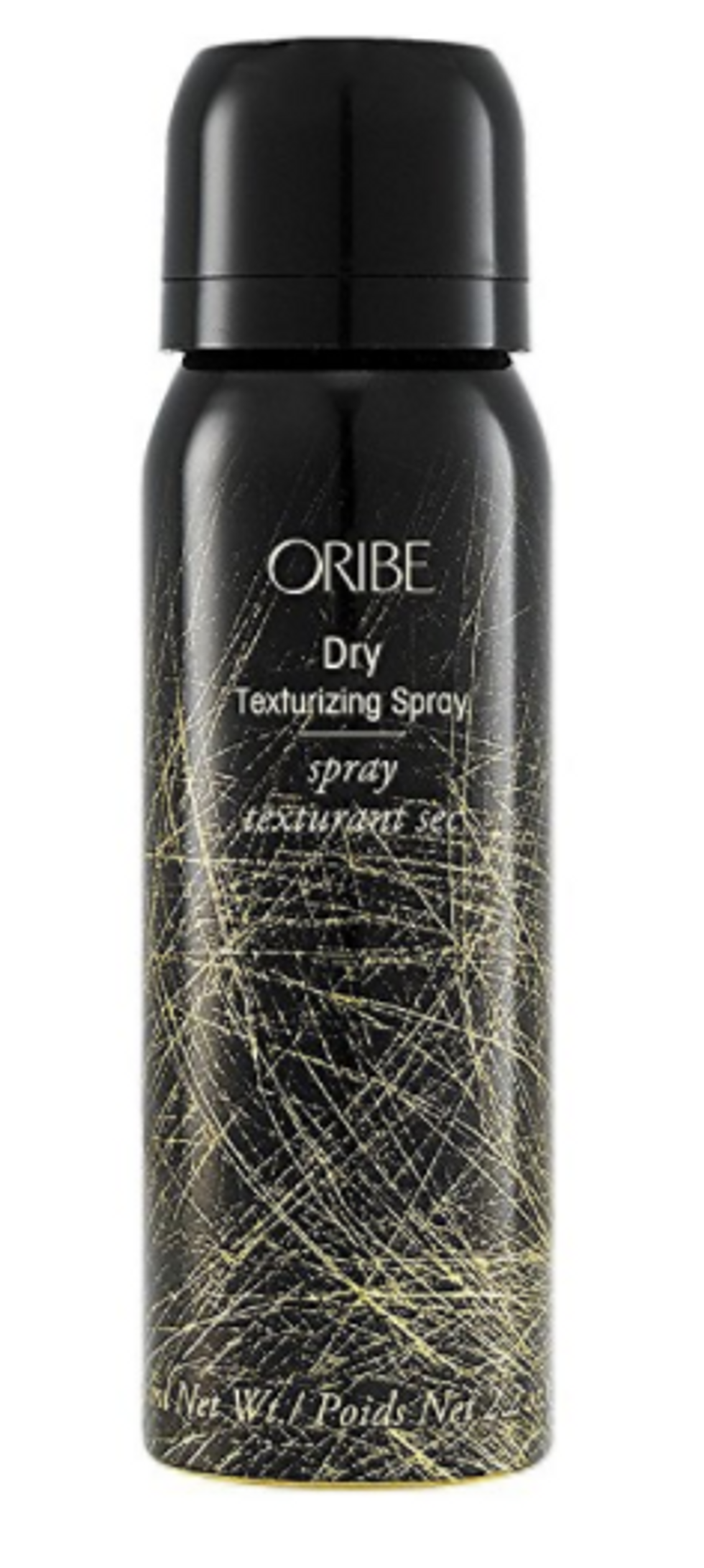 # 3. Life Extension Vitamin C:
If I'm feeling under the weather, I'll mega dose this stuff, and it will knock out anything in a few days. (Who couldn't use a little more Vitamin C?)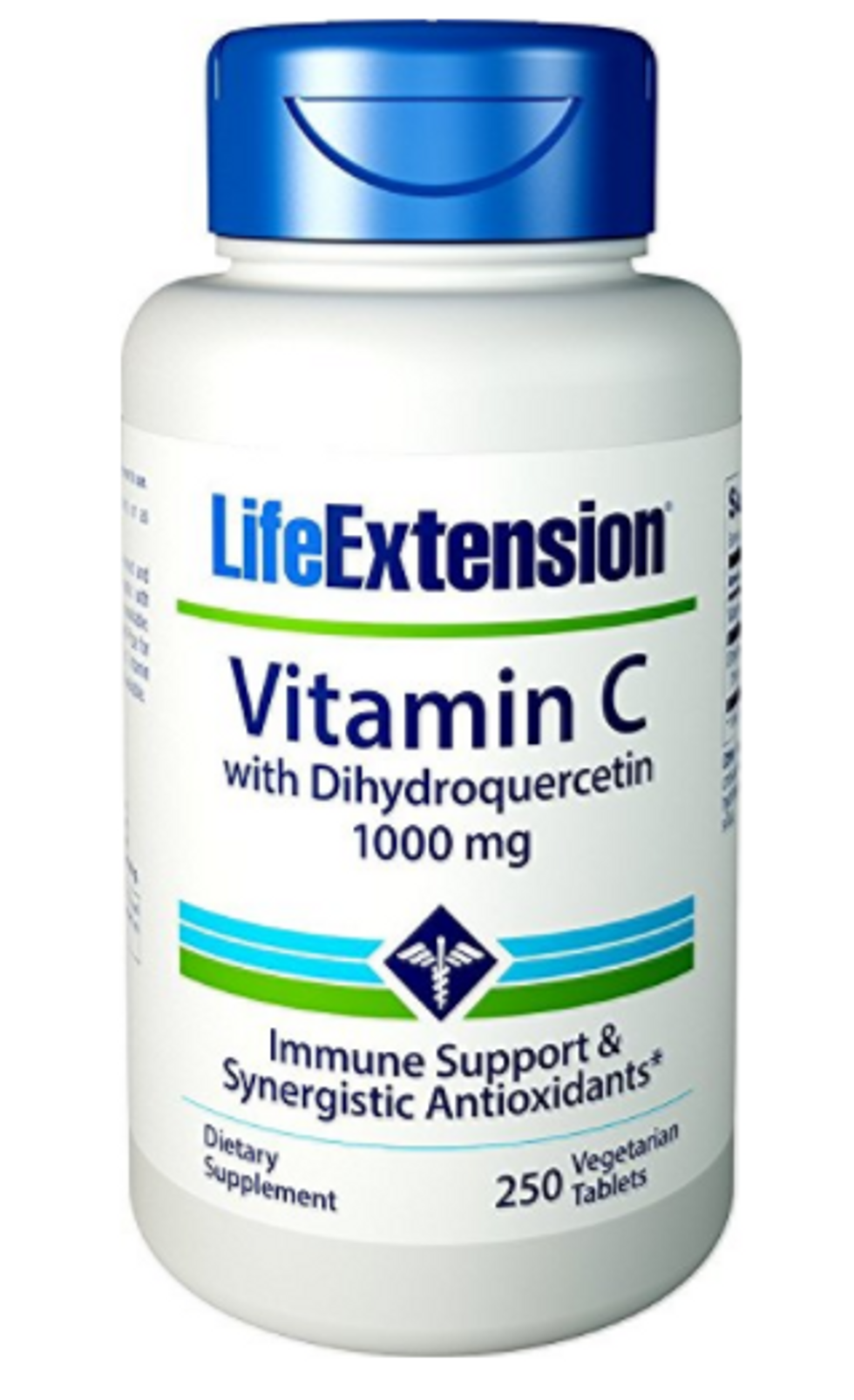 #4. Throat Coat:
Another staple for my voice. I drink a cup every show day to stay warm and get ready to sing.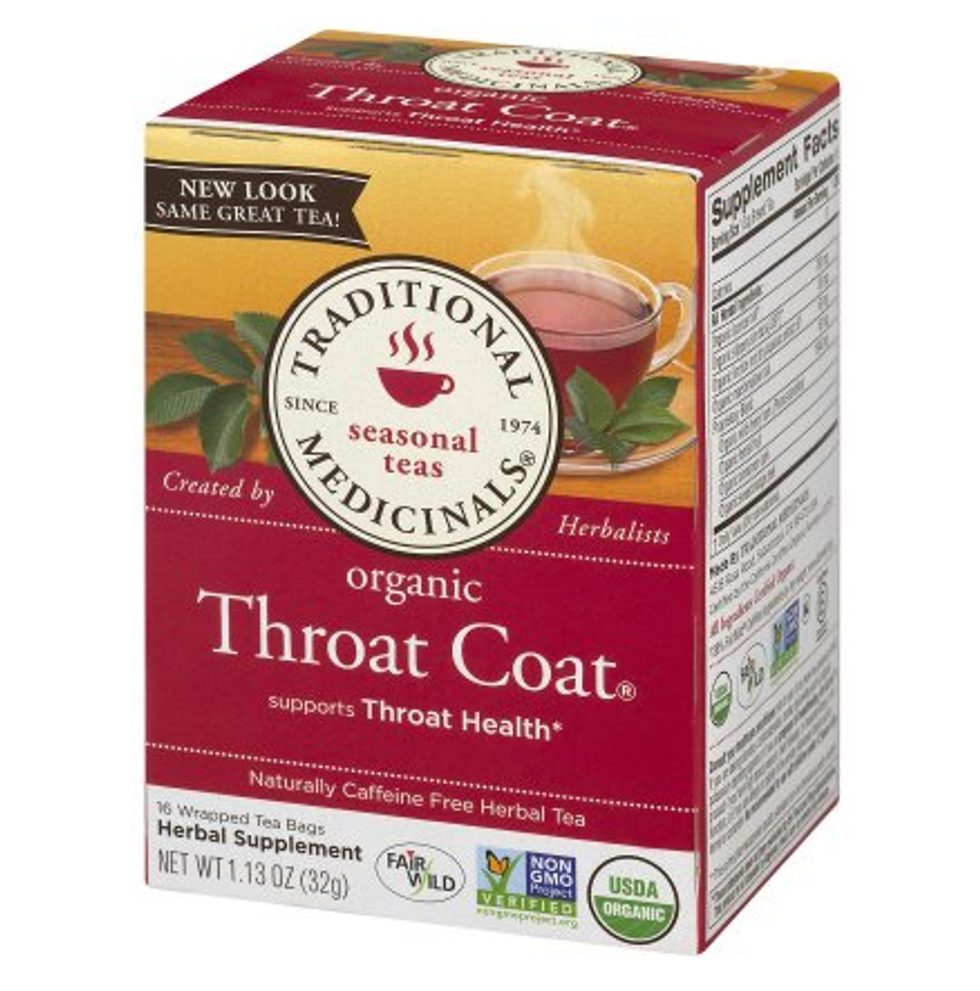 #5. Ginger Root:

I'll put a whole chunk of fresh ginger in some hot water with lemon and honey. It makes me feel healthy ⎯⎯ not sure if it actually is making me better but it tastes like it is.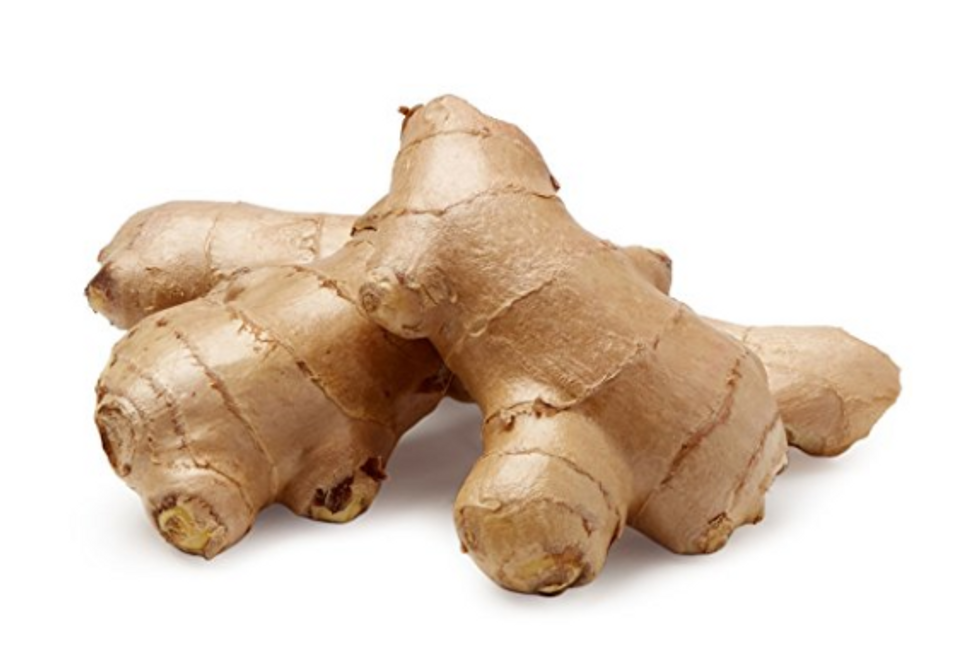 #6. Resurface by Shani Darden Retinol Reform:
My skin gets really tired and dry on the road. So much recycled air on the bus means I need a little extra love. I started seeing Shani a few months ago, and she has transformed my skin. I swear by her retinol formula.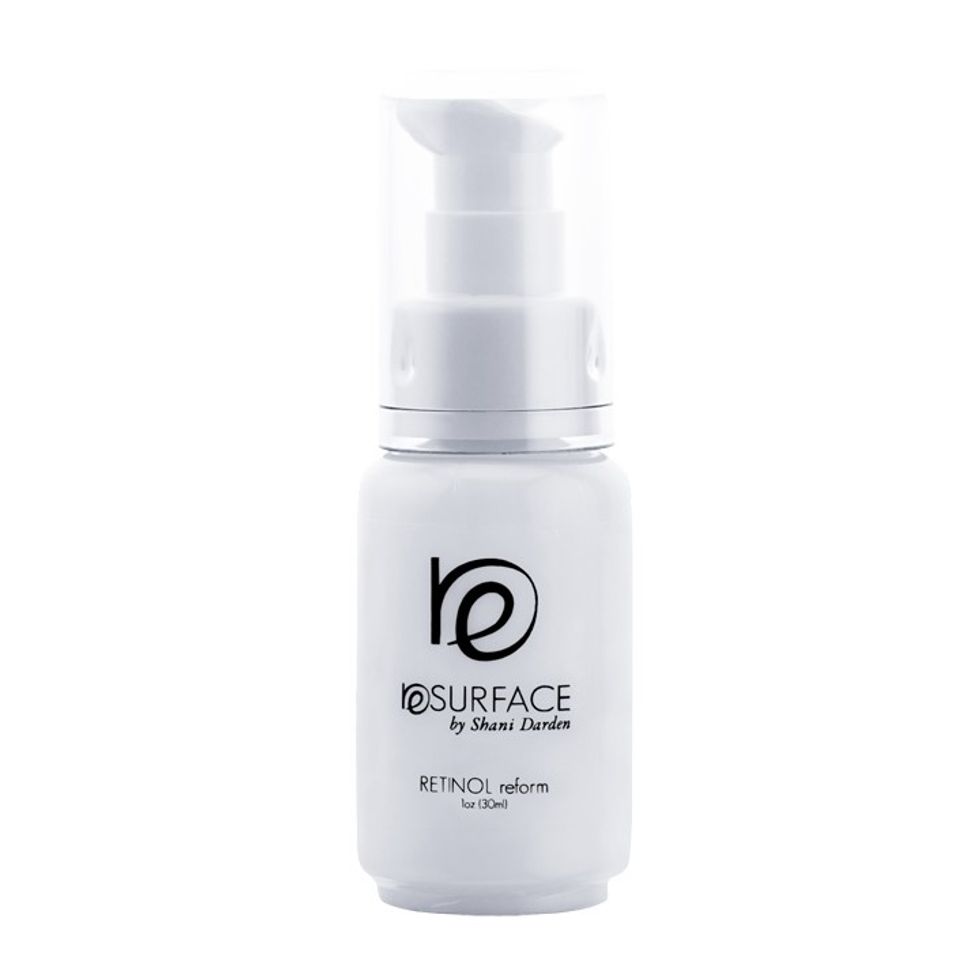 #7. Sweet Birch Magnesium Bath Flakes:
A must have for athletes and dancers. I put an ounce of this stuff into my bath water and feel like a whole new woman getting out.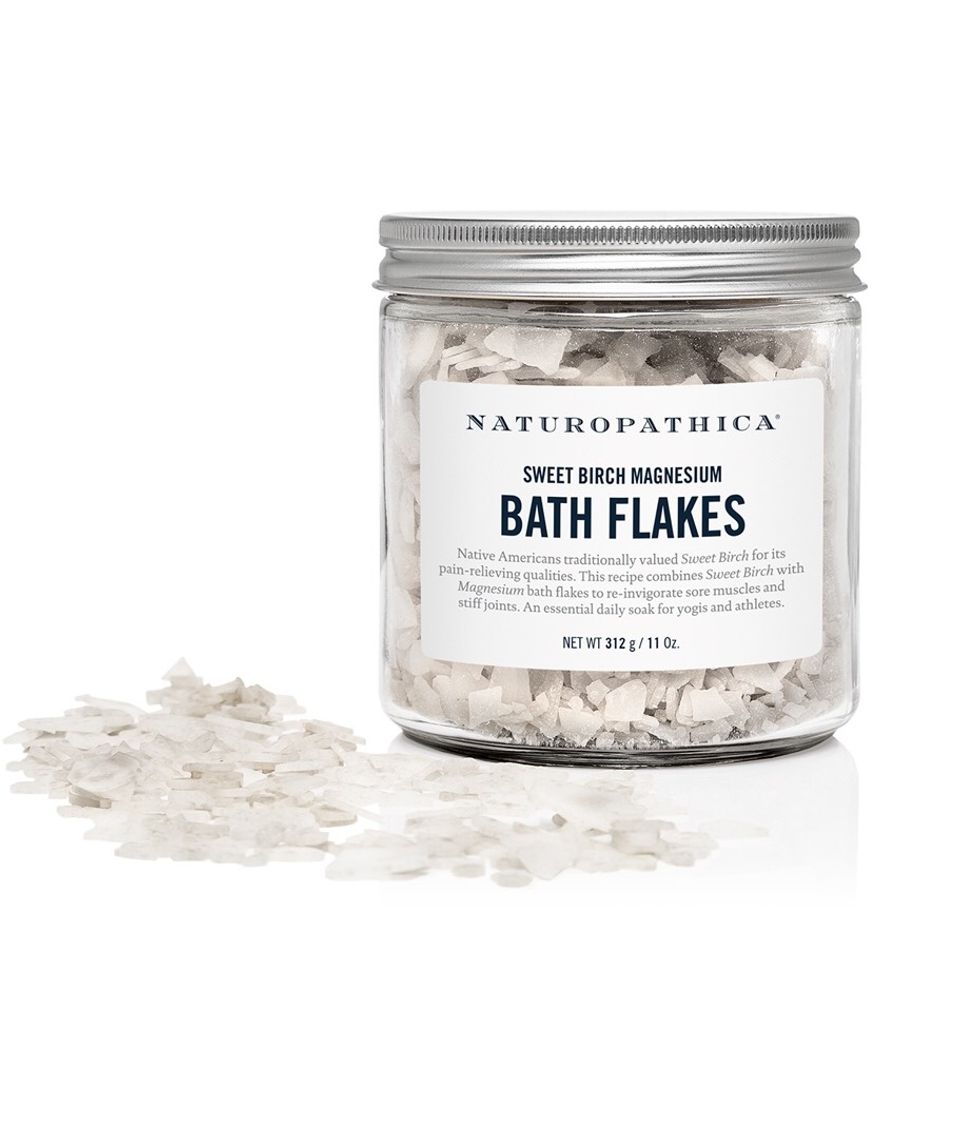 Here are Who's upcoming concert stops:

March 13 - Phoenix Concert Hall - Toronto, ON
March 15 - Paradise - Boston, MA
March 16 - Brighton Music Hall - Allston, MA
March 18 - Stone Pony - Asbury Park, NJ
March 20 - Fête Music Hall - Providence, RI
March 21 - 9:30 Club - Washington, DC
March 23 - The National - Richmond, VA
March 24 - The Orange Peel - Asheville, NC
March 25 - Terminal West - Atlanta, GA
March 27 - Lincoln Theatre - Raleigh, NC
March 29 - The Social - Orlando, FL
March 30 - Culture Room - Ft. Lauderdale, FL
March 31 - State Theatre - Tampa, FL
June 21 - Turner Hall - Milwaukee, WI
---
Jason Scott is a freelance music journalist with bylines in Billboard, PopCrush, Ladygunn, Greatist, AXS, Uproxx, Paste and many others. Follow him on Twitter.
---
POP⚡DUST | Read More…
PREMIERE | David Morris takes a trip with a 'Pretty Rider' in new music video
RELEASE RADAR | Premieres from Ryan Innes and Ladychild
---