MUSIC
Black Pumas Release Vibrant Single "Colors" Ahead of Debut Album
Motown gets a modern, psychedelic update in latest Black Puma single.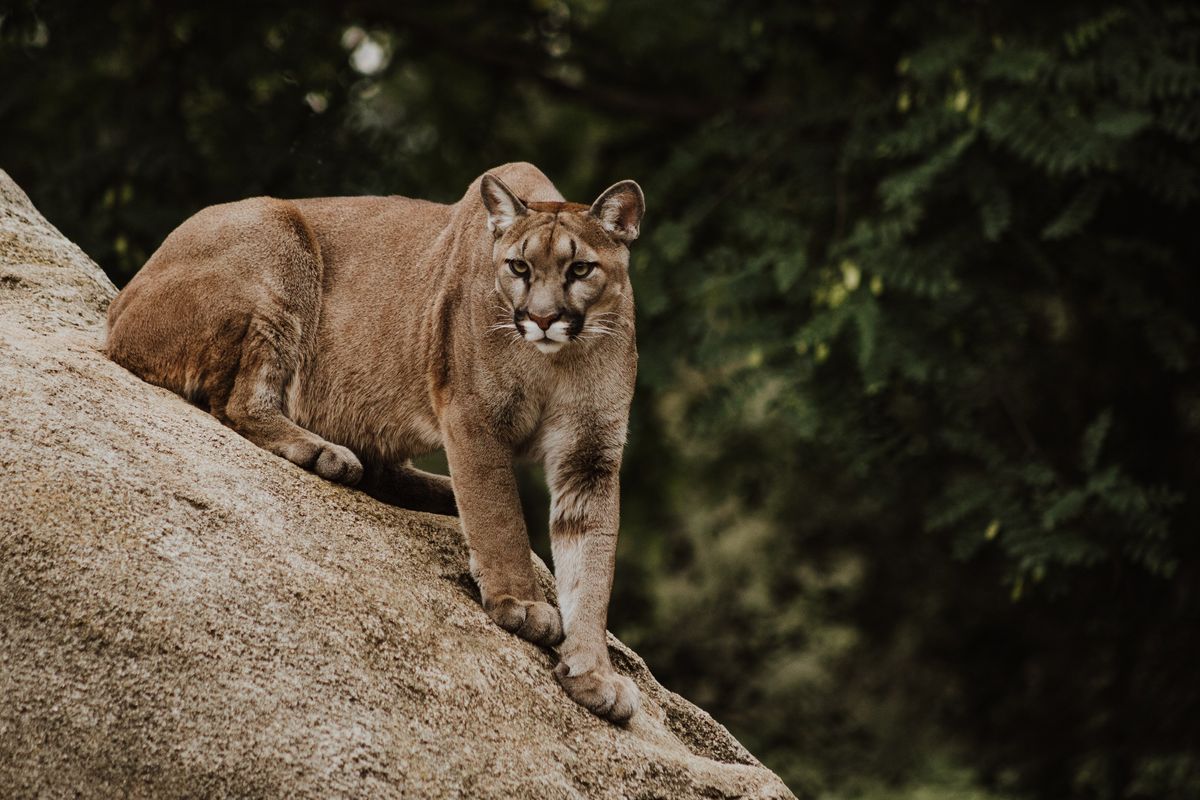 Psychedelic soul duo, Black Pumas, comprised of vocalist Eric Burton and producer Adrian Quesada, once again deliver their unique blend of classic soul, funk, and East Coast hip-hop in their latest single release "Colors."
In an exclusive with Afrojack, the band said their third single was inspired by the vibrant colors found in a setting sun and touches on "themes of mortality and togetherness." Quesada shared that the track was written on the rooftop of an uncle's house and that "Eric woke up midday and started the song as the sun was going down. He was inspired by the rich multi-colored hues of the sky."
"Colors" is full of attention-grabbing hooks and vintage soul stylings with a twist. Burton's deep, raspy voice alongside Quesada's inventive instrumentation and production pulls listeners in and makes us reminisce about a different time. Beginning with a simple and plucky blues guitar line and a gospel-like organ accompaniment, Burton sets the scene, singing, "Woke up to the morning sky first/Baby blue just like we rehearsed."
From there, the song builds up layer after layer in dynamics and emotional intensity, making it the kind of song you feel in your gut. Burton belts out the chorus with soulful runs that make the lyrics — "All my favorite colors, all my favorite colors, my sister and my brothers, See 'em like no other. It's a good day to be, a good day for me, a good day to see all my favorite colors" — hard to ignore. The Black Pumas are resurrecting the iconic Motown era with a modern update, making music steeped in nostalgia that still manages to be uniquely novel.
The Austin-based duo's star is only rising higher, having made an impression at this year's South By Southwest with their bold and invigorating live performance. Additionally, the band recently announced that they will release their self-titled debut full-length album on June 21 via ATO Records. Black Pumas will make their New York City debut at the Knitting Factory on May 15 before heading out on the European leg of their tour. The band will also play a number of festivals and headlining dates this summer.
For more from the Black Pumas, check out their website here. Listen to "Colors" below!
Black Pumas - Colors (Official Audio)www.youtube.com
Tour Dates
5/15 - Knitting Factory - Brooklyn, NY
5/21 - Bush Hall (w/ The Heavy) - London, UK (SOLD OUT)
5/23 - La Maroquinerie (w/ The Heavy) - Paris, FR (SOLD OUT)
5/24 - De Helling (w/ The Heavy) - Utrecht, NL (SOLD OUT)
5/25 - Lido (w/ The Heavy) - Berlin, DE (SOLD OUT)
5/28 - Trinity Centre (w/ The Heavy) - Bristol, UK (SOLD OUT)
7/2 - Summerfest - Milwaukee, WI
7/4 - Drake Hotel - Toronto, ON
7/6 - Festival d'été International de Québec – Quebec City, QC
7/10 - Club Cafe - Pittsburgh, PA
7/11 - WTMD First Thursday Festival - Baltimore, MD
7/12 - The Basement - Columbus, OH
7/14 - Third and Lindsley - Nashville, TN
7/16 - Triple Crown Whiskey Bar & Raccoon Motel - Davenport, IA
7/17 - 7th St Entry - Minneapolis, MN
7/18 - Shitty Barn - Spring Green, WI
7/19 - Space - Evanston, IL
7/20 - El Club - Detroit, MI
7/23 - Brighton Music Hall - Boston, MA
9/27-29 - Roots N Blues N BBQ Festival - Columbia, MO
---
Alessandra Rincón is a journalist, writer, and photographer from Baton Rouge, Louisiana living in New York City. She loves covering music, art and culture news and you can usually find her at a show or with her nose in a book. In her spare time she is a musician, comic book nerd and wannabe cook.
---
POP⚡DUST | Read More...

Cage The Elephant Strikes The Match on New Album "Social Cues"
TIME's "100 Most Influential People" Is the High School Yearbook from Hell