Frontpage Popular News
Talented Vocalist Carter Rubin Releases "Mess Me Up"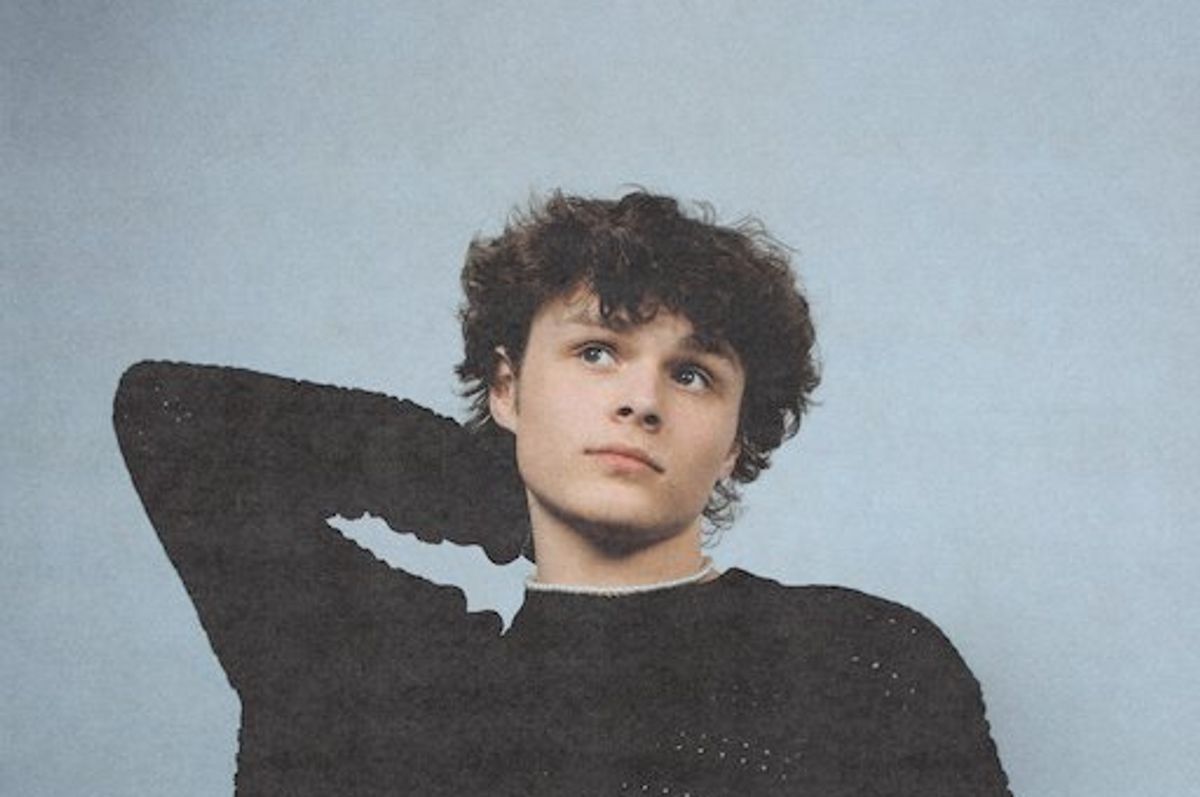 Mutuals Agency
Carter Rubin was always extraordinary, anyone could tell that by watching season 19 of The Voice...when Rubin joined Gwen Stefani's team and ultimately won the competition as the youngest contestant ever at age 15. He stole the hearts of millions of viewers and is ready to make his mark on the music industry.
---
He's known for captivating his audience with his other-worldly stage presence, engaging everyone and making them want to sing and dance along. This charm and lure only strengthens with Carter's original music, which touches on real-life experiences and relatable topics like falling in love and figuring life out. It's something listeners of all ages can relate to: just going through life, making mistakes, and enjoying the ride.
With his new single, "Mess Me Up," Carter Rubin sings about finding love for the first time...the real kind of love that you hear about from everyone else, but can only truly understand once you experience yourself. It's a catchy single that proves he can make listeners fall in love with him from just one song. You can listen here:
Carter Rubin has a bright future ahead of him in the music industry, so don't expect him to go anywhere soon. Carter spoke exclusively to Popdust about his new single "Mess Me Up" and more!
Congratulations on your new single, "Mess Me Up," how does this song represent your sound?
It's got my vibe and energy, I think it's real and people my age can relate to it. It has some edge to it, I want fans to crank this up and really feel it.
What was the inspiration behind your new single?
I wanted to talk about those first love experiences where you're still trying to figure it all out. What the other person is feeling, what I'm feeling… the whole ride you go on when you're falling for someone. It can get confusing but you try to play it cool and be real at the same time.
You won The Voice two years ago when you were 15! What was that experience like and how has it shaped your music career?
The Voice was a great experience, so grateful for it. Being on a big stage with all the eyes on you at such a young age taught me a lot. I got to work with incredible people and such amazing talent and stars like my coach Gwen Stefani.
How has your sound evolved since winning?
My sound has grown so much since being 14-15 then, I've done a lot of growing up in two years. Now I know what I want and who I am today… sonically and what I want to say lyrically. I have a vision for my career at this point in my life and I'm so ready for the next chapter. I know I'll keep evolving and that process is so cool to me. I just want to be real, share what I'm feeling and connect with people who can relate. I'm excited to build that true connection that will last and grow with my fans, we'll grow up together.
Are there any artists that you'd like to collaborate with in the future?
There's so many great artists, it's hard to make a short list. A few would be Lauren Spencer-Smith, Jessie Murph, Tate McRae, Ruel, Zach Hood, charlieonnafriday, Thomas Day, just to name a few. Of course, if any of my major influences are interested, I'm in for sure… Harry Styles, Shawn Mendes, Justin Bieber, Taylor Swift, Ariana Grande, they can call me anytime. ;)
What are you most looking forward to this year?
This year I'm so excited to be releasing new music consistently. I have an amazing team supporting me and we'll keep getting new music out! I have some new singles I'll be sharing soon and I'm continuing to write and record. Also, super stoked for live shows! There's no better way to connect with your fans and new people than playing live. It's just the best energy, I can't wait.