Music Features
WATCH: Charlotte Sands on Her New Single and Life as a Songwriter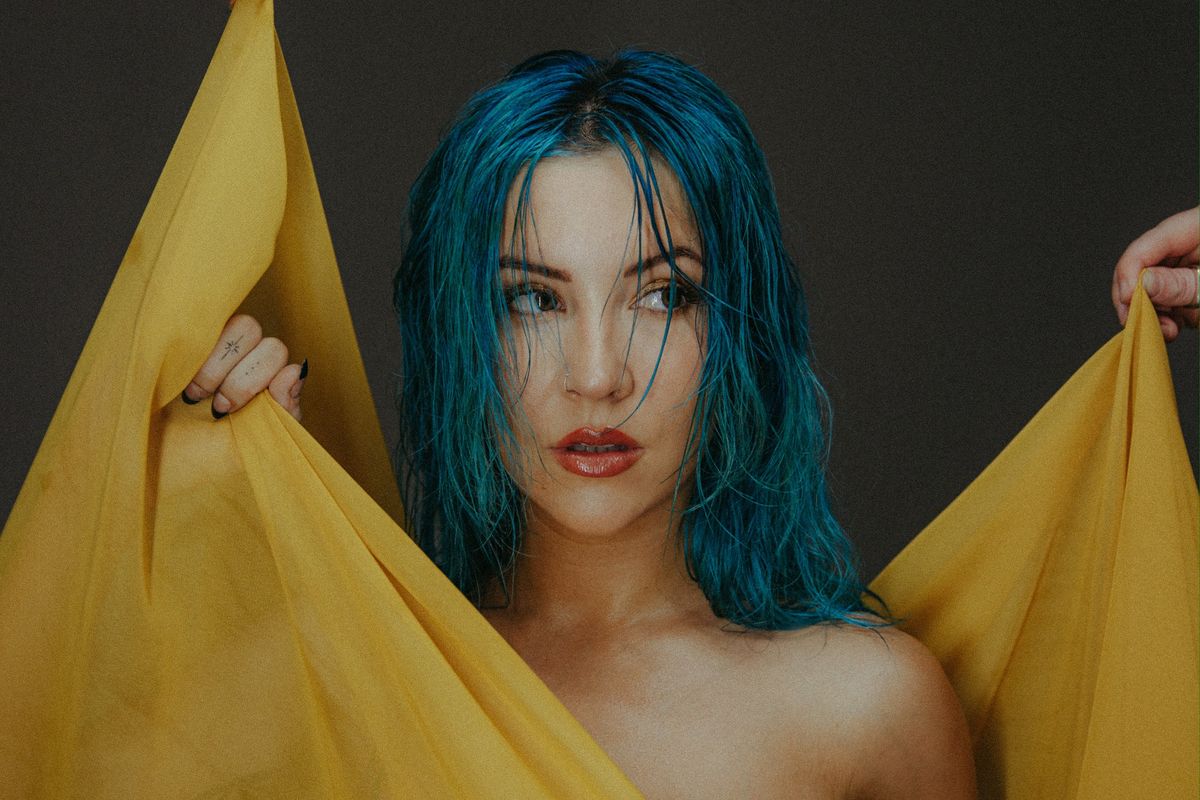 Acacia Evans/Courtesy of the Artist
In late January, Charlotte Sands released the single "Alright." It's a moving ballad about trying to find hope in dark times. With its vulnerable lyrics and slow-building crescendo, it will surely become a centerpiece of her live show.
The song is a departure from the rock and dance floor anthems she's best known for. However, she's consistently shown the ability to change direction. Sands' biggest song to date is "Dress" a pulsing dance pop track. During festival season, however, she's known to jump on stage with one of the rock bands she's collaborated with.

---

From her home in Nashville, Sands talks to Jordan Edwards about her love of performing and working with acts like Sleeping with Sirens and Taking Back Sunday. Watch the full interview below.
Charlotte Sands
For more from Charlotte Sands, follow her on Instagram and TikTok.