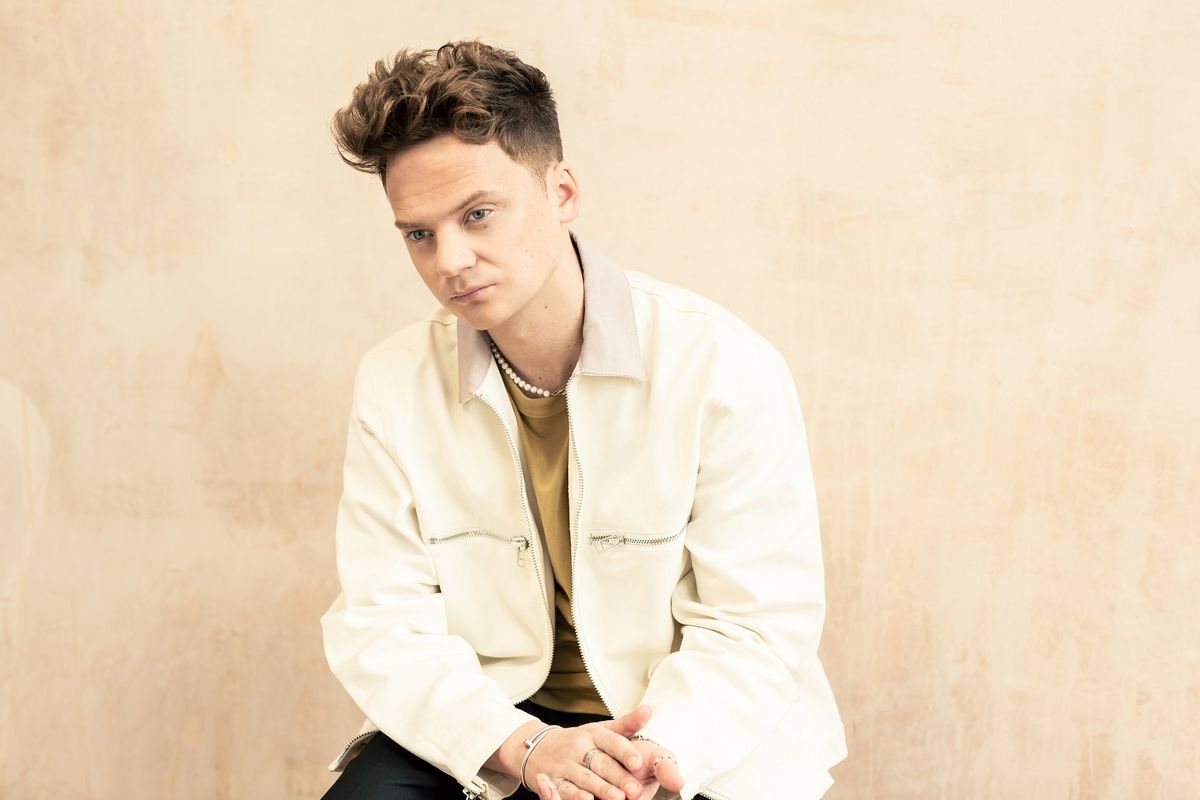 Courtesy of the Artist
With hits like "Vegas Girl" and "Can't Say No," Conor Maynard's career got off to a fast start. Mentored by Ne-Yo, he performed for huge crowds and gained millions of streams and YouTube subscribers.
---
A decade later, Maynard has parted with his label and enjoyed a new wave of success. Anchored by the massive 2020 single "You Broke Me First," he's found an even larger audience than before. Outside of his solo work, he has performed on EDM tracks like "Don't Hurt Me (What Is Love)" with Yves V and "Whenever" by Kriss Kross Amsterdam and The Boy Next Door.

Watch Maynard talk to Jordan Edwards about his career so far, his latest single "If I Ever," and what he watches when he's not making music.
Conor Maynard | It's Real with Jordan and DemiConor Maynard talks to us from the UK!
For more from Conor Maynard, follow him on Instagram and TikTok.