CULTURE
Chris R may have lost to Johnny and Mark in The Room, but he can still win big in Texas.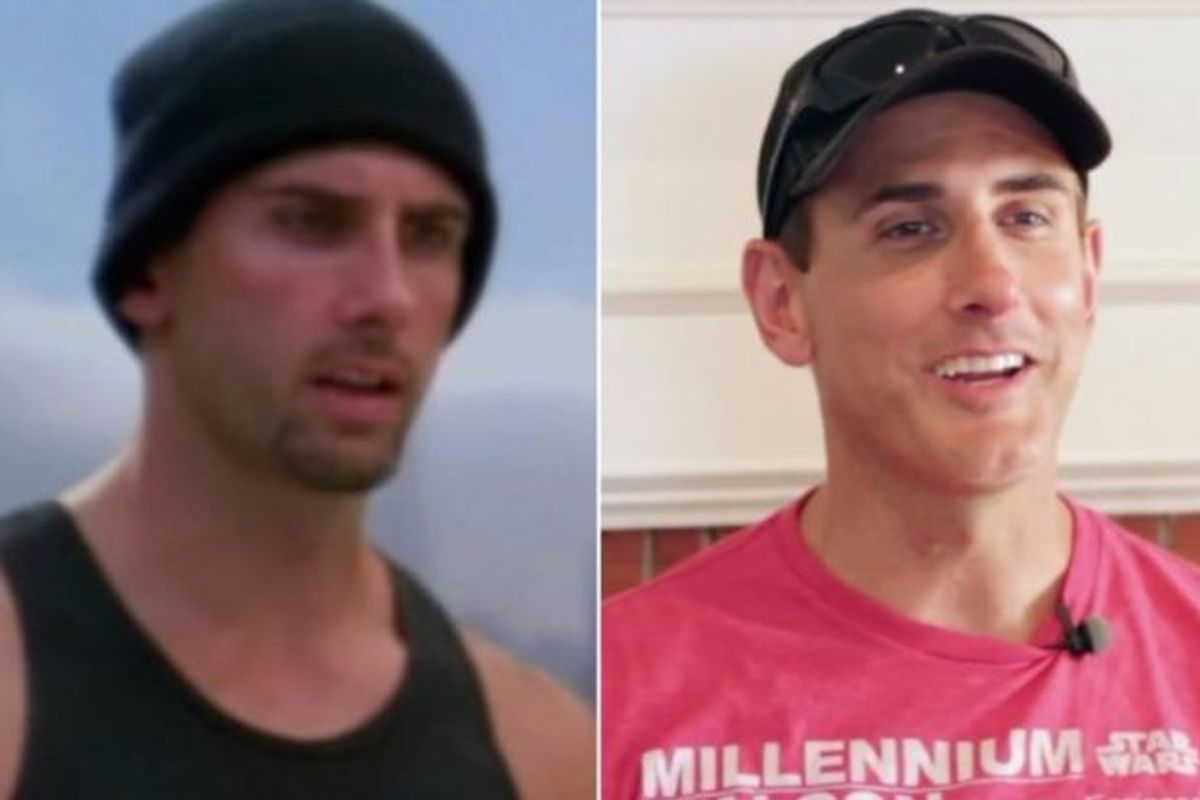 While Tommy Wiseau's The Room, often considered the best bad movie of all time, might be technically terrible in almost every aspect, one actor's performance stood out from the rest as...almost maybe good?
In a scene so random that it feels baffling even within an already baffling movie, actor Dan Janjigian plays a drug dealer named Chris R who tries to shake down another bit character named Denny (or Danny?) for owed money. Chris R is only in that single scene, and Danny's drug addiction is never brought up again, but that doesn't stop Janjigian from making a meal out of his role. Janjigian's crazed intensity and the seriousness with which he seemed to approach a nothing role in a no-name movie was compelling enough that Zac Efron portrayed him in The Disaster Artist.
WORST acting ever [MUST WATCH!] The Room www.youtube.com
Now, over 15 years after The Room, Dan Janjigian has taken on a new role, perhaps his biggest one yet: running for Congress. As it turns out, Janjigian is a man of many talents. On top of his iconic role as Chris R, Janjigian was also a Microsoft employee and an Olympic bobsledder. More recently, however, Janjigian has spent over a decade working in healthcare and raising a family in Texas.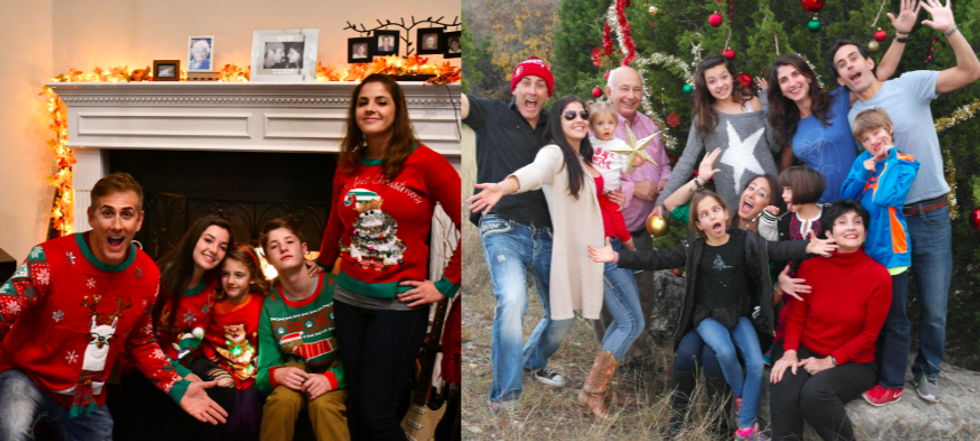 https://www.danjanforcongress.com/
According to Janjigian's official campaign website, his experience as a healthcare professional and his family's history escaping the Armenian Genocide solidified his political beliefs. Currently running as a Democrat to represent Texas's 31st congressional district against Republican incumbent John Carter, Janjigian's platform revolves around enacting public healthcare (while allowing private options for those who choose it), streamlining legal immigration, and promoting clean energy solutions to battle climate change.

Best of all, Janjigian is running a grassroots campaign "PAID FOR BY A WHOLE LOT OF TEXANS SUPPORTING DANJAN," meaning that he's not beholden to big money or corporate interests, and possibly even that Danny finally paid him back.