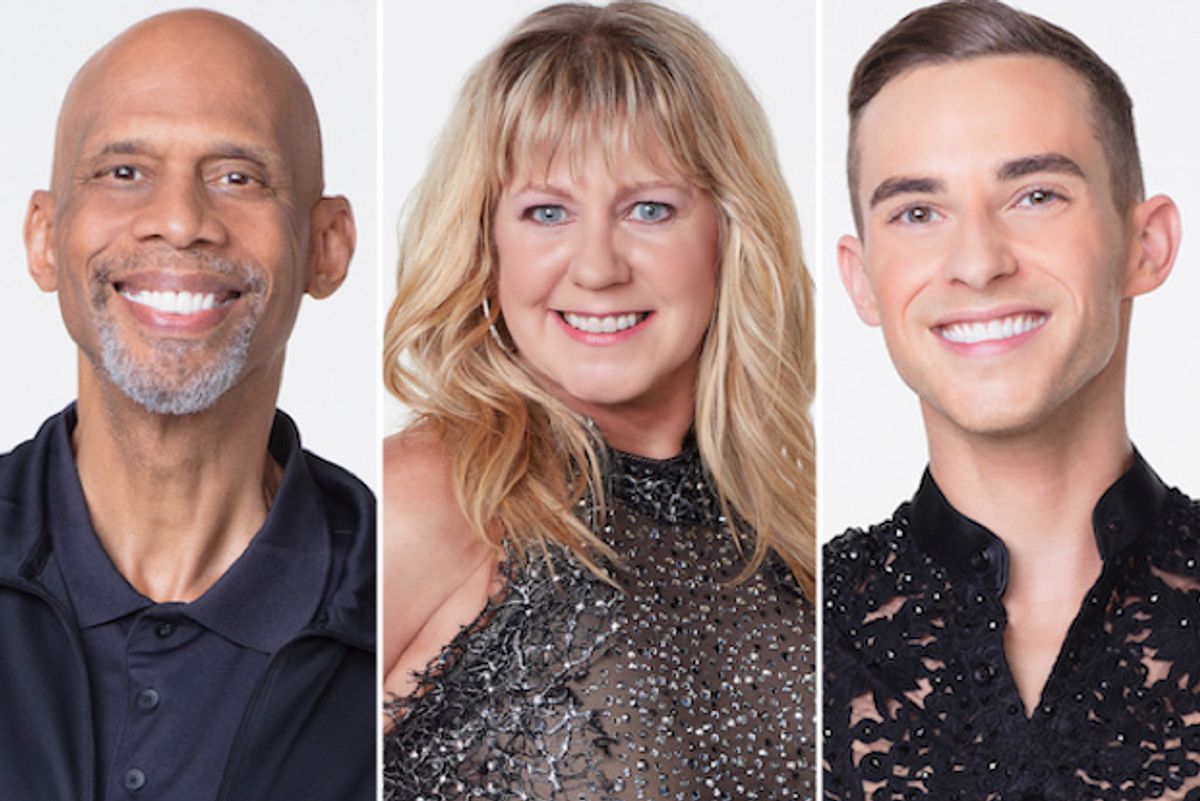 The all-athlete cast is ready to shake what their mamas gave 'em.
26 seasons strong, TV's favorite reality dancing competition is geared up for more twists and turns as their all-athlete cast is ready to sashay their way to the stage. Get ready for the new season of Dancing with the Stars which will premiere at 8 PM on April 30th on ABC. But this season, there's a shakeup… all 10 of the cast members are current or former athletes. They may know a thing or two about sportsmanship and stamina, but what about Samba and swing?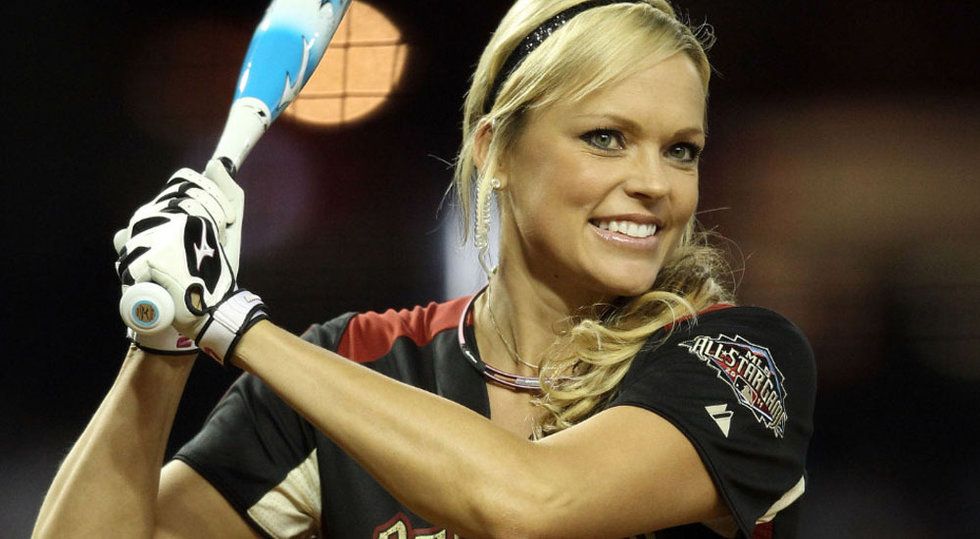 Softball meets sequins thesportsdailydigital.files.wordpress.com
Some may argue that sports stars have an edge when it comes to a show that is physically-oriented, but when was the last time you saw a linebacker doing the limbo? Athletes or not, season 26's contestants will be challenged, both physically and mentally. With grueling workouts and rehearsals and so much to learn in a short span of time, the sporty "stars" could be ready to throw in the towel before the first commercial break.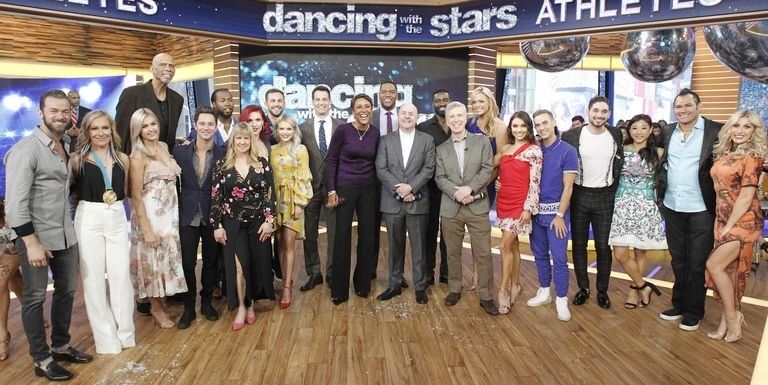 Sports stars are ready to shake things up hips.hearstapps.com
So, who's on the lineup? The athletes range in age, size, and respective sport, but they all have one thing in common – they are after the coveted mirror ball trophy and the respect and accolades that come with busting a move on the ballroom floor, beating out the others after four weeks of dancing their tails off.

Adam Rippon, Figure skater
Arike Ogunbowale, Notre Dame basketball player
Chris Mazdzer, Luger
Jamie Anderson, Snowboarder
Jennie Finch Daigle, Softball pitcher
Johnny Damon, MLB Baseball player
Josh Norman, NFL cornerback
Kareem Abdul-Jabbar, NBA champion
Mirai Nagasu, Figure skater
Tonya Harding, Figure skater
The diverse and talented cast is ready to shake those jazz hands and twirl their way towards the DWTS prize. Whether they Tango or tap dance, these 10 athletes are committed to creating an entertaining program that will have viewers at the edge of their seats. We can't predict who will come out on top just yet, but the competition is as fierce as it is fabulous. And a word of caution, Mirai, cover your kneecaps… Tonya's in the house.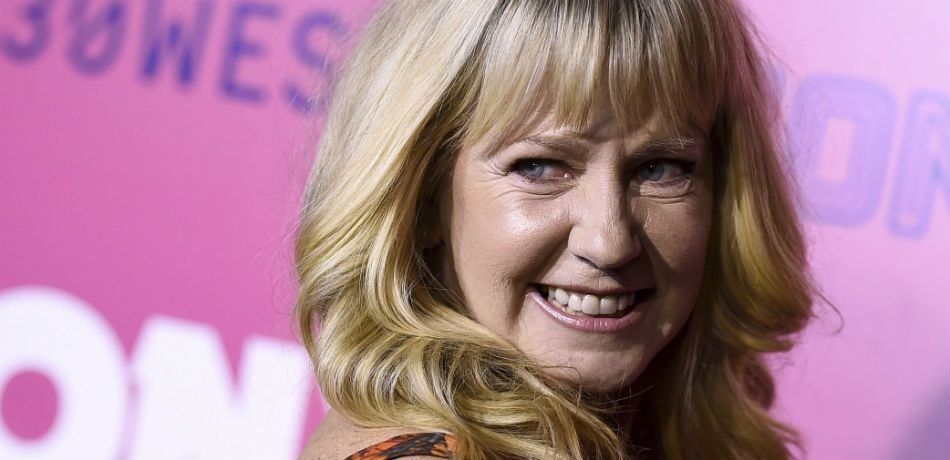 Oy, Tonya! cdn.inquisitr.com
For more info about the contestants, head over to review ABC's athlete's bios.

---
Melissa A. Kay is a New York-based writer, editor, and content strategist. Follow her work on PopDust as well as sites including TopDust, Chase Bank, P&G, Understood.org, The Richest, GearBrain, The Journiest, Bella, TrueSelf, AMC Daycare, and more.
---
POP⚡DUST | Read More Celebrity News
Khloe Gives Birth Days After Tristan Thompson Caught Cheating!
---