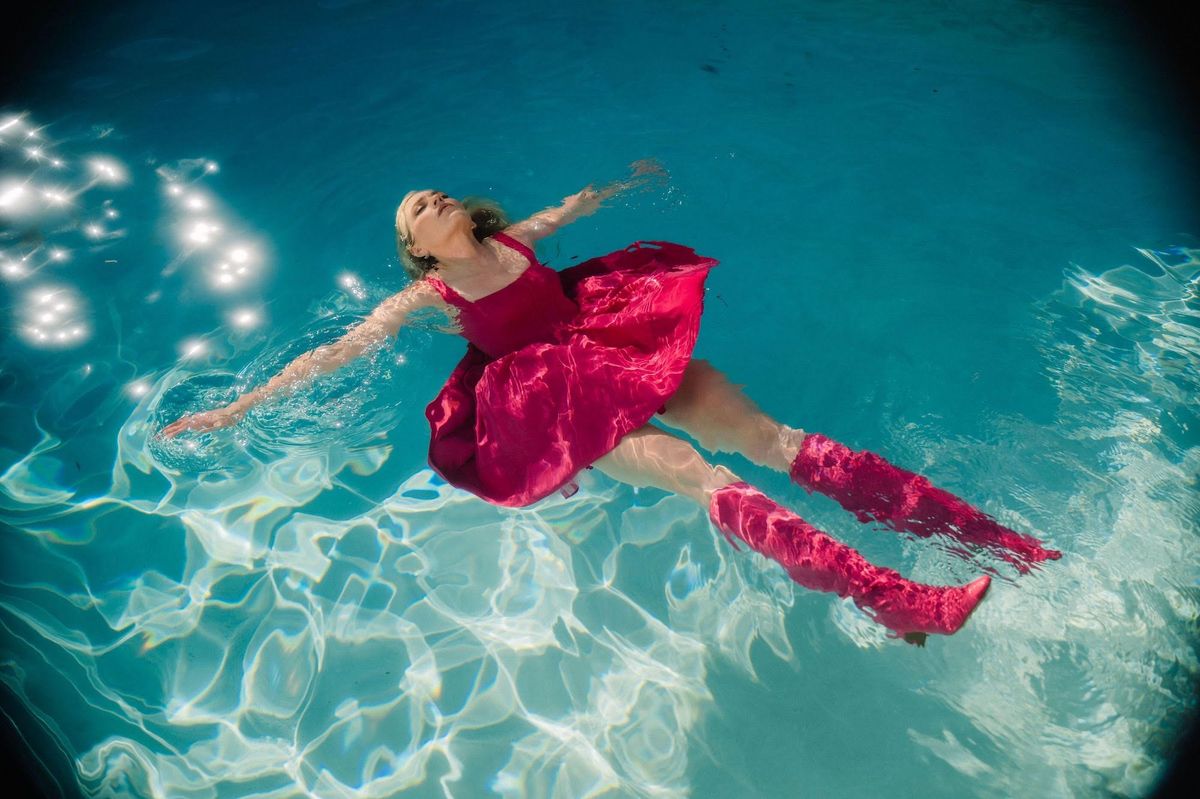 Photo courtesy of the artist
Earlier this month, Emily Kinney released "Walkin' Round Your Dreams," a warm, retro pop song that recalls '60s girl groups and Rilo Kiley. The track is off of her upcoming album Swim Team, due out in September.

Fans of Kinney may know her from roles like Beth Greene on the The Walking Dead and Anna in the Broadway musical Spring Awakening. For more than a decade, she's been writing and performing original music. In fact, she was working on an EP when she landed the role on The Walking Dead.

In this episode of It's Real, Kinney talks to Jordan Edwards and Demi Ramos about the musical side of her career and what it was like to join one of the most popular shows on television.
Emily Kinney | It's Real with Jordan and Demi
For more from Emily Kinney, follow her on Instagram and TikTok.