MUSIC
20 Great Albums You Missed in 2019
Check these out before you make your year-end lists.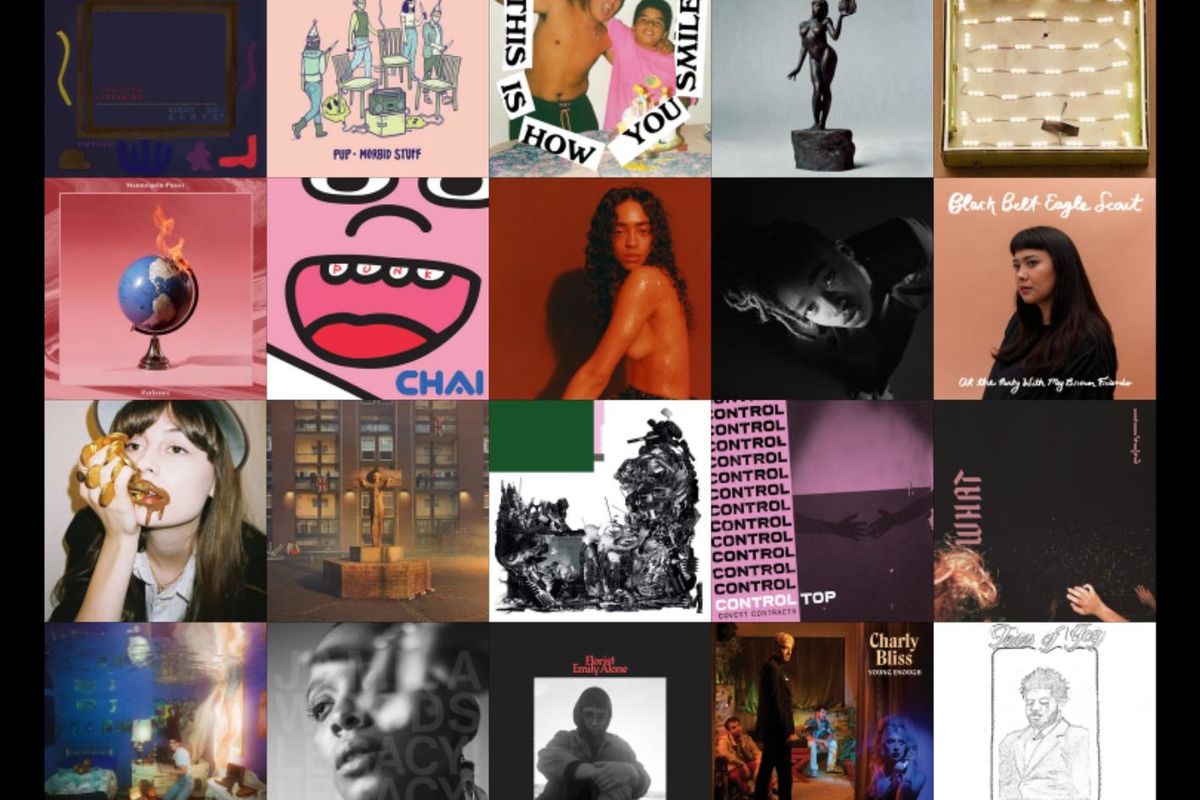 Abby Jones
2019 will almost definitely go down in history as the year of Billie Eilish, Lizzo, and Lil Nas X.
These newcomers were so omnipresent throughout the year that it's almost hard to associate 2019 with any other artist. But don't be fooled—the year came with plenty of underground and independent releases that deserve their time to shine, too.
While there were countless underrated albums this year, we've rounded up just 20 to listen to just in time before you make your year-end lists.
Empath, Active Listening: Night on Earth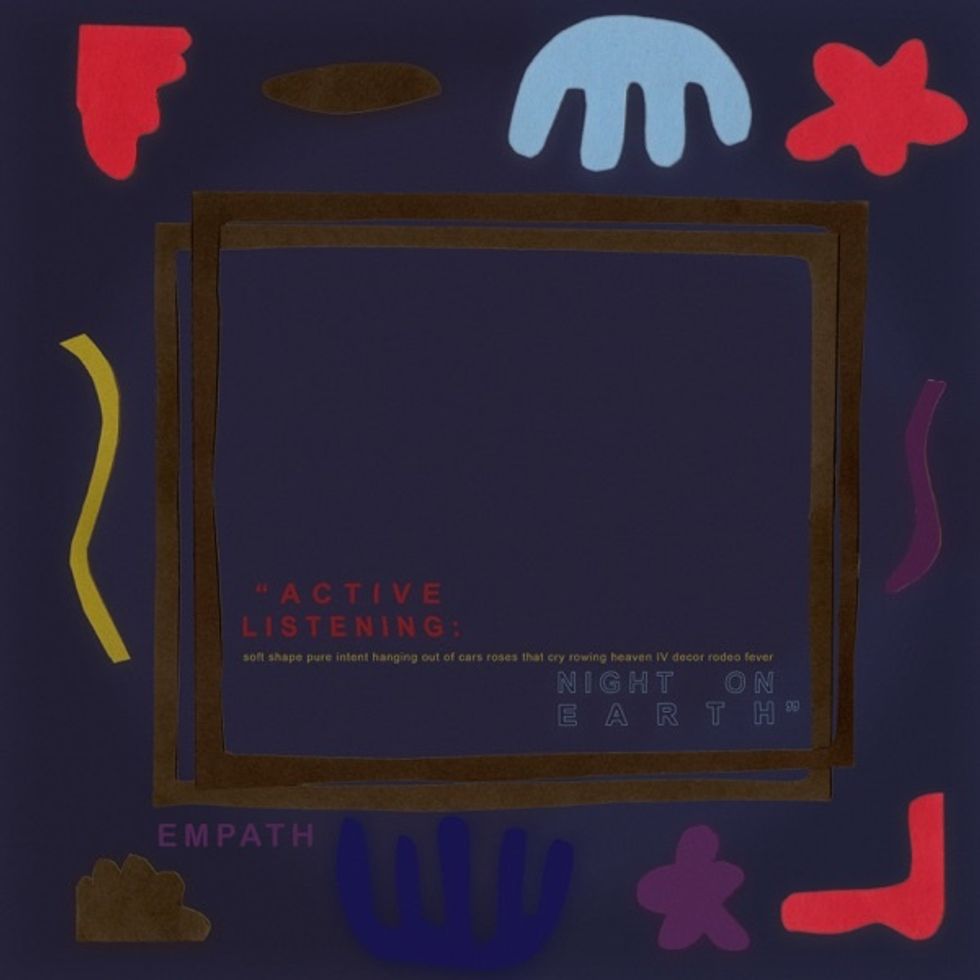 Empath
On their debut full-length album, Active Listening: Night on Earth, Philly noise-pop quartet Empath deliver microdoses of breakneck adrenaline in their buzzing synths, thrashing drums, and the vocals of lead singer Catherine Elicson, whose conversational yells surmount all the bustle. Their music is unkempt and unhinged, but each track is tethered in their own addictive melodies. The album isn't meant to be easily digestible; it's meant to drown out the world.
Helado Negro, This Is How You Smile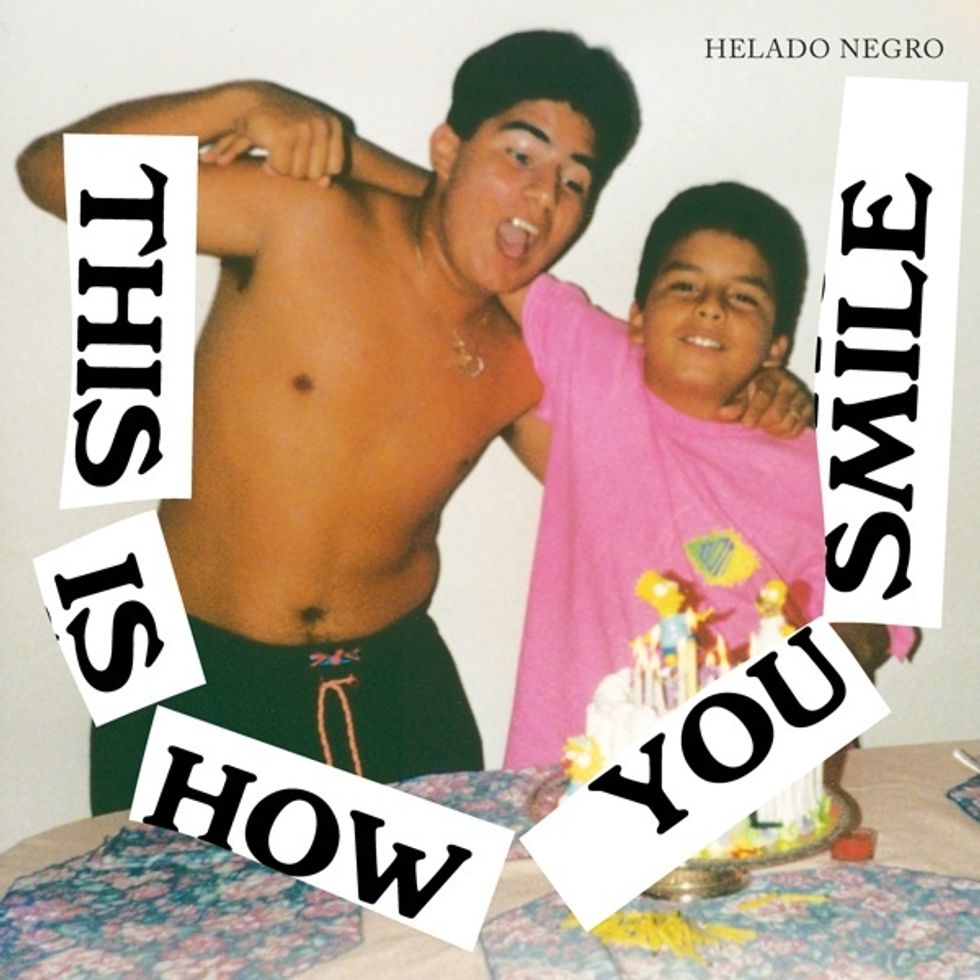 Roberto Carlos
On Roberto Carlos Lange's sixth album as Helado Negro, anxiety, love, and power—or lack thereof—all culminate into a sublime, soothing piece of work. While Lange's musical foundation is subtle electronica, this album also employs dashes of acoustic guitar and a Latin flair, though no element is overbearing. Gentle and intimate, This Is How You Smile gives space for your worries, while also offering a giant sigh of relief.
Mannequin Pussy, Patience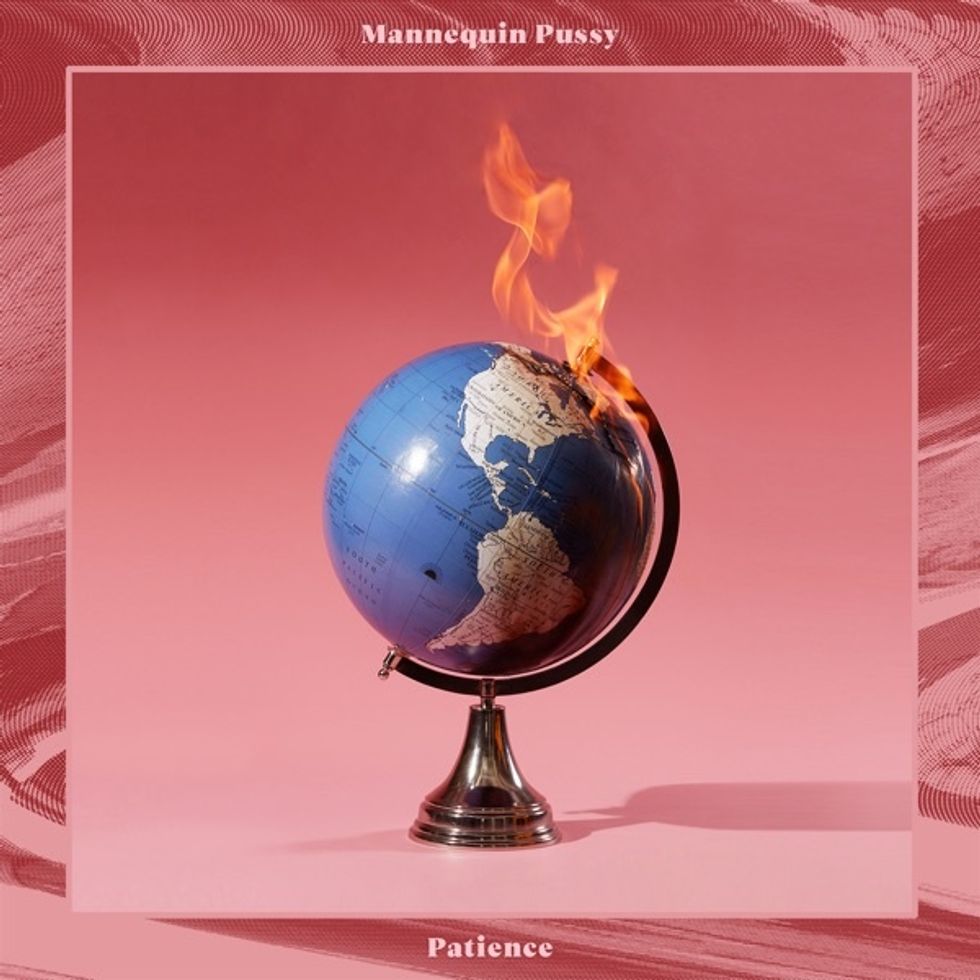 Marisa Dabice
Marisa Dabice is heartbroken and furious, but on her punk band Mannequin Pussy's third album, she's making progress in moving on. Patience doesn't wallow in the pain of her abusive relationships: It offers a catharsis, one that admits "yeah, this sucks," before willfully moving on. Patience is broad and expansive, spotlighting Dabice's seamless belting of choruses as much as her enraged growls. It'll make you want to cry as much as it'll make you want to set your ex's stuff on fire.
PUP, Morbid Stuff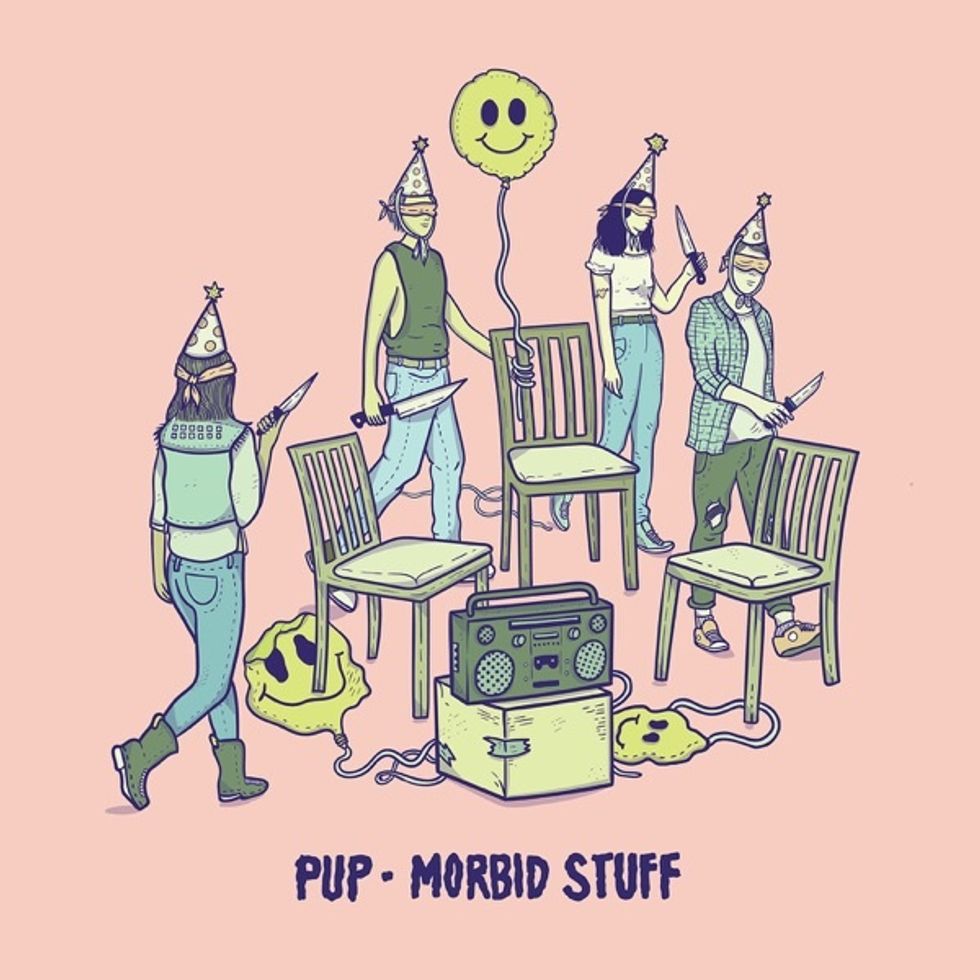 PUP
So many pop-punk bands luxuriate in their own sorrows that, when groups like PUP offer counterarguments like "Just 'cause you're sad again, it doesn't make you special at all," it feels like a harsh kick to the shin. PUP are clearly depressed and angry, though as Morbid Stuff exemplifies, not without an analytical lens. They're aware of their problems, which is the first step to healing from them; Morbid Stuff invites you to do the same, with a tongue-in-cheek self-deprecation and some of the year's most massive hooks.
Weyes Blood, Titanic Rising
Weyes Blood
Judging only by the grandiose compositions of Weyes Blood's music, you might not guess that her fourth record, Titanic Rising, is largely an ode to an impending downfall. The album is stunning, intricate, and majestic, but not without singer-songwriter Natalie Mering's convoluted, almost apocalyptic concerns on her own metaphorical sinking ship. Like peak cinema, it is both gut-wrenching and brilliant.
Control Top, Covert Contracts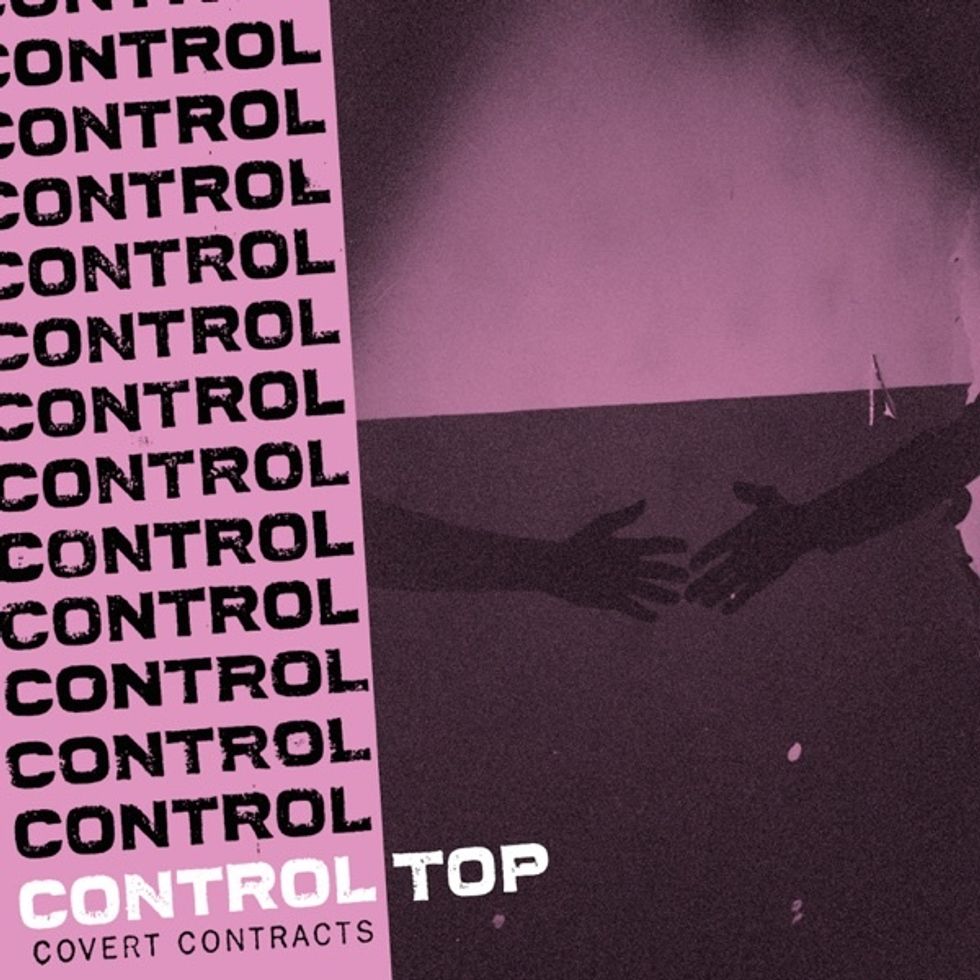 Control Top
In case you haven't heard, the current political climate isn't so great. Like their most notable punk forebears, the twisted depths of government and society are of Control Top's highest concerns, and Covert Contracts covers a lot of ground; capitalism sucks, the patriarchy sucks, and there are crooks on both "the left and the right." There's truth in it all, but at least with Control Top's noisy, kinetic instrumentation and singer Ali Carter's sneering proclamations, the band creates an open space for these complaints.
Charly Bliss, Young Enough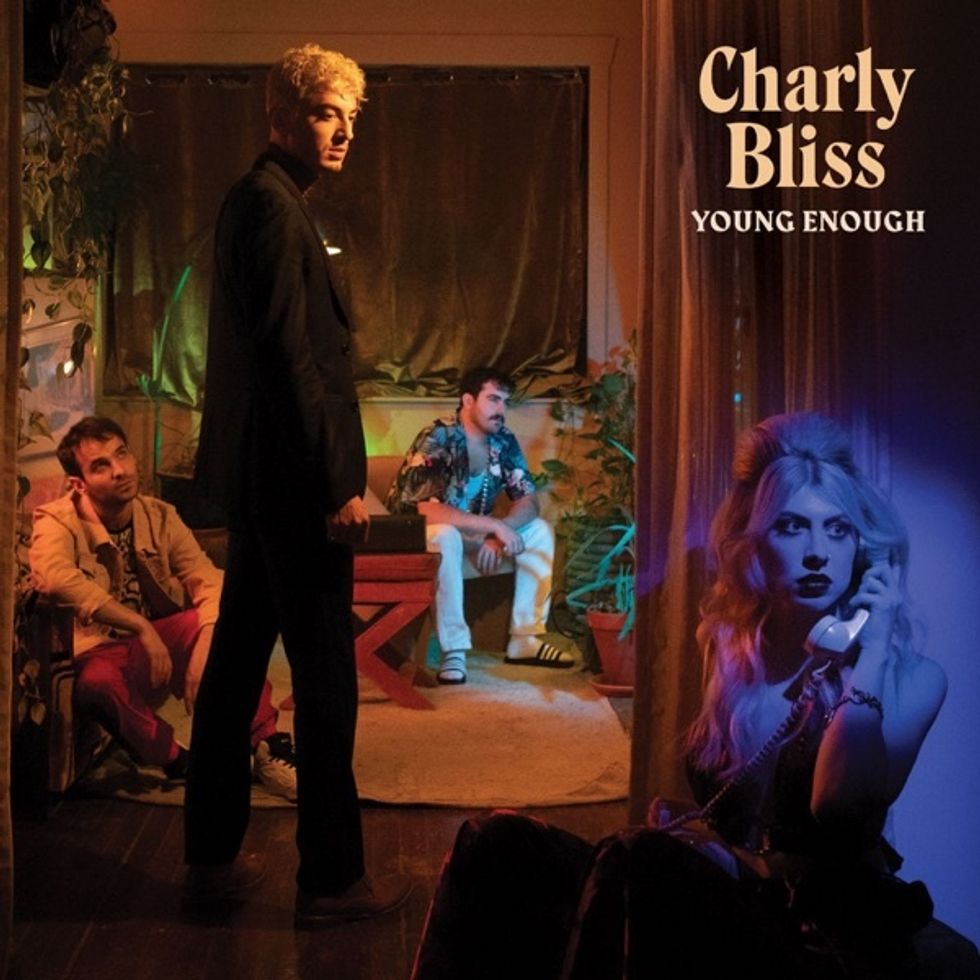 Charly Bliss
Young Enough embodies a joyful, euphoric purge of pain, led by the songwriting and inimitable vocals of Eva Hendricks. She channels betrayal and anxiety into ecstatic power-pop; it shimmers and bursts with ginormous melodies, but always remains grounded in reality.
Chai, PUNK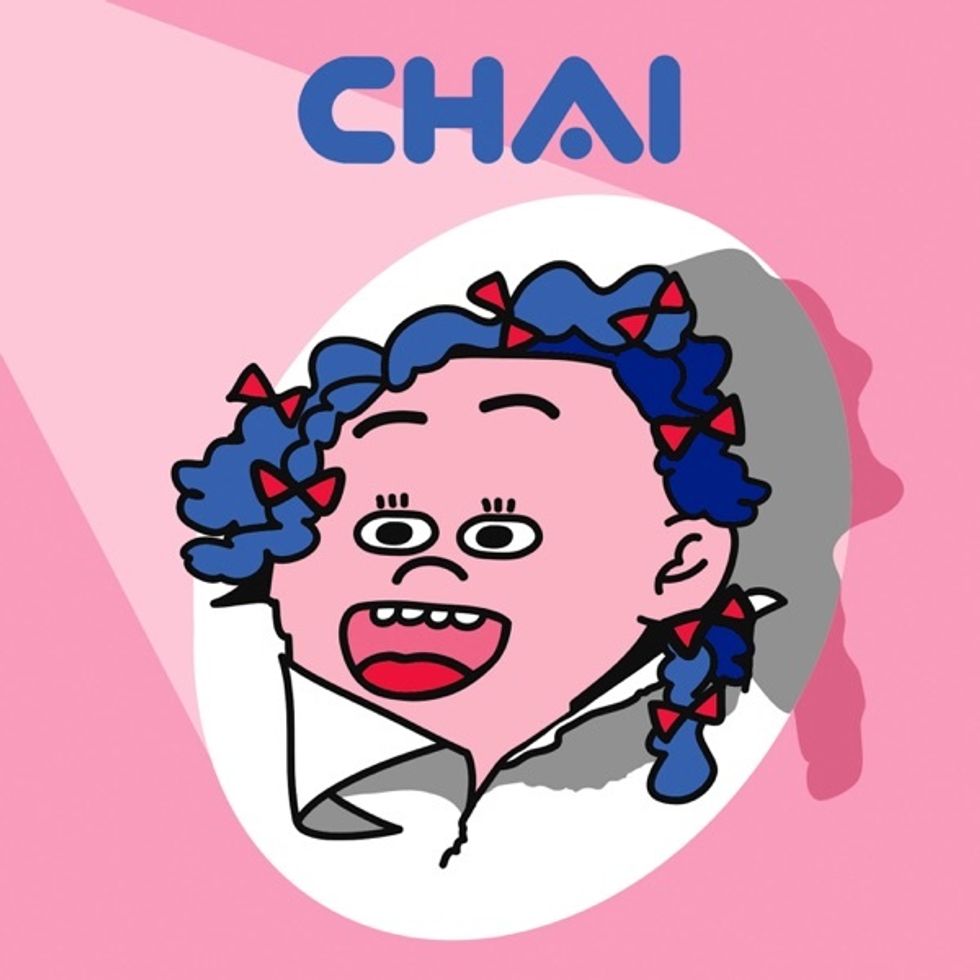 Chai, PUNK
Japanese disco-punk band Chai embody cuteness on their own terms. The Nagoya quartet dismiss the beauty standards of their home country on their second album, PUNK, while lacing blasts of bubblegum pop and electronic samples into their bombastic drums and driving guitar riffs. Empowerment is the new black, and with Chai, earnestly loving yourself has never sounded so much fun.
black midi, Schlagenheim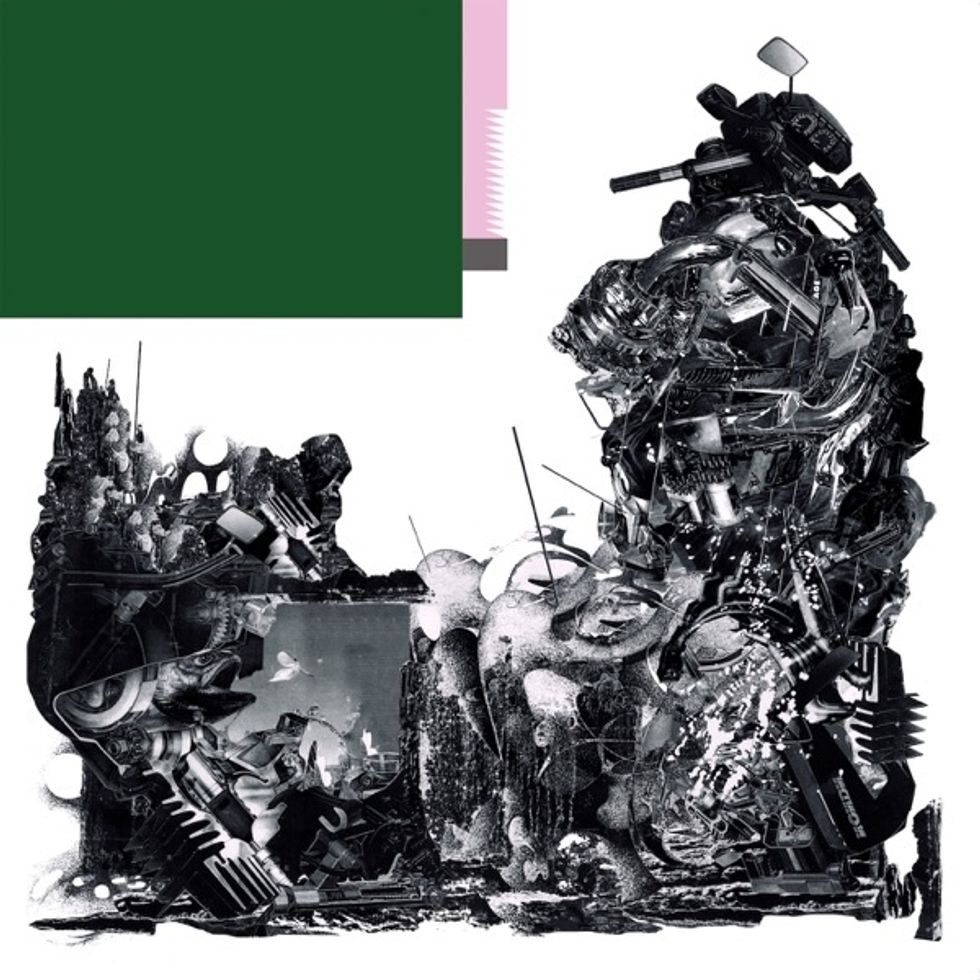 black midi
black midi aren't for everyone, but that's OK, because they don't want to be. Their debut LP, Schlagenheim, is an opus of the young London guitar band's idiosyncratic, suspenseful, and overblown brand of indie rock. Driven by mathy, knotty drums and Geordie Greep's theatrically peculiar voice, above all, black midi are weird—but not weird enough to detract from their sheer talent.
Slowthai, Nothing Great About Britain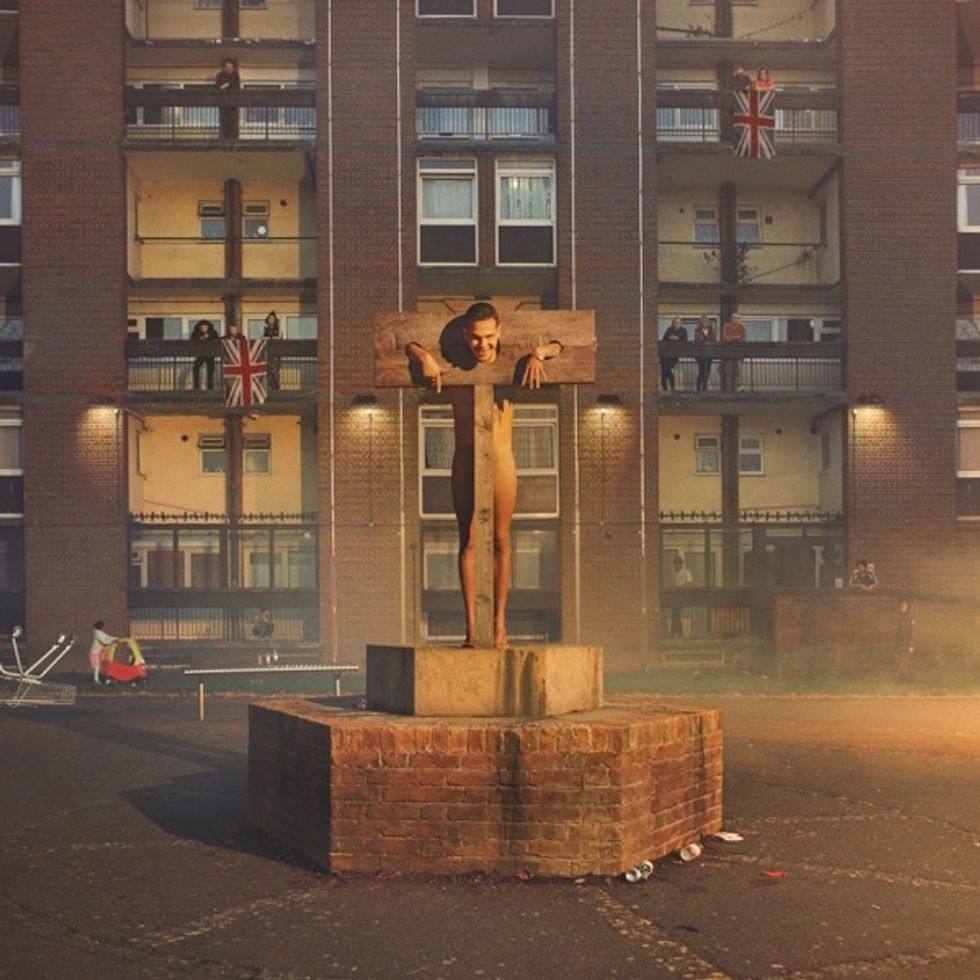 Slowthai
Newsflash: The United States isn't the only country with issues. Just listen to Slowthai, the distinctive, edgy Northampton rapper who assures us that Britain isn't just screwed up: There's nothing great about it at all. He calls out Queen Elizabeth by name, denoting the harsh lines between the elite and poor, furiously pleading for a resolution between his gritted teeth. By album's end, we have to consider: Maybe there's not much great about Britain after all, besides Slowthai himself.
Faye Webster, Atlanta Millionaires Club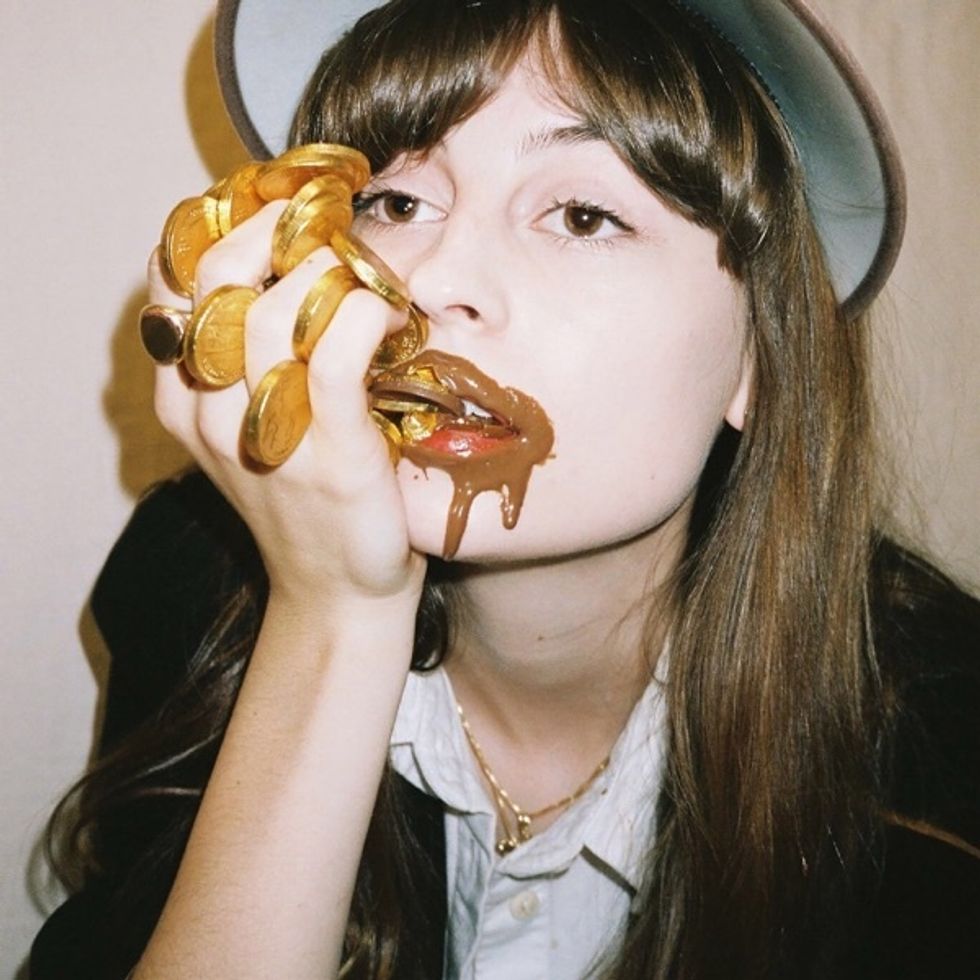 Faye Webster
Though the title of her debut album might call to mind the high-profile rappers she photographs (Offset and Lil Yachty among them), Faye Webster crafts R&B with a sweet southern flair. Her music is introverted and simplistic, mixing modern jazz and soul with classic country elements like slide guitar. Her featherlight vocals exude a sense of loneliness throughout, as though she feels like a fish out of water in her own home; but as the listener, she helps you feel less alone.
Florist, Emily Alone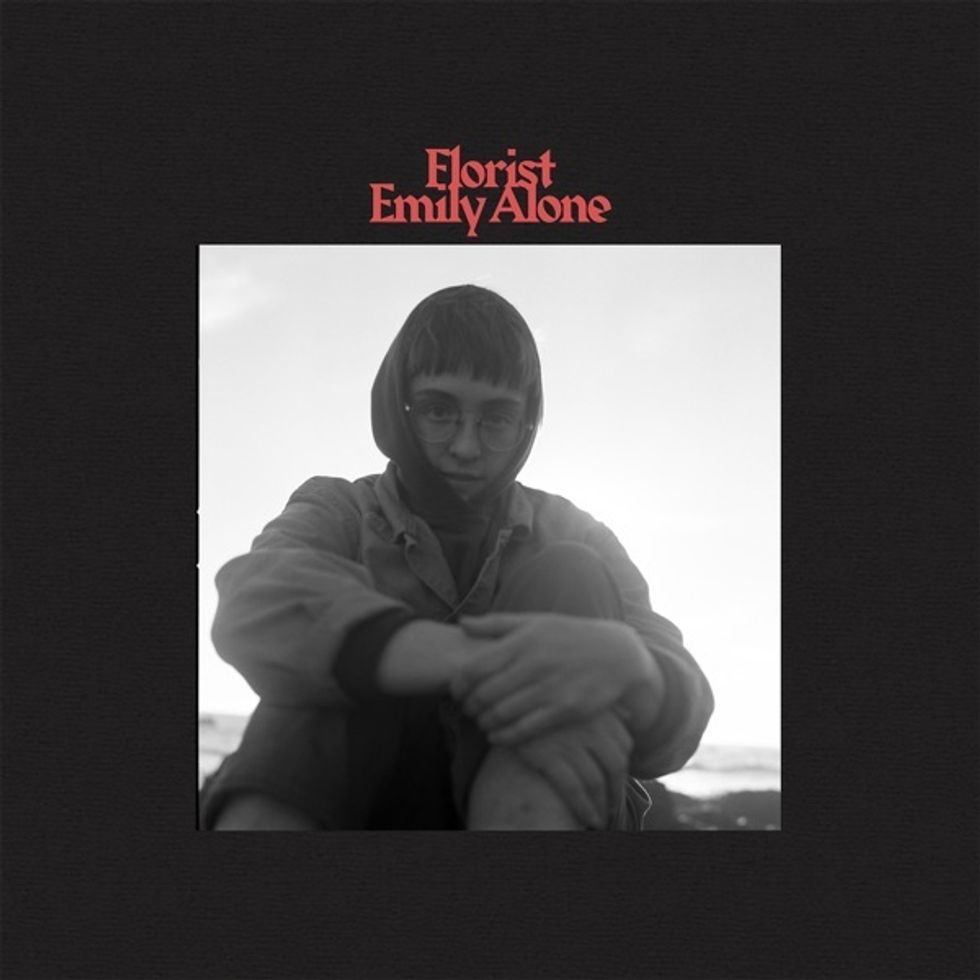 Florist
It's an easy crutch to call female singer-songwriters vulnerable, as if writing from the depths of one's expansive emotions is a revolutionary task for someone as small-brained as a woman. But Emily Sprague, the leader of the band Florist, is truly vulnerable to a shocking degree. As you might guess, she wrote and performed Emily Alone all by herself. The acoustic folk she created in her solitude—albeit small—is breathtaking and arresting. She might be singing about herself, but it's chilling how deeply the listener can relate.
Kelsey Lu, Blood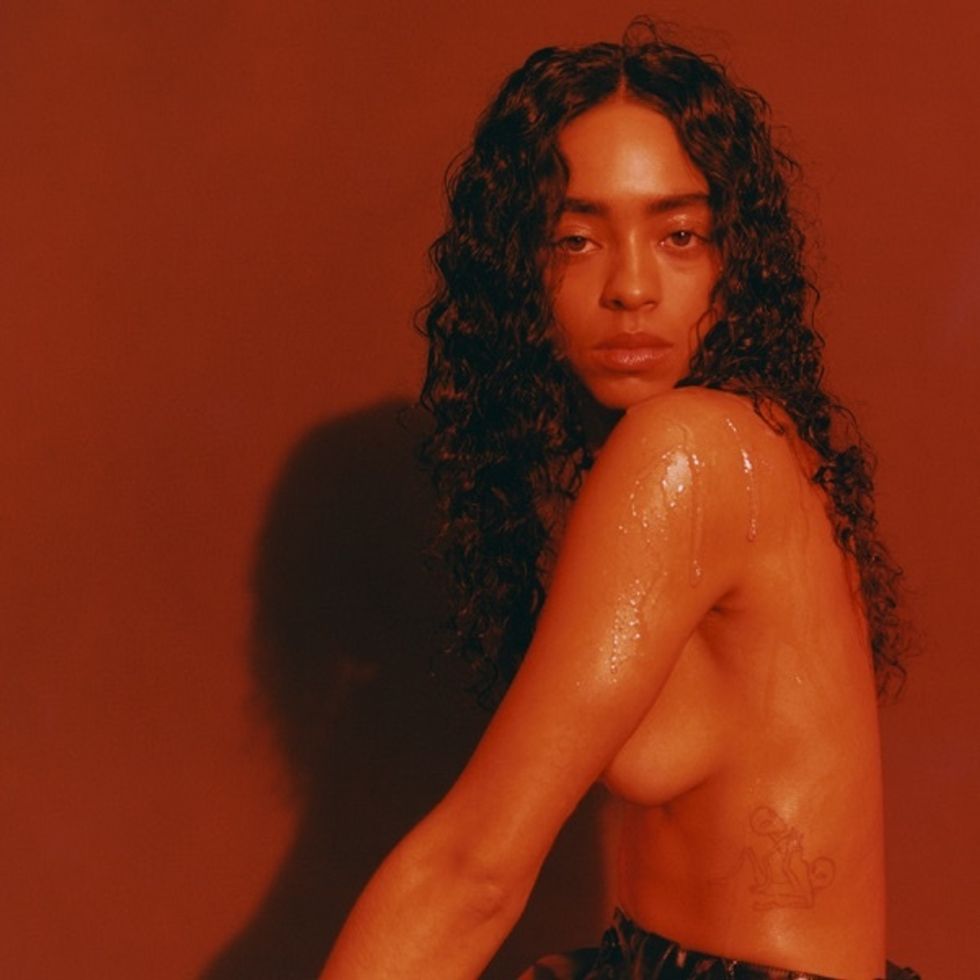 Kelsey Lu
Kelsey Lu is not only a cello master, she's an innovator. She implements her main instrument throughout her debut LP, Blood, as a vehicle for her melodies, one that makes her chamber-pop feel both rooted in traditional foundations and soaring with modern textures. The project is exquisite, weaving classical orchestration into contemporary R&B, disco, and pop, until the result is uniquely Lu.
Black Belt Eagle Scout, At the Party With My Brown Friends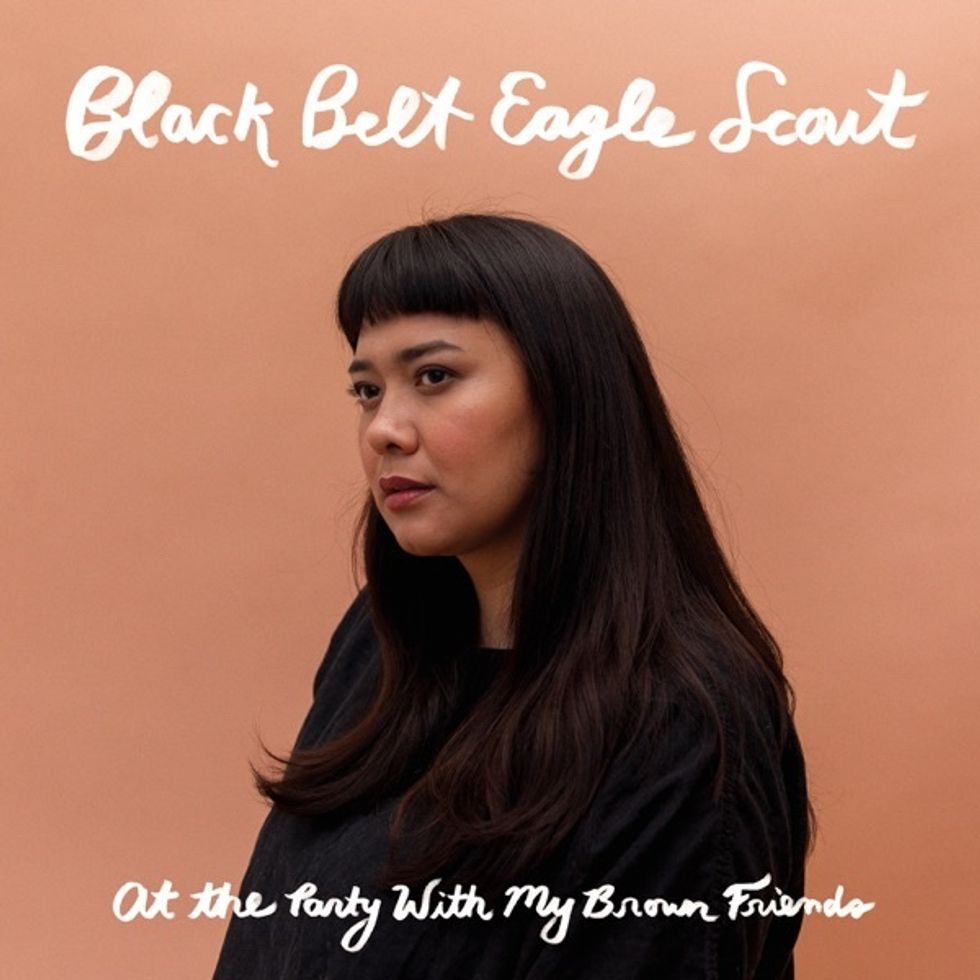 Katherine Paul
From the get-go, Katherine Paul wants you to know that she's an indigenous queer woman eager to make waves. That identity might not be explicitly stated in her second album, At the Party With My Brown Friends, but the theme of resistance underscores her songwriting: She demands to be seen, but not tokenized. At the Party is soft and exquisite, but not without putting up a fight.
Oso Oso, Basking in the Glow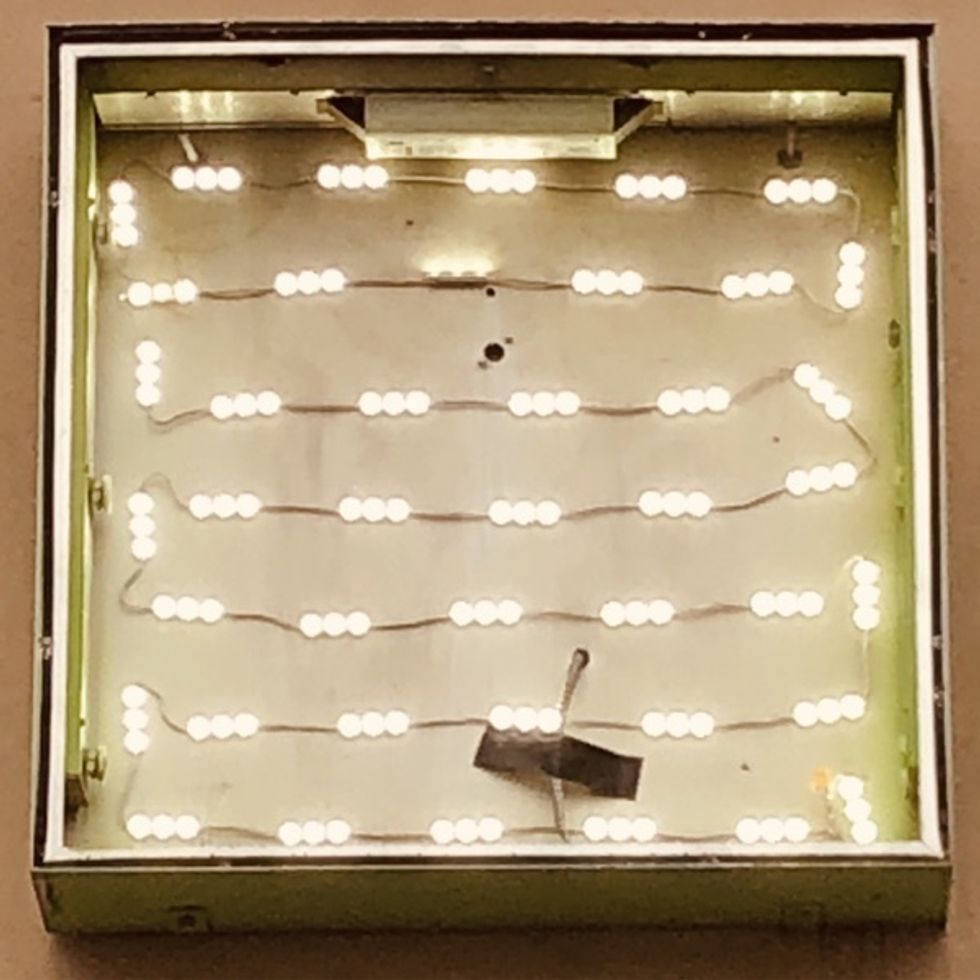 Oso Oso
Whatever wave of emo revival we're on these days—seriously, I've lost count—Jade Lilitri is steering the ship. Under his Oso Oso moniker, the Long Island singer-songwriter crafts emo-tinged pop-punk that's undeniably catchy. His choruses soar as he contemplates what it means to be happy while navigating his newfound success. When he proclaims "now I know what I want" on high-flyer "A Morning Song," you can't deny he really means it.
Club Night, What Life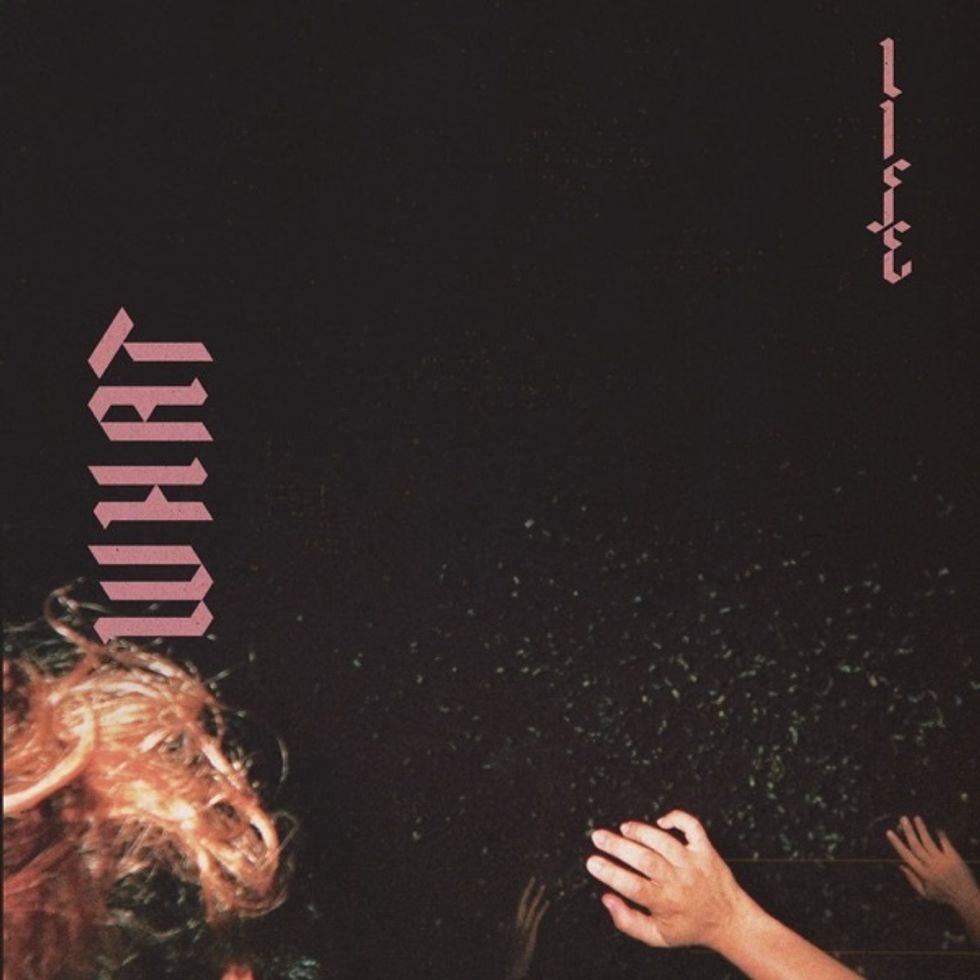 Club Night
It's easy to compare Oakland quintet Club Night to a plethora of predecessors, though they're not limited to one vein of indie rock. They can evoke the poppy ecstasy of groups like Los Campesinos! and Ponytail as much as they call to mind emo pioneers like Cap'n Jazz and the Promise Ring—often in the same song. Because of their wide-spanning influences and the unique way they blend them, Club Night are tricky to put in a box; if anything, they exist in a box entirely their own.
Jamila Woods, LEGACY! LEGACY!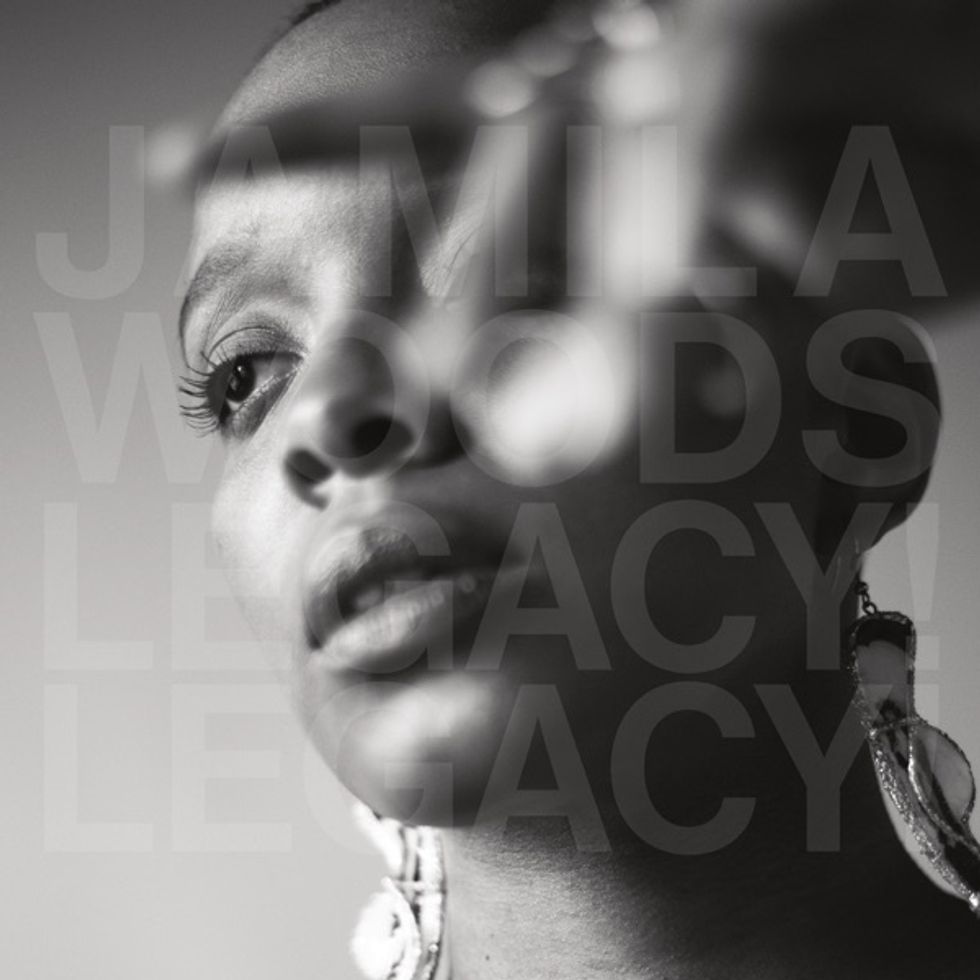 Jamila Woods
Reference points comprise much of Jamila Woods' LEGACY! LEGACY!, but not without careful consideration. Each track on the Chicago singer-songwriter-poet's second album is named after a notable artist of color who's inspired her somehow in her deeply introspective, yet highly political R&B. Woods straddles the line between a tumultuous past and an unwritten future, her vocals are airy, but never compromising her rage.
Little Simz, GREY Area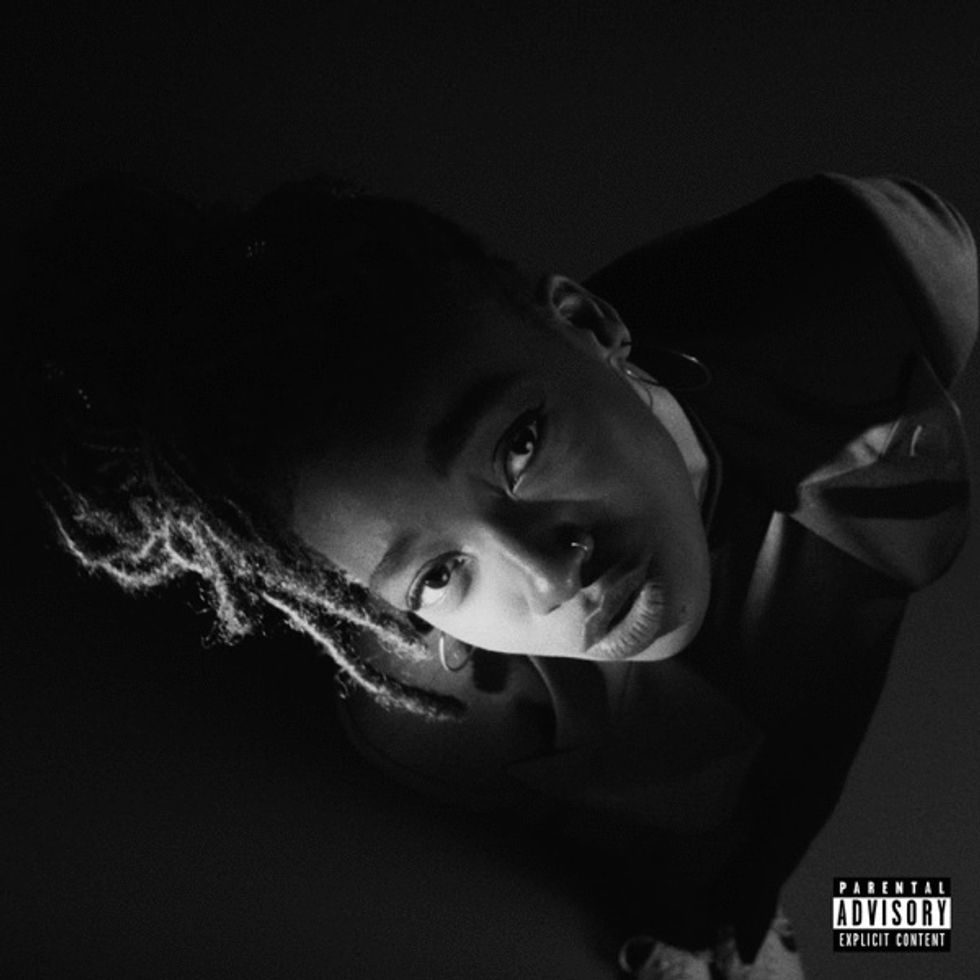 Little Simz
Being in your 20's is a confusing time. UK rapper Little Simz makes this era of uncertainty the thesis of her album GREY Area, her razor-sharp, rapid-fire delivery invoking a similar sense of thoughts spilling over and over. Backed by unassuming production, GREY Area feels like watching Little Simz working through a 300-piece jigsaw puzzle on her own, if observing such a task could be so thrilling.
Sudan Archives, Athena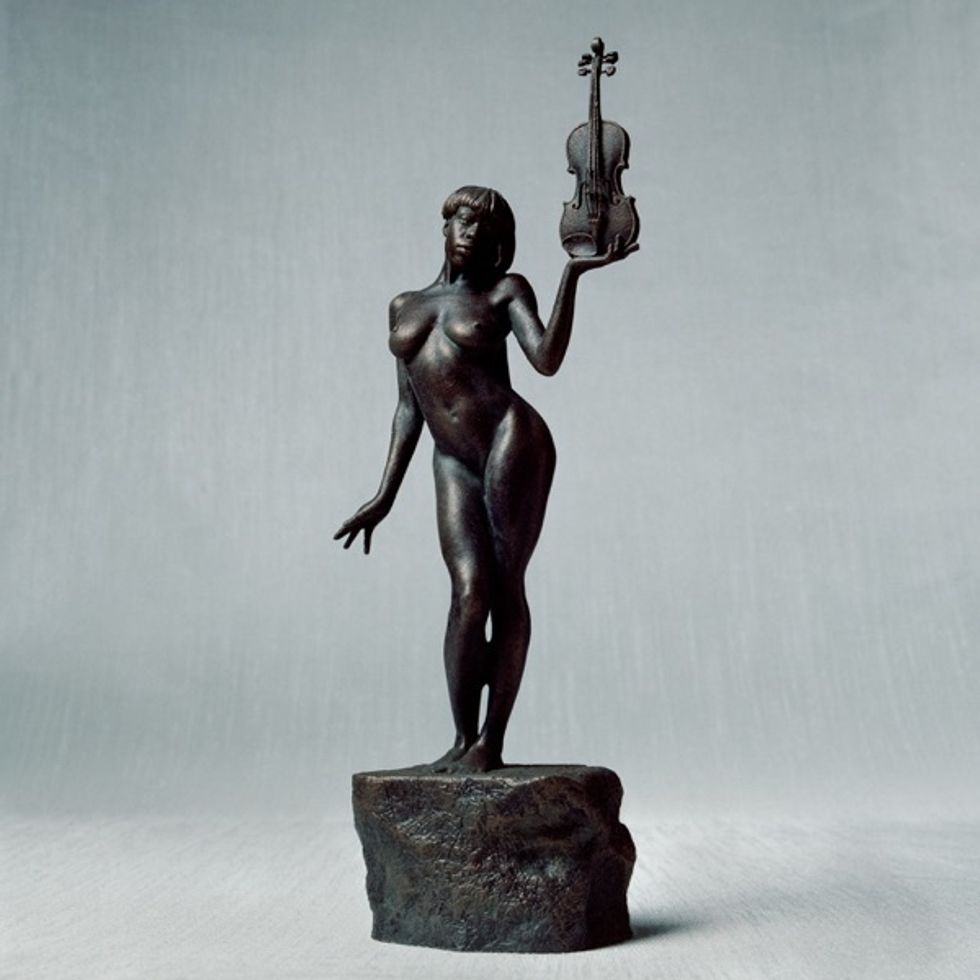 Sudan Archives
Athena is a character referenced so often that her meaning can often dissipate in the saturation. But Sudan Archives' new album, Athena, reinvigorates this meaning, exhibiting just as much strength and tenacity as it does sheer beauty. Hip-hop production, pop-leaning melodies, and grand violin parts (courtesy of Sudan Archives, herself) amount to a project worthy of its namesake.
MIKE, Tears of Joy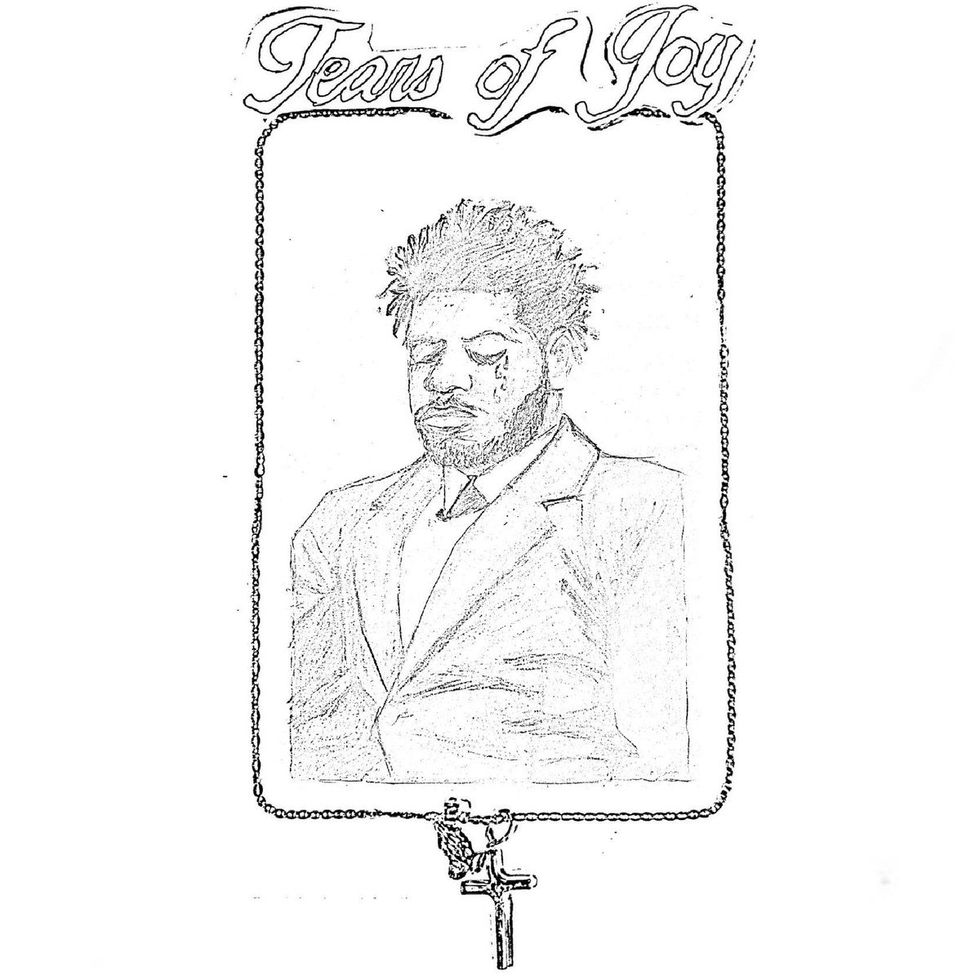 MIKE
Bronx rapper MIKE doesn't make bangers. Tears of Joy is an ode to his late mother; accordingly, the 20-song album is incredibly evocative and poignant. MIKE's twisted samples, deep vocals, and home-spun quality evoke alt-rap torchbearers like Earl Sweatshirt. But as somber as the project is, there's still a relieving sense of healing as MIKE spits about his own grief.