Top Stories
World-Class Rock Guitarist, Jeff Beck - In Memoriam
Rock guitar legend Jeff Beck died unexpectedly on January 10th after a brief illness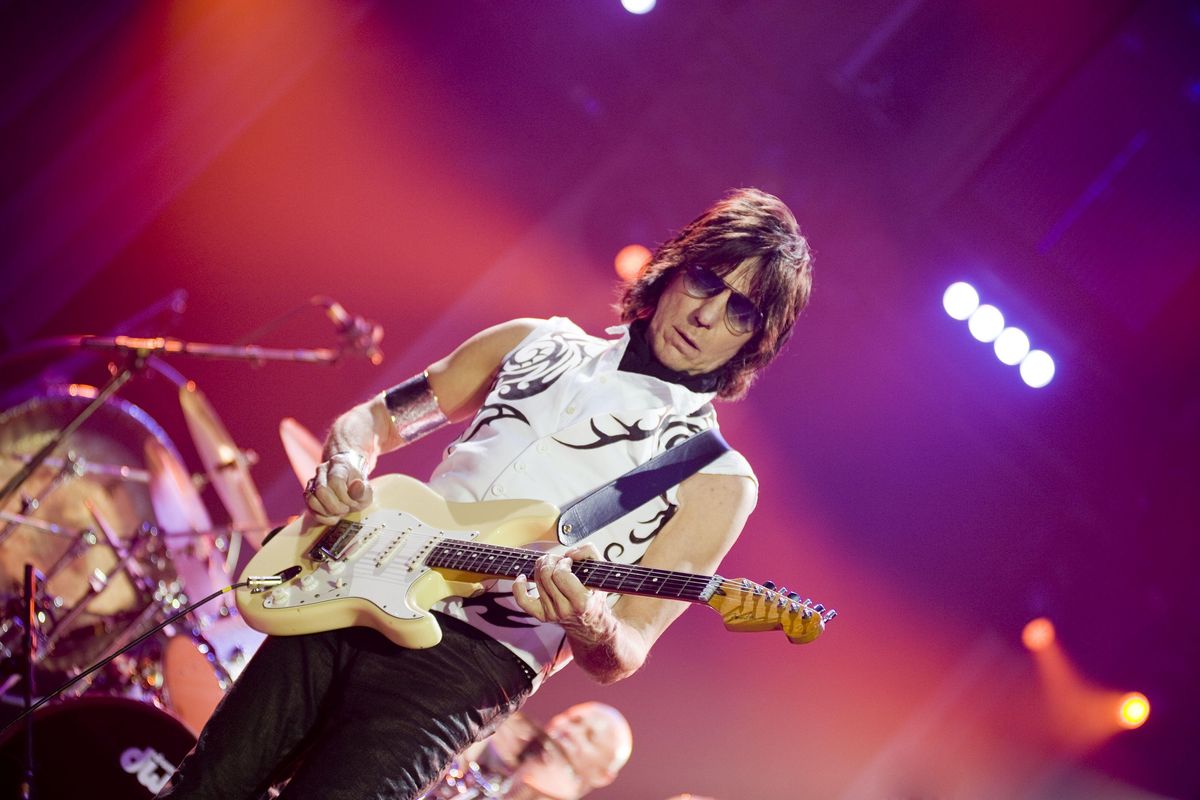 Though perhaps not as instantly recognizable as blues master Eric Clapton or Led Zeppelin's Jimmy Page, Beck was a peer and colleague of both artists – Beck replaced Clapton as guitarist for the seminal British Invasion group The Yardbirds.
---
Beck's short stint with the group was captured in Italian Director Michelangelo Antonioni's groovier-than-groovy 1966 portrait of swinging 60s London, Blow Up. Beck indulges in a bit of guitar-smashing a la The Who's Pete Townshend:
Yardbirds - Jimmy Page & Jeff Beck, Blow Up movie, 1966
Beck's first post-Yardbirds group featured a rough-voiced charmer, Rod Stewart – you may have heard of him? Other solo endeavors were groundbreaking explorations of jazz-rock fusion. Over the course of his career Beck earned eight Grammy Awards and was twice inducted into the Rock and Roll Hall of Fame – first as a Yardbird, then as a solo artist. He played with everyone from Jon Bon Jovi to Kate Bush. RollingStone rated him as the fifth greatest guitarist of all time.
Not a bad inning.
Watch Beck show his string-bending stuff on this cover of The Beatles' "A Day in the Life." It'll bend your brain, too.
The Best Live Perform Ever!!! Jeff Beck - A Day In The Life | HD