Podcasts
How Jessica Lowndes Built Her Music Career
The new album 'Elemental' is out now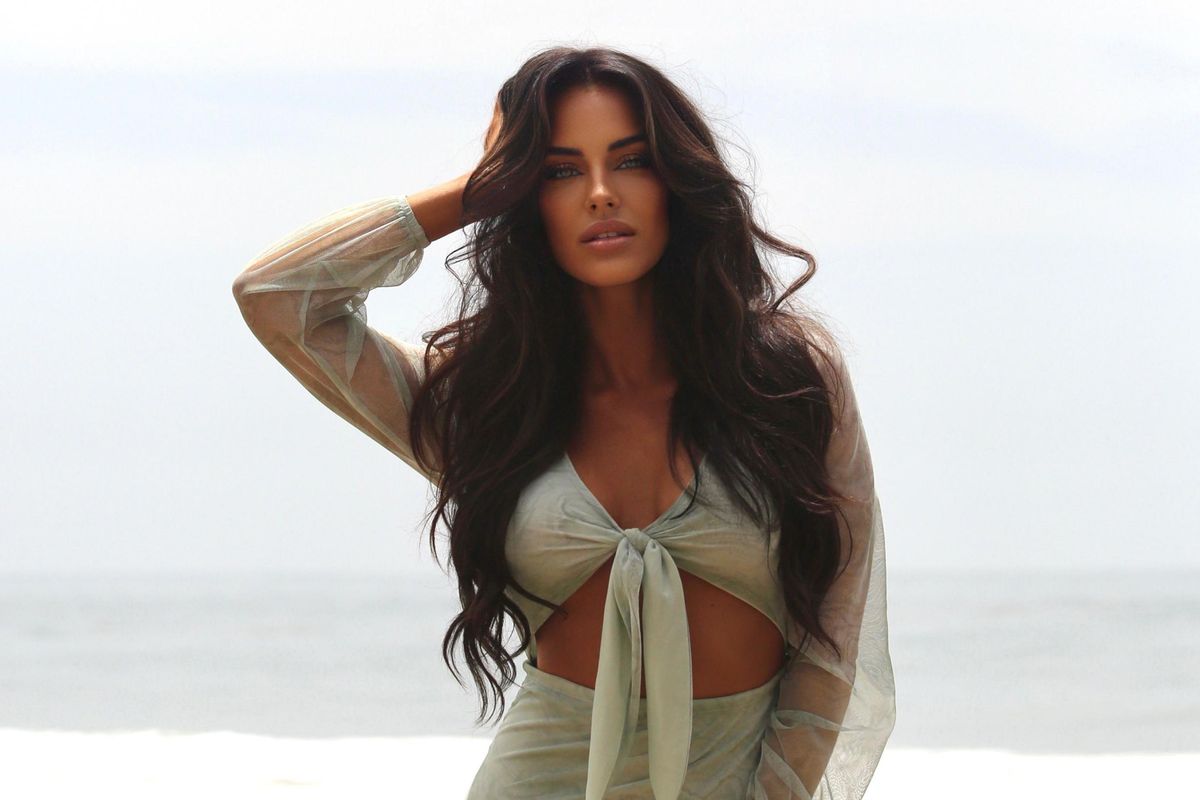 During her run as Adrianna Tate-Duncan on the reboot of 90210, Jessica Lowndes began recording singles. She explored pop, rock, and even Christmas music. In fact, producers originally cast her in a singing role. A decade later, music has become a big part of her career.

The 33-year-old recently released Elemental, a visual album that includes a music video for each of the seven tracks. The recent remix for "Hunter" hints that Lowndes could go down an EDM path in the future.
---

For fans of her TV movies, don't worry. Lowndes will be back with a new holiday romance Someday at Christmas, premiering Nov. 26 on GAC. The film costars Paul Greene and soul legend Gladys Knight. Yes, there will be at least one musical number.

As the holiday season approaches, Lowndes talks to Jordan Edwards and Demi Ramos about Elemental, upcoming TV projects, and what it was really like to play Adrianna.
Jessica Lowndes | It's Real with Jordan and Demiwww.youtube.com
For more from Jessica Lowndes, follow her on Instagram and Twitter.