Culture News
Welcome the first female African American candidate of 2020.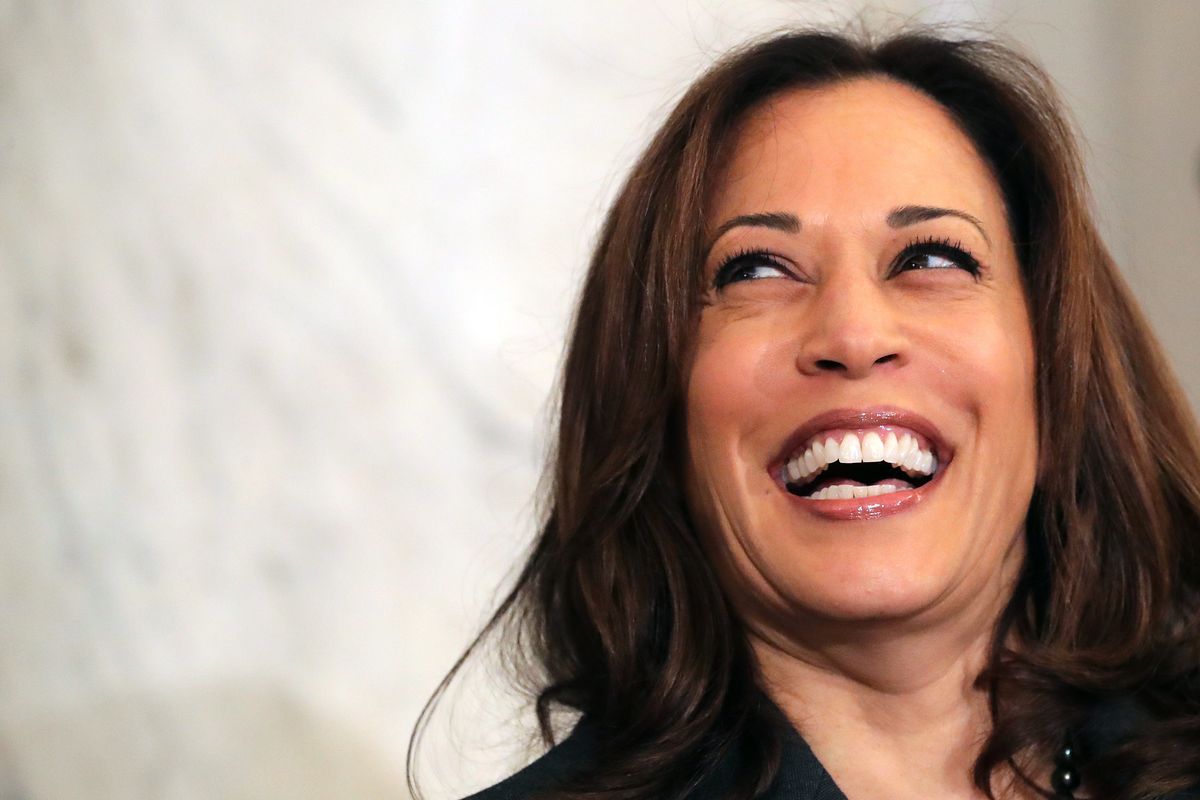 Today, on Martin Luther King Day, Kamala Harris has announced that she will run for president.
This makes her the first African American woman to announce a bid for the 2020 election.
Harris released a brief campaign video on social media, coinciding with an in-person announcement during her Monday appearance on ABC's "Good Morning America."
I'm running for president. Let's do this together. Join us: https://t.co/9KwgFlgZHA https://t.co/otf2ez7t1p

— Kamala Harris (@Kamala Harris) 1548074103.0
In her video, Kamala Harris lays out her reasons for running: "Justice. Decency. Equality. Freedom. Democracy. These aren't just words. They're the values we as Americans cherish. And they're all on the line now. The future of our country depends on you and millions of others lifting our voices to fight for our American values. That's why I'm running for president of the United States. I'm running to lift those voices, to bring our voices together."

The video proceeds to announce an official kickoff rally on Sunday, January 27th in her hometown of Oakland, along with her campaign website, kamalaharris.org.
Kamala Harris the second African American woman in history to be elected to the Senate, and has served as a Democratic US Senator for California since 2017. The first was Carol Moseley Braun, who served as a Democrat Senator for Illinois from 1993 to 1999.
Harris has an incredibly impressive political resume, having formerly served six years as Attorney General of California, and another six as San Francisco's District Attorney.
She has also been a vocal opponent of the Trump Administration, notably taking Brett Kavanaugh to task over his views on women during his Supreme Court confirmation hearing.
Harris will be running against two other prominent female Senators, Elizabeth Warren of Massachusetts and Kirsten Gillibrand of New York.
Make sure to watch her campaign video above, and stay up-to-date on your representative options for 2020.
---
Dan Kahan is a writer & screenwriter from Brooklyn, usually rocking a man bun. Find more at dankahanwriter.com
---
POP⚡DUST | Read More...

Every "Man" Angry About Gillette Needs His Diaper Changed
The John Wick: Chapter 3 Trailer Is Out and It's Fucking Perfect