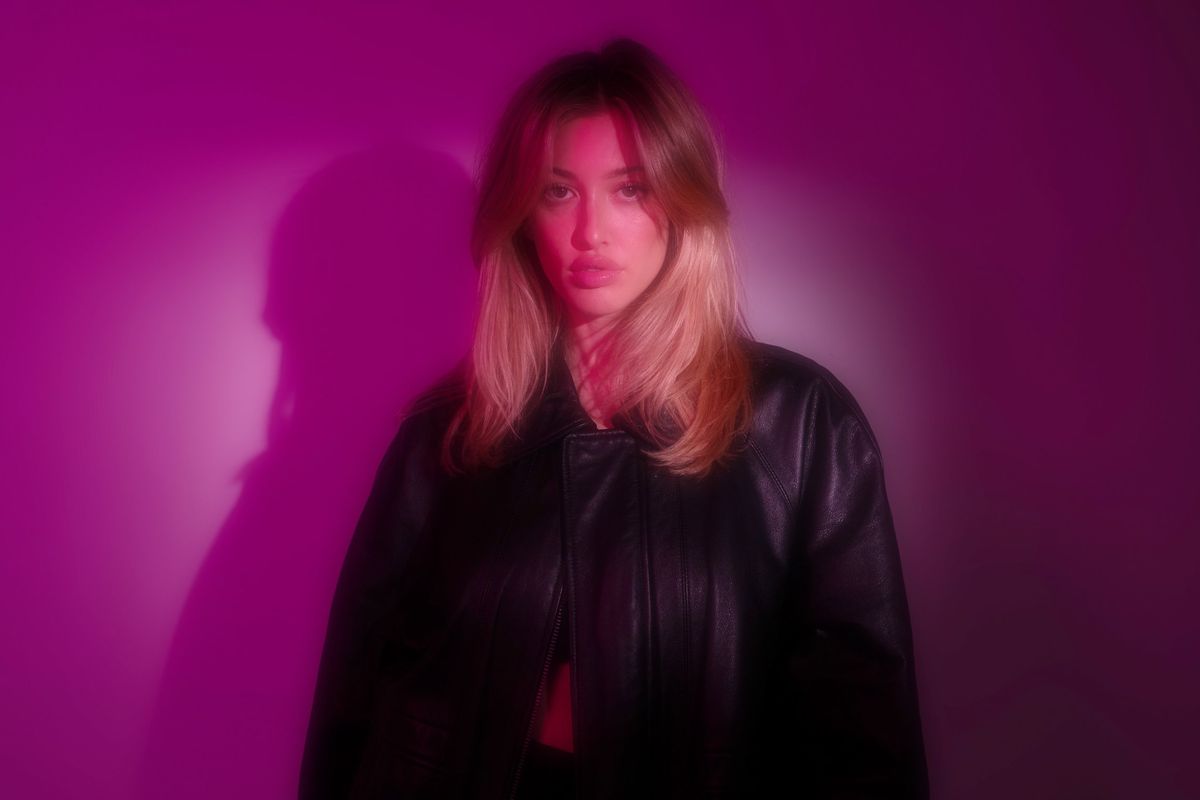 Interview and Photos by Jordan Edwards

In 2020, Kevitch released "Sunrise," a hazy summer pop song that has nearly 25 million Spotify streams. She released a second single, "idc," the next year, but then stepped away from recording. After a two year hiatus (an eternity in today's music industry), she reemerged this February with "Secrets."

Now, with the new single "Satin Sheets" and an upcoming EP, she's giving her career the push it's needed.
---
Raised in Philadelphia, she's fully embraced the Southern California vibes that shape her music. While some of her peers are interpolating children's songs in pursuit of a trending sound, Kevitch has found her own lane of dreamy R&B-inspired pop. It's accessible, but unique enough to stand out in a saturated LA music scene.

We met up with her to talk about influences, production, and how she created her signature sound with just a few singles.

Your recent songs "Secrets" and "Don't Let Go" have more of a lo-fi sound than your previous music. Where did that come from?I think just working with different producers, you're always going to get a little bit of a different sound on each song. You're combining different tastes, moods and influences, so each song is always going to sound a bit different, but still keeping my same feel.

You haven't released much in the last couple of years. What made you decide to become more active?Covid made it difficult for me to work since I'm definitely an in-person creator. So when things were starting to become normal again, I was just trying to create and finalize a body of work that I liked and made sense together. That just takes time, and now I'm just excited to put stuff out to the world!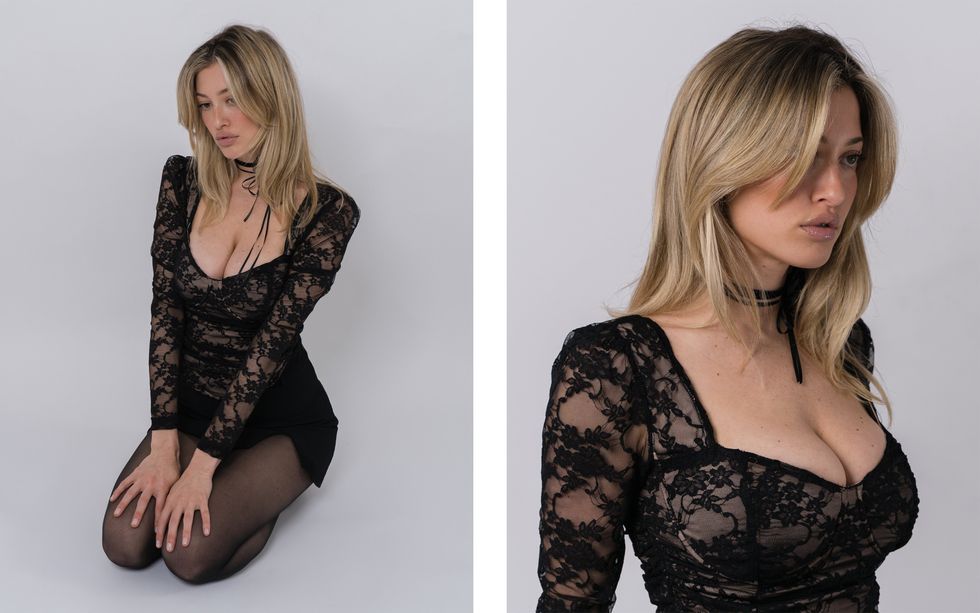 When you started recording again, what was your approach?
I've always had the same process of creating music. I want people to feel something, so I definitely place a lot of importance on the feeling and mood rather than lyrics.

There's a little bit of a 90s R&B vibe to your music. Is that intentional?
I honestly never know what we are going to create. I have so many influences and working with different producers, I never know if a song is going to lean more towards R&B or pop or maybe just combine both! That's the cool thing about my music; it doesn't lie in one genre but there is a continuous chill feel to it.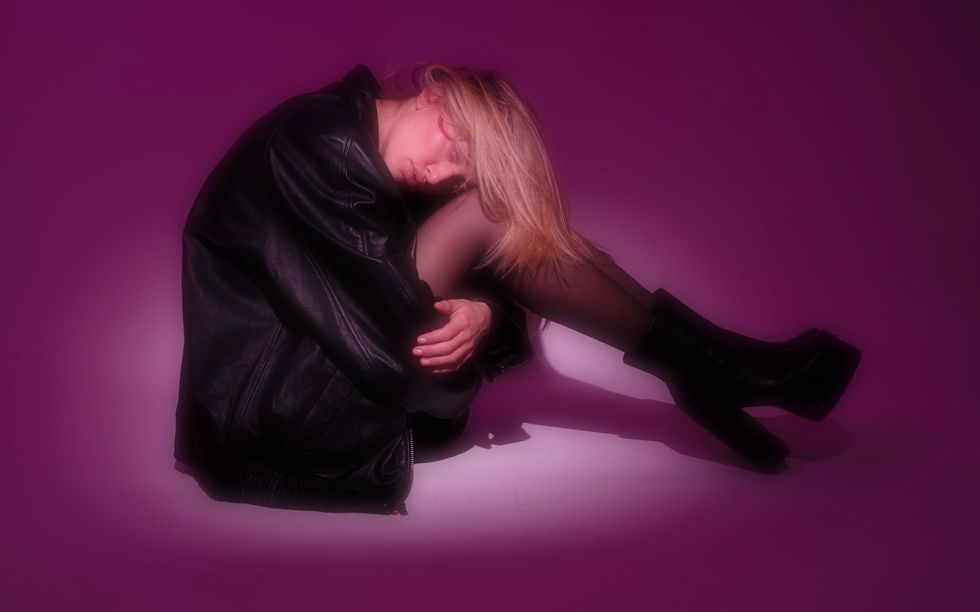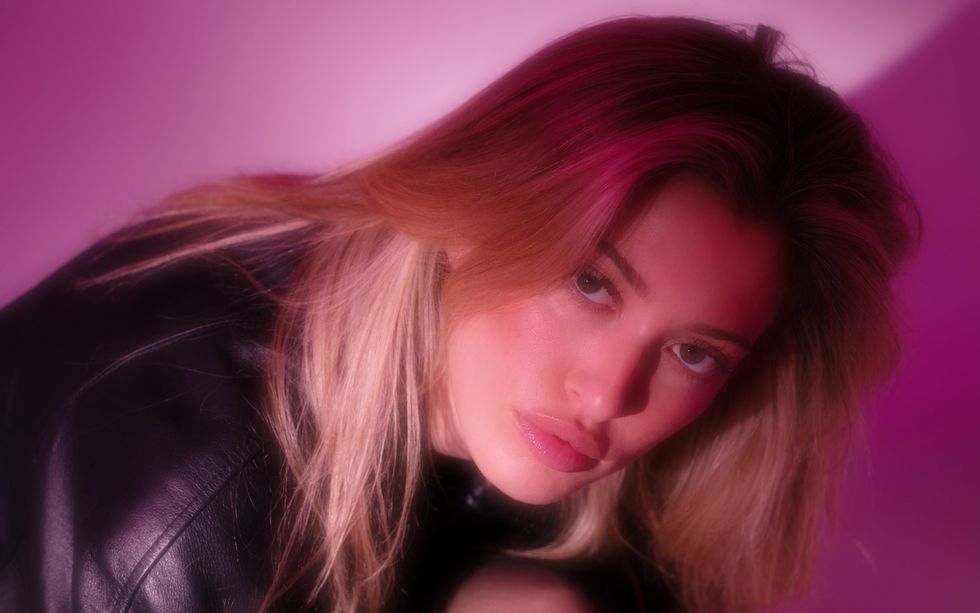 What's something you listen to that might surprise people?
I like vintage Hawaiian music haha.

When did music go from something you enjoyed to something you wanted to build a career around?
I've always been a singer and creating, so it was a very innate thing at a young age. I think in college I realized, "Ok, I'm going to do this and never really questioned it. It just took a long time for me to really learn the business and figure out how to bring my sound to life.

I can tell that production is really important to you. How do you work with producers to get the sound you want?
I think the more I work now the more the producers just get it! It's creating a scene vs. just a singer-songwriter song if that makes sense.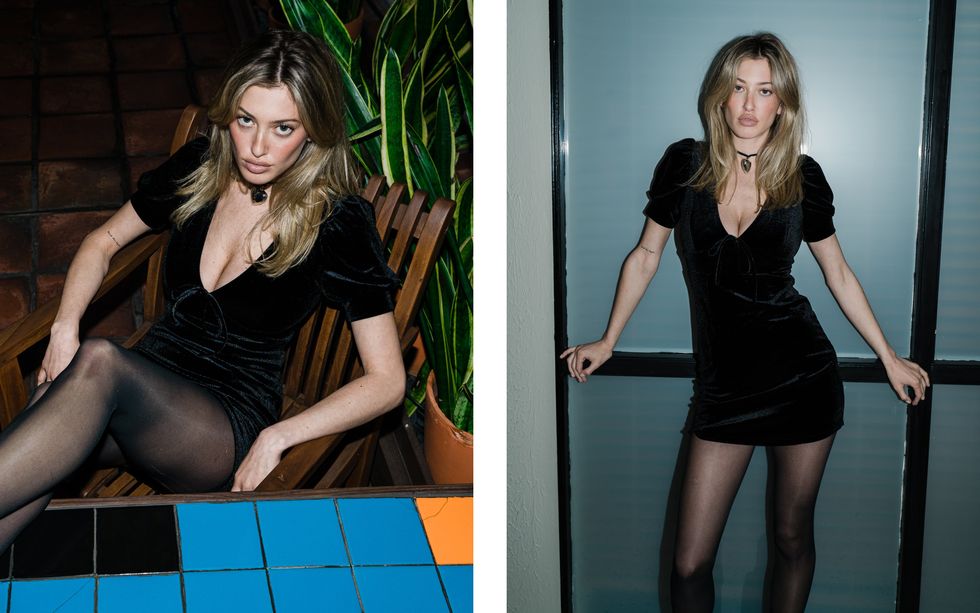 How does making music now compare to when you first started?
I think my sound definitely evolved. The tone of my music is more uplifting now. I think I'm more confident when I go into sessions now, knowing what I want and how to articulate it. That definitely took time.

What can we expect from the EP when it comes out?
I'm excited for everyone just to chill and vibe to it! I think my music will make you feel something while also being very easy to listen to. I hope it makes you feel happy!