Music Features
WATCH: Kota the Friend on His Latest Album and Love for New York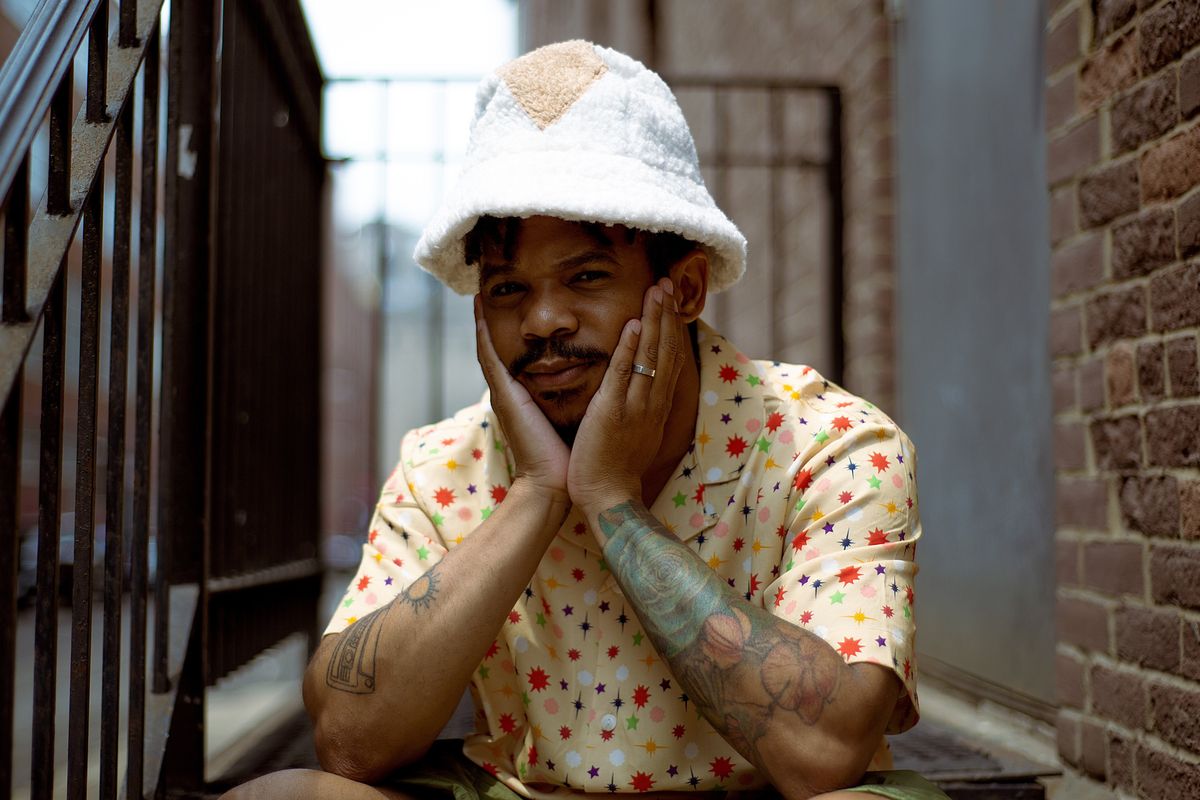 Courtesy of the Artist
In an era of trending sounds and singles, Kota the Friend makes albums. His latest, Protea, is a kaleidoscope of clever wordplay, smooth hooks, and beats you can dance to. Dedicated to his wife, the 16 tracks feel like a celebration. It features guest spots from Aloe Blacc, Braxton Cook, and Samm Henshaw.
Doing things his own way is nothing new. From his early days of playing the trumpet and performing at DIY shows, the native New Yorker has stood out. Musically, he combines sounds from different eras that fit his unique flow. Aesthetically, Kota loves bright colors and playful graphics, recalling early '90s acts like A Tribe Called Quest and De La Soul.

Inspired by Pharrell Williams, he's also become an entrepreneur with his clothing line FLTBYS. The brand includes not just tees and hats, but items like journals and a water planter.
Watch Jordan Edwards and Demi Ramos interview Kota about the evolution of his sound, influences, and love for Brooklyn.
Kota the Friend
For more from Kota the Friend, follow him on Instagram and TikTok. You can also catch him on tour starting Oct. 20.